Archives
Tag: Grand Rapids
Find gourmet cheeses and wines at The Cheese Lady, Grand Rapids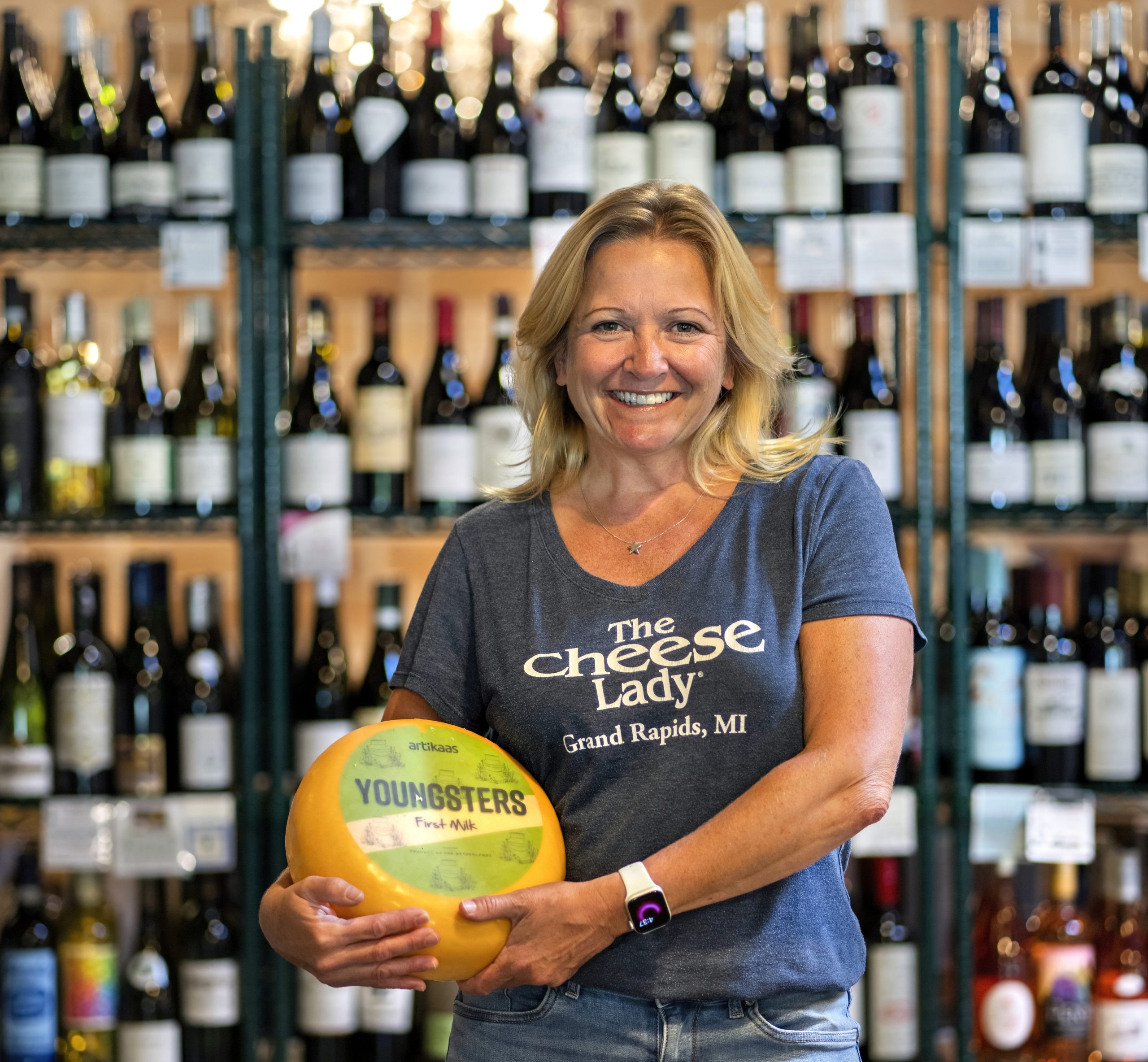 Heather Zinn, owner of The Cheese Lady in Grand Rapids, shares how the other Cheese Lady locations help her business grow and how her cheese mongers help you find the perfect cheese for any recipe,
Cancelled! How to survive when your business is a target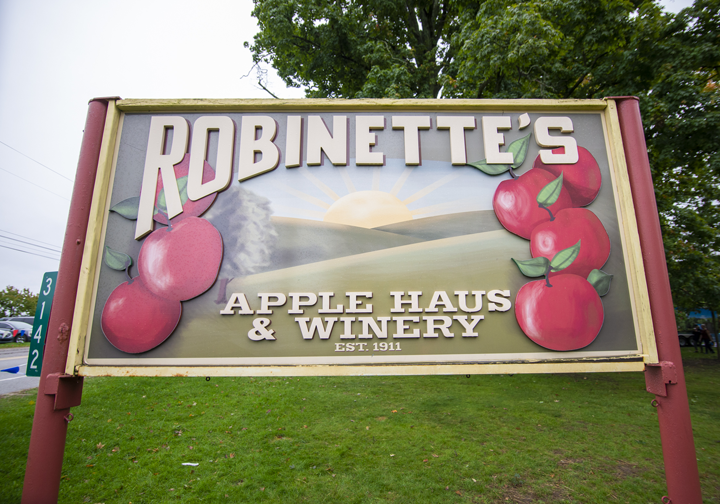 MRA Member Karey Robinette offers tips on surviving a social media firestorm
By JENNIFER ROOK
Imagine this scenario. You are the owner of a successful business that many consider to be a much-loved institution and a destination.
In Her Own Words: Ball Park Floral & Gifts' Jennifer Stehouwer