Archives
Tag: inform legislation
From the CEO: Win, Place, and Show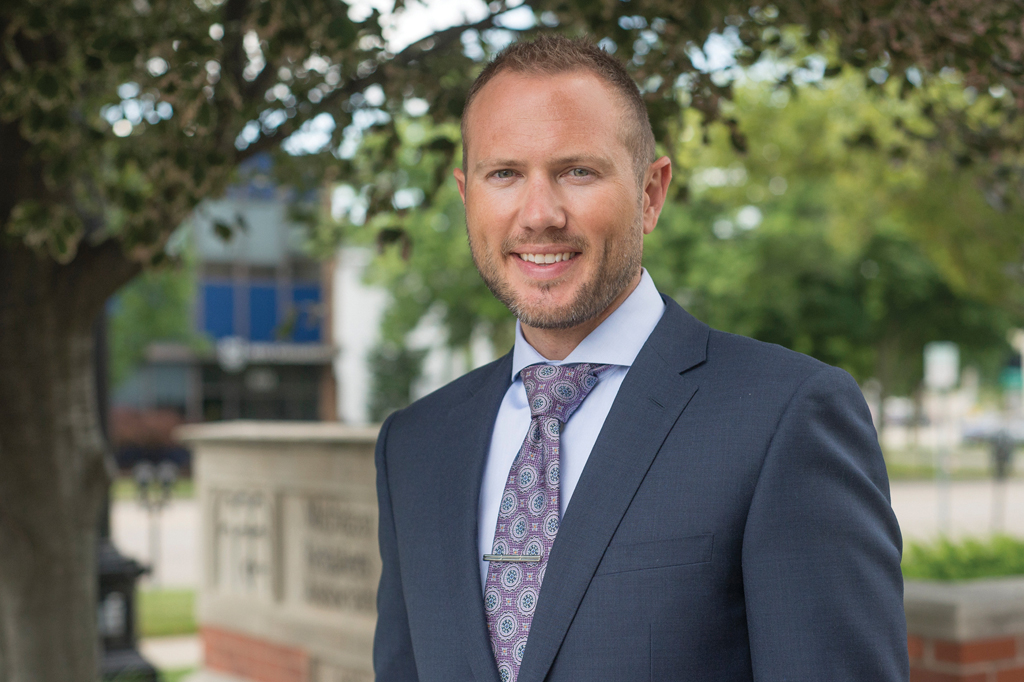 Every year my family watches the Kentucky Derby. We draw names, put a few dollars in the pot, and pretend like we follow horse racing year-round as we watch the fastest two minutes in sports.
MRA supports bills that would add transparency and consumer protections to online marketplaces
INFORM Act looks to curb prolific organized retail crime that negatively impacts Michigan retailers
LANSING, Mich. – Michigan Retailers Association (MRA) is applauding the introduction new legislation HB 5485-5487 designed to address the exploding problem of organized retail crime by adding transparency and verification tools that should limit the resale opportunities of stolen products online.
Tools and transparency needed to stop organized retail crime