Are My Remote Workers Covered on My Workers' Comp. Policy?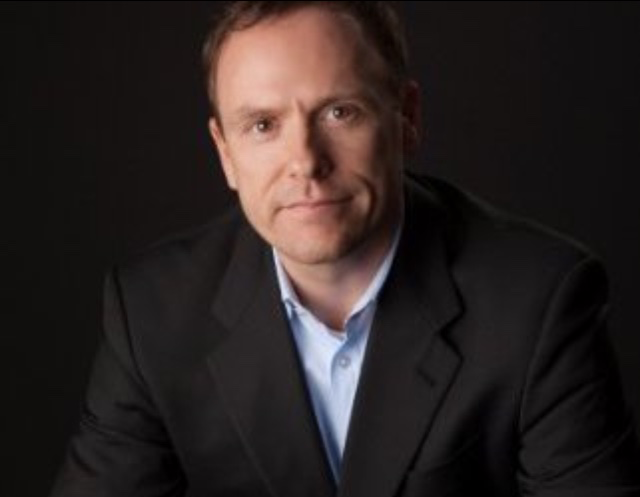 Are your remote workers covered under your workers' compensation policy? Unfortunately, the answer is – sometimes. Much depends on the nature of the injury, as well as the details of the policy.
Are You Treating Employees Like Independent Contractors?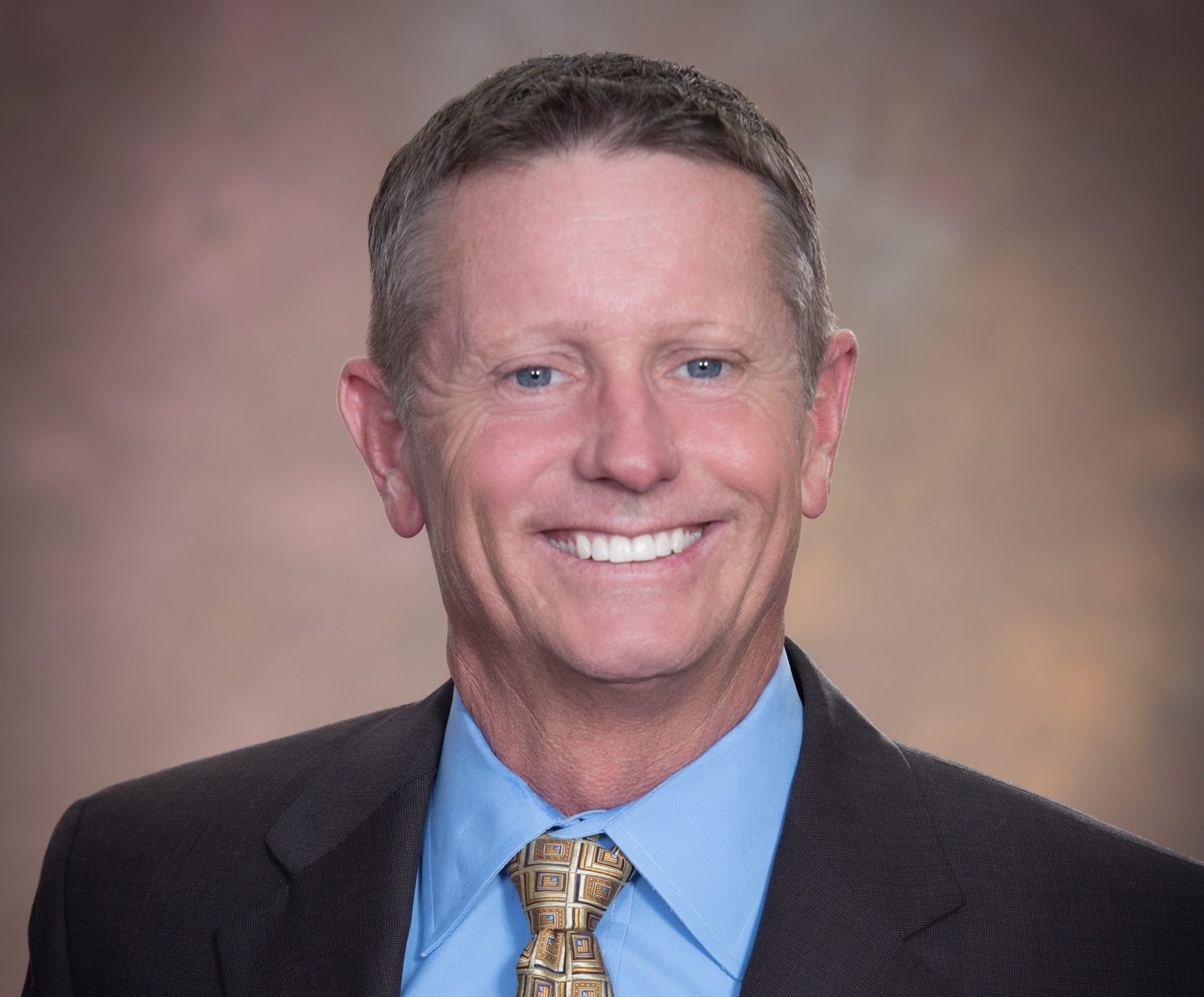 BY: KURT M. DETTMER
Business owners are always looking for ways to save costs.
Delivering a superior service or product as inexpensively as possible is always a wise business practice.
Walking the path through your claims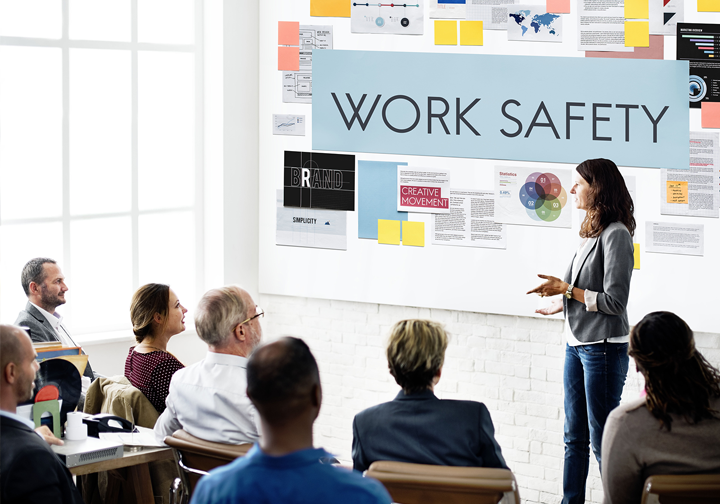 Step-by-step guide to ensure a smooth process.
By BRETT GERRISH
While most every employer works to minimize the number of accidents, they still happen. Surprisingly, many employers do not have an in-house claims process in place,