Flower shop flourishes under daughters' care, 43 years after mom planted seeds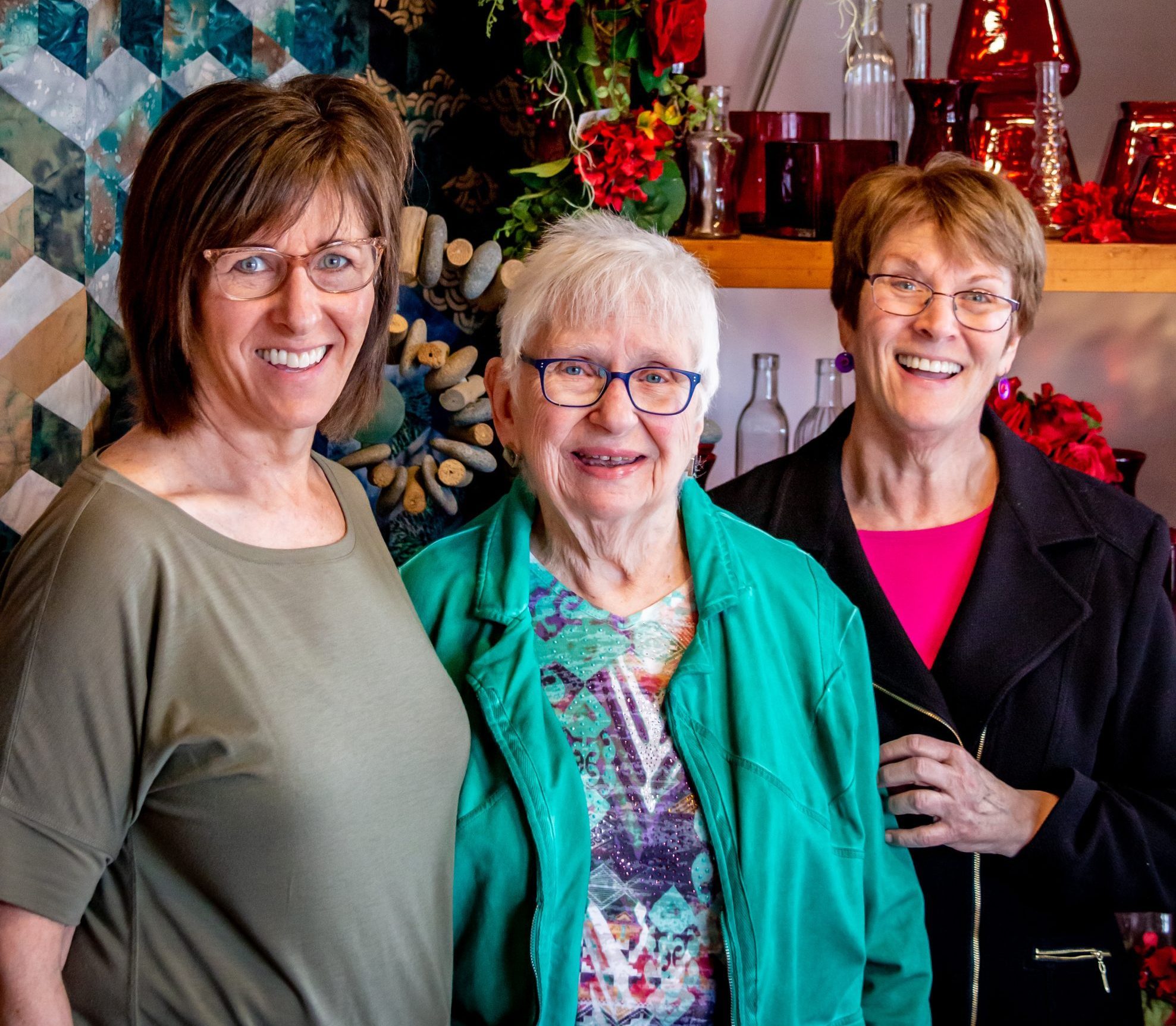 The flower shop Barbara Hollowick started in 1979 has put down deep roots in East Lansing. Her daughters, who run the shop now, say their mom's "titanium backbone" helped them weather the challenges of the pandemic.
If You Plan it, Will They Come?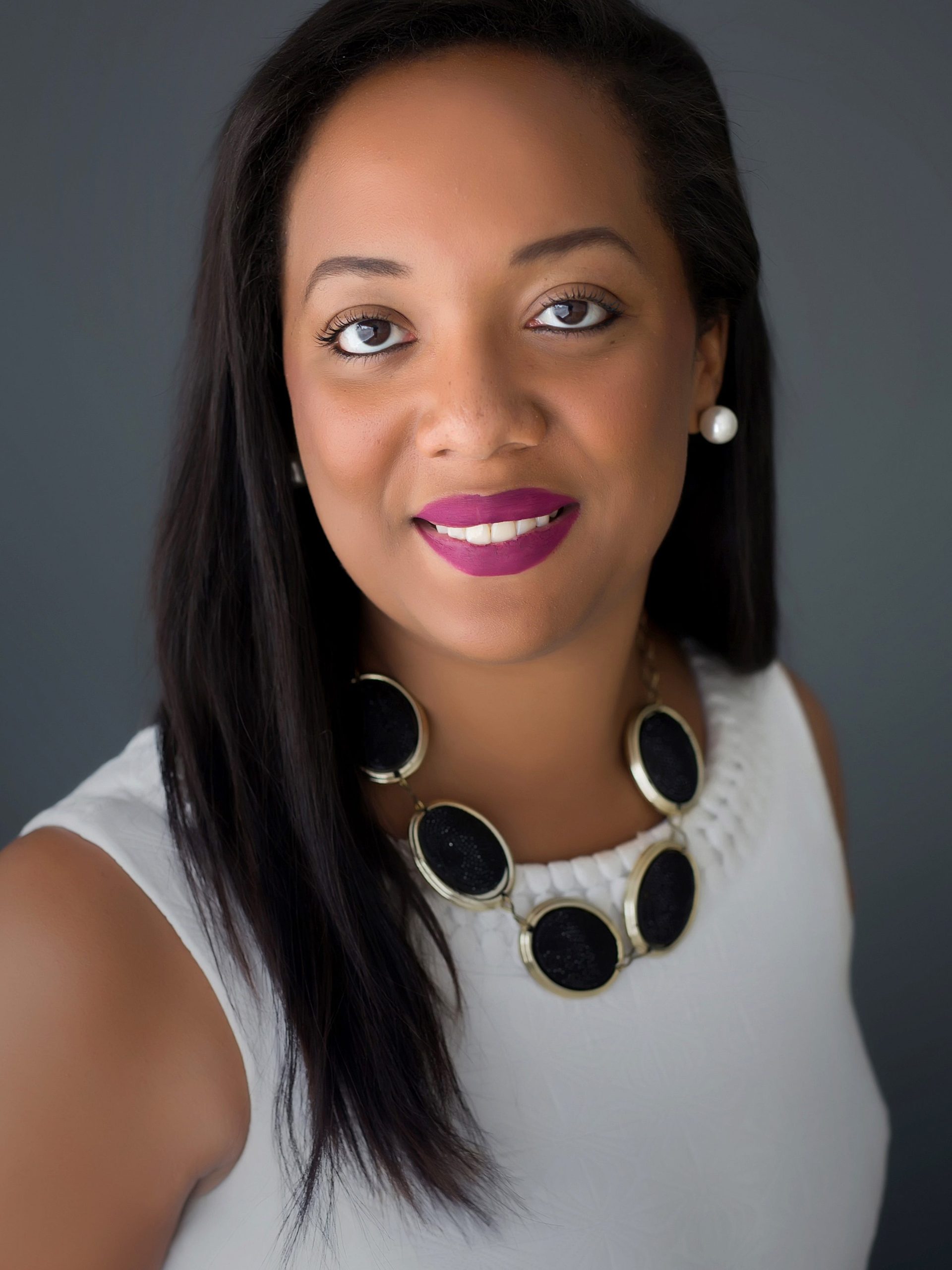 BY: JENNIFER ROOK
These last two years have had a major impact on events. Will 2022 be more of the same? Lansing's leading event planner, Ashlee Willis, shares what's new and offers tips on event planning in future.