Archives
Tag: Michigan business
Planning, strategy help family-owned furniture business thrive amid pandemic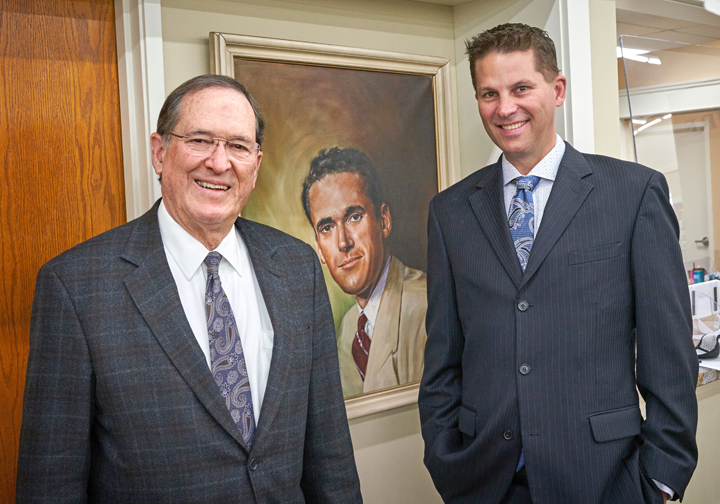 By SHANDRA MARTINEZ
Photos STEVE JESSMORE
The Vermeulens have been in the furniture business for three generations. While there's no question the pandemic has been challenging, the past year has been one of the company's most successful — even with being forced to shut down their stores for two months last spring.
CEO Bill Hallan: Accepting a world full of risks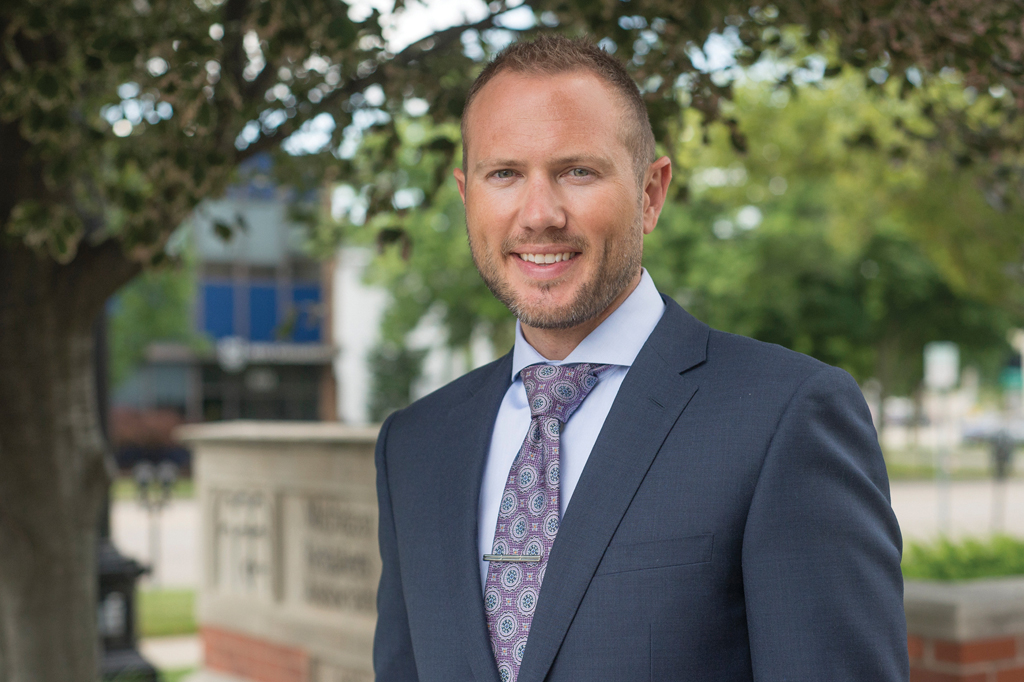 We live in a world of risk, yet for the past 12 months, the entire world has collectively locked down in an attempt to reduce the chance of contracting COVID.
In Her Own Words: Ball Park Floral & Gifts' Jennifer Stehouwer