Archives
Tag: Michigan business
Over 133 years, Siegel Jewelers has become a Grand Rapids gem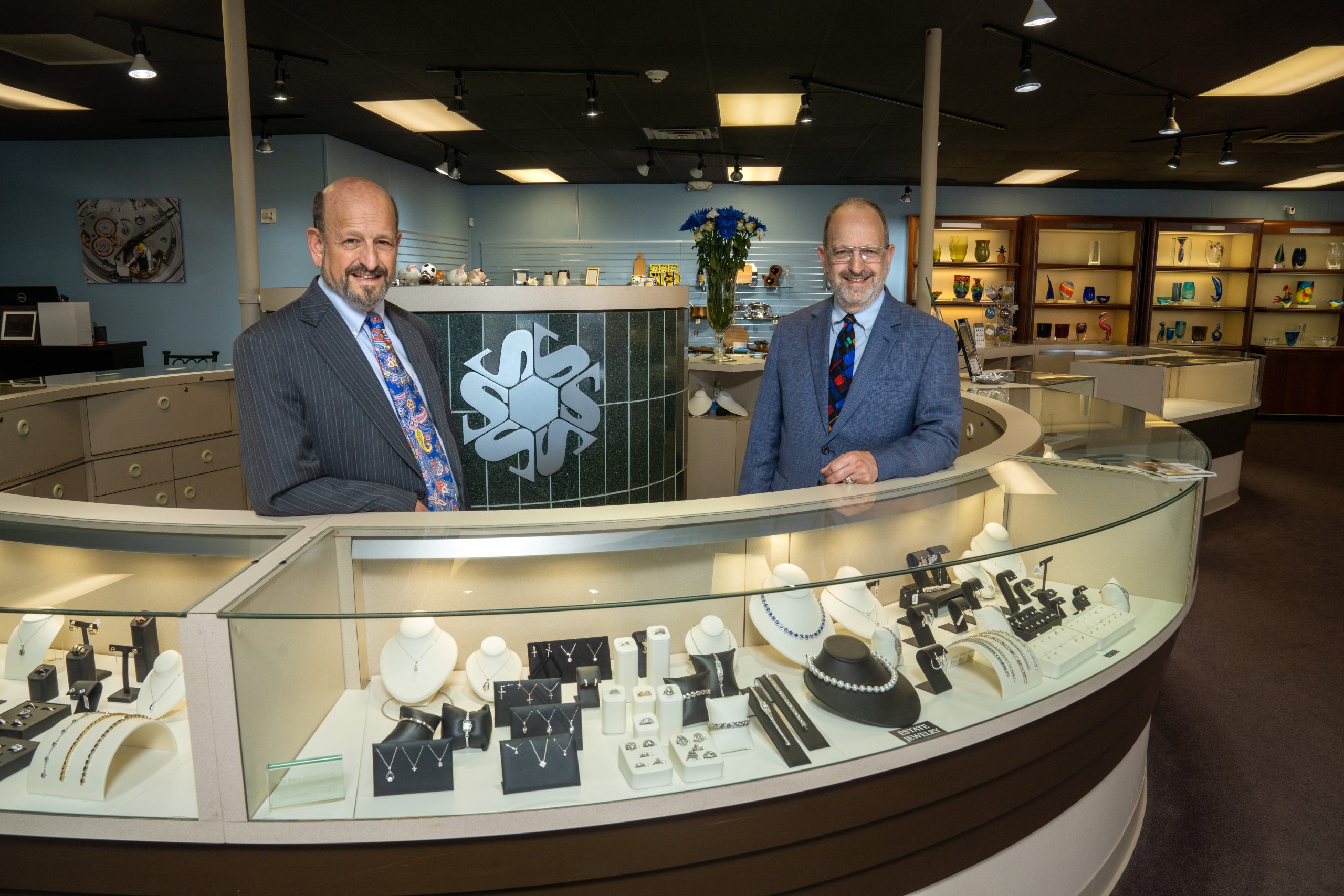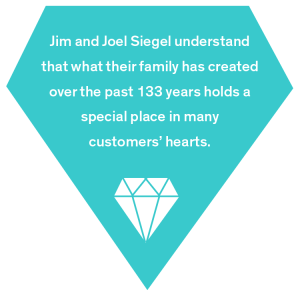 By: Shandra Martinez
Jim and Joel Siegel understand that what their family has created over the past 133 years holds a special place in many hearts.
In Their Own Words: Maestro's Dog Haus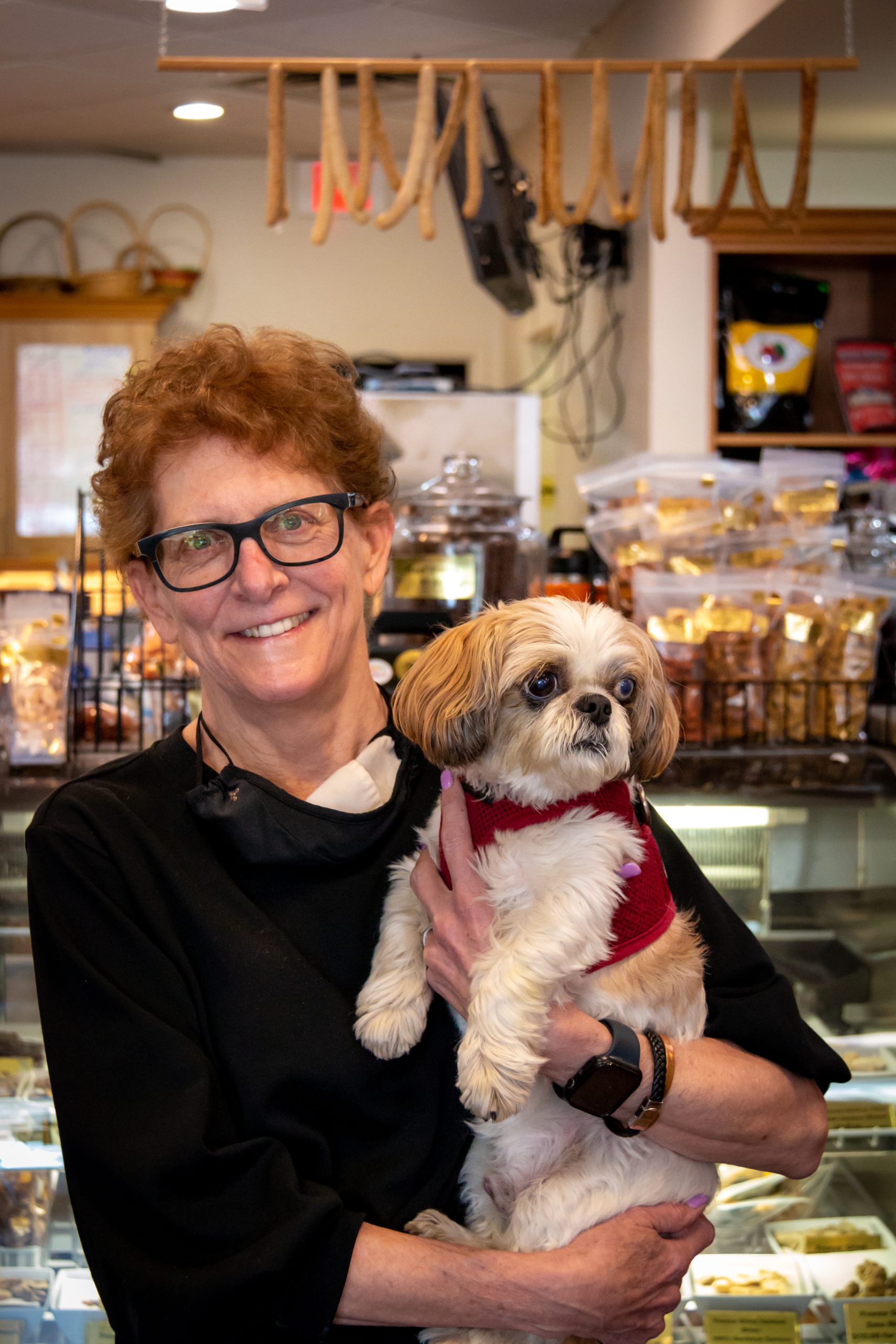 Providing safe and tasty treats to our furry family members.
Owner Janet Platt shares how Maestro's Dog Haus was built from a passion to protect innocent pets from harmful ingredients and products.
North Coast Landscaping's Blake Tuttle shares his 2022 business outlook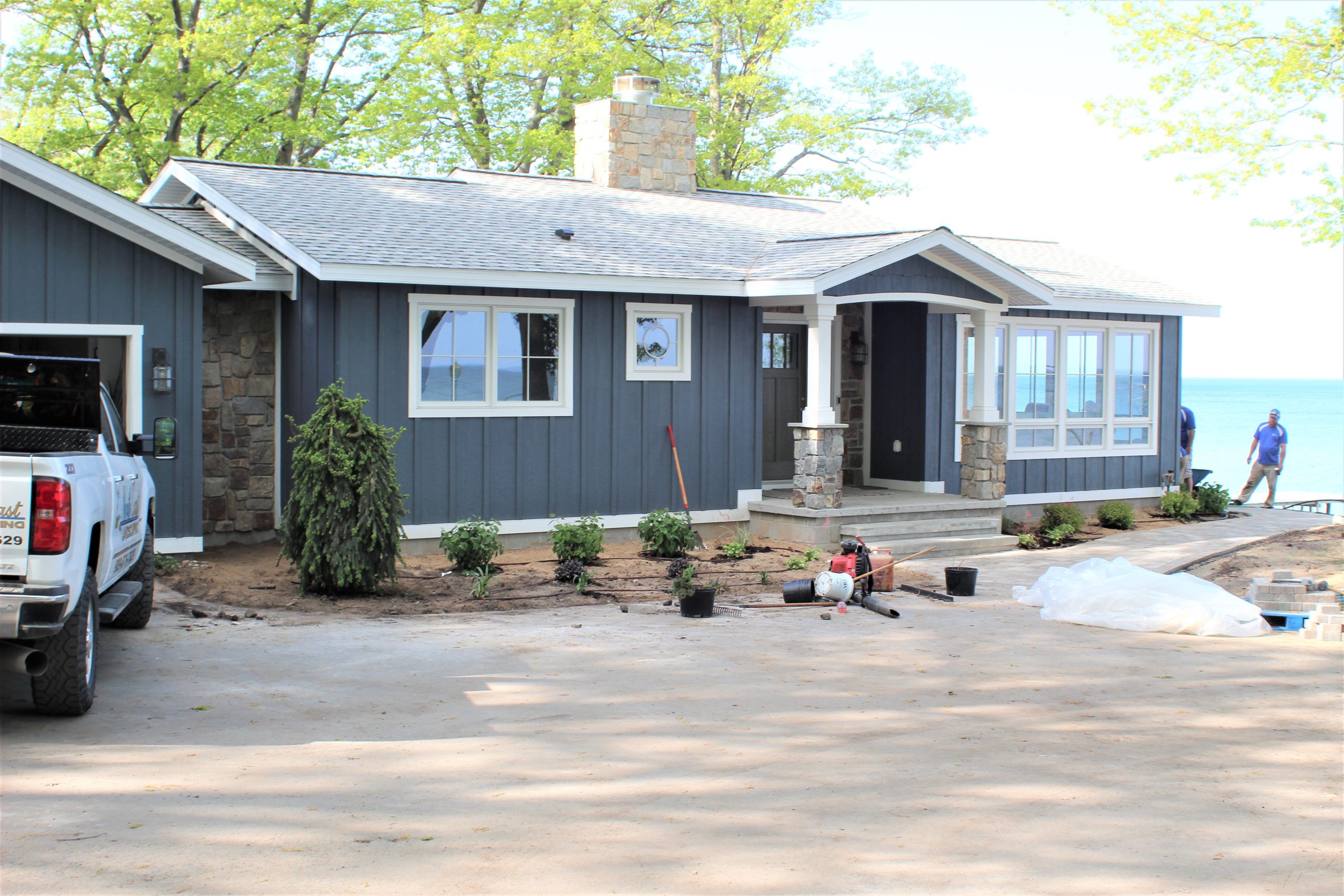 After working part-time for minimum wage at a local restaurant, Blake Tuttle did the math: work for an hour for minimum wage, or cut grass for an hour and make at least triple that.