Archives
Tag: Michigan Retailer Magazine
So, er – what's your customer's experience?
By JENNIFER ROOK, MRA Vice President, Communications and Marketing
Hope you don't mind my little play on a Jimi Hendrix's lyric. I'm a big fan. We'll save music talk for another day.
News From The State Capitol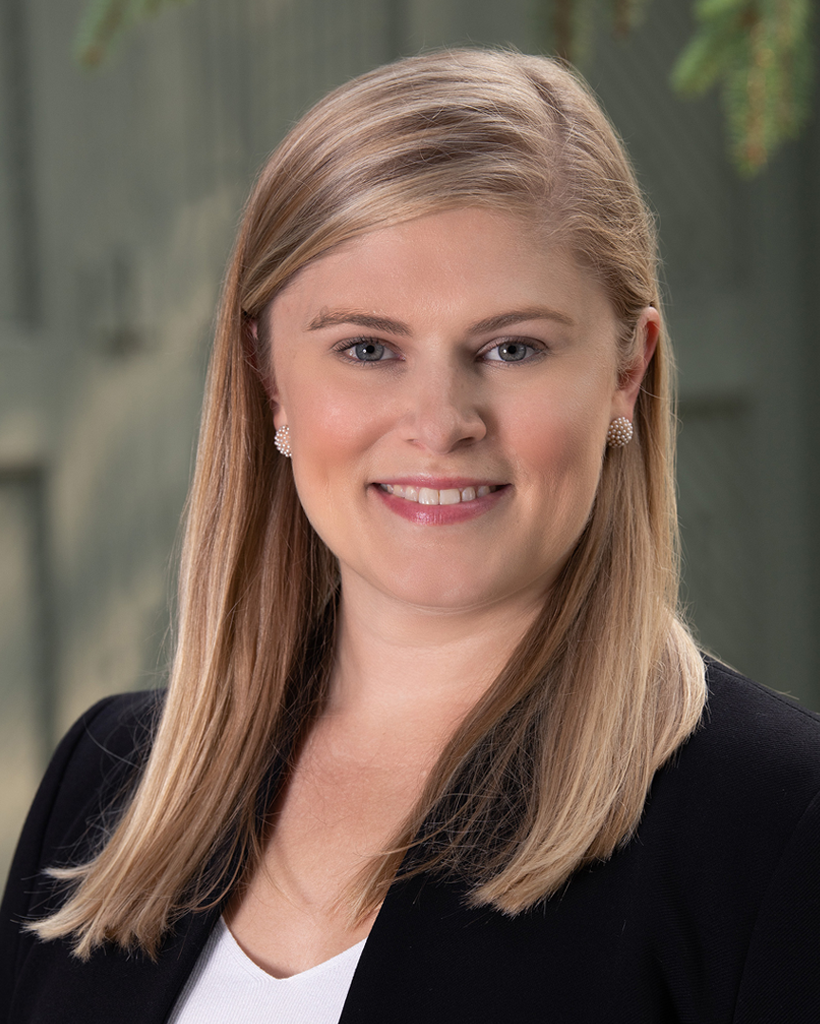 USA-IT: Curbing illegal trade in Michigan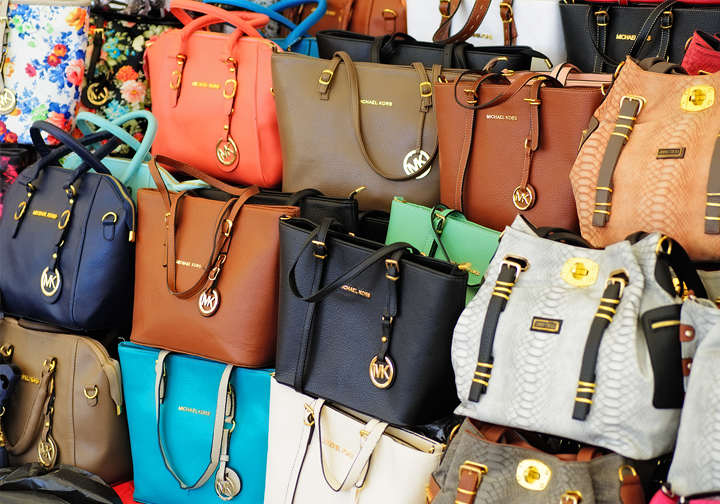 By KRISTIN REIF, Director of External Affairs, Philip Morris International
Illegal trade is slippery
Illegal trade takes many nefarious forms and is perpetrated by a shadowy web of criminal and terror organizations.