Archives
Tag: Michigan Retailer Magazine
Cancelled! How to survive when your business is a target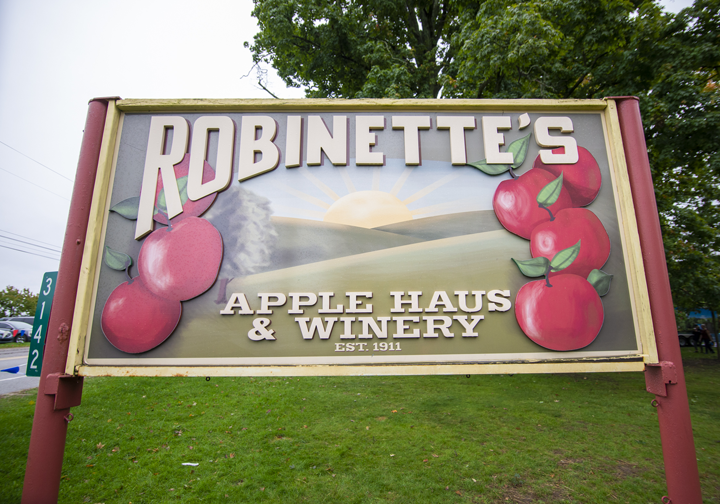 MRA Member Karey Robinette offers tips on surviving a social media firestorm
By JENNIFER ROOK
Imagine this scenario. You are the owner of a successful business that many consider to be a much-loved institution and a destination.
BIG Wins for Michigan Retailers in 2020; 2021 MRA Priorities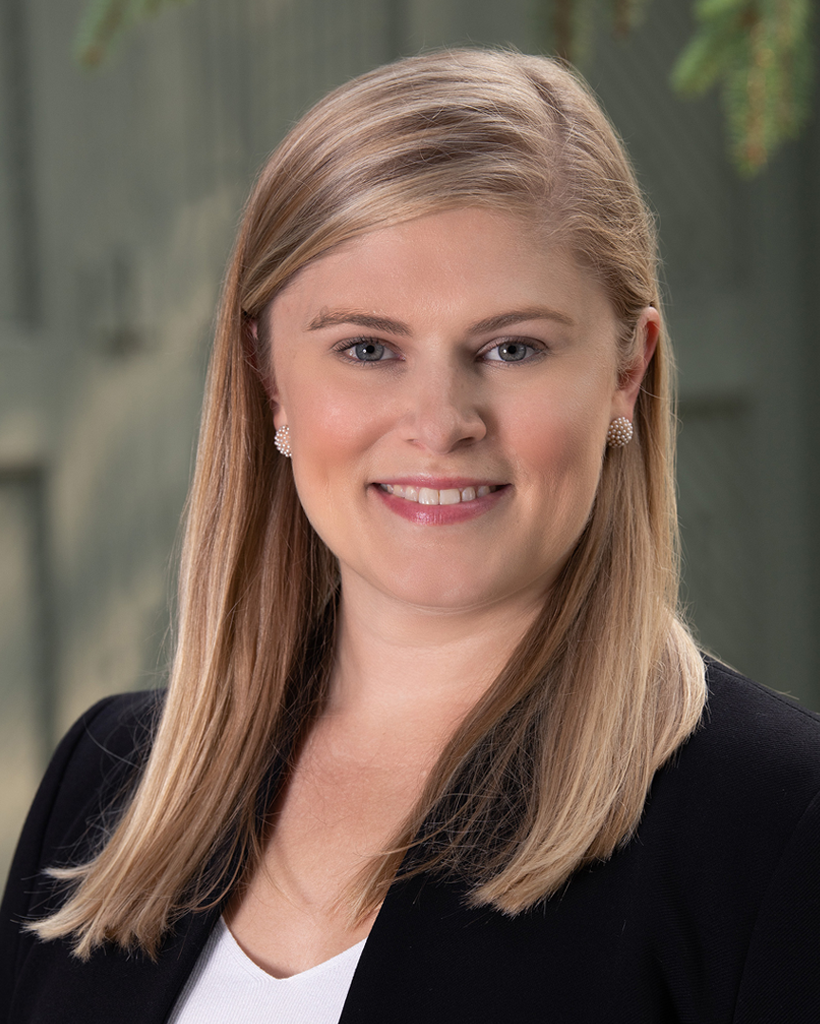 MRA Advocacy efforts paid dividends for members in 2020
By AMY DRUMM, MRA Vice President, Government Affairs
Now that 2020 is behind us, here is a recap of MRA's significant wins for Michigan Retailers for the year and what's on the docket for 2021.
Owners determined to carry lumber yard through century mark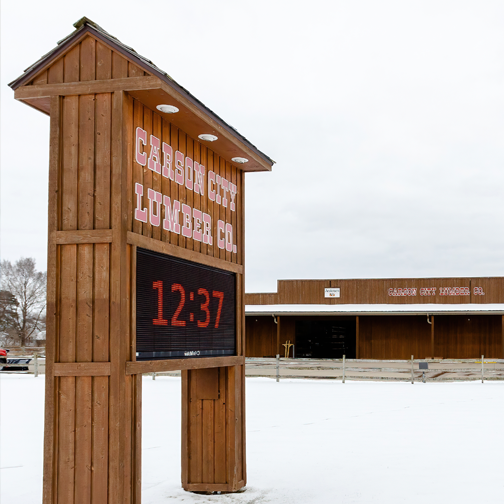 Carson City Lumber opened in 1928. The family-owned business' longevity is due to its ability to adapt as time goes by and a continued focus on customer service.
By SHANDRA MARTINEZ
Photos STEVE JESSMORE
Before the end of the decade,