Archives
Tag: Michigan Retailer
Willson's Garden Center rooted in Petoskey for a century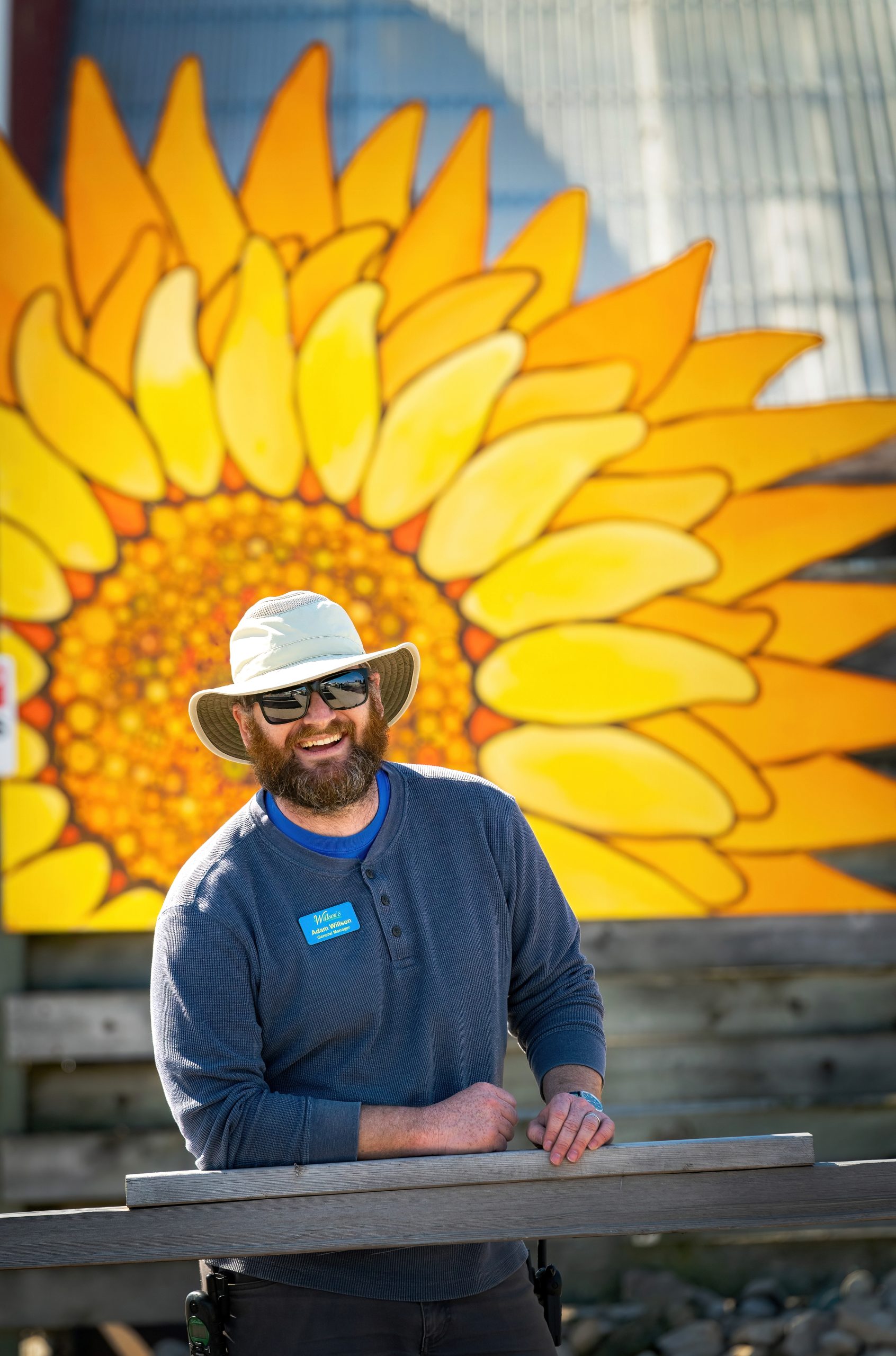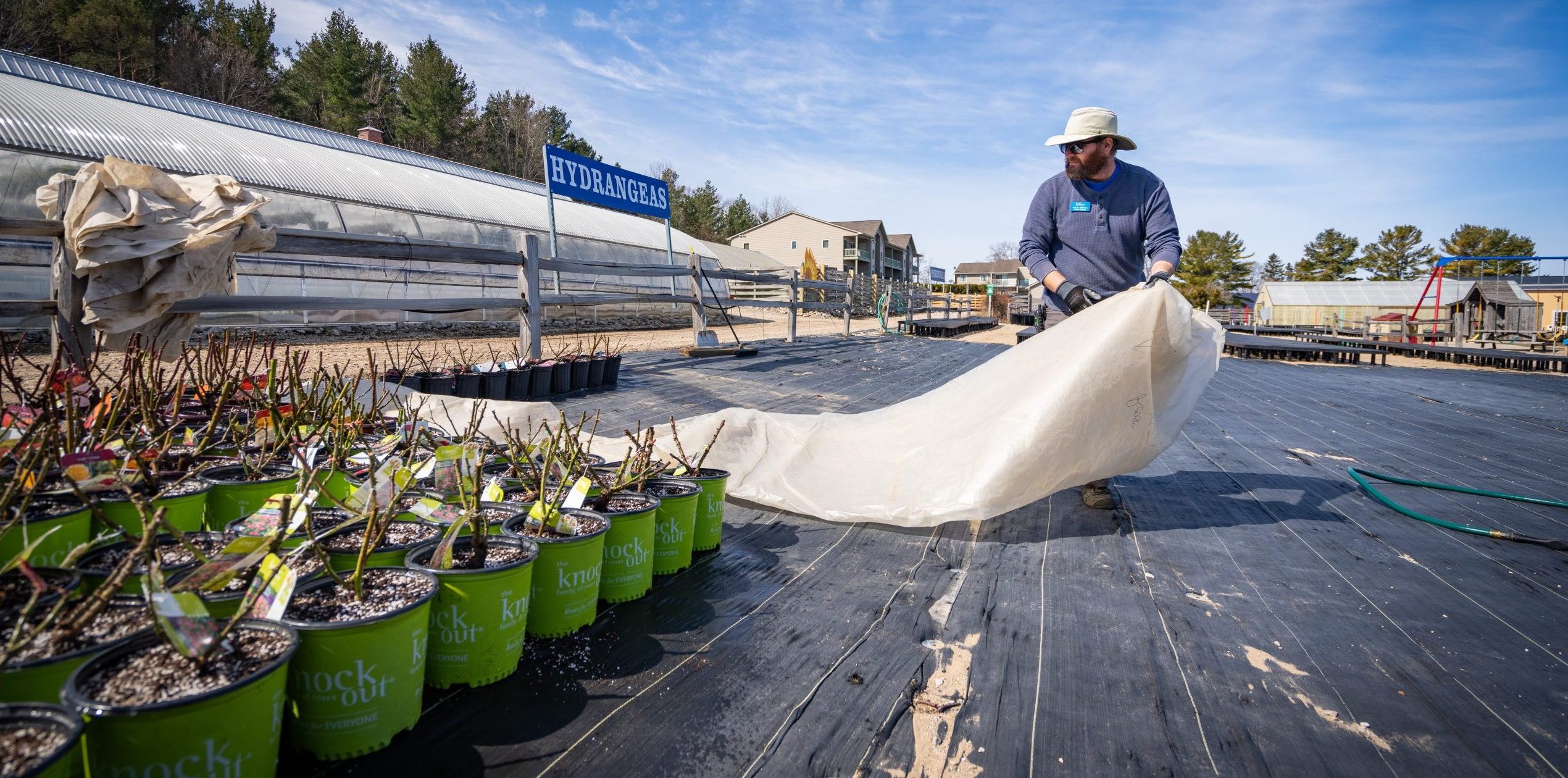 Adam Willson once wanted to be a commercial pilot, but he realized that his family's gardening business was a better fit for the lifestyle he wanted.
From the CEO: Treading the Inflationary Waters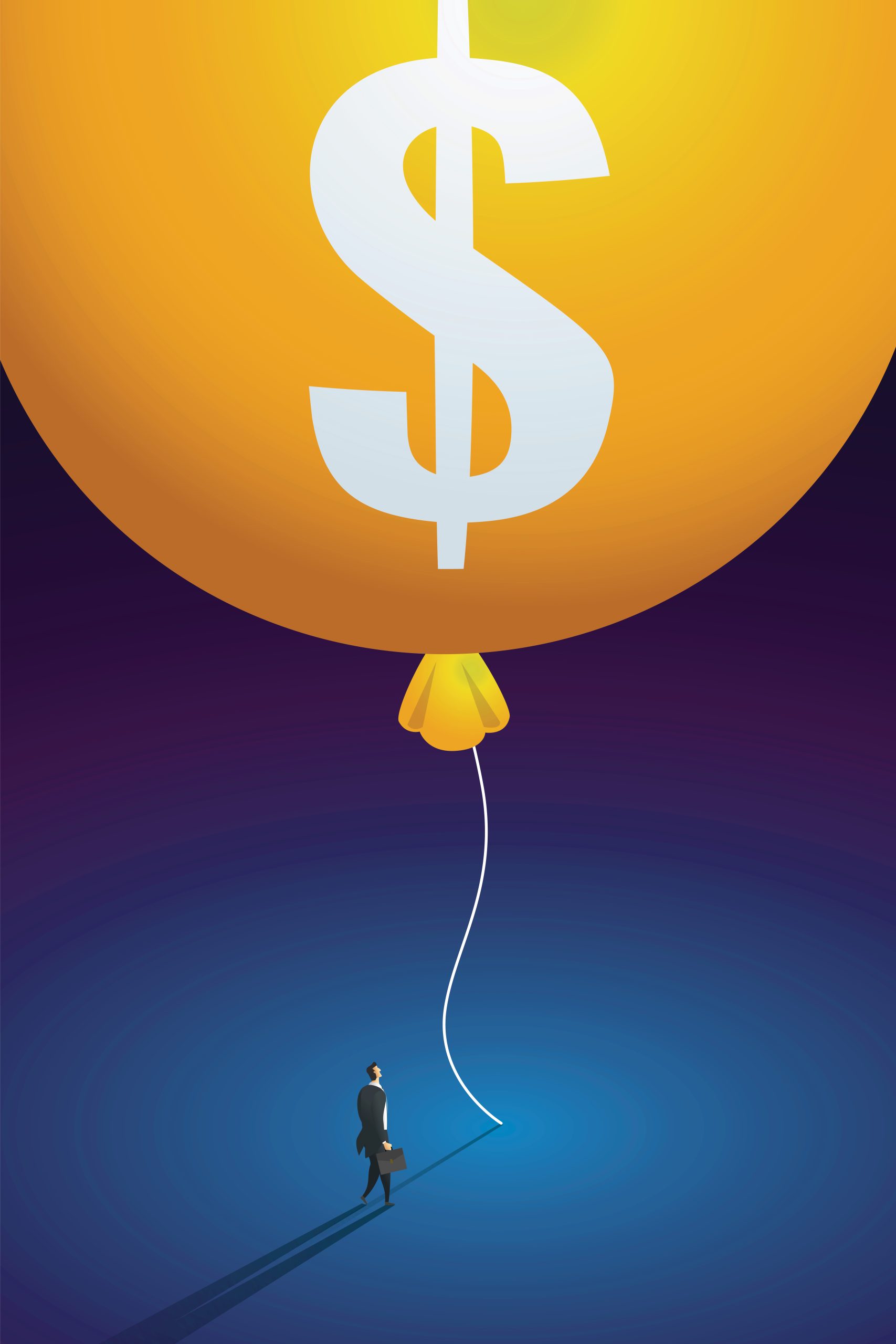 It's often said that history is the best indicator of future events. I, for one, hope there are some exceptions to the rule. As we wade deeper into the inflationary waters,
Remembering: Hiring in the 1960s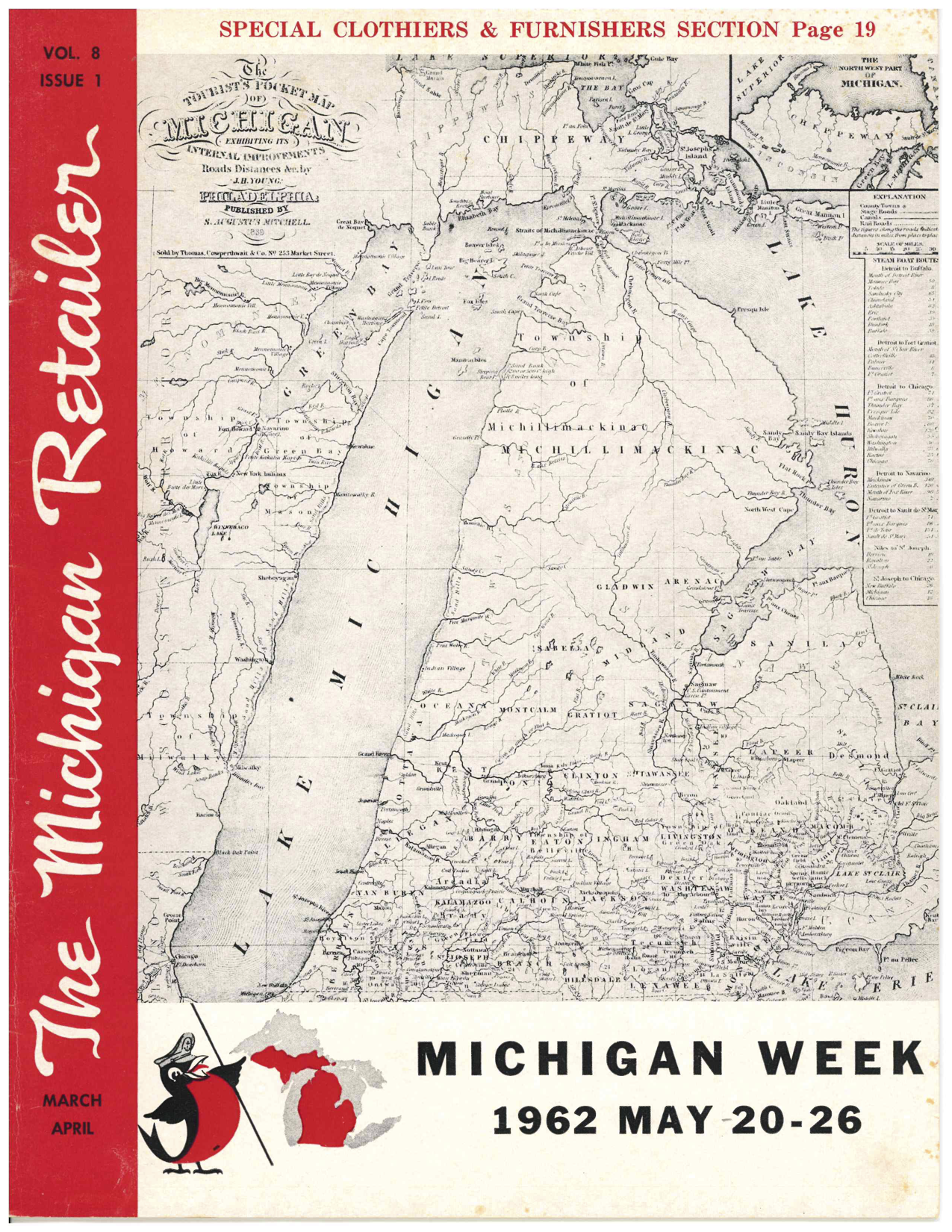 Every now and then, we stumble upon gems from our archives.
With summer hiring season nearing and the current labor shortage affecting retailers, here's a throwback ad on hiring in Michigan.