Archives
Tag: Michigan Retailer
In Her Own Words: Molly Mast-Koss of Ann Arbor's Mast Shoes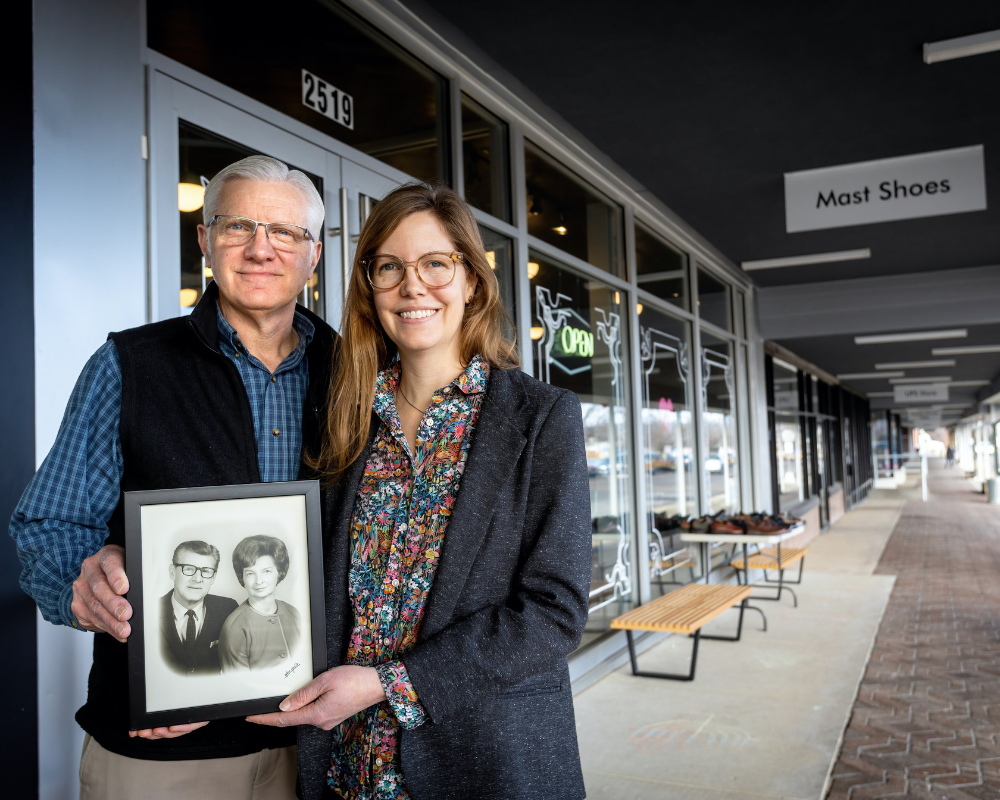 Mast Shoes was founded in 1942 on Main Street in Ann Arbor by Walter and Helen Mast. Their granddaughter, Molly Mast-Koss, shares the store's history and the legacy her grandparents built.
Seven tips to ensure your website stays in working order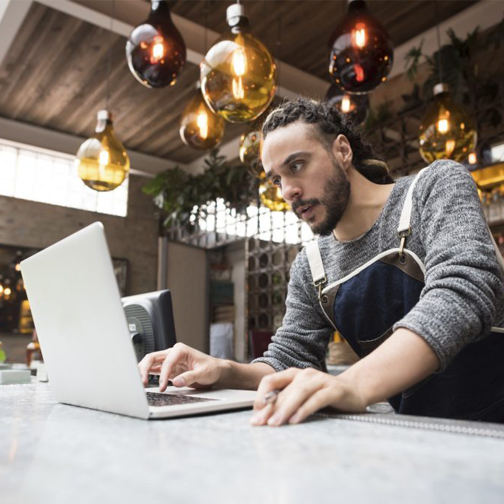 When making website updates remember your customer.
By JENNIFER ROOK
A record number of retail businesses around the country launched websites with an e-commerce component, in response to the 2020 COVID-19 pandemic.
Owners determined to carry lumber yard through century mark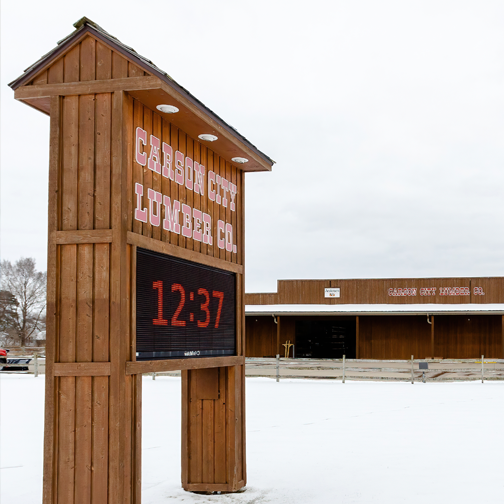 Carson City Lumber opened in 1928. The family-owned business' longevity is due to its ability to adapt as time goes by and a continued focus on customer service.
By SHANDRA MARTINEZ
Photos STEVE JESSMORE
Before the end of the decade,