Archives
Tag: Michigan's economy
From the CEO: Treading the Inflationary Waters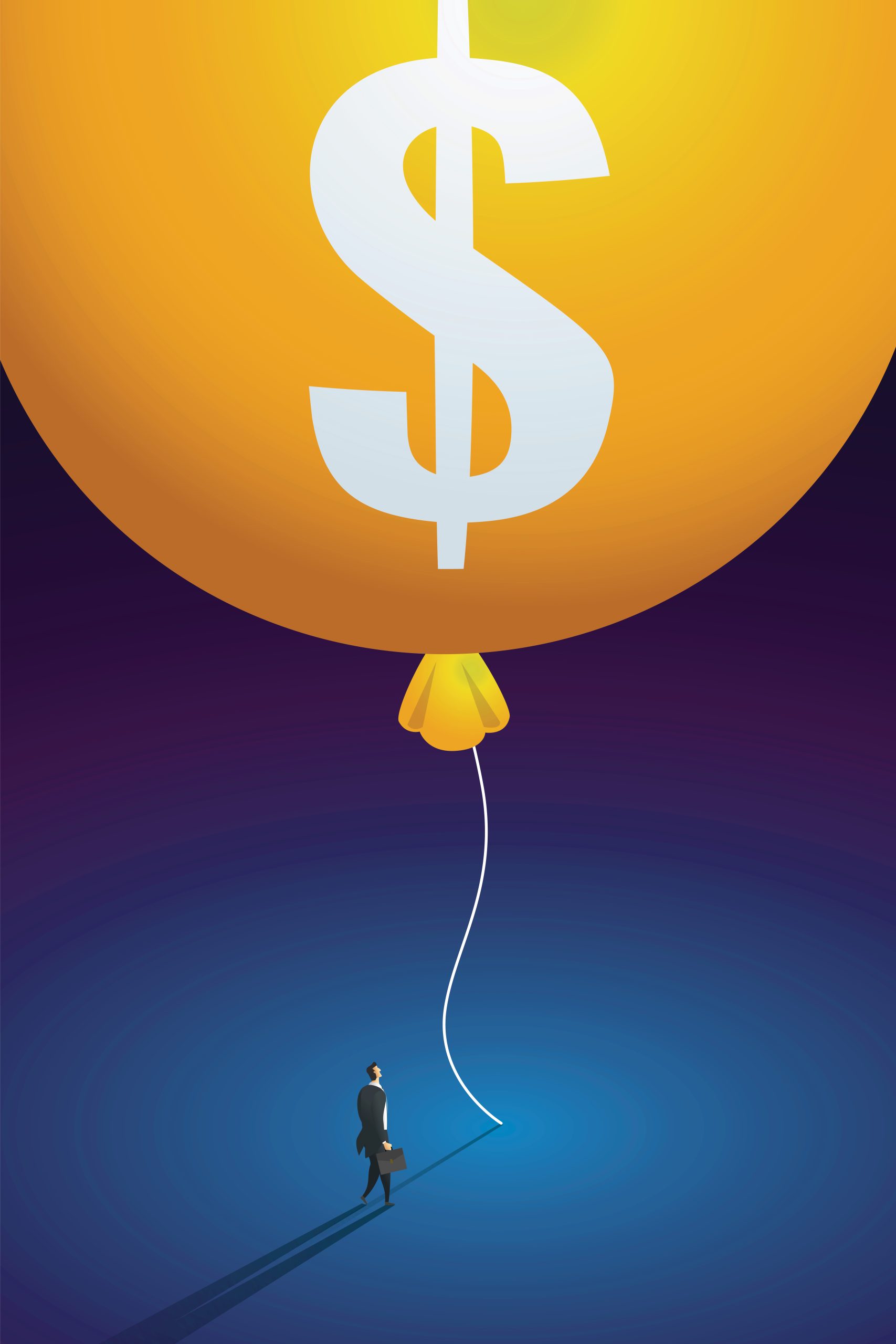 It's often said that history is the best indicator of future events. I, for one, hope there are some exceptions to the rule. As we wade deeper into the inflationary waters,
MRA reports January sales down from strong December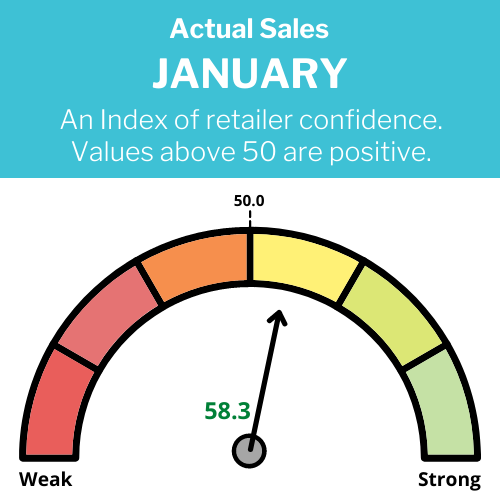 Retailers report a slightly slower start to 2022
than reported in 2021
Michigan Retailers Association today reports January 2022 sales fall from robust December 2021.
The January Retail Index survey came in at 58.3,
Redirect Your Shopping Dollars to Michigan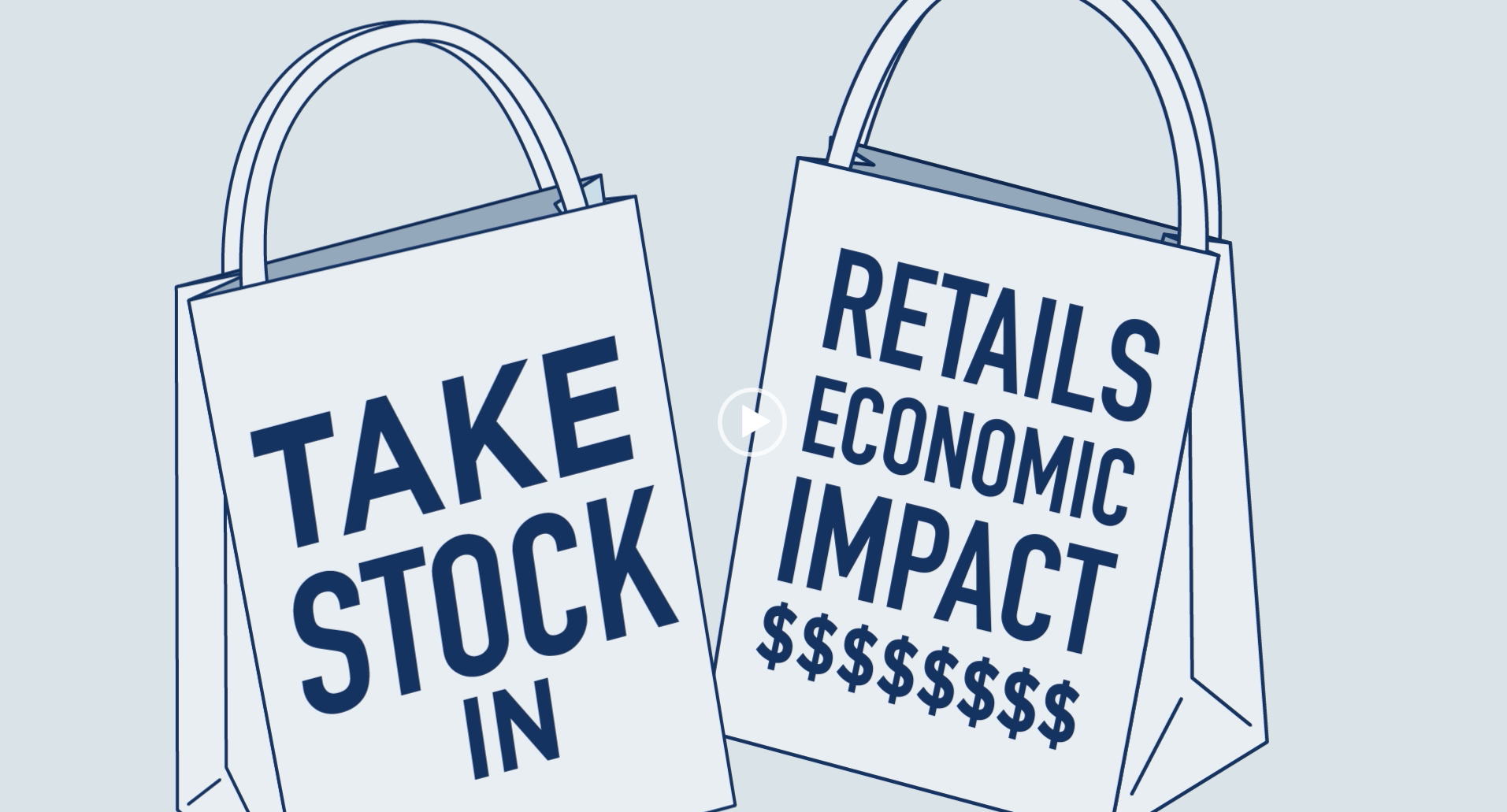 Michiganders typically send $23.7 billion to out-of-state retailers, according to a 2021 economic study by Public Sector Consultants. But if they changed just one in 10 of their purchases to a Michigan store,