Couple shares how their store became Ace Hardware's 'Coolest'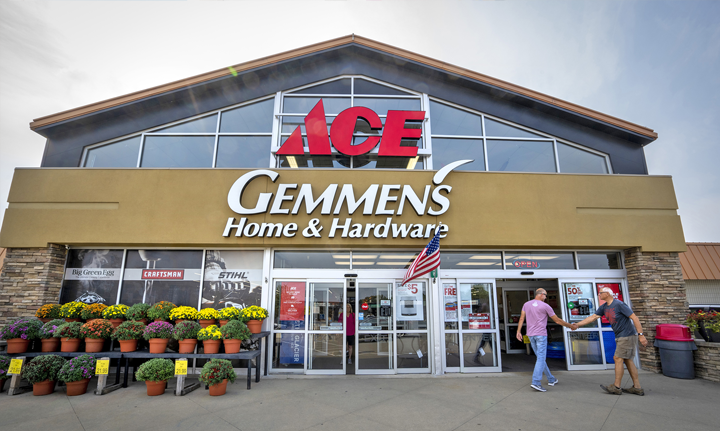 By SHANDRA MARTINEZ
Photos STEVE JESSMORE
Andrew and Jennifer Gemmen believe their boots-on-the-ground approach to operating their store probably best illustrates their passion for both their customers and employees.
Find gourmet cheeses and wines at The Cheese Lady, Grand Rapids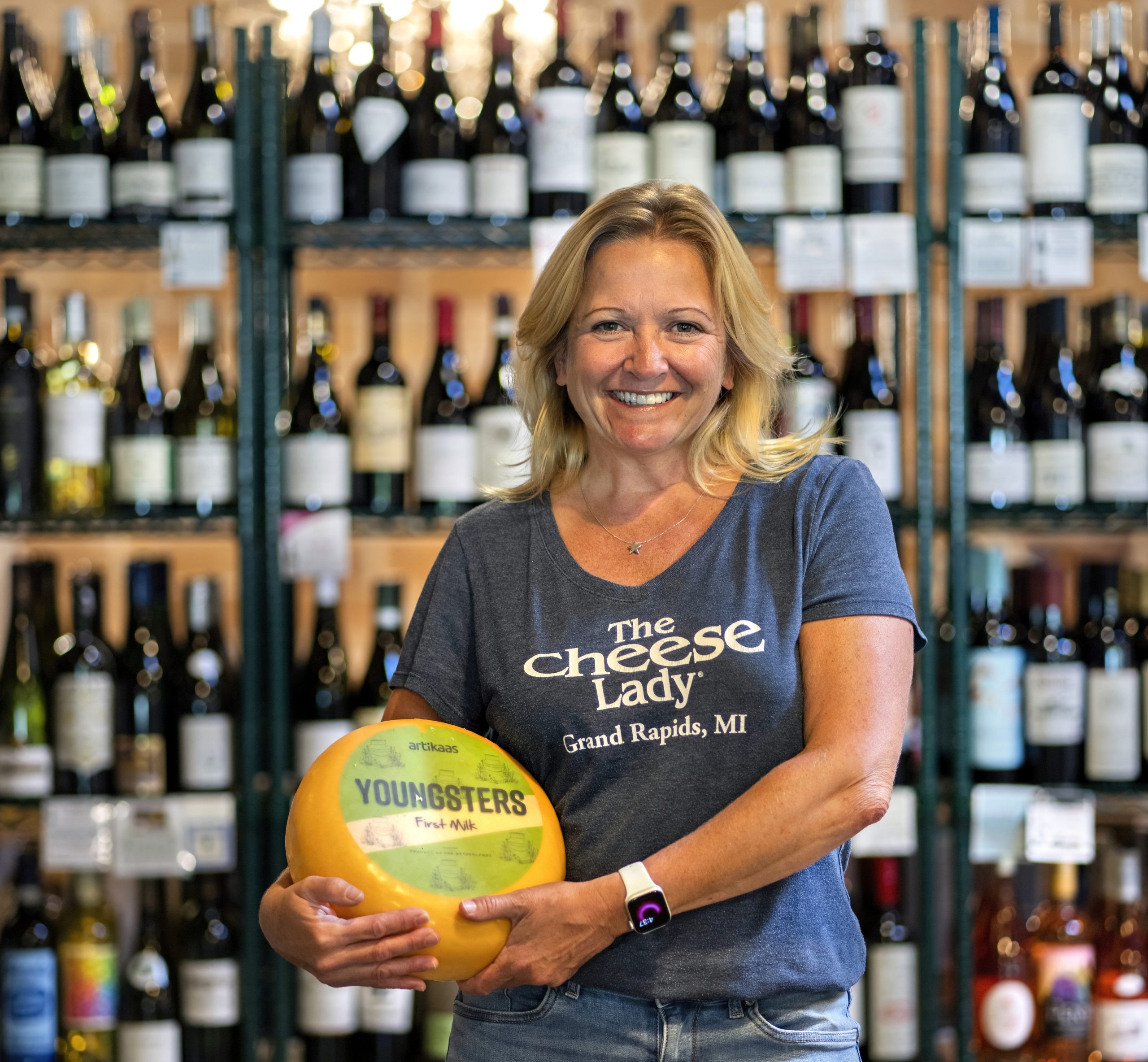 Heather Zinn, owner of The Cheese Lady in Grand Rapids, shares how the other Cheese Lady locations help her business grow and how her cheese mongers help you find the perfect cheese for any recipe,
In Her Own Words: thistle's Deidre Weller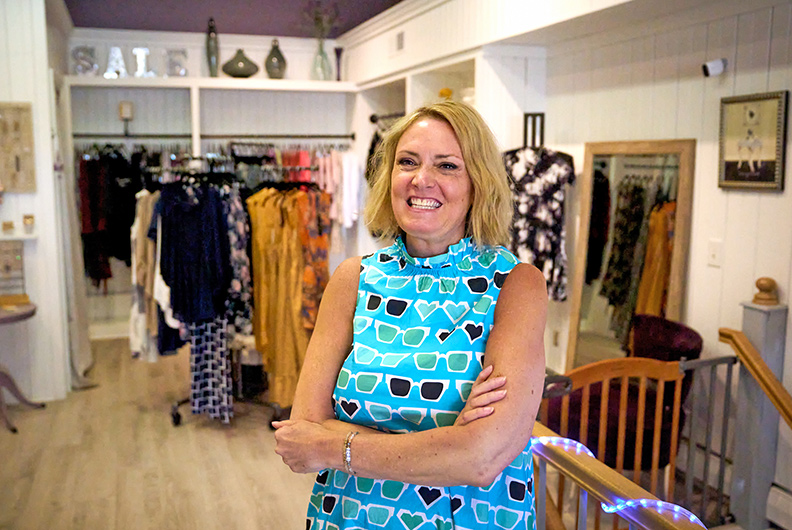 Deidre Weller's love for fashion took a backseat as she worked as a public accountant and then in healthcare finance for 30 years. However, during her shopping trips, she could see there were opportunities to improve customer service in some of the boutiques she frequented.