North Coast Landscaping's Blake Tuttle shares his 2022 business outlook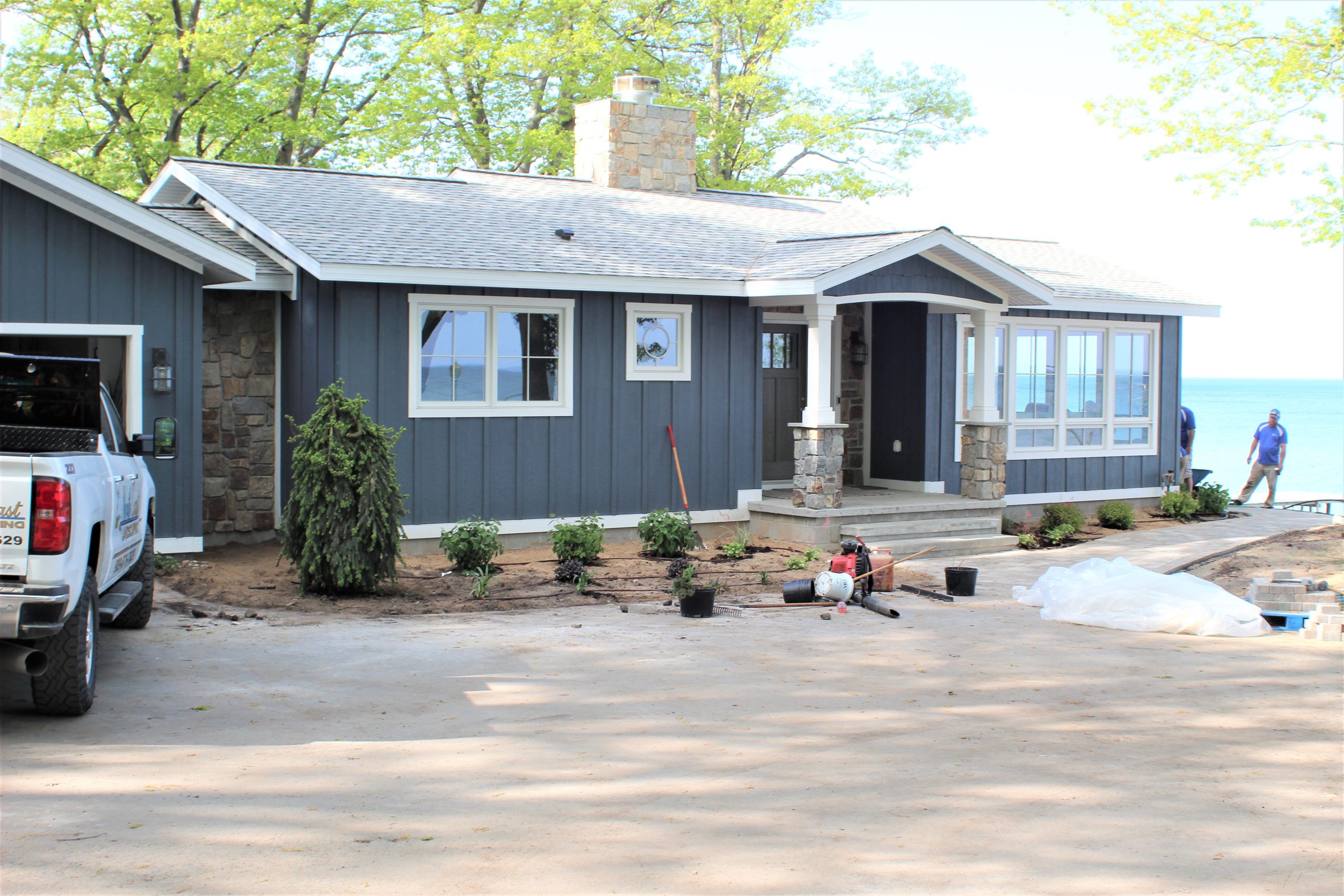 After working part-time for minimum wage at a local restaurant, Blake Tuttle did the math: work for an hour for minimum wage, or cut grass for an hour and make at least triple that.
Urbanum Detroit Grows Up During the Pandemic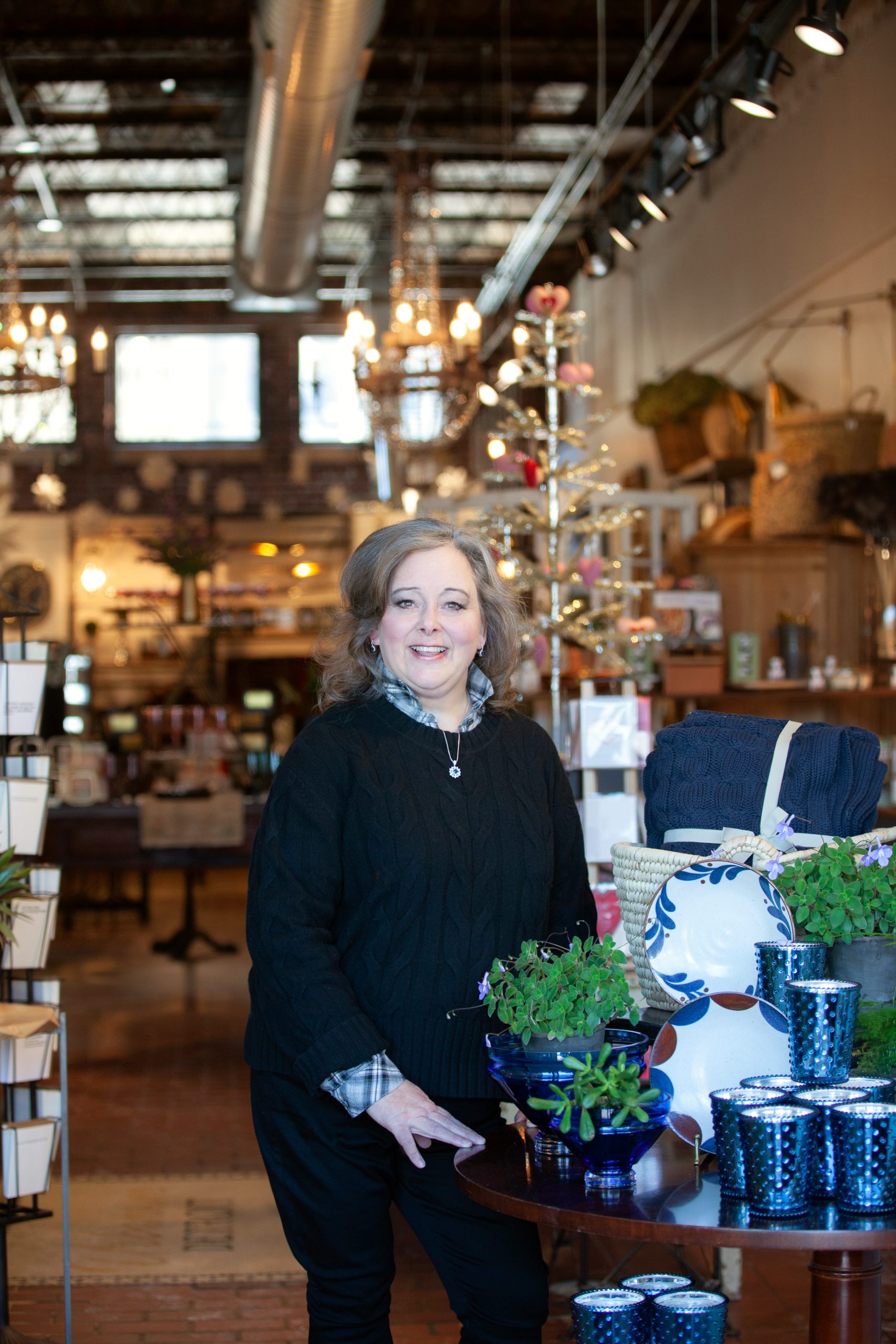 BY: SHANDRA MARTINEZ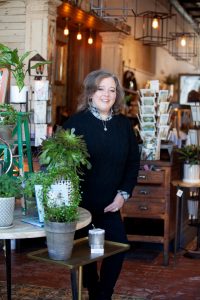 MRA Member Brigid Beaubien says her Detroit shop has morphed from toddler to adult in terms of understanding its brand and audience.
Urbanum Detroit was just 18 months old when the pandemic hit in early 2020.
Barden Lumber credits community support as it marks one hundredth anniversary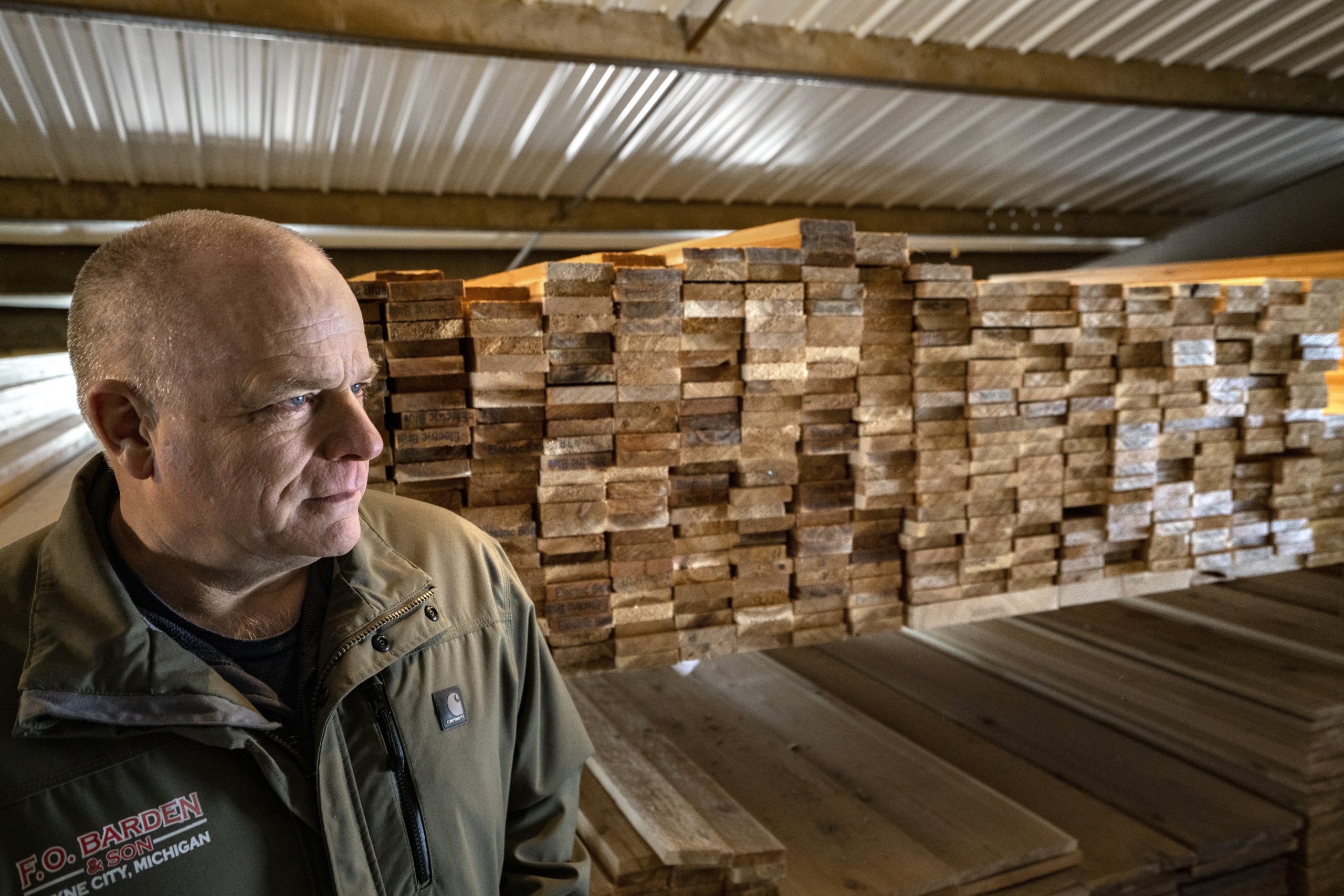 BY: SHANDRA MARTINEZ
Barden Lumber, located in Boyne City, is marking its centennial. They're grateful to the Northern Michigan community for supporting their business throughout the years.