Archives
Tag: MRA Members
Twelve students receiving Michigan Retailers Foundation scholarships for 2022-23 academic year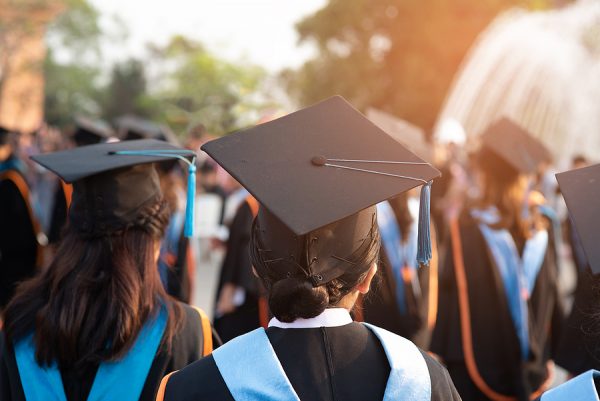 Michigan Retailers Association is awarding 12 college students with scholarships totaling $42,000 for the 2022-23 academic year. The awards are funded by the Michigan Retailers Foundation, the mission of which has always been to support the educational advancement of retail employees.
So, er – what's your customer's experience?
By JENNIFER ROOK, MRA Vice President, Communications and Marketing
Hope you don't mind my little play on a Jimi Hendrix's lyric. I'm a big fan. We'll save music talk for another day.
Dublin Jerky & BBQ: A Lesson in Tenacity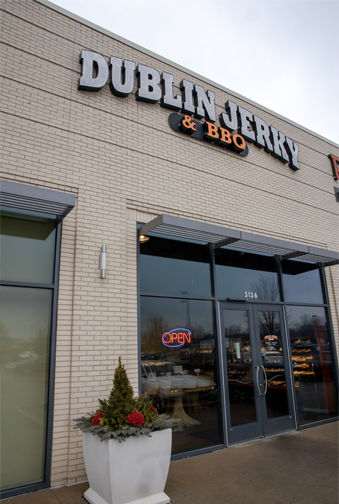 Dublin's Troy Fischer Keeps the Family Business Thriving in Grandville
By JENNIFER ROOK
Photos STEVE JESSMORE
Troy Fischer, purveyor of Dublin Jerky & BBQ in Grandville,