Archives
Tag: MRA membership
Over 133 years, Siegel Jewelers has become a Grand Rapids gem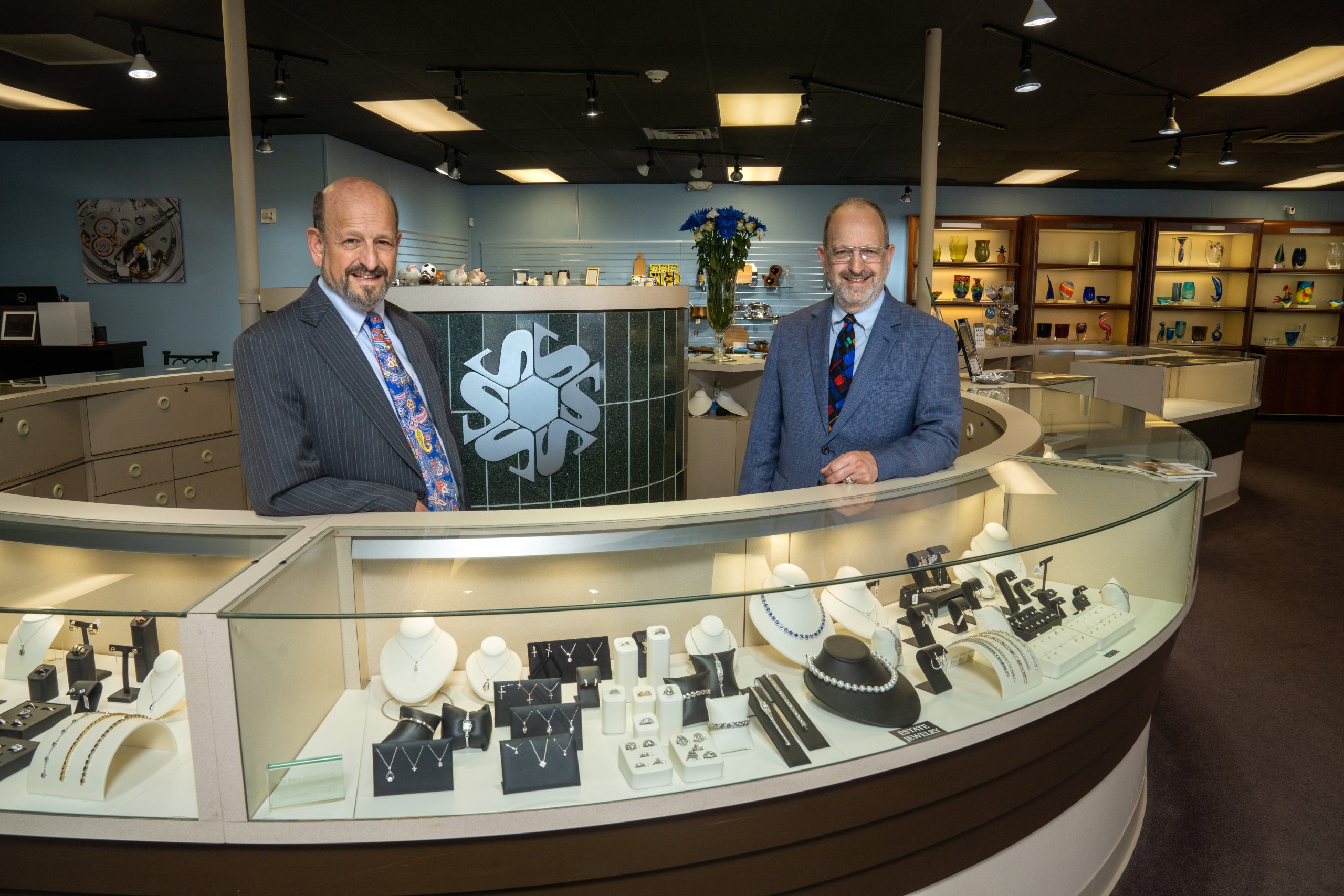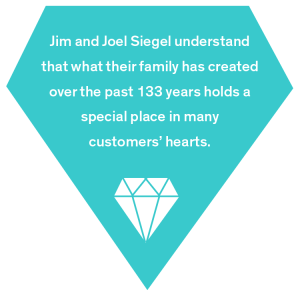 By: Shandra Martinez
Jim and Joel Siegel understand that what their family has created over the past 133 years holds a special place in many hearts.
Twelve students receiving Michigan Retailers Foundation scholarships for 2022-23 academic year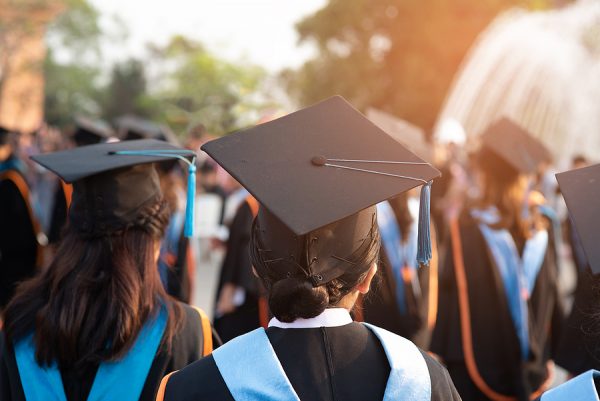 Michigan Retailers Association is awarding 12 college students with scholarships totaling $42,000 for the 2022-23 academic year. The awards are funded by the Michigan Retailers Foundation, the mission of which has always been to support the educational advancement of retail employees.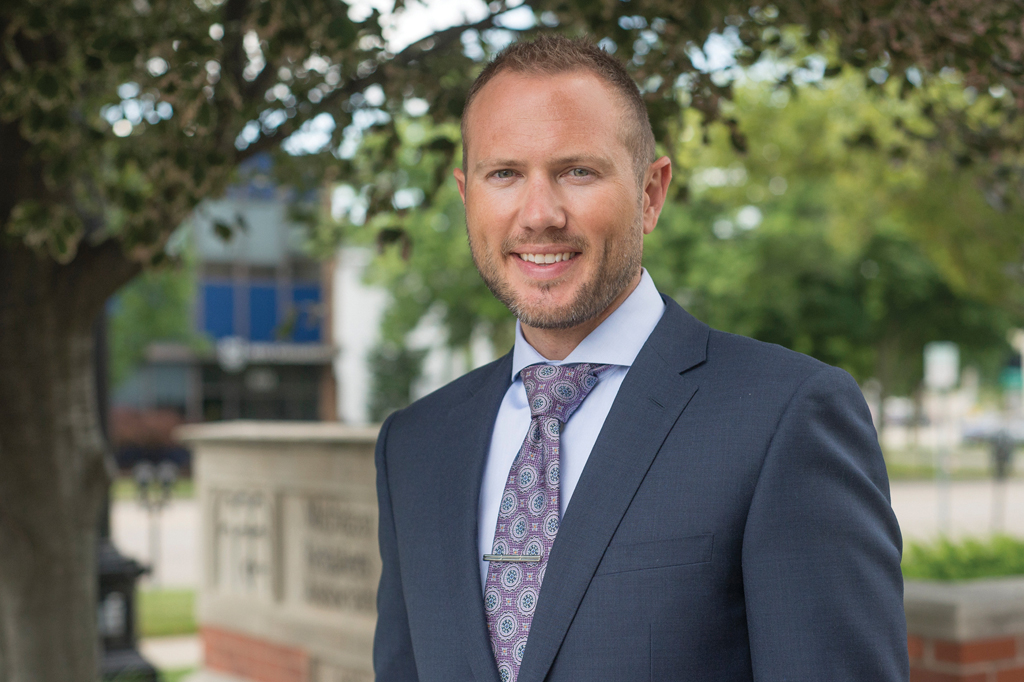 Every Monday, the Michigan Retailers Association management team meets to collectively review all our corporate activities and prioritize our work for the upcoming week. It's a great opportunity to get everyone on the same page and moving in the same direction.