MRA applauds legislative action to curb Organized Retail Crime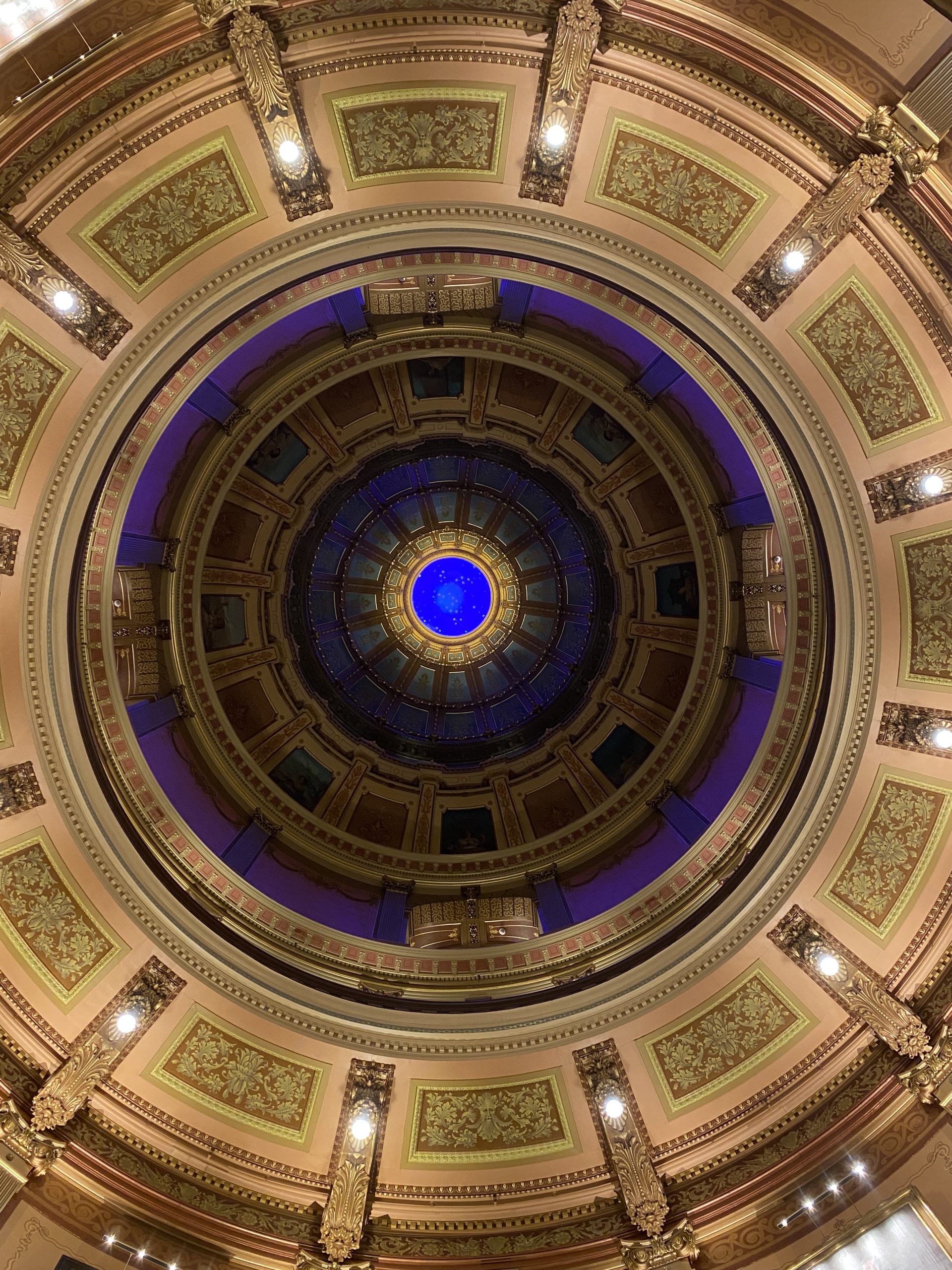 Michigan Retailers Association applauds legislators for approving legislation and a budget that include steps to crack down on Organized Retail Crime.
The Michigan Senate unanimously approved the INFORM (Integrity Notification and Fairness in Online Retail Marketplaces) Act,
MRA reports retailers see rise in month-over-month sales in May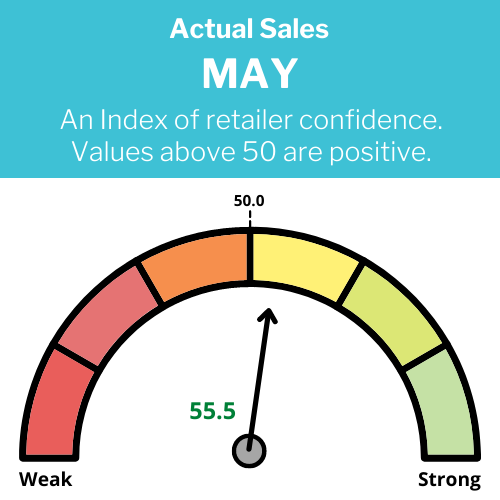 Retail sales increase for first month since February
Michigan Retailers Association today reports that May 2022 sales increase over April. Until May, sales in Michigan have decreased,
Over 133 years, Siegel Jewelers has become a Grand Rapids gem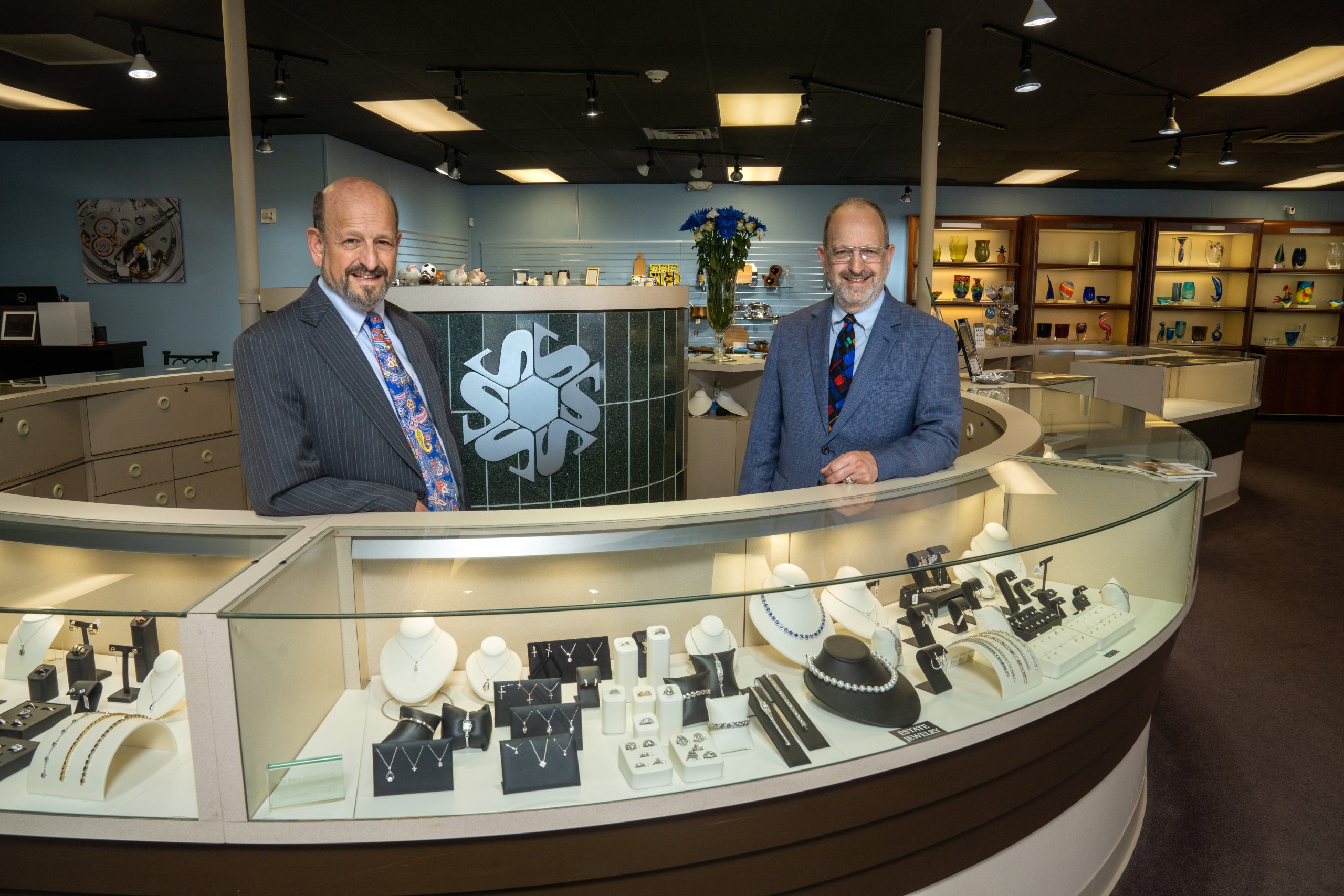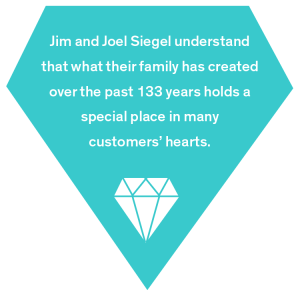 By: Shandra Martinez
Jim and Joel Siegel understand that what their family has created over the past 133 years holds a special place in many hearts.