Archives
Tag: retail index survey
MRA reports February sales bounce-back from stagnant January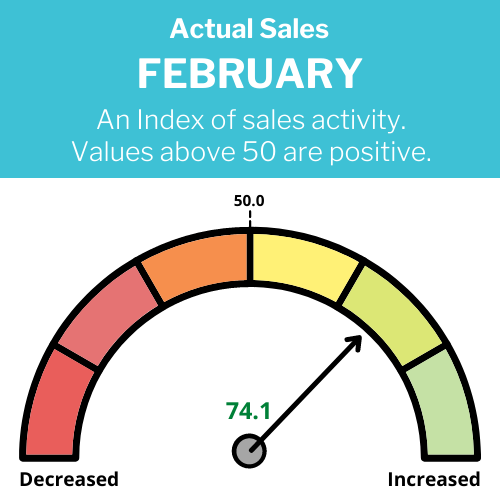 Retailers report a sales rebound after a slow start to 2022
Michigan Retailers Association today reports February 2022 sales rise over a slow January.
Monthly sales rise
The February Retail Index survey came in at 74.1,
MRA reports August retail sales rise slighty over July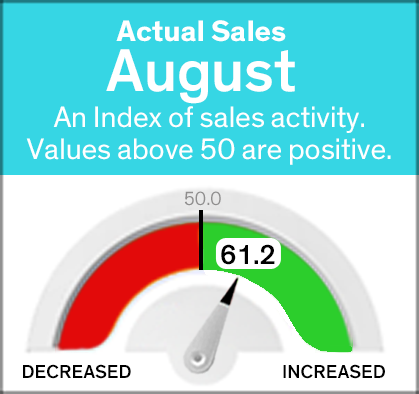 Sales plateau last two months, retailers remain hopeful for stronger sales in Q4
LANSING, Mich. – Michigan Retailers Association today reports a small increase in August sales performance over July.
MRA reports February retail sales rise again after positive December and January numbers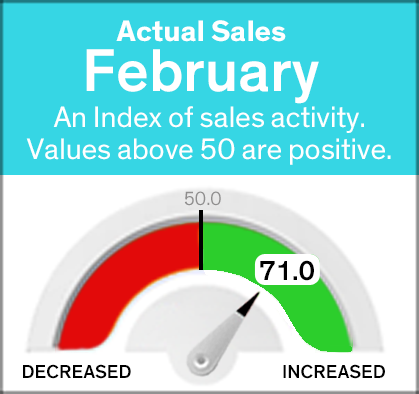 Michigan retailers reported a large jump in February sales over January, now reporting three months of positive growth since slower sales in November.
The February Retail Index survey came in at 71.0,