From the CEO: Duty to the customer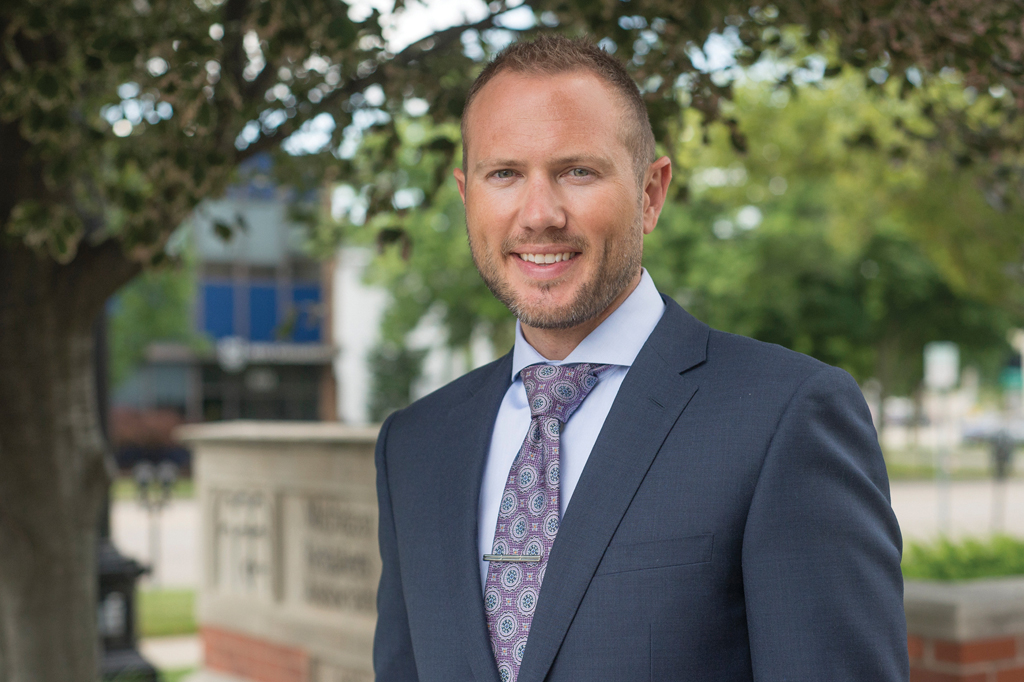 By Bill Hallan, President and CEO
A classic bar exam question focuses on the fiduciary duties an officer owes to a corporation. Specifically, an officer owes the corporation both the duty of care and the duty of loyalty.
Our letter to the governor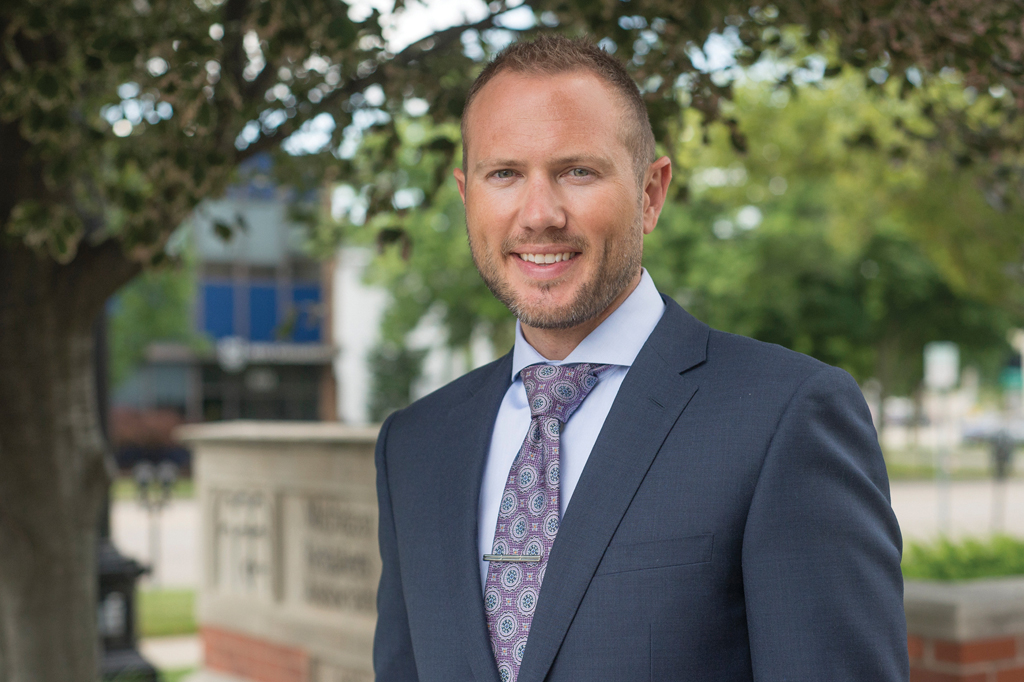 Michigan Retailers Association has been lobbying the Governor's office for many weeks to allow Michigan stores to conduct business in a safe and responsible manner. We're deeply concerned about permanent closures of stores that simply cannot make it without two months' worth of revenue.