How retailers can thrive as post-pandemic shopping habits evolve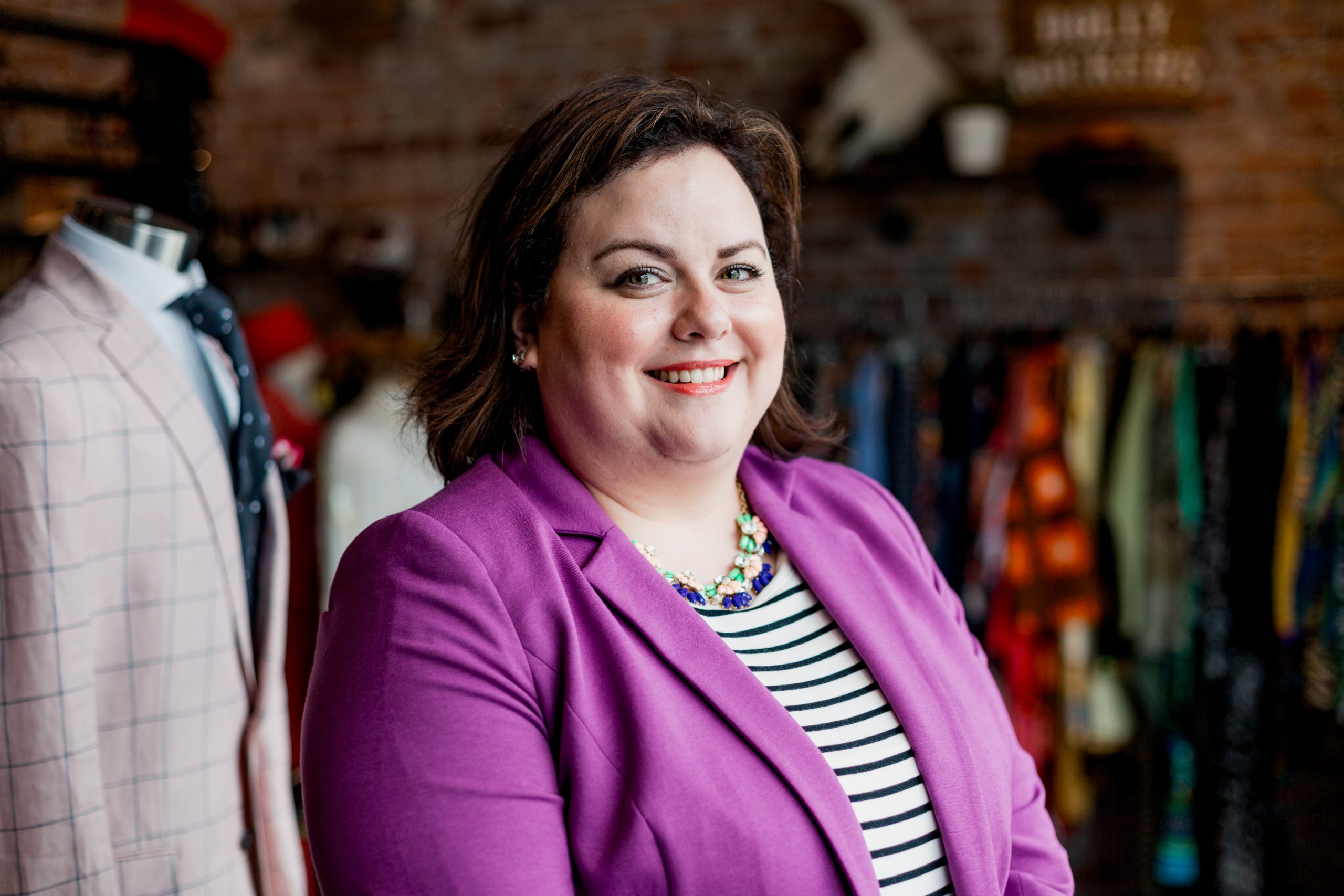 As more shoppers turn online for their shopping, Retail Reality's Sarah Donnelly gives tips about how independent retailers can continue to build a loyal customer base.
By Shandra Martinez
Behaviors changed during the pandemic,
Flower shop flourishes under daughters' care, 43 years after mom planted seeds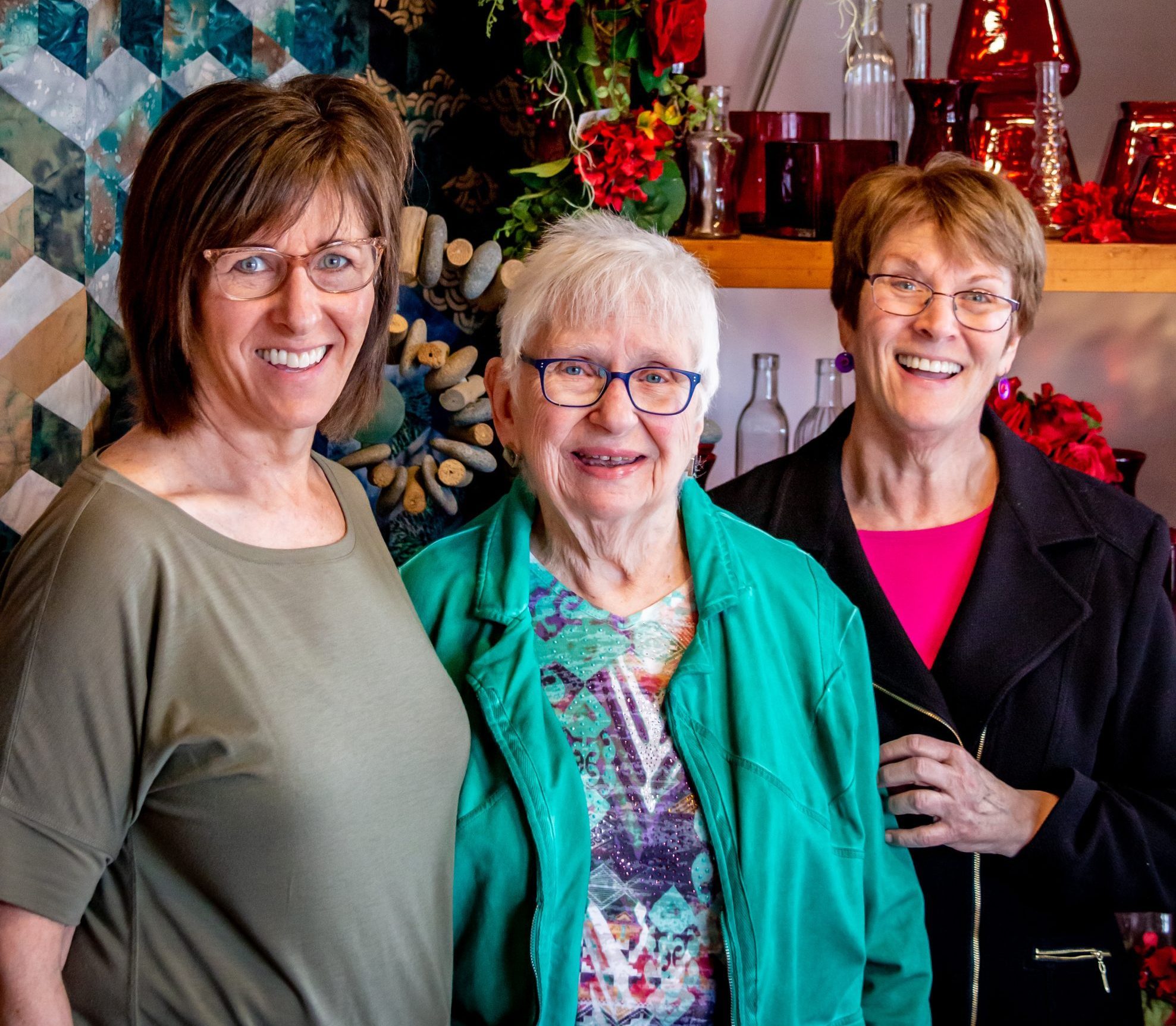 The flower shop Barbara Hollowick started in 1979 has put down deep roots in East Lansing. Her daughters, who run the shop now, say their mom's "titanium backbone" helped them weather the challenges of the pandemic.
MRA reports November retail sales higher year-over-year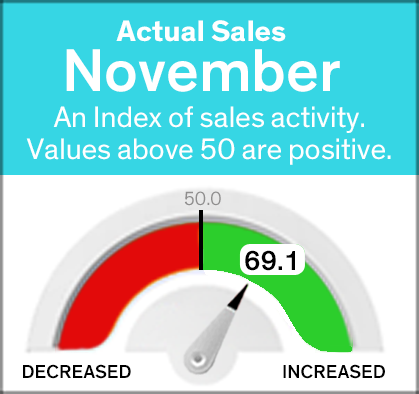 Retailers report strong sales during extended holiday shopping weekend
LANSING, Mich. – Michigan Retailers Association today reports November saw another strong month for retail sales compared to October and November 2020 numbers.