Archives
Tag: Retailers Insurance Company
Walking the path through your claims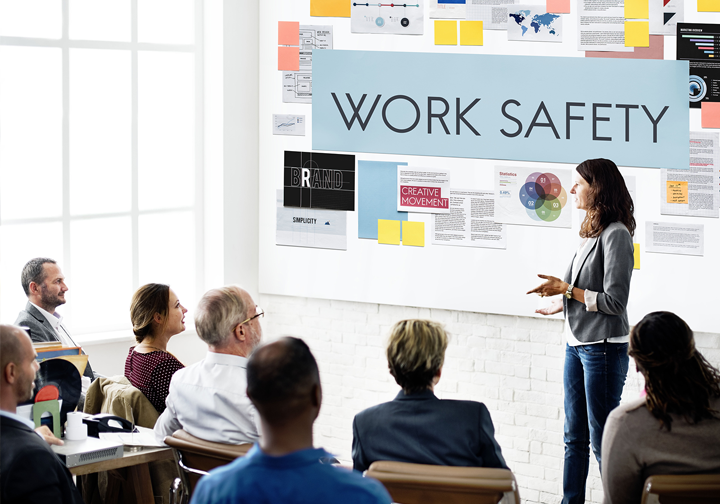 Step-by-step guide to ensure a smooth process.
By BRETT GERRISH
While most every employer works to minimize the number of accidents, they still happen. Surprisingly, many employers do not have an in-house claims process in place,
Legally Speaking: August 2021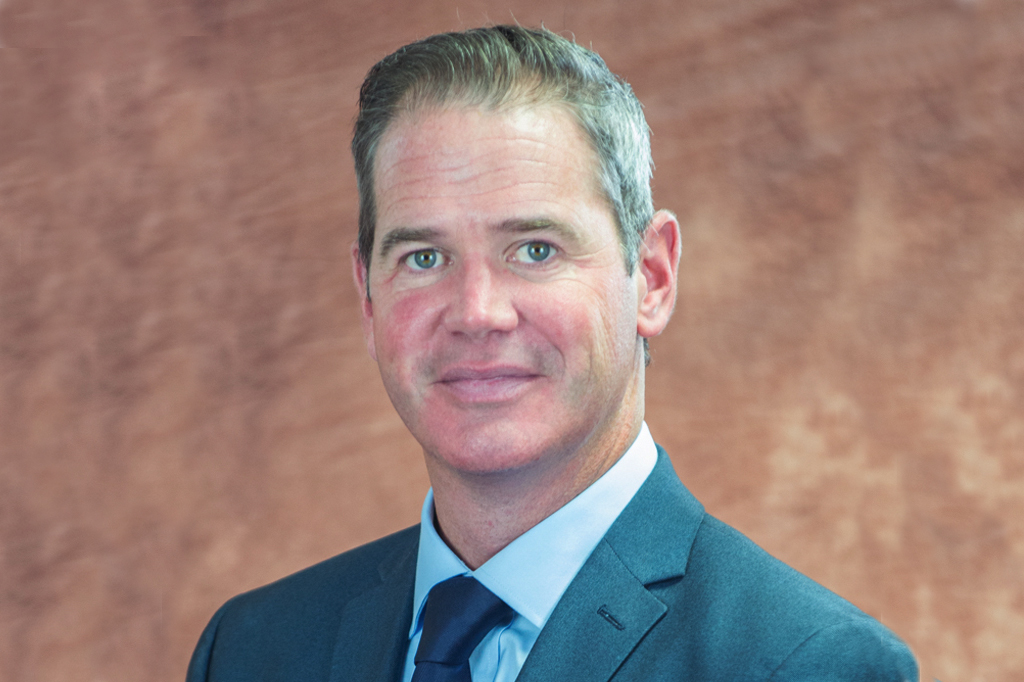 Retailers Insurance Company earns Unsurpassed rating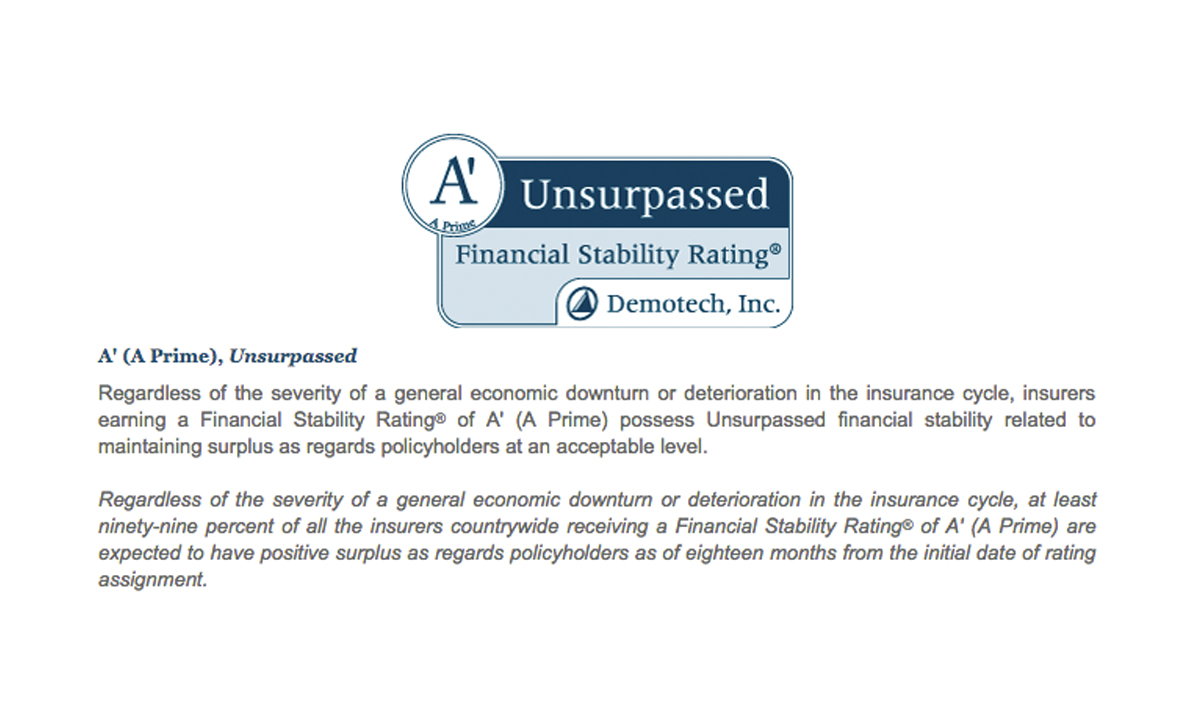 Retailers Insurance Company has upped its Financial Stability Rating (FSR) from "A Prime Exceptional" to "A Prime Unsurpassed" by Demotech, Inc.
To read more about this upgrade, visit: bit.ly/2JccKyW