Archives
Tag: scholarship
Twelve students receiving Michigan Retailers Foundation scholarships for 2022-23 academic year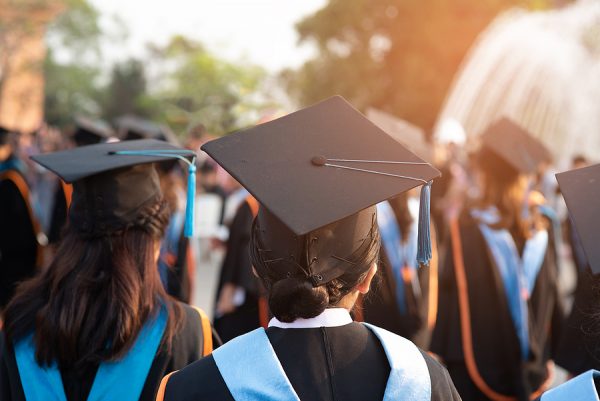 Michigan Retailers Association is awarding 12 college students with scholarships totaling $42,000 for the 2022-23 academic year. The awards are funded by the Michigan Retailers Foundation, the mission of which has always been to support the educational advancement of retail employees.
Creative ways to involve your business in your community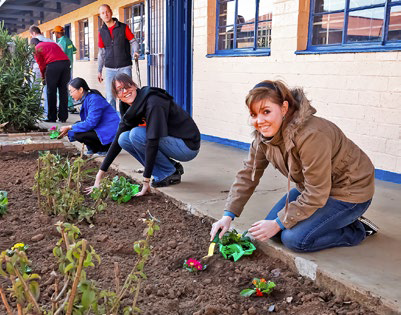 By JENNIFER ROOK
Whether you've been involved in your community for years or wishing your business would "do more," here's a list of ideas to help you refresh and fuel your give back efforts.
Twenty-six students receiving Michigan Retailers Foundation scholarships