Redirect Your Shopping Dollars to Michigan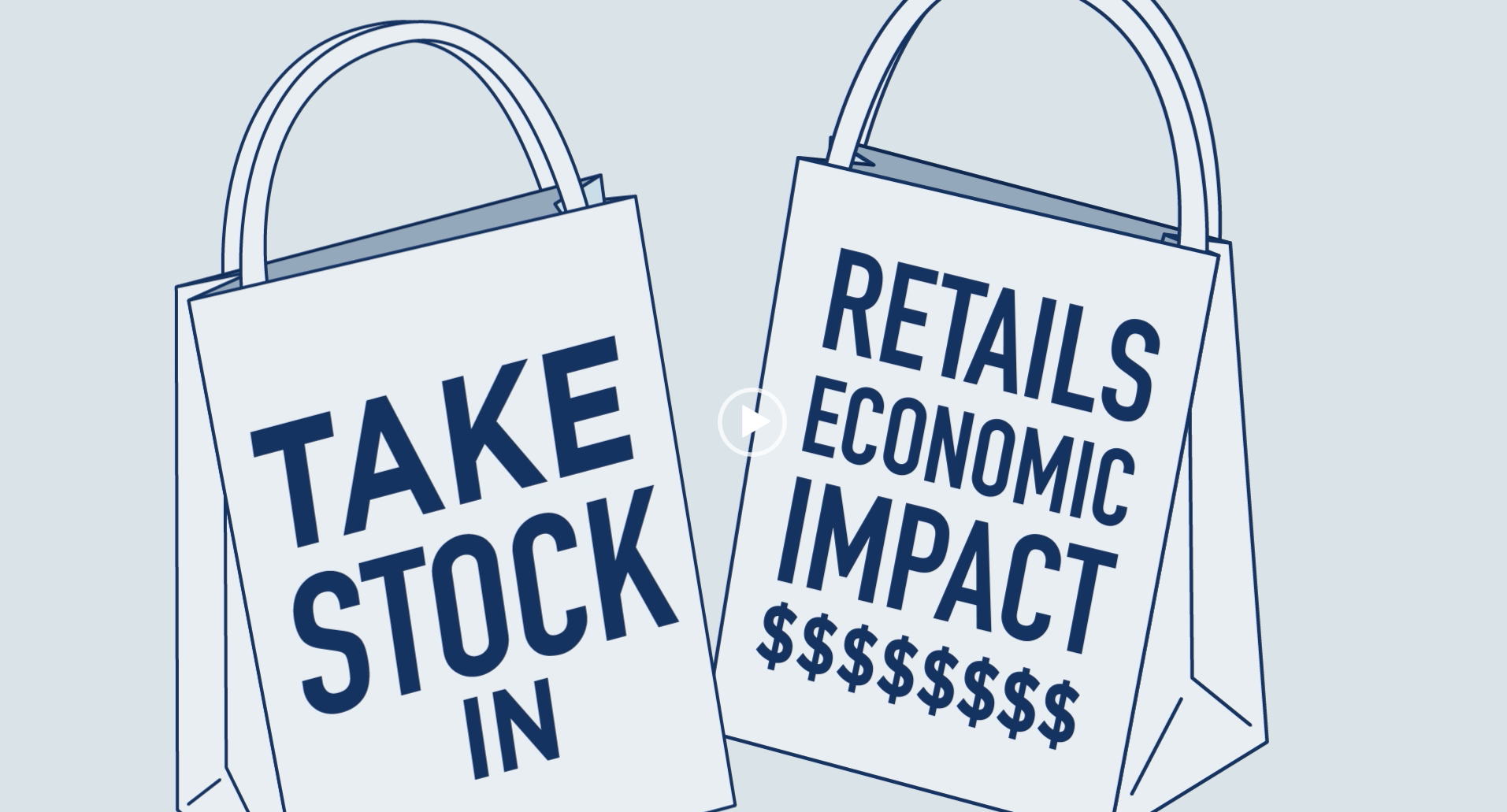 Michiganders typically send $23.7 billion to out-of-state retailers, according to a 2021 economic study by Public Sector Consultants. But if they changed just one in 10 of their purchases to a Michigan store,
Celebrate Buy Nearby Weekend, Oct. 1-3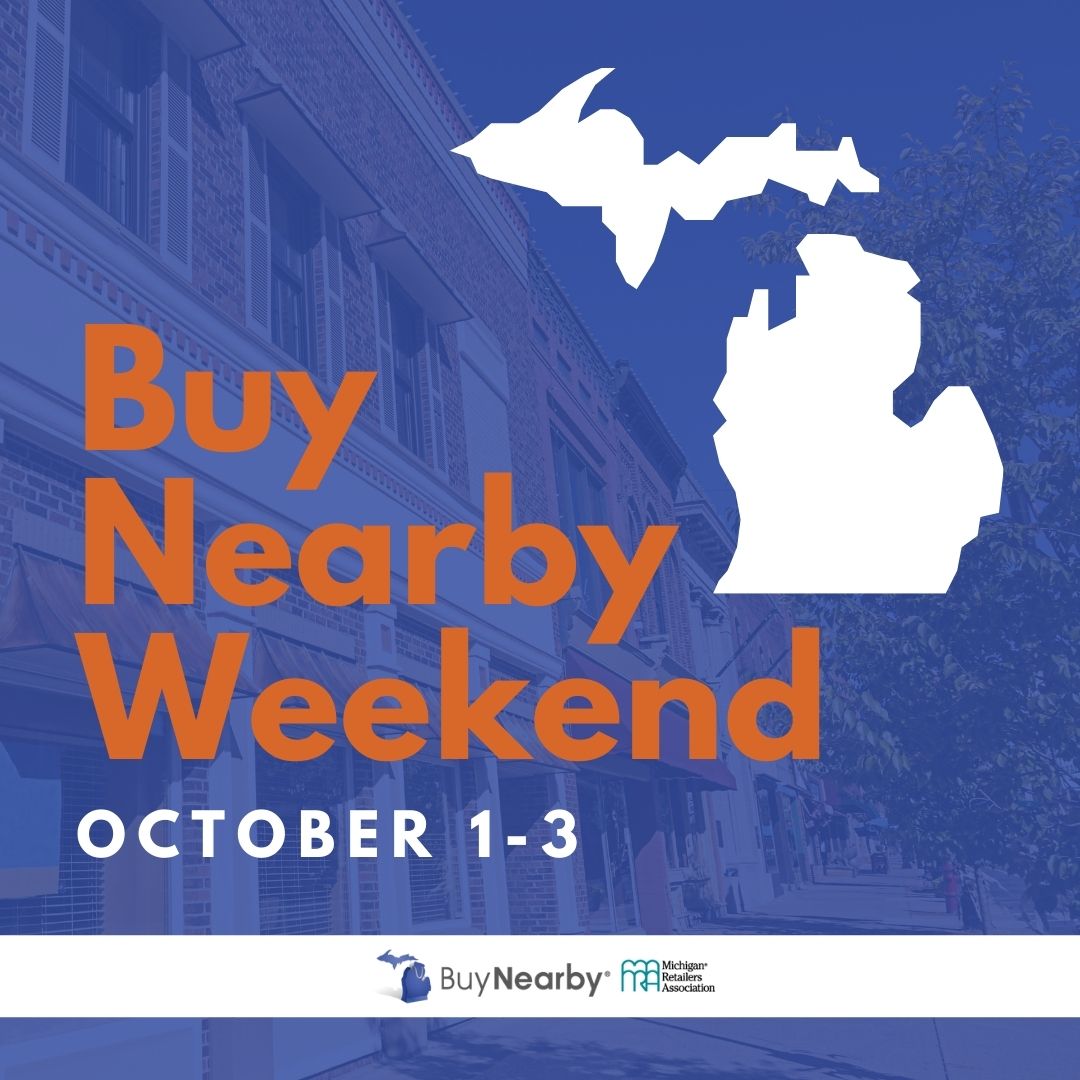 Shop local, enter photo contest, get deals at participating retailers
Many businesses, including Michigan Retailers Association members, across the state will celebrate Buy Nearby Weekend on Oct.
In Her Own Words: thistle's Deidre Weller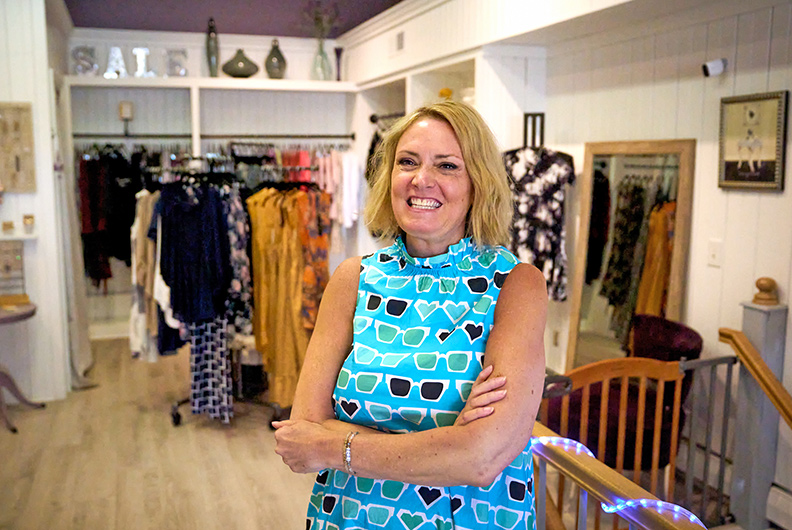 Deidre Weller's love for fashion took a backseat as she worked as a public accountant and then in healthcare finance for 30 years. However, during her shopping trips, she could see there were opportunities to improve customer service in some of the boutiques she frequented.