Archives
Tag: shop Michigan
MRA Announces New Grant Program for Local Communities and Downtowns

Four grants of $7,500 each to be awarded to communities looking to promote downtown retail
Michigan Retailers Association (MRA) announced today it has created a new grant program to support local communities and the vibrant retail businesses that anchor those downtowns.
Redirect Your Shopping Dollars to Michigan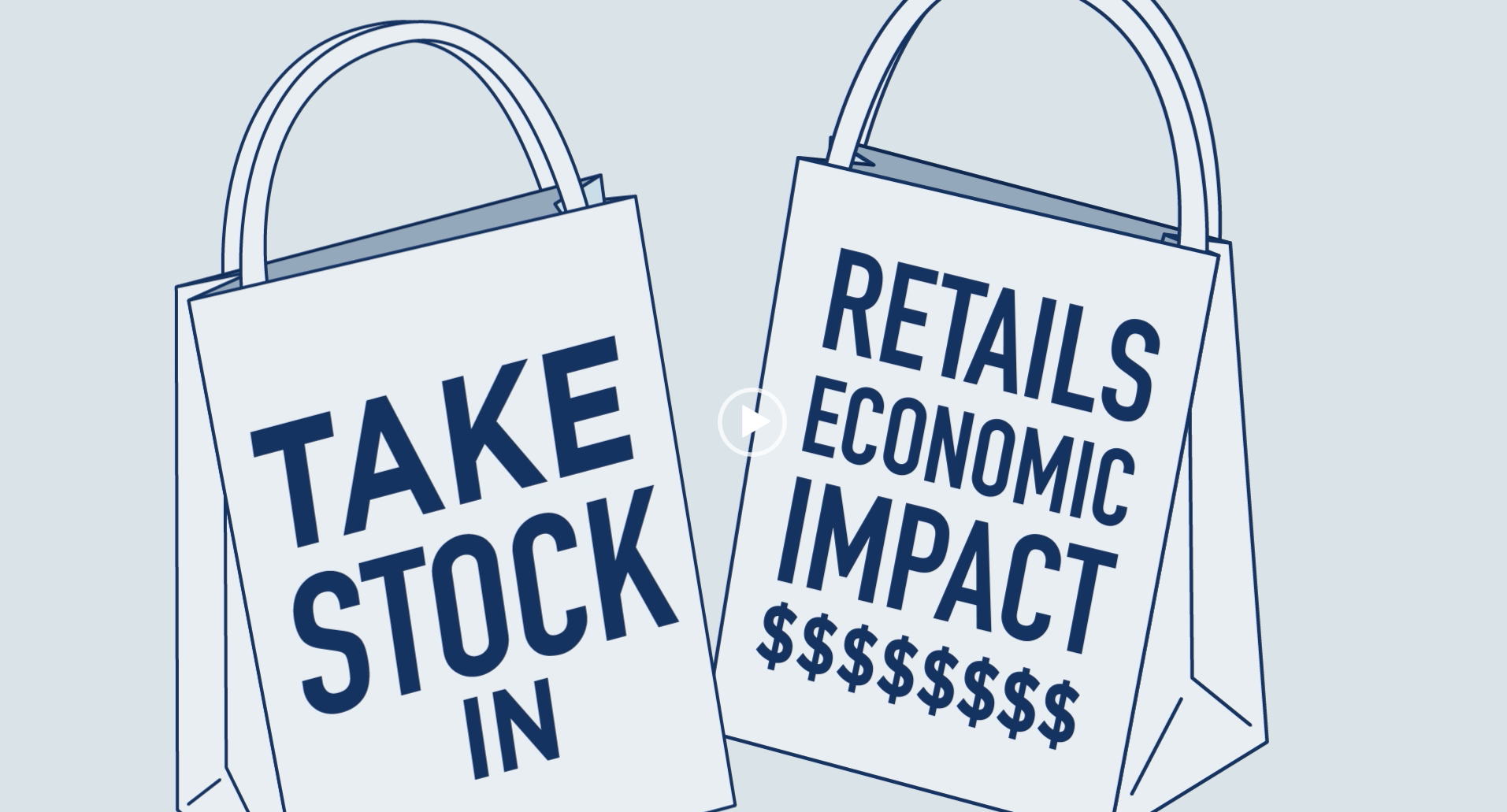 Michiganders typically send $23.7 billion to out-of-state retailers, according to a 2021 economic study by Public Sector Consultants. But if they changed just one in 10 of their purchases to a Michigan store,
Celebrate Buy Nearby Weekend, Oct. 1-3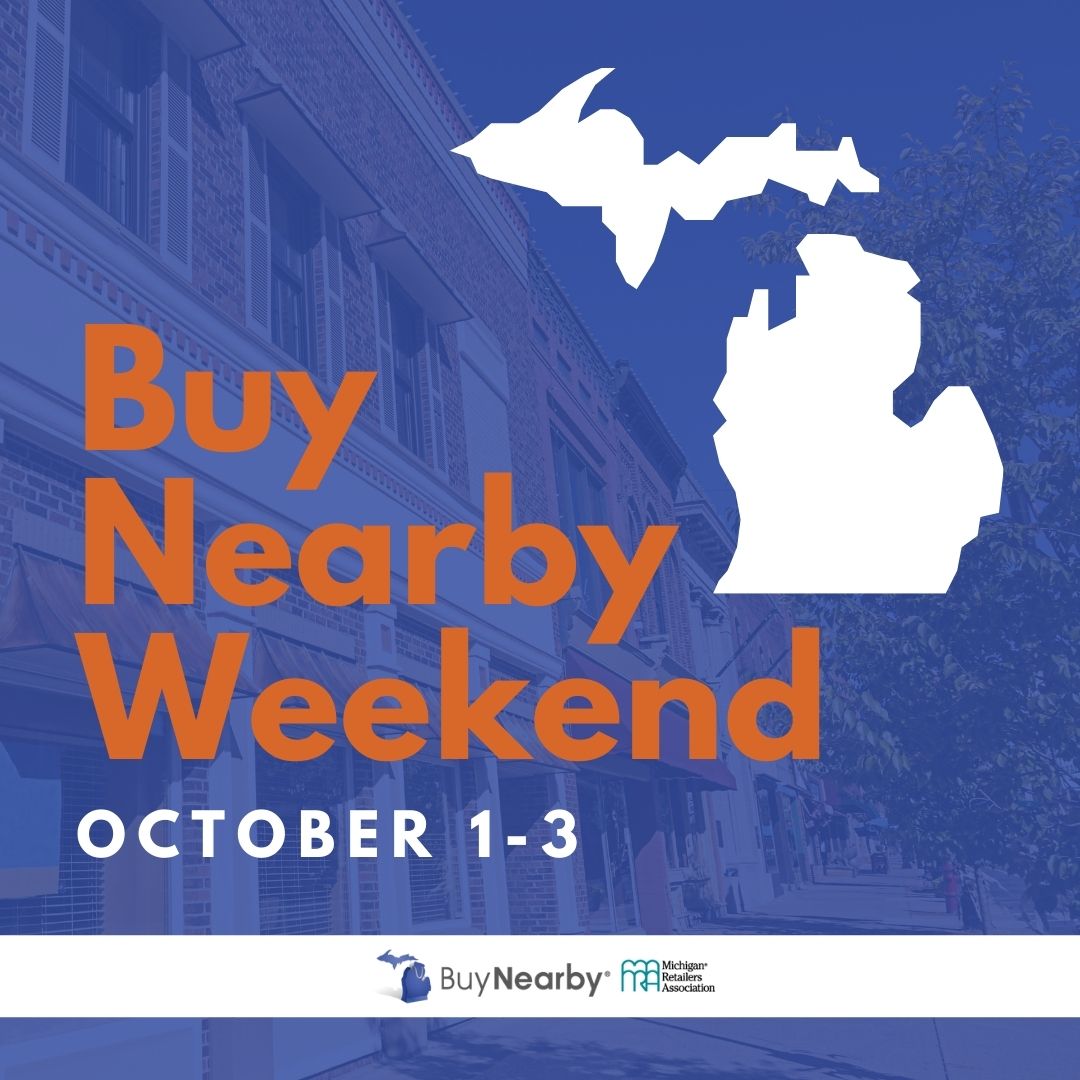 Shop local, enter photo contest, get deals at participating retailers
Many businesses, including Michigan Retailers Association members, across the state will celebrate Buy Nearby Weekend on Oct.