Archives
Tag: small business
Save the date for Buy Nearby Weekend, Oct. 1-3, 2021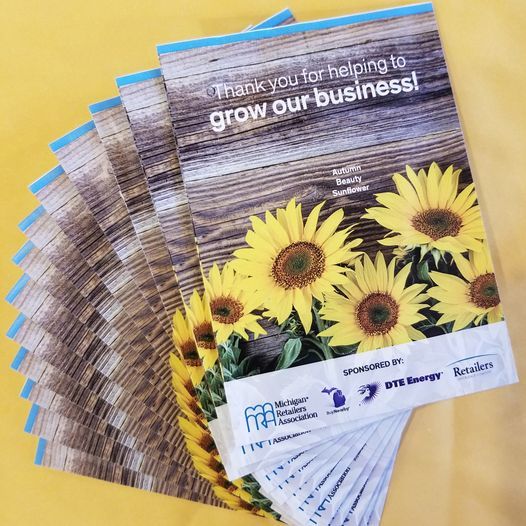 BUY NEARBY WEEKEND 2021
Mark your calendars for Buy Nearby Weekend on Oct. 1-3, 2021. The annual celebration of shopping local is celebrated on the first weekend of October.
Mackinaw City business named Michigan Centennial Retailer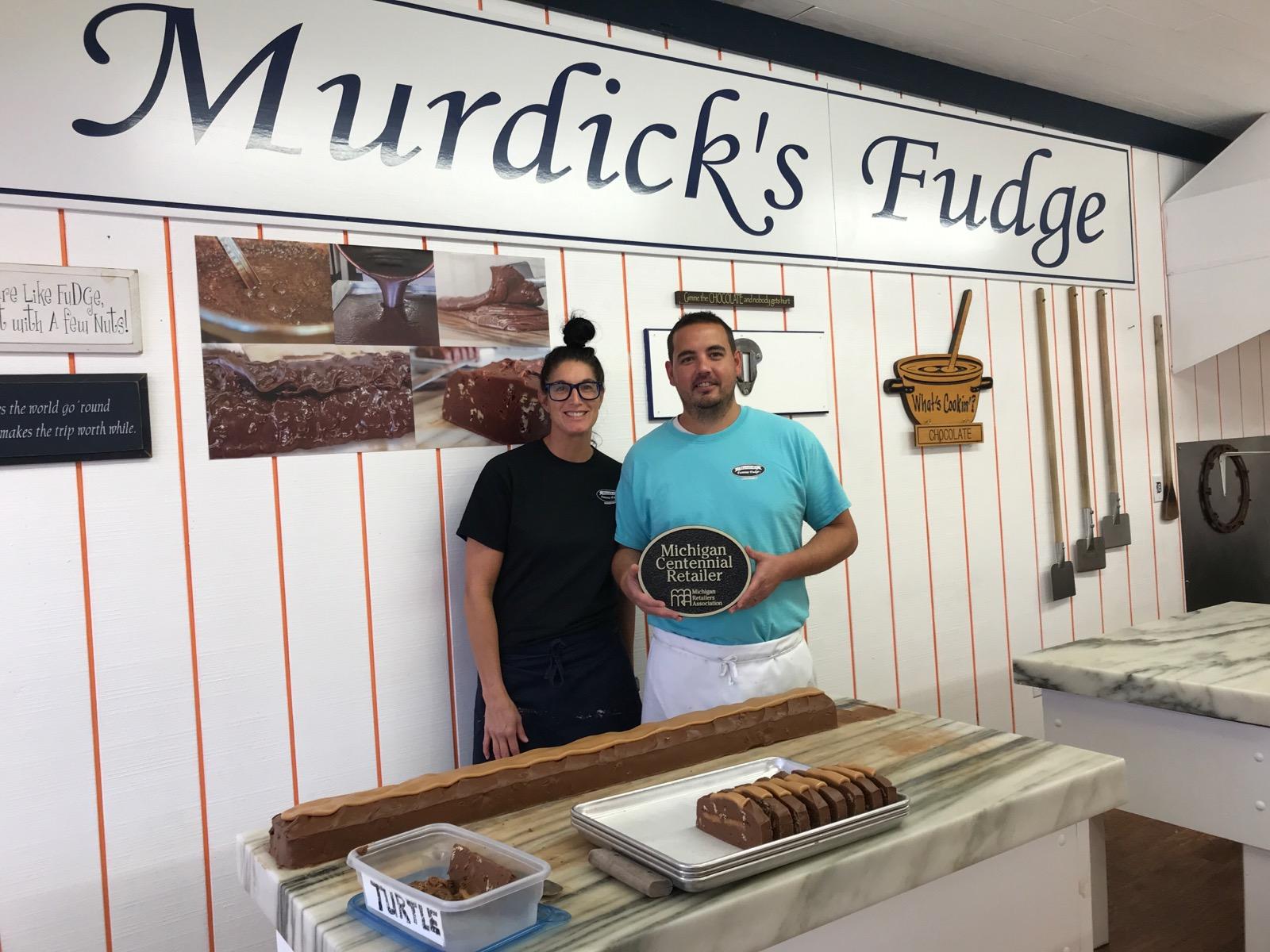 Aaron Murdick, fifth generation candy maker, carries on family business
By Rachel Schrauben
If you've ever been to Mackinaw City, there's a good chance you've tasted Murdick's Famous Fudge.