Archives
Tag: workers' comp.
Walking the path through your claims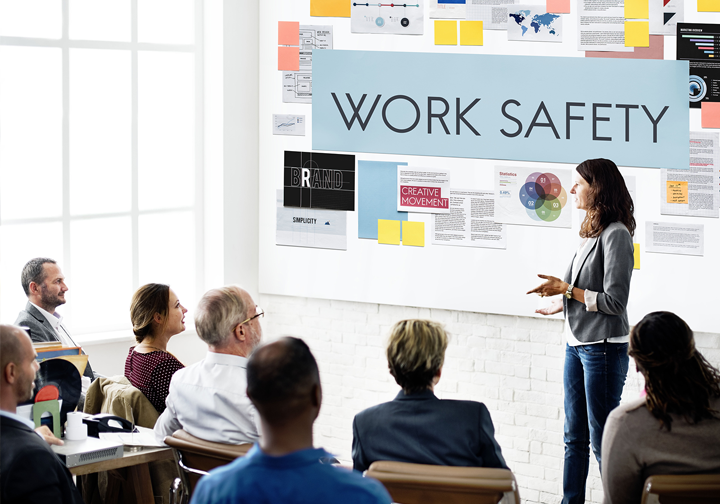 Step-by-step guide to ensure a smooth process.
By BRETT GERRISH
While most every employer works to minimize the number of accidents, they still happen. Surprisingly, many employers do not have an in-house claims process in place,
5 costly workers' comp claims mistakes to avoid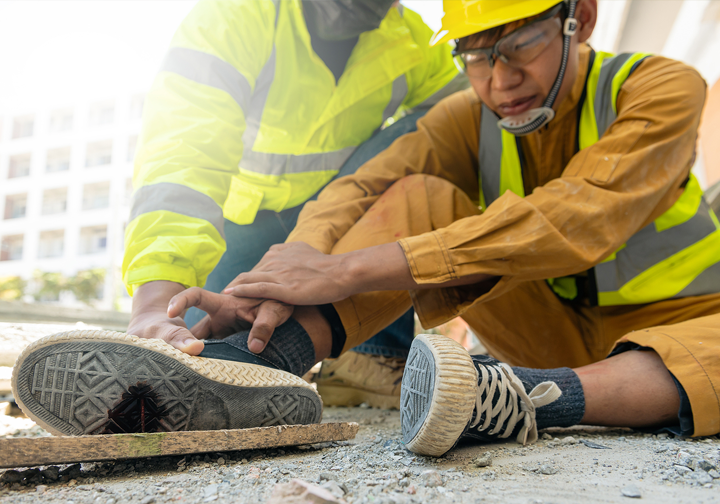 Workers' comp claim mistakes add unnecessary costs to your bottom line
By BRETT GERRISH
Retailers Insurance Company works on behalf of businesses across the state and, while many are doing all the right things,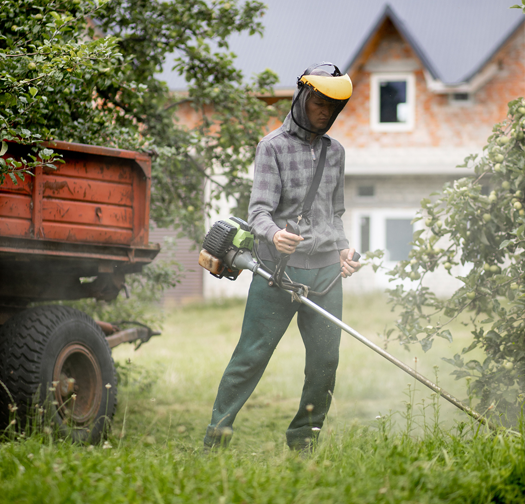 How to keep younger workers safe throughout the season
By JENNIFER ROOK
Summertime brings on unique hazards, tips on minimizing seasonal workers' compensation claims.
Summertime hiring season is upon us!