Archives
Tag: workers' compensation
Are My Remote Workers Covered on My Workers' Comp. Policy?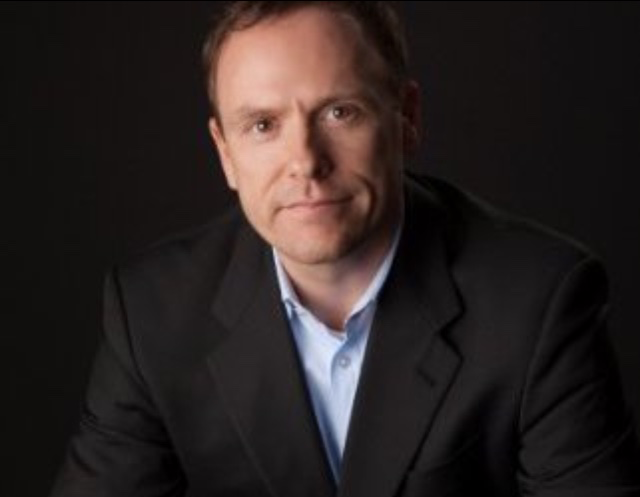 Are your remote workers covered under your workers' compensation policy? Unfortunately, the answer is – sometimes. Much depends on the nature of the injury, as well as the details of the policy.
Workers' Comp. Coverage for Independent Contractors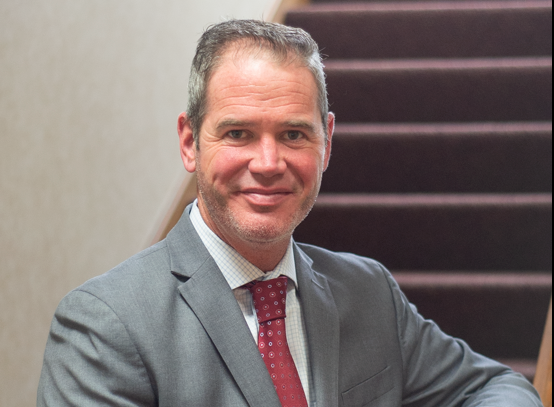 Appropriate insurance coverage and the associated premium are calculated risks for both consumer and insurer. Life insurance is the best example. As a consumer, we try to determine what our family will need without knowing the critical variables of when the proceeds will be needed and what our financial condition will be at the time.
Walking the path through your claims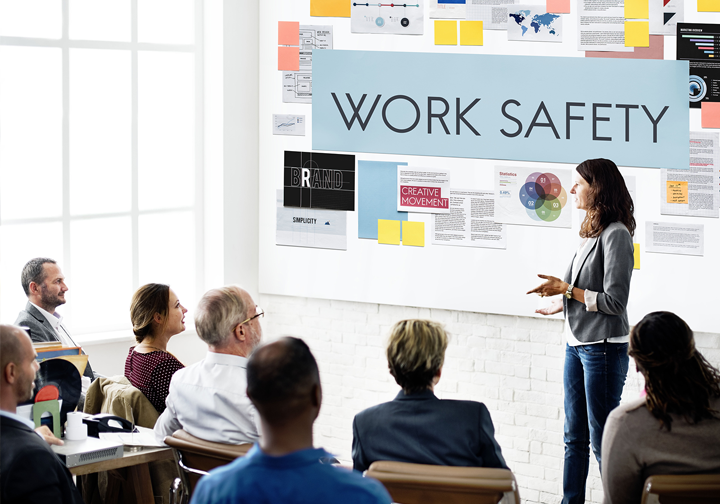 Step-by-step guide to ensure a smooth process.
By BRETT GERRISH
While most every employer works to minimize the number of accidents, they still happen. Surprisingly, many employers do not have an in-house claims process in place,