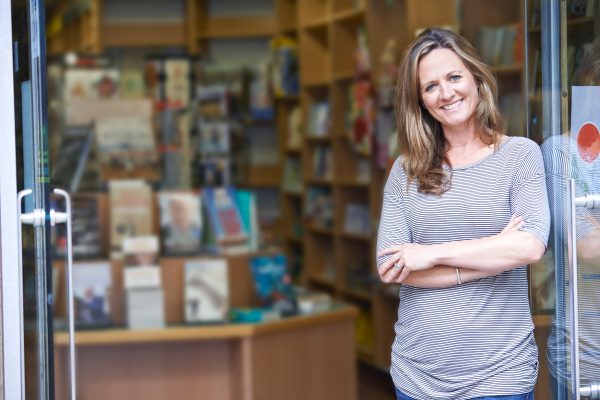 Take advantage of shipping savings
Use the MRA Discount Shipping Program through PartnerShip® and take advantage of great savings, including:
Up to 29% with select FedEx Express® services
Up to 25% with select FedEx Ground® services
Up to 10% with select FedEx Home Delivery® services
Save at least 70% on less-than-truckload (LTL) shipments with UPS FreightSM and Yellow Transportation
Save at least 70% on your freight shipments with two of the leading national LTL carriers
Discounts are available for both inbound and outbound shipments. With our program, you are able to route shipments inbound from your suppliers and outbound to your customers to maximize your savings.
The program is easy, straightforward and, for many small retailers, the savings are sizable. Enroll online or download the enrollment form. Contact a representative for more information.
Contact a Representative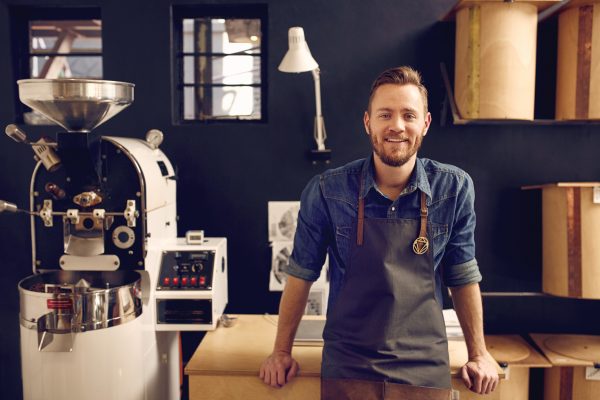 Free Labor Law Poster
Mandatory state and federal posters for Michigan employers are available free of charge to Michigan Retailers Association members. Similar posters can sell for more than $55. These large, high-quality, full-color, laminated posters contain documents employers are legally required to post in their businesses, including current federal and Michigan minimum wage rates.
To obtain a printed or electronic copy of the poster, please contact us.
Contact Us