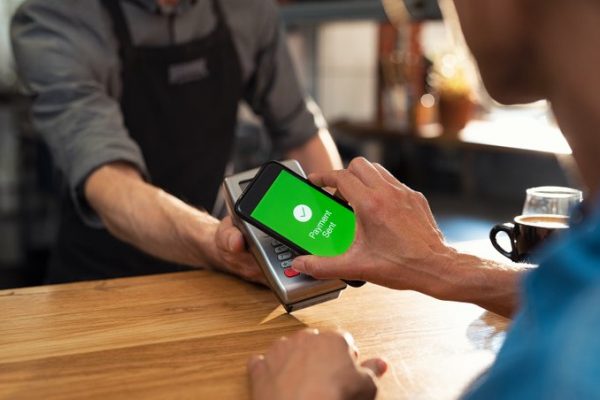 MRA's Credit Card Surcharge Program
Calculate your savings through our credit card surcharge program. You can save as much as 75% by passing on the processing fees to your customers.
No hidden fees
Compliant with all card brand regulations
Free signage
Easy registration
Customer friendly
Contact a Representative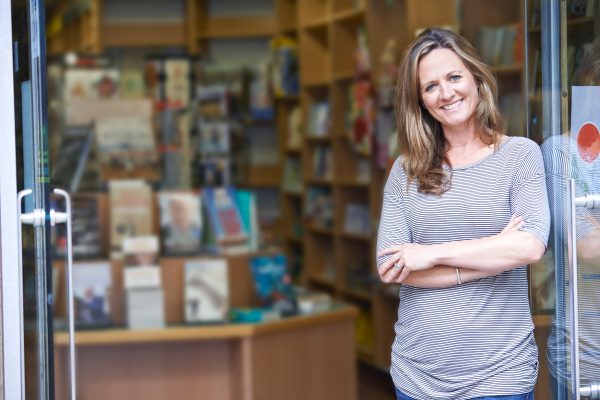 Shipping savings
Use the MRA Discount Shipping Program through PartnerShip® and take advantage of great savings, including:
Up to 40% with select FedEx Express® services
30% with select FedEx Ground® services for packages weighing up to 150 pounds
Up to 30% with select FedEx Home Delivery® services for packages up to 70 pounds
Save at least 70% on less-than-truckload (LTL) shipments with UPS FreightSM and Yellow Transportation
Save at least 70% on your freight shipments with two of the leading national LTL carriers
Discounts apply to inbound and outbound shipments. Enroll online or download the form. Contact a representative for more information. Questions or want a free rate comparison? Contact PartnerShip for answers!
Contact a Representative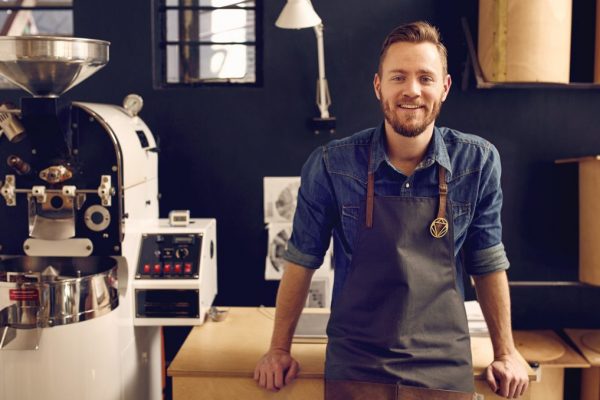 Free Labor Law Poster
Mandatory state and federal posters for Michigan employers are free to MRA members. Similar posters can sell for $55. These large full-color, laminated posters contain documents employers are legally required to post, including current federal and Michigan minimum wage rates.
To obtain a printed or electronic copy of the poster, click here.
Order a free poster