Social Engineering: How Hackers Target Your Employees
By: Dave Kelly, CTO SensCy
When we think about cybersecurity, we often think about protecting ourselves and our computer networks from some brilliant adversary writing code that will allow access to our systems.
Protect yourself from a chargeback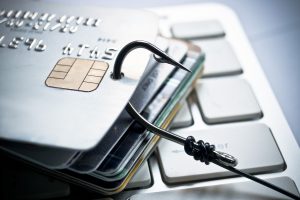 Protect your business and avoid payment disputes.
For a step-by-step guide, use the Reason Code Guidelines.
If you have any questions regarding chargebacks feel free to contact our customer service team at 800.563.5981 option 2,
MRA reports Michigan retailers see increase in July sales over June
Inflation concerns, hiring challenges still reported
Michigan Retailers Association today reports that July 2022 sales increased over June 2022.
The July Retail Index survey came in at 54.3,
MRA statement on back-to-school sales tax holiday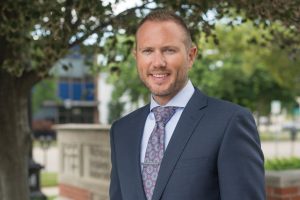 The following is attributable to Michigan Retailers Association President and CEO William J. Hallan:
We applaud the governor's efforts to alleviate parents' challenges with high inflation by suggesting a back-to-school sales tax holiday,
Remembering: Retailers Foundation statistics
Michigan Retailer
March 2000
Vol. 25, Issue 2
Take a look back at Foundation statistics from 2000.
Although the scholarship program has changed over the past two decades,
Buy Nearby Weekend Checklist
MRA Releases New Study on How to Improve Michigan's Retail Economy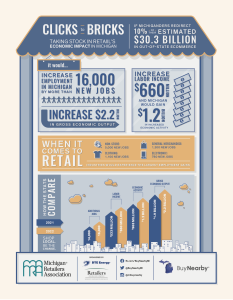 2022 Buy Nearby analysis estimates significant economic benefits to Michigan if consumers switch to more local purchases
The Michigan Retailers Association (MRA) released its annual Buy Nearby economic analysis on the impact of consumers switching 10 percent of their spending from out-of-state retailers to Michigan-based retailers.
Connect Staff and Communities to Vital Lifesaving Cancer Resources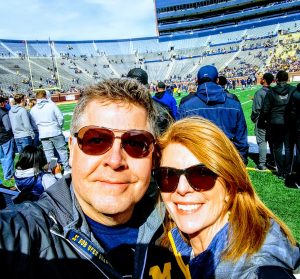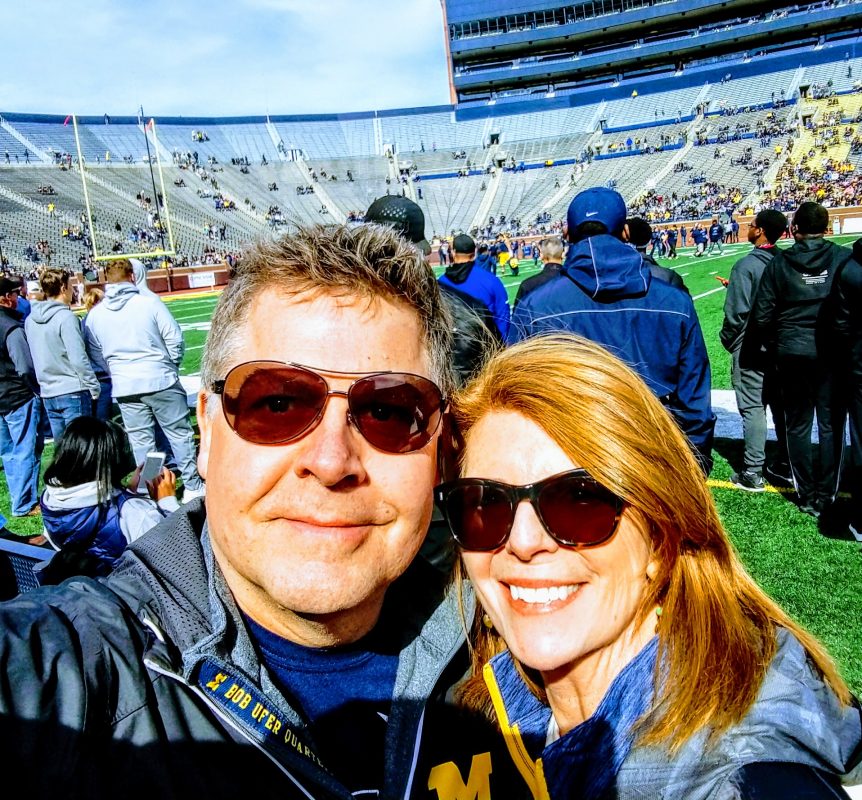 By Meredith Gremel, former Michigan Retailers Services board member and retired SpartanNash executive 
Every three minutes, someone receives news that seems to stop time.
"You have a form of blood cancer."
Fear,
How an SOP can improve your business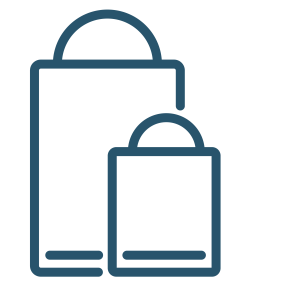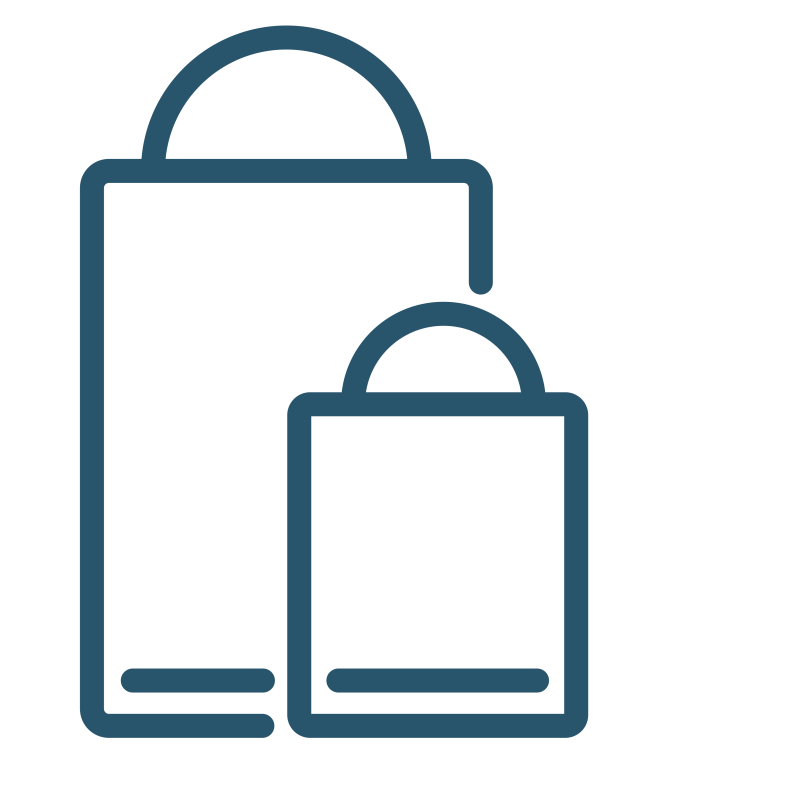 By Shandra Martinez, Michigan Retailer
Standard Operating Procedures (SOP) may sound dull, but they can be transformative for a business, especially a retailer. A document detailing practices can be key to easier onboarding of new employees,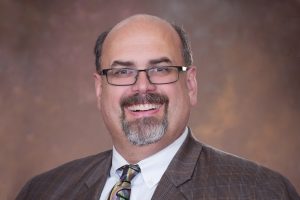 What is a valid credit card number worth to the bad guys? A lot, it seems.
Imagine having a 'customer' come into your physical store and stand at the cash wrap station asking you to run one card after another,