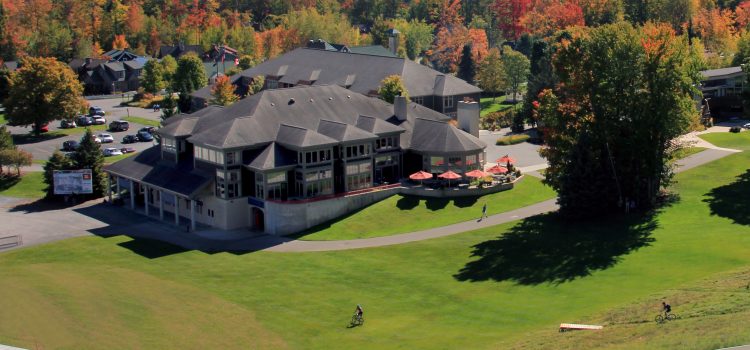 Food Retailers Summit is Sept. 25-27: Register now!
Grocers, suppliers and friends – join us at Crystal Mountain Resort for the Food Retailers Summit, where we'll take networking to the next level! This year's agenda is full of hot topics and networking events that we can't wait to share with you.
The power of power tools on your shelves: More customers
According to Hardware Retailing magazine, 81 percent of power tools are purchased in-store, not online.
The magazine surveyed customers, who said they purchased a new tool based on price and where they were already shopping at the time.
May sales down slightly; tariffs causing tension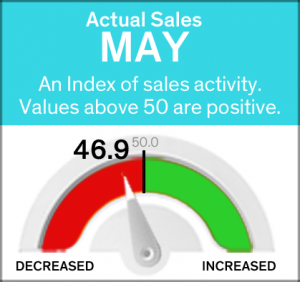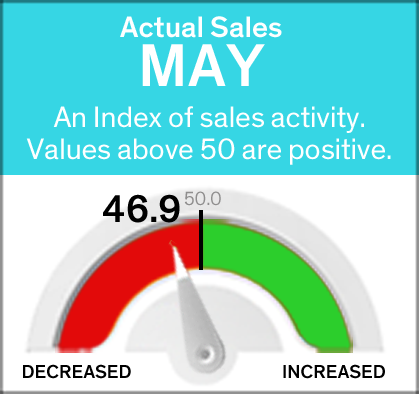 LANSING – Retailers reported slightly lower sales in May 2019 and many are noting tariffs as the culprit.
The monthly Retail Index survey came in at 46.9, a drop from May 2018's 61.4.
Sign up to take advantage of $5 billion class action settlement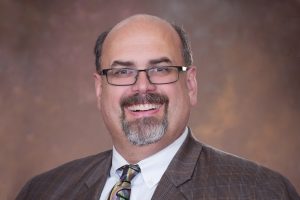 By JOHN MAYLEBEN
As some of you already know, there is a class action lawsuit claiming that merchants paid more fees than they should have for accepting Visa and MasterCard as payment from consumers.
In her own words: Michigan Barn Wood & Salvage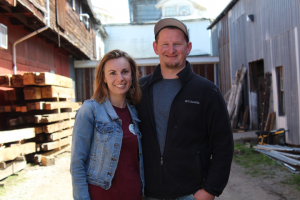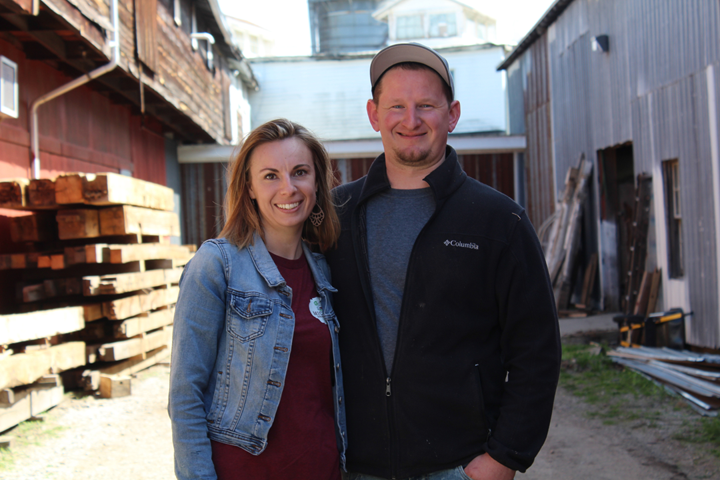 Four years ago, Trevor and Kendra Patterson were selling lumber out of their 3,000-square-foot pole barn on the outskirts of Leslie and Mason. The business grew so quickly, they expanded to a 27,000-square-foot space in downtown Mason in the early summer of 2017.
Retail shop gives back to community in a big way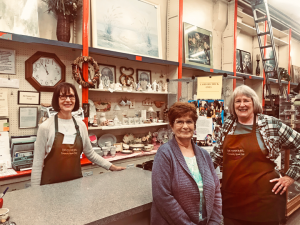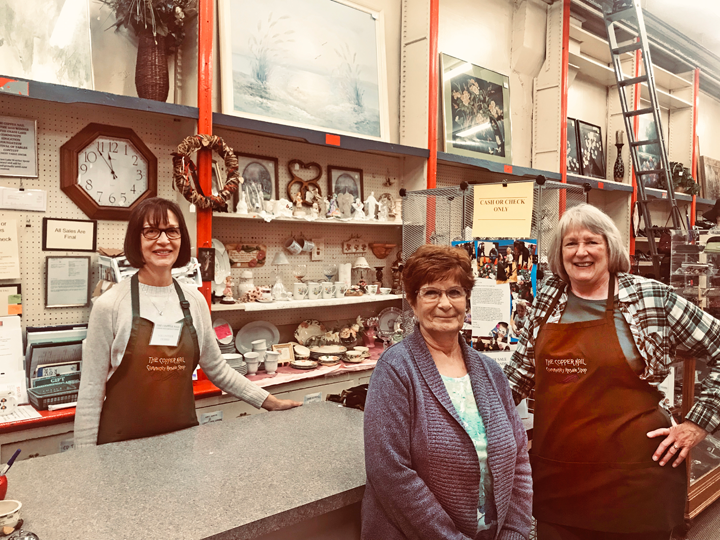 Story and photos: SHANDRA MARTINEZ
You might call Copper Nail a successful failure. It was supposed to be a senior center with a little shop. Instead, it became a successful retail shop that brings seniors together.
New technology requirements and sales tax on gas déjà vu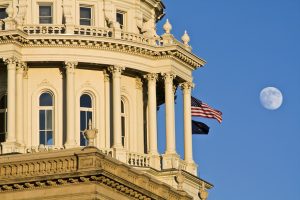 In this issue:
Summer-long legislative calendar released
Senate committee reports e-prescribing, telepharmacy bills
Legislature approves delayed 9-1-1 technology requirement
Governor signs ban on sales to e-cigarettes/vapor products to minors
Déjà vu: legislature talks removing sales tax on gas
Summer-long legislative calendar released
It's going to be a long summer in Lansing.
How the Grand Hotel remains current in a somewhere-in-time setting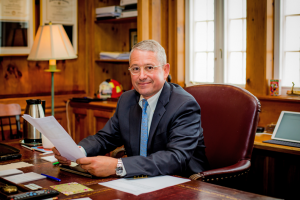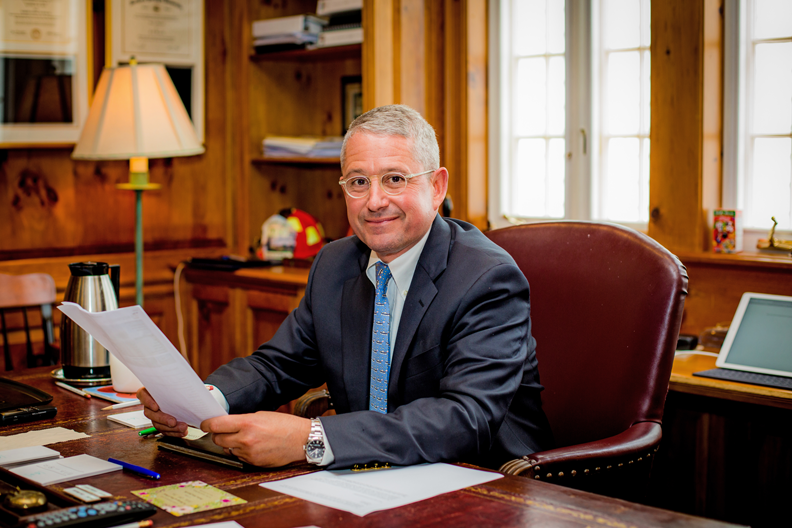 By SHANDRA MARTINEZ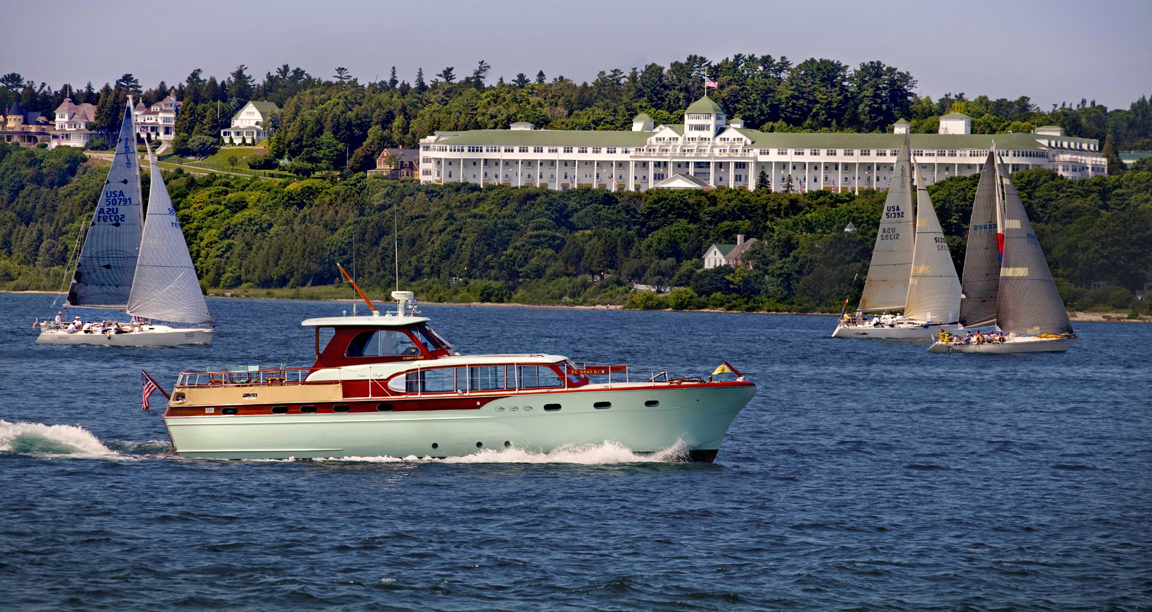 For most of its life, the 133-year-old Grand Hotel has been a favorite summertime destination for Michiganders. But in the last decade,
Congratulations to 3 MRA retirees
Michigan Retailers will say goodbye to four retiring employees this summer, and three are happening on June 28! President and CEO James P. Hallan's retirement was previously announced and will occur on Aug.
Urgent Verifone Terminal Issue
If you don't process with a Verifone terminal, or if you have already completed this update, please disregard this notice.
Verifone has informed us of an expiring certificate that will impact processing if not resolved prior to June 25,