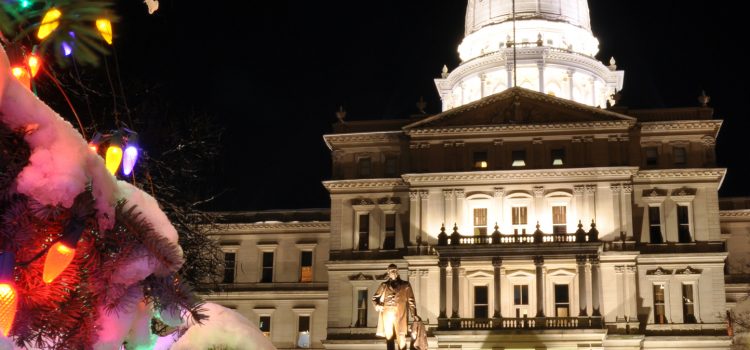 2020 LAME DUCK LEGISLATIVE RECAP
Now that Gov. Whitmer has had a chance to sign or veto all of the legislation presented to her during Michigan's 2020 lame duck session, below is a recap of the bills MRA was following and how they fared.
MRA's letter to MDHHS to consider retail workers for early vaccination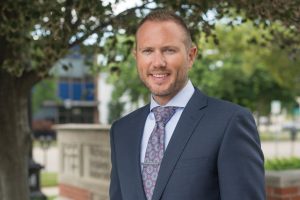 MRA President and CEO Bill Hallan prepared a letter to the Michigan Department of Health and Human Services director respectfully requesting the consideration of all retail workers in Phase 1(b) eligibility for early COVID-19 vaccination.
CEO Bill Hallan: Believe it or not, 2020 had some positives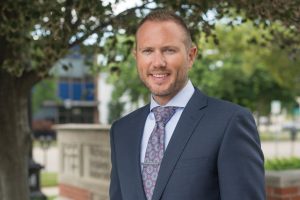 As we close out 2020 the phrase "good riddance" comes to mind. Undoubtedly, 2021 will be welcomed with open arms. Perhaps it's COVID fatigue, but I simply couldn't write a column about the ill effects of this pandemic.
Jan. 1 is kick-off date for applications for MRA scholarships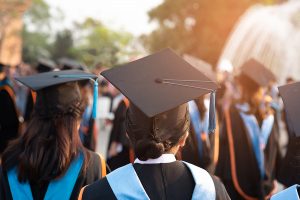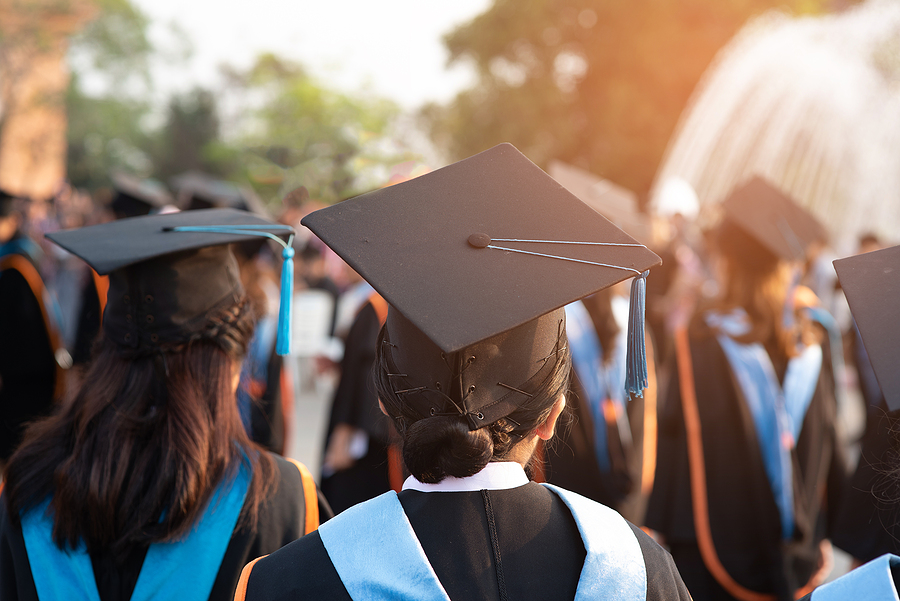 Michigan Retailers Foundation, a division of Michigan Retailers Association, kicks off its annual college and professional training scholarship competition on Jan. 1, 2021 for the 2021-2022 academic year.
The Foundation will award 26 scholarships this year,
MRA reports November sales down from October, retailers hopeful for a boost from last-minute holiday shopping
LANSING, Mich. – Michigan retailers reported a decrease in November sales over October, but remain optimistic as shoppers use the final days before Christmas to buy holiday gifts.
The November Retail Index survey came in at 46.3,
Shop safely. Shop local. #BuyNearbyMI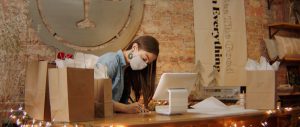 Supporting our hometown retailers is more important than ever during this holiday season. To encourage Michiganders to keep their spending dollars local, we created a public service announcement. Please share it with your friends and neighbors to spread the word and support our hometown retailers!
Michigrain Distillery's pivot during the COVID shutdown saved the day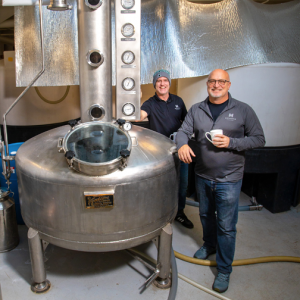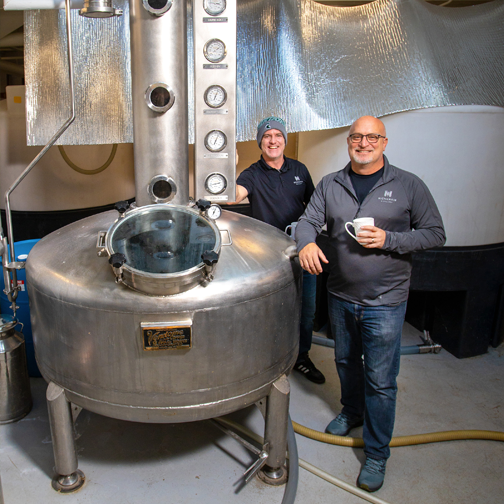 By MEEGAN HOLLAND
Photos STEVE JESSMORE
LANSING – It's a story we've heard over and over again during the pandemic – businesses that have figured out how to pivot to make the most of a dire situation.
Music retailers find their rhythm in a pandemic through improvisation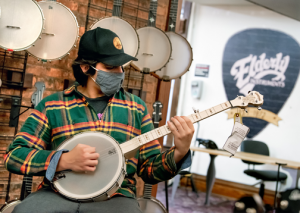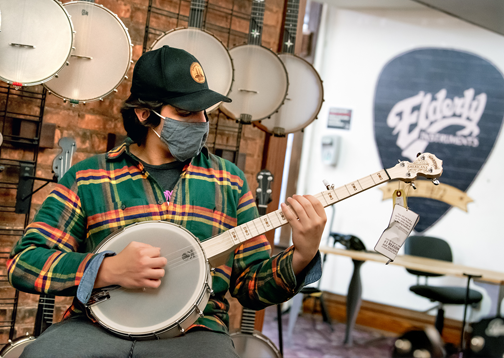 By SHANDRA MARTINEZ
Photos STEVE JESSMORE
A lot of people have been making music during the pandemic. Manufacturers of keyboards and guitars are reporting record sales. So,
Legally Speaking: COVID-19 employee screening made simple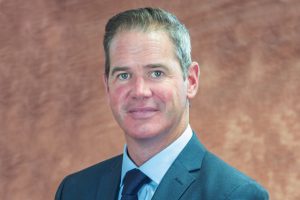 By TOM CLEMENT, MRA General Counsel
Throughout the COVID-19 pandemic, retail has shown that it is equally focused on customer and employee health and business success and has proven that both can be achieved simultaneously.
MEDC offers winter strategies to keep the customers coming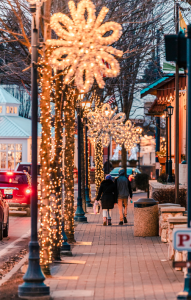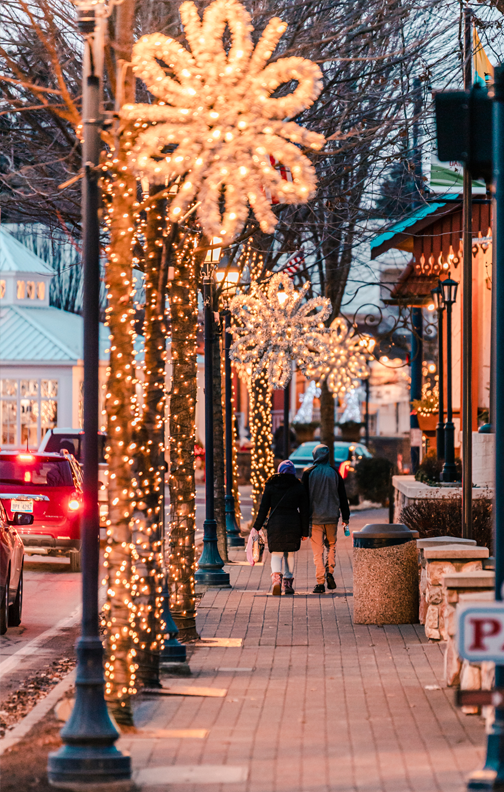 Three more months of wintry weather is a daunting prospect for many businesses and downtowns as they strategize on how to keep doors open during COVID-19 restrictions.
It's hard enough to do business during good weather in a pandemic,