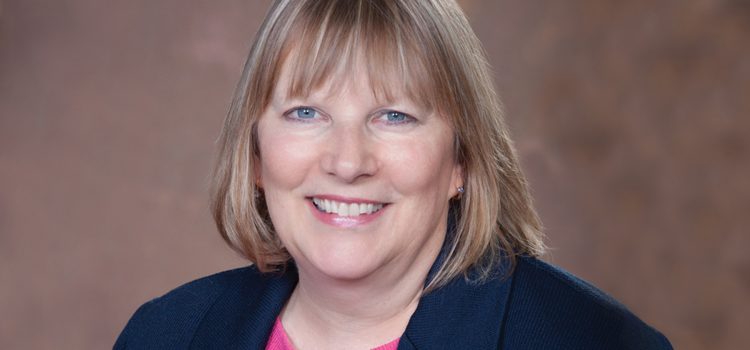 How do you respond when shoppers ask you to discount merchandise?
By Meegan Holland, MRA Vice President, Communications and Marketing
One of the favorite parts of my job is talking to retailers. I hear plenty of bizarre stories,
Sign up for Michigan Retailers and Grocers golf scramble June 21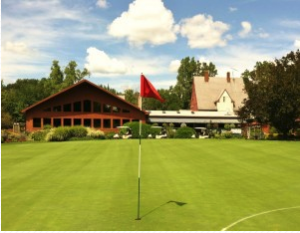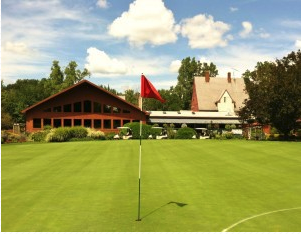 One of the benefits of bringing the Michigan Grocers Association into the MRA fold is their annual golfing outing! This year's event will be Thursday, June 21, at the Brookshire Inn and Golf Club in Williamston,
Data breaches and marijuana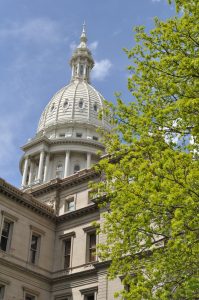 Senate committee talks data breaches
The Senate Banking and Financial Institutions Committee recently heard testimony on data security legislation that MRA staunchly opposes and will hold a second hearing this week.
Michigania: A store that exemplified Pure Michigan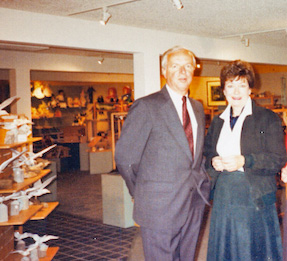 By MEEGAN HOLLAND
They shared three loves: Michigan, Lansing and doing work that matters.
If anyone epitomized the Buy Nearby philosophy of the Michigan Retailers Association,
Troubling data security bills up Tuesday
Robaire's Bakery owner Dina Desormes of Mount Pleasant: In her own words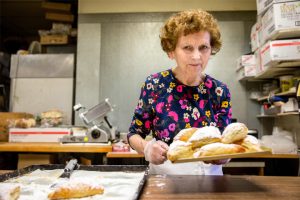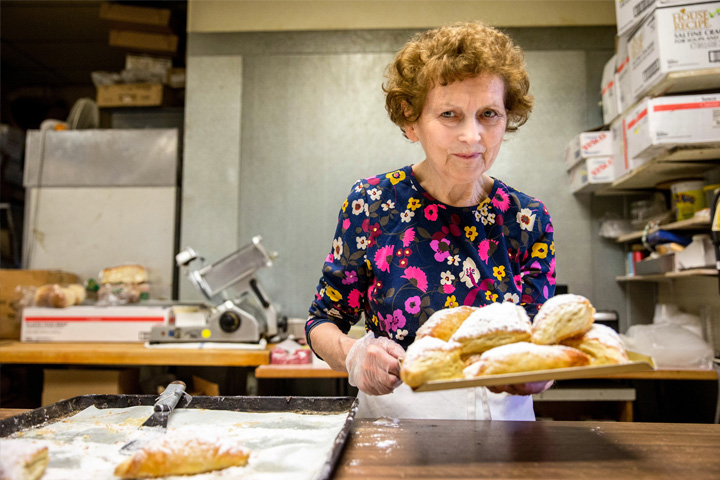 By RACHEL SCHRAUBEN
If you go to Robaire's Bakery website, you won't see owner Dina Desormes' name. But make no mistake, the French native has been the force behind the popular stop in Mount Pleasant since 1961.
March sales up after rough February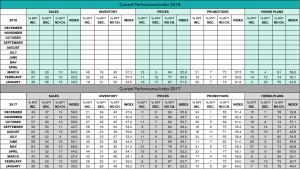 LANSING – Michigan took a leap in the right direction, with a large increase in retail sales in March, according to the latest Michigan Retail Index, a joint project of Michigan Retailers Association (MRA) and the Federal Reserve Bank of Chicago's Detroit branch.
Gov't Affairs News: use tax responsibility and restocking of popular beer/wine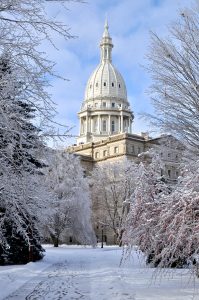 Despite the snow and ice, it's spring in Michigan
This update covers the tail end of the March session prior to the legislature's two-week spring break and legislators' first week back in regular session.
Musings: After 22 years, a new look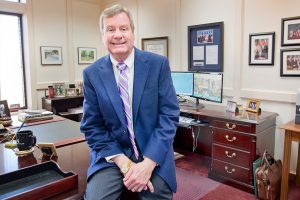 By James P. Hallan, MRA President and Chief Executive Officer
Spring means new beginnings and that applies to The Retailer as well. By now, you've noticed the publication you hold in your hands looks very different from what you've seen in the past.
Michigan Retail Association Executive Amy Drumm nationally recognized for public affairs efforts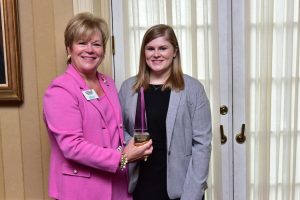 WASHINGTON, D.C. – Food Marketing Institute (FMI) today recognizes the extraordinary leadership in public affairs, industry relations and community relations of Amy Drumm, vice president of government affairs for the Michigan Retailers Association.