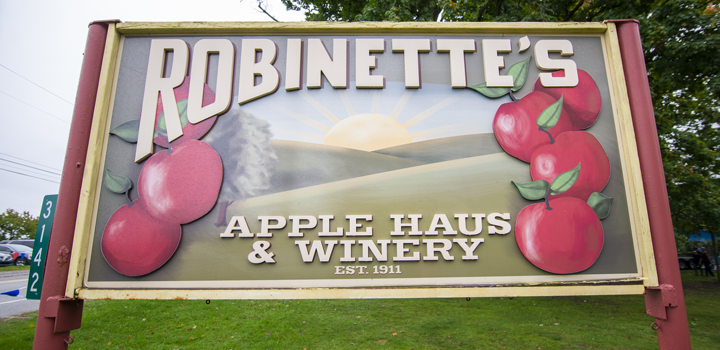 Cancelled! How to survive when your business is a target
MRA Member Karey Robinette offers tips on surviving a social media firestorm
By JENNIFER ROOK
Imagine this scenario. You are the owner of a successful business that many consider to be a much-loved institution and a destination.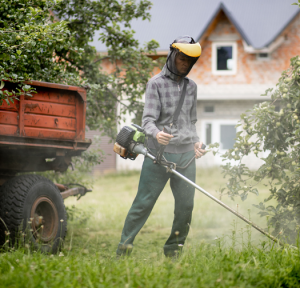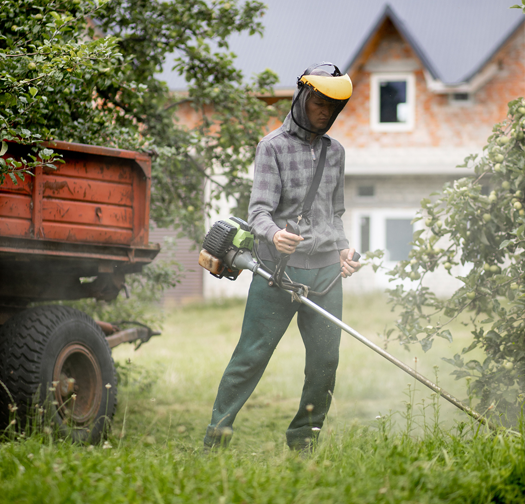 How to keep younger workers safe throughout the season
By JENNIFER ROOK
Summertime brings on unique hazards, tips on minimizing seasonal workers' compensation claims.
Summertime hiring season is upon us!
MRA reports retail sales continue to soar with strong March numbers
Michigan Retailers Association today reports another large increase in retail sales in March, reflecting a fourth consecutive month of positive sales for the state.
The March Retail Index survey came in at 92.4,
Legally Speaking: Protecting consumers and maintaining your customer base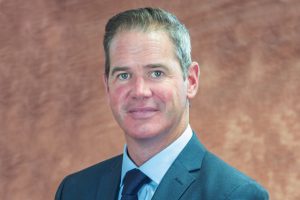 By TOM CLEMENT, MRA General Counsel
Spring is one of my favorite times of the year. The sun emerges, warm weather activities are on the horizon and the feeling of a fresh start generates a positive and optimistic attitude.
Planning, strategy help family-owned furniture business thrive amid pandemic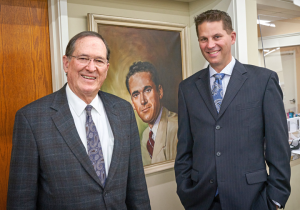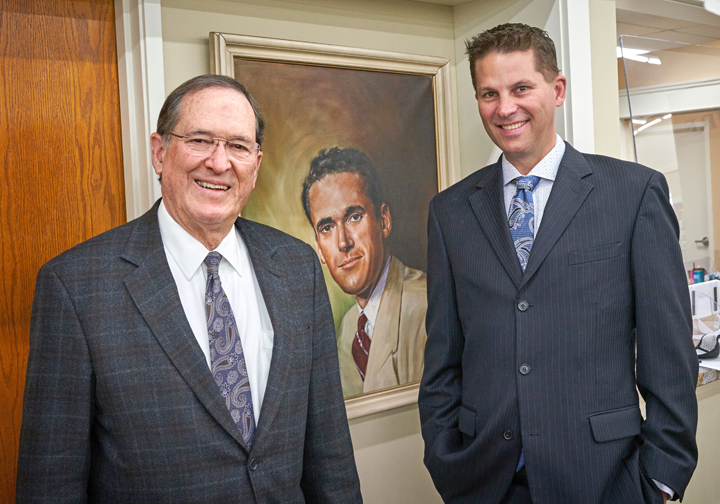 By SHANDRA MARTINEZ
Photos STEVE JESSMORE
The Vermeulens have been in the furniture business for three generations. While there's no question the pandemic has been challenging, the past year has been one of the company's most successful — even with being forced to shut down their stores for two months last spring.
5 Things to Consider when Refreshing Your Digital Campaigns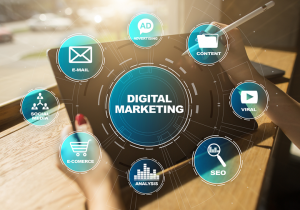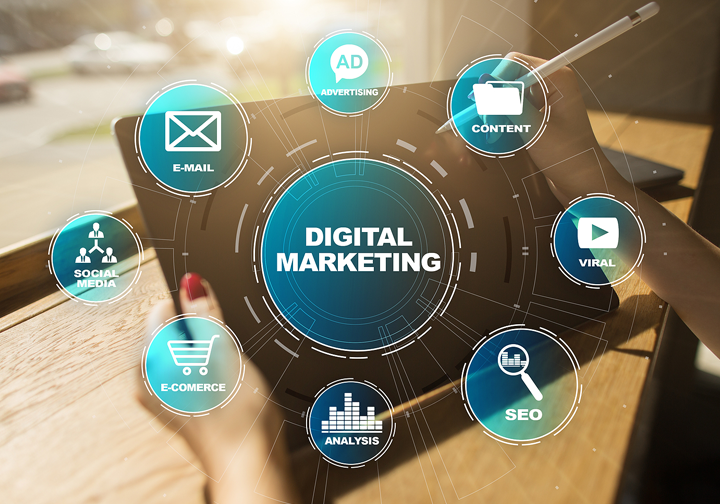 Campaigns go stale fast. Here are some ideas to keep content fresh
By JENNIFER ROOK
Oscar Wilde once said that you never get a second chance to make a first impression.
News From The Capitol: Lighter version of normal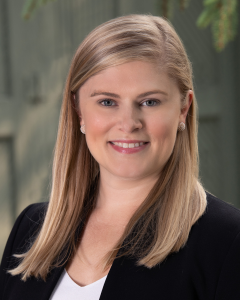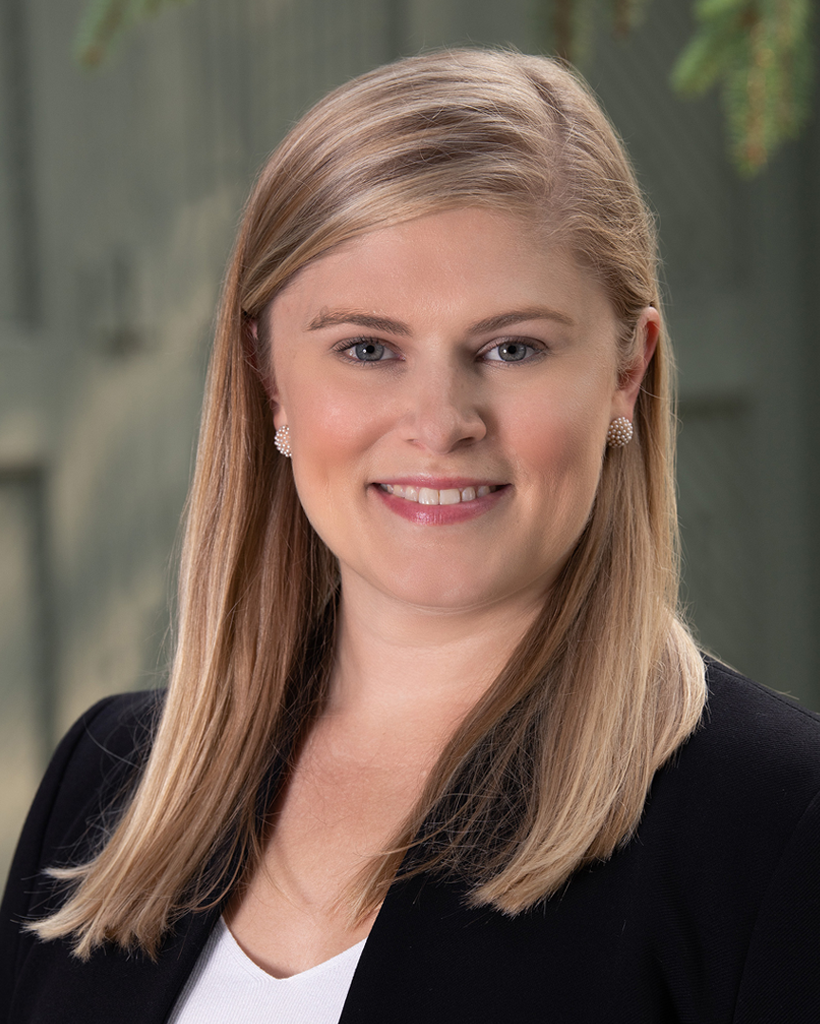 By AMY DRUMM, MRA Vice President, Government Affairs
We are weeks away from the first 100 days since the start of the new legislative session. While the general public hears a lot about politics during an election season,
Save the date for Buy Nearby Weekend, Oct. 1-3, 2021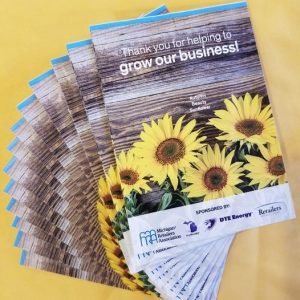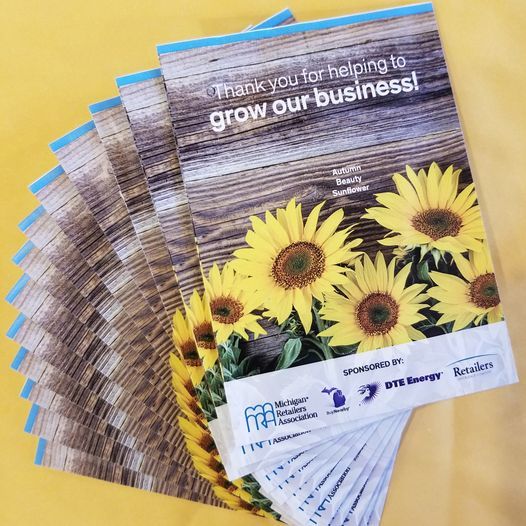 BUY NEARBY WEEKEND 2021
Mark your calendars for Buy Nearby Weekend on Oct. 1-3, 2021. The annual celebration of shopping local is celebrated on the first weekend of October.
CEO Bill Hallan: Accepting a world full of risks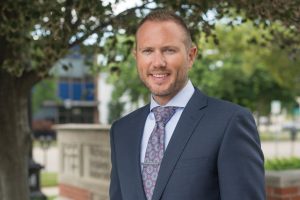 We live in a world of risk, yet for the past 12 months, the entire world has collectively locked down in an attempt to reduce the chance of contracting COVID.
In Her Own Words: Ball Park Floral & Gifts' Jennifer Stehouwer