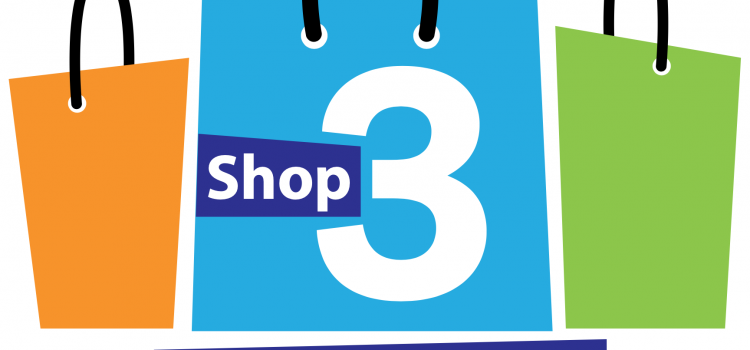 MRA encourages consumers to visit 3 local shops to stay afloat this holiday season
LANSING, Mich. – This holiday season Michigan Retailers Association (MRA) is calling on Michiganders to join the Shop 3 Challenge by adding at least three local merchants to their list of shopping destinations.
MRA reports October sales down from September, retailers optimistic about holidays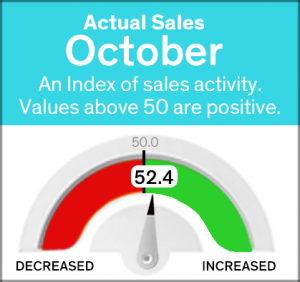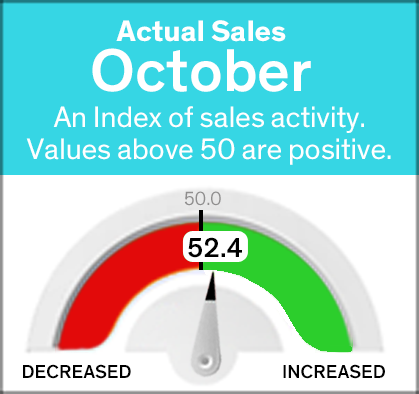 LANSING, Mich. – Michigan retailers reported that although overall sales decreased in October from September, retailers are optimistic as they head into the holiday shopping season.
The October Retail Index survey came in at 52.4,
Free COVID-19 signage for your store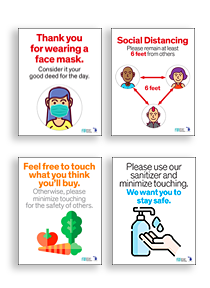 UPDATED NOV. 9, 2020 – Holiday signage is here! If you want to set a lighter tone during the holidays, we have three signs that address face masks, social distancing and being kind.
Michigan Retailers Foundation gets 25th scholarship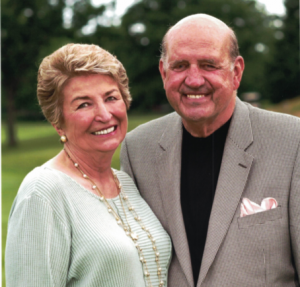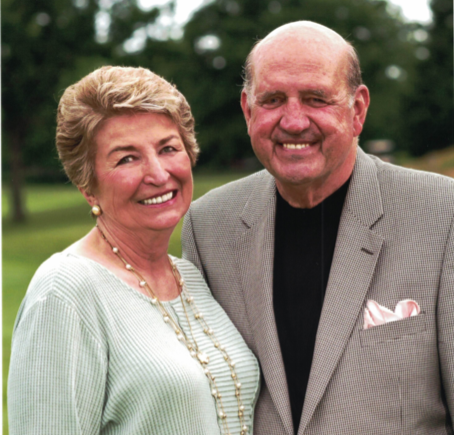 W. Bruce Rogers is a longtime community business leader and philanthropist in the Traverse City area, and now he adds another cause: He and his wife have established the W.
5 holiday shipping strategies for e-commerce sellers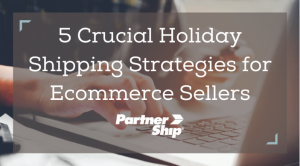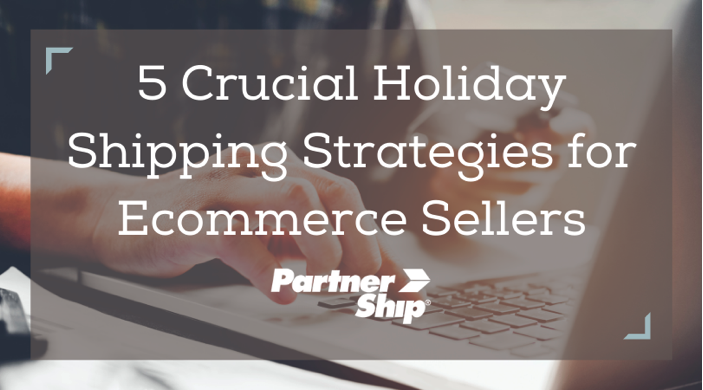 The peak season is upon us and if you're an e-commerce seller, you've probably already been stocking up your inventory and preparing for the increase in traffic to your site.
Jennifer Rook joins Michigan Retailers Association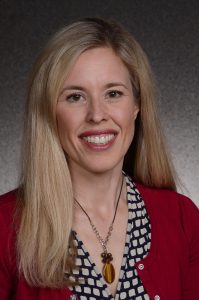 LANSING, Mich. – Michigan Retailers Association (MRA) today announced Jennifer Rook will join the organization as vice president of communications and marketing. Rook succeeds Meegan Holland, who retires on December 4.
6 ways downtowns are helping merchants during the pandemic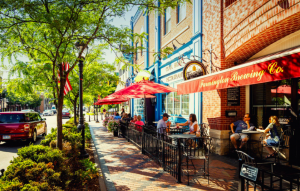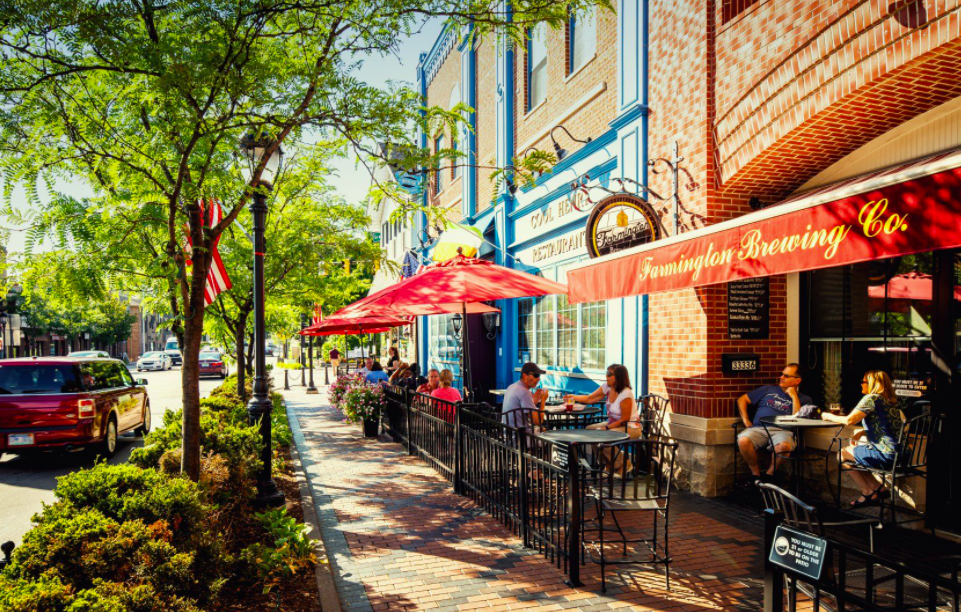 BY SHANDRA MARTINEZ
Whether it's providing access to experts or adding more outdoor seating, downtowns across Michigan are finding creative ways to support small business during the global pandemic.
With September sales up, retailers optimistic for holiday season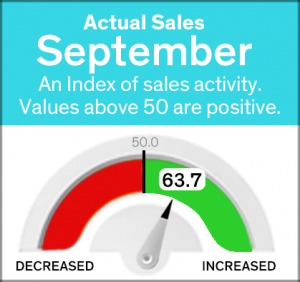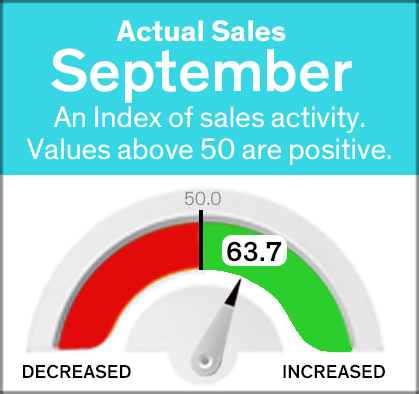 LANSING, Mich. – Michigan retailers reported a large upswing in September sales over August.
The September Retail Index survey came in at 63.7, an increase from August's 48.1.
MRA's Tom Clement: Should you consider using COVID-19 liability waivers?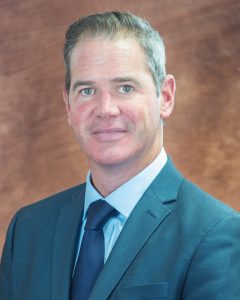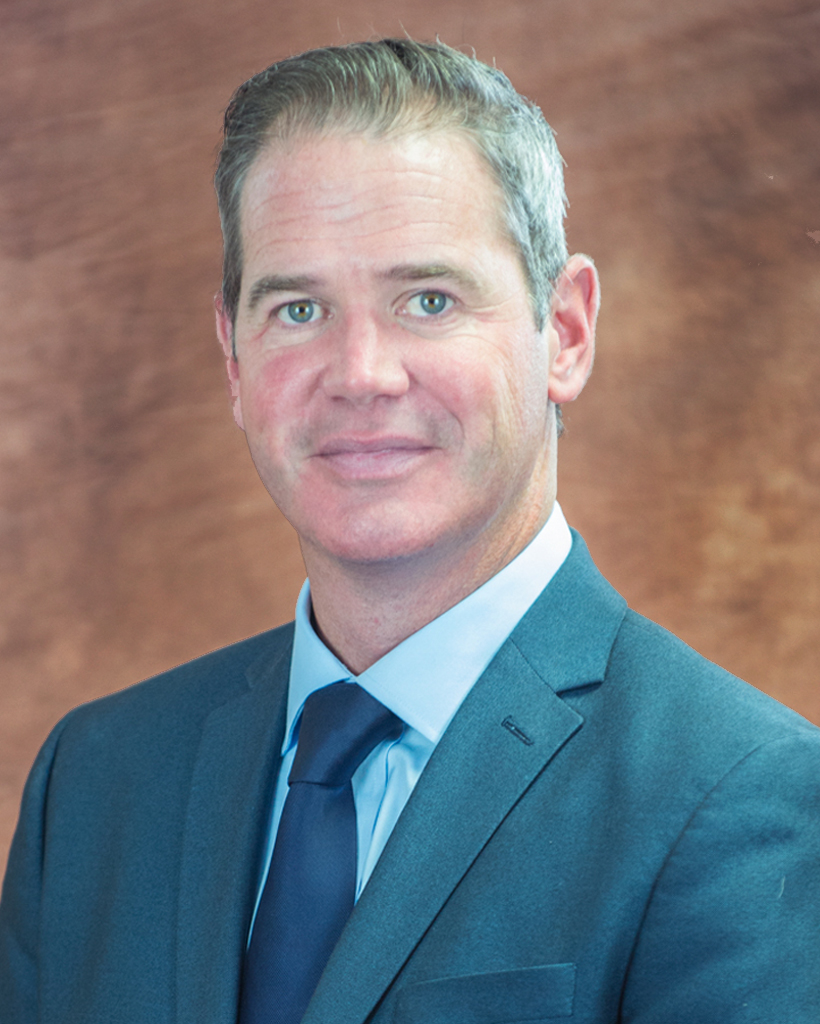 BY TOM CLEMENT, MRA General Counsel
As the business reopening process expands to include hair salons and barbers, gyms, bowling alleys, ice rinks and other businesses that involve close human contact,
MURALS: Whether eye-popping or thought-provoking, they draw attention to your store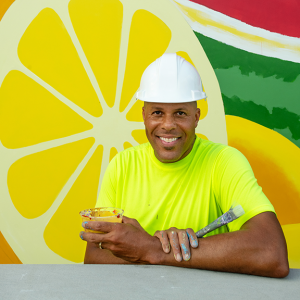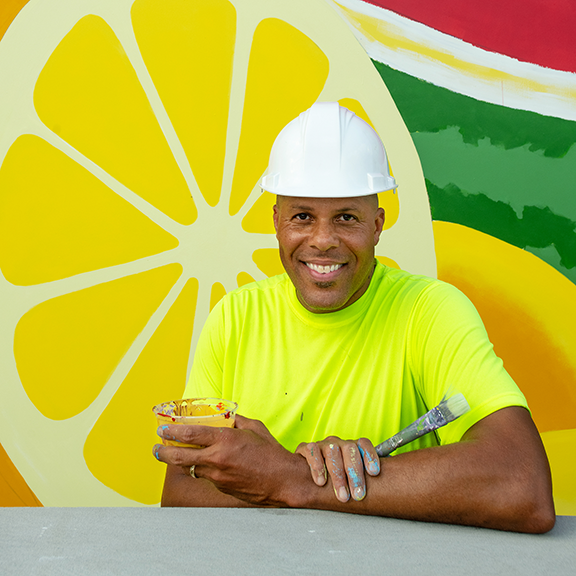 BY MEEGAN HOLLAND
Several Michigan communities have been seeing murals pop up all over their downtowns for the past couple years. The art form has exploded in popularity after some cities started projects that brought in artists from around the nation – even the globe – for festivals that decorated walls of commercial districts.