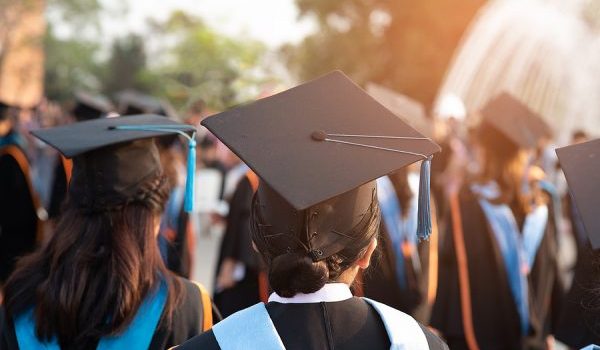 Twelve students receiving Michigan Retailers Foundation scholarships for 2022-23 academic year
Michigan Retailers Association is awarding 12 college students with scholarships totaling $42,000 for the 2022-23 academic year. The awards are funded by the Michigan Retailers Foundation, the mission of which has always been to support the educational advancement of retail employees.
MRA Announces Winners of Buy Nearby Downtown Grant Program

Four grants of $7,500 awarded to Ada, Cadillac, St. Johns, and Vassar
Michigan Retailers Association (MRA) announced today, the Michigan communities of Ada, Cadillac, St. Johns,
MRA looking to hire VP, Communications & Marketing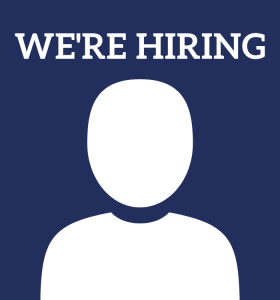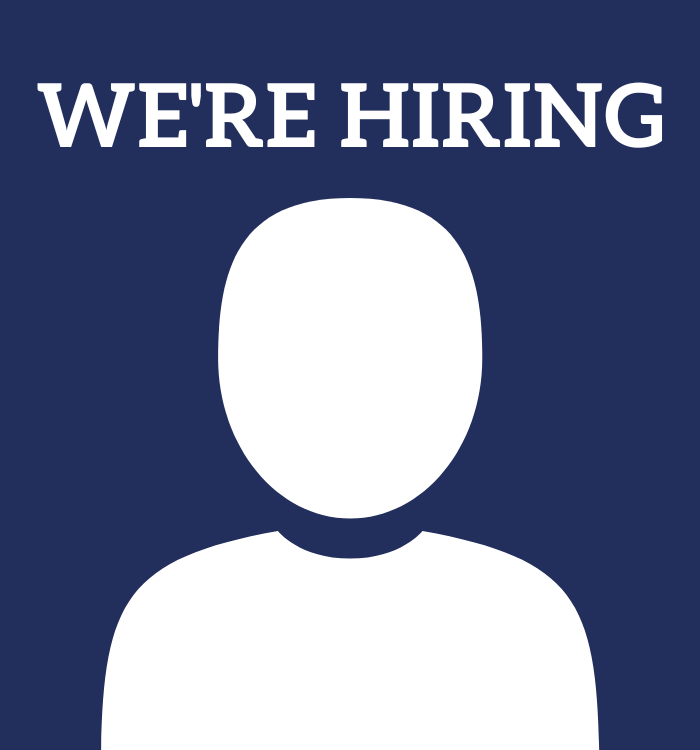 POSITION: Vice President, Communications & Marketing
LOCATION: Lansing, Michigan
MICHIGAN RETAILERS SERVICES, INC.
JOB DESCRIPTION
Michigan Retailers Association (MRA) is the largest state retail association in the nation. 
MRA reports retailers see March sales dwindle from February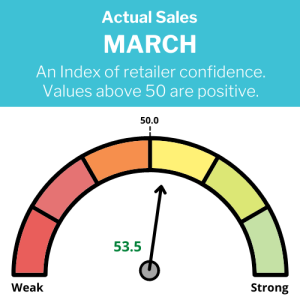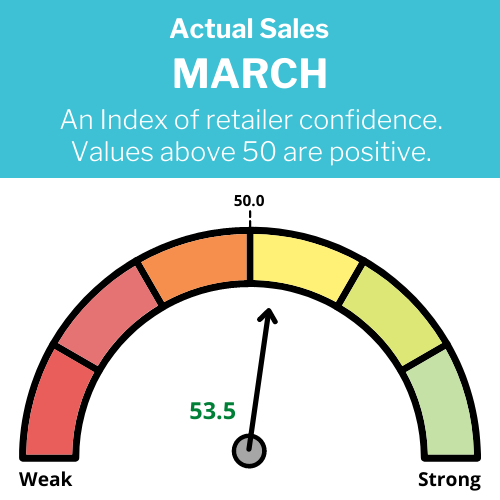 Retailers attribute sales decline to higher prices
Michigan Retailers Association today reports March 2022 sales fall over a robust February. The March Retail Index survey came in at 53.5,
Remembering: Hiring in the 1960s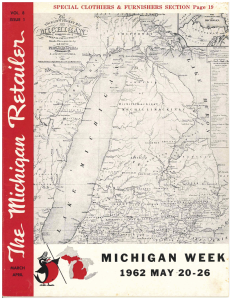 Every now and then, we stumble upon gems from our archives.
With summer hiring season nearing and the current labor shortage affecting retailers, here's a throwback ad on hiring in Michigan.
Ways to Monitor Your Ecommerce Site for Credit Card Fraud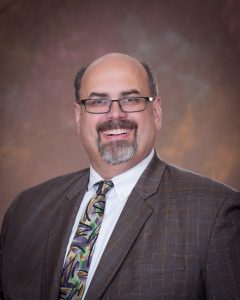 According to Michigan Retailer Association's study of retail sales presented in its 2021 Buy Nearby Study, national ecommerce sales grew from 8.8 percent of total retail sales in 2017 to 10.7 percent in 2019,
How retailers can thrive as post-pandemic shopping habits evolve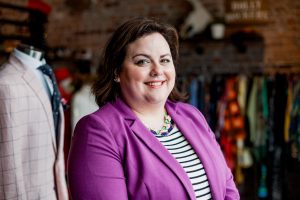 As more shoppers turn online for their shopping, Retail Reality's Sarah Donnelly gives tips about how independent retailers can continue to build a loyal customer base.
By Shandra Martinez
Behaviors changed during the pandemic,
Are My Remote Workers Covered on My Workers' Comp. Policy?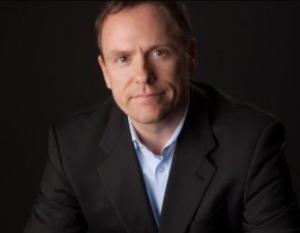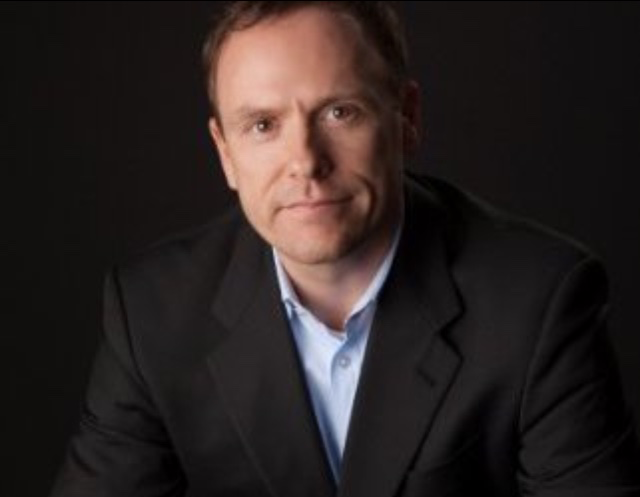 Are your remote workers covered under your workers' compensation policy? Unfortunately, the answer is – sometimes. Much depends on the nature of the injury, as well as the details of the policy.
Copywriting: Real is good. Interesting is better.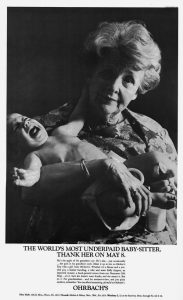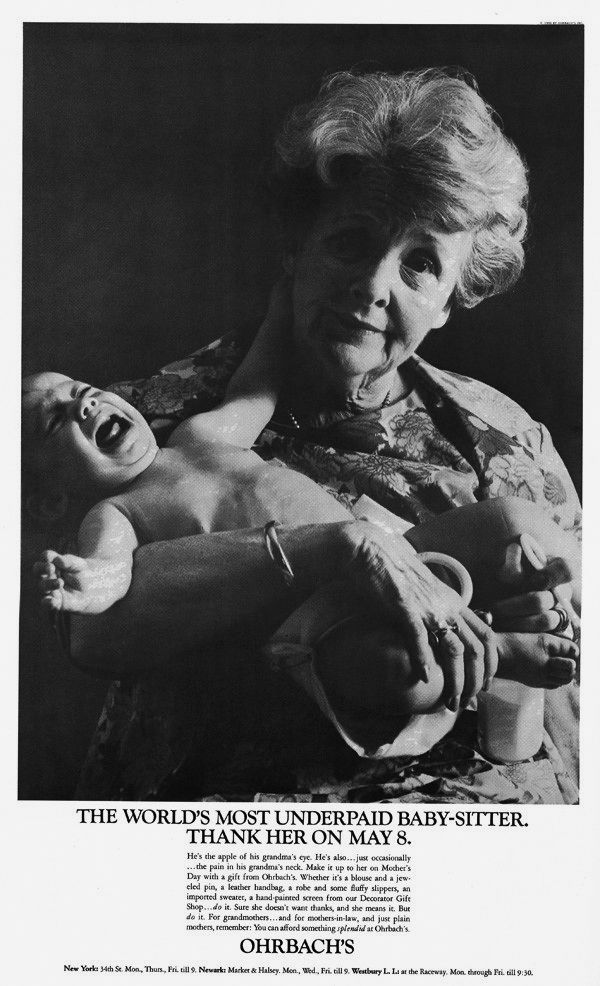 Miguel Ferreira, entrepreneur, prolific writer, founder of the newsletter, Creative Samba, and CEO of two copywriting agencies – Teardwn and Great Landing Page Copy – wrote a fantastic piece that makes the case for what makes good advertising copy more than just good.
So where are the roaring 20s I've been hearing about?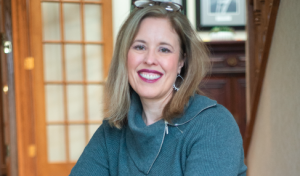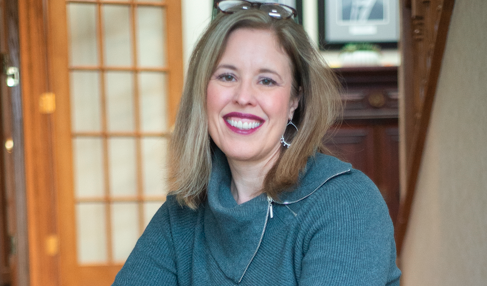 Since I wasn't around for the roaring 1920s, I was hoping that now that it seems like we are entering a post-pandemic period (did I just jinx us by saying that?) that I'll be able to experience the good times of the roaring 2020s.