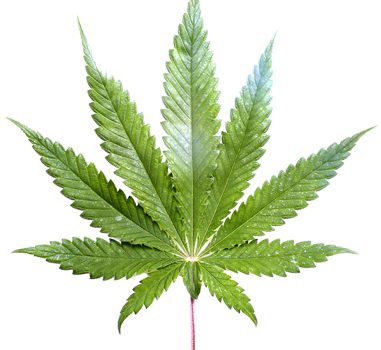 Michigan Marihuana Act: 5 things employers should know
By LAURA J. GENOVICH
Foster, Swift, Collins & Smith, P.C.
On Nov. 6, Michigan voters approved Proposal 1, the Marihuana Legalization Initiative. Among other things, the initiated law makes marihuana legal under state and local law for adults 21 years of age or older,
Top 3 items we're watching in lame duck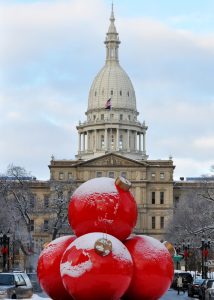 Lame duck session churning along at full speed
Two weeks down, two weeks to go. Legislators returned after the election for four weeks of session before the end of the year that is known as lame duck session.
MRP applauds introduction of bills to improve recycling
Retailers gear up for massive holiday shopping weekend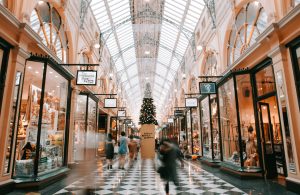 With the highest number of holiday shopping days and consumer confidence at a high, retailers are optimistic about sales for the 2018 season.
Thanks to the early Thanksgiving,
Halloween, early holiday spirit boost sales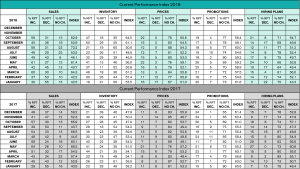 October continues to be an excellent month for Michigan retailers, according to the monthly Retail Index survey that Michigan Retailers Association (MRA) conducts in cooperation with the Federal Reserve Bank of Chicago's Detroit branch.
Retailers are looking for employees who can help create gratifying experiences for customers. In a tight labor market, how do you find them?
1. Never stop
Don't wait until you need to start looking for your next hire.
Social shopping: The secret behind millennial retail success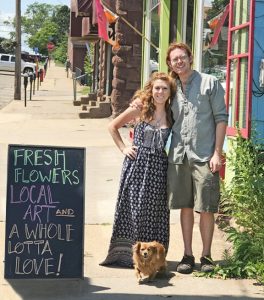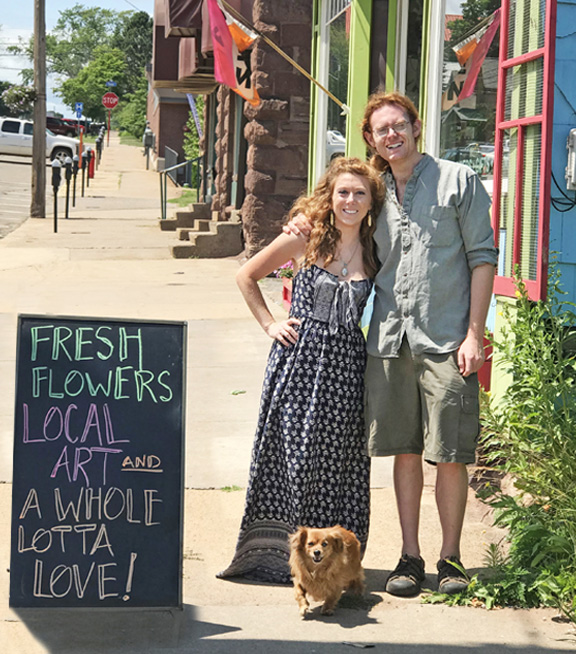 By SHANDRA MARTINEZ
Rachel Nisch is like many millennial retailers, she is finding a new way to reach customers her own age and keep them coming back.
The 31-year-old is buying Graye's Greenhouse in the Detroit suburb of Plymouth,
Election recap: Michigan's still a purple state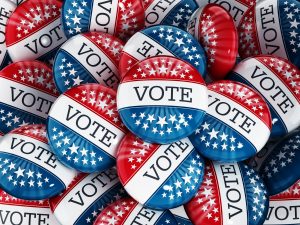 Michigan's still a purple state
It's official, Michigan voters shifted the political landscape in the state from a reddish-purple to a darker blue purple last night. Democrats won big in statewide races but failed to flip control of the legislature.
New MSU incubator helps food entrepreneurs get products onto store shelves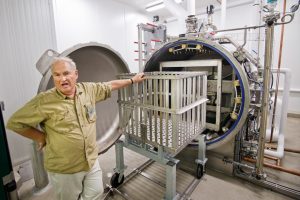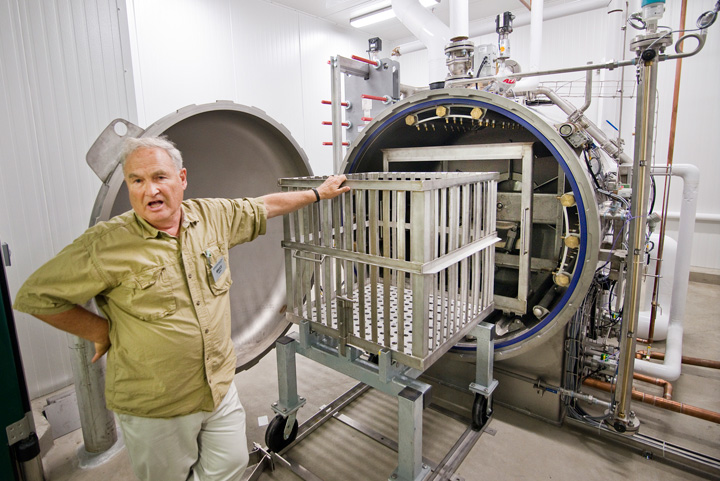 By MEEGAN HOLLAND
OKEMOS – A Michigan State University accelerator for taking new food products to market could be a game changer for businesses ranging from Slows Bar BQ in Detroit to a Michigan startup called Burgers Unlimited in Fenton.
Wahmhoff Farms Nursery: In his own words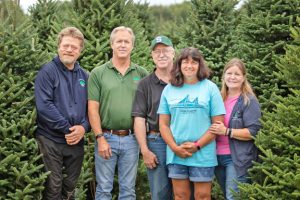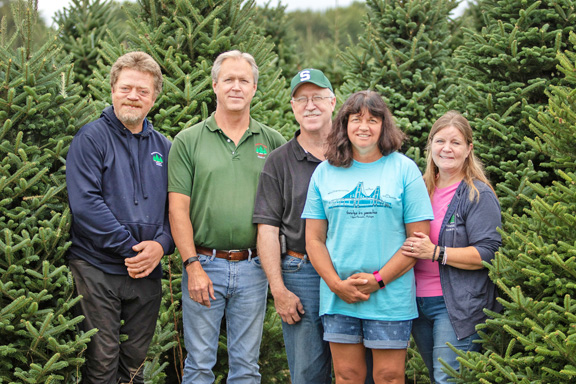 Christmas comes year-round at Wahmhoff Farms Nursery located in Gobles, west of Kalamazoo. The holiday is strategically planned years in advance. Owners Dan and Ken, along with siblings Betsy and Tom,