Fluid Economy, Inflation Impact Michigan Retailers
Michigan Retailers Association Survey Reports Sizable Decrease in October over September Sales
Michigan Retailers Association today reports that October 2022 sales decreased over September 2022.
The October Retail Index survey came in at 48.9,
Congrats to our Friends of Retail elected to serve in 2023!
Our Friends of Retail were largely successful with 61 of our 72 general-election candidates winning their elections to serve in the state house or state senate. There will be a lot of brand-new faces around the Capitol in January;
How to Prevent Phishing and Card Testing
What is a card testing?
Card testing, also referred to as Phishing, is a type of fraudulent activity where someone tries to determine whether stolen credit card information is valid so they can use it to make purchases.
Michigan Retailers See Significant Increase in September Sales over August
September Retail Index rating also higher year-over-year
Michigan Retailers Association today reports that September 2022 sales increased over August 2022.
The September Retail Index survey came in at 61.5,
MRA announces Buy Nearby Weekend Photo Contest Winner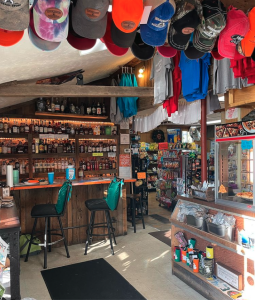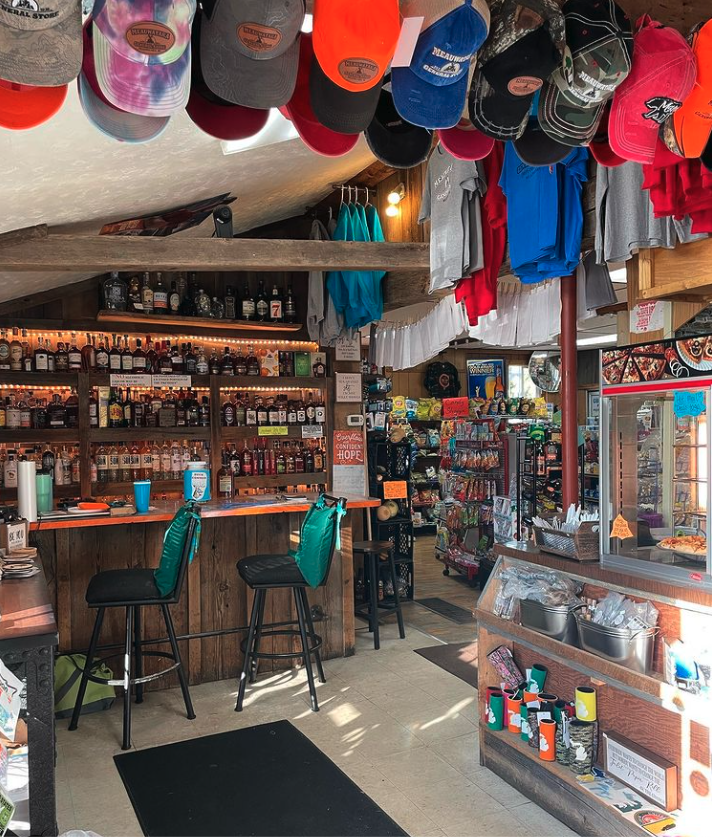 Bill Bednarick's trip to the Meauwataka General Store in Cadillac during Buy Nearby Weekend (Oct. 7-9, 2022) won him a $250 gift card from the Michigan Retailers Association (MRA) for buying nearby.
Are you getting the most out of your MRA membership?
Key Holiday Shopping Dates
When injury strikes, act quickly
When a worker is injured on the job, the sooner a claim is reported, the better. Wage loss benefits start after seven days and are retroactive to the date of injury if a worker is out for 14 days or longer.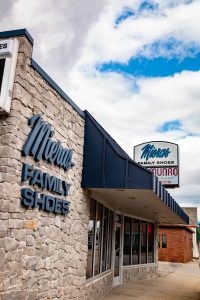 Every now and then, we stumble upon gems from our archives.
Twenty years ago, Jeff Joyce and his sister, Shari Welch, were featured in our Michigan Retailer magazine.
MRA's Annual Buy Nearby Weekend is Oct. 7-9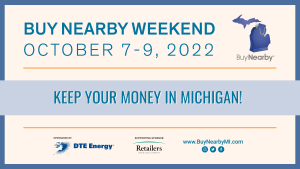 Shop local, enter photo contest, visit participating retailers for deals
Whitmer recognizes Buy Nearby Weekend
Shops and stores on Main Streets and Michigan Avenues across the state will join the Michigan Retailers Association (MRA) this weekend in celebration of Buy Nearby Weekend.