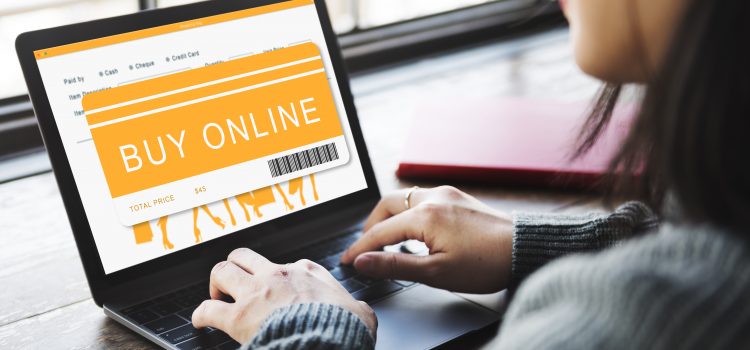 Bills to close the marketplace loophole introduced
In this issue:
Legislative summer break looks unlikely
Marketplace facilitator and Wayfair codification bills introduced
Bill to limit sales of certain cough syrups to minors discussed 
Snow day forgiveness
Record attendance at MRA reception
Legislative summer break looks unlikely
A recent three-judge federal panel ruled 34 Republican-controlled,
MRA can help recover your funds from Visa/MasterCard class action suit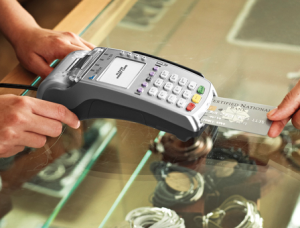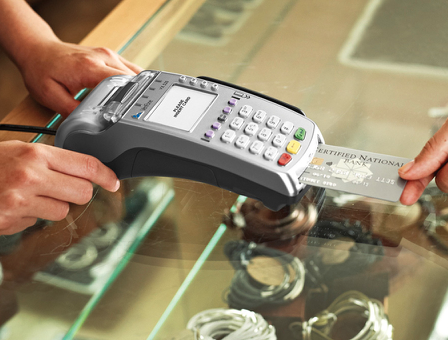 MRA credit card processing customers may recall that Michigan Retailers encouraged you to enroll in a program to help you get money back in a class action settlement against Visa and MasterCard concerning interchange fees.
Soft sales in March, but wage growth is cause for optimism
LANSING – A look-alike February and March temperature-wise kept sales stagnant in March, but wage growth will likely translate into increased sales this spring.
The monthly Retail Index survey came in at 42.6,
Back to school debate, phone system upgrades and cigar tax caps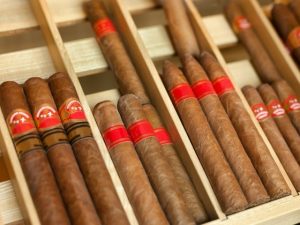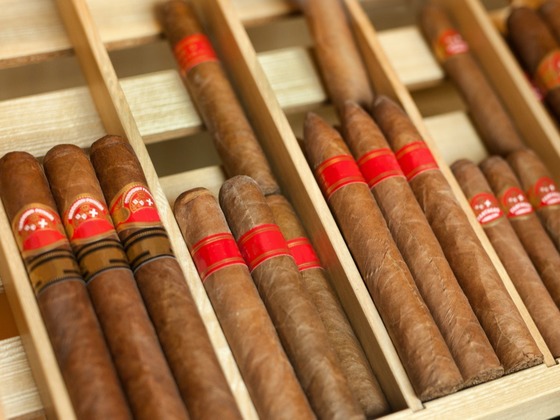 Legislators return from break, prepare for summer budget showdown
Legislators have returned from a two-week break and legislative activity seems to be picking up. The House and Senate are expected to report their respective versions of the state budget in early May.
Moving to digital phone system changes payment processing transactions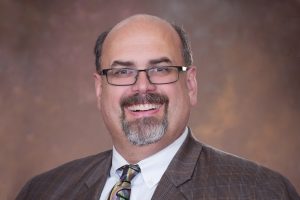 By JOHN MAYLEBEN
The phrase "dial tone" is probably going to be one of those things that kids today only ever hear talked about by us old timers –
Sign up for 2019 golf outing for MRA members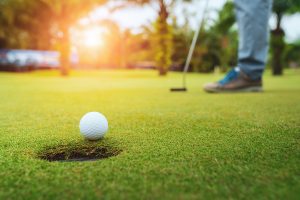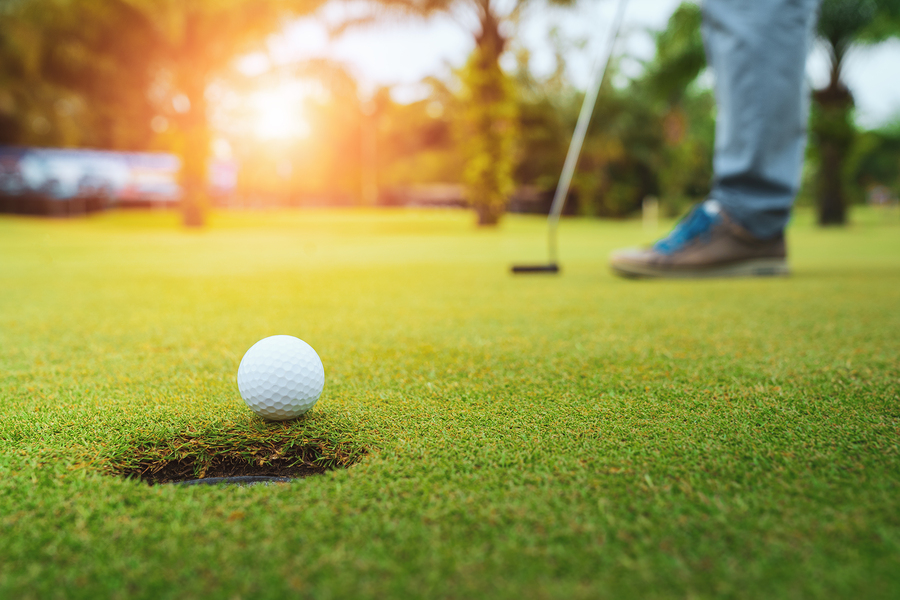 MRA is holding a golfing outing for members on Thursday, June 20, 2019 at the Brookshire Inn and Golf Club in Williamston, about 20 minutes east of Lansing.
Michigan companies turn to B Corp to stay accountable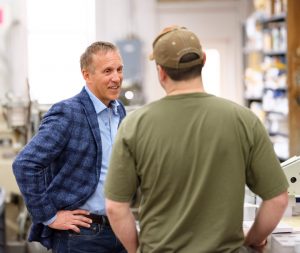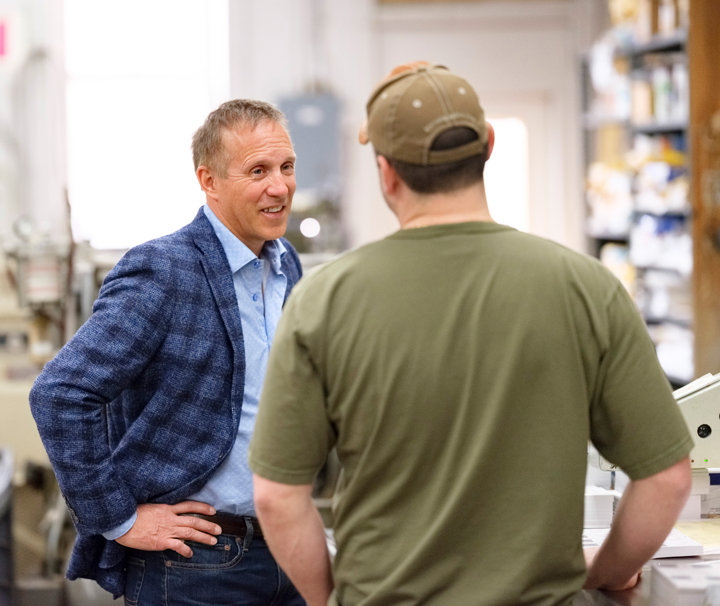 By SHANDRA MARTINEZ
Two years ago, Swift Printing and Communications joined the growing ranks of B Corporations, a circle that includes such forward-thinking companies as Patagonia and Ben &
Contest, lottery or sweepstake: Which makes the best customer promotion?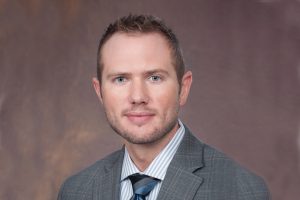 By BILL HALLAN
Retailers are a creative bunch and they're constantly devising new ways to get customers in the doors.
Fortunately, social media has made advertising easier for retailers.
James Hallan: Spring Musings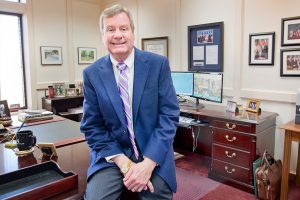 ROADS
Gov. Gretchen Whitmer has announced her long awaited solution to fix the roads by proposing a
45-cent per gallon increase. She estimates that over $2 billion dollars is needed to right-size our crumbling road infrastructure.
Retailers often targets in active shooter tragedies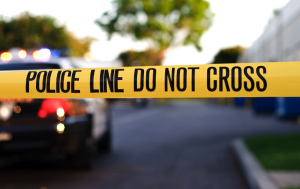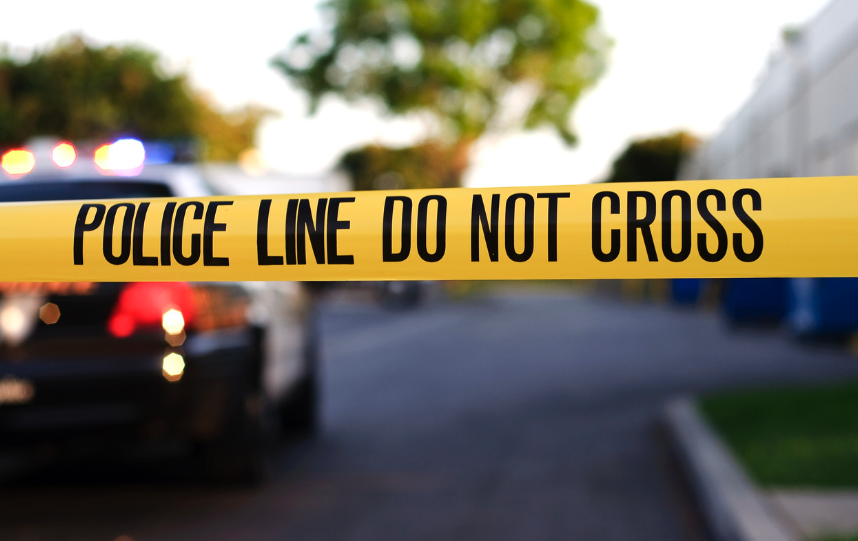 MIOSHA funding free sessions for training employees to respond in violent situations
Would you be surprised to know retail venues are the second most likely scene of an active shooter tragedy after a school campus?