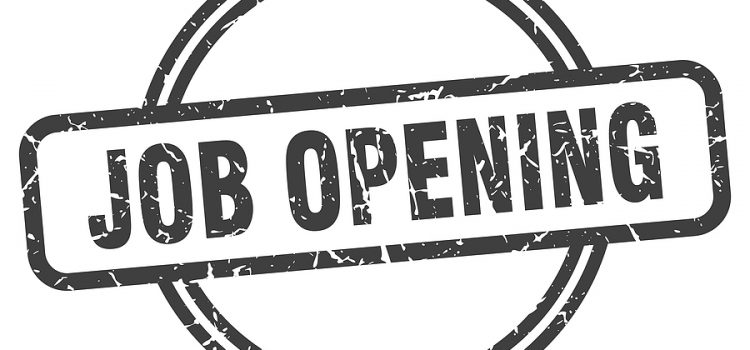 Job opening: Vice President, Communications and Marketing
Meegan Holland, Vice President of Communications and Marketing, is leaving MRA for new adventures in December after 3.5 years with us. We are hoping to replace her by Nov. 2 to help get the new VP acclimated.
Retailers report slightly better sales over May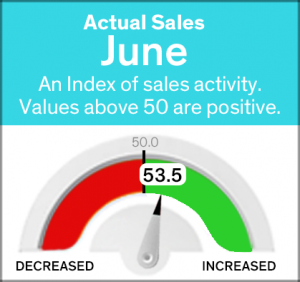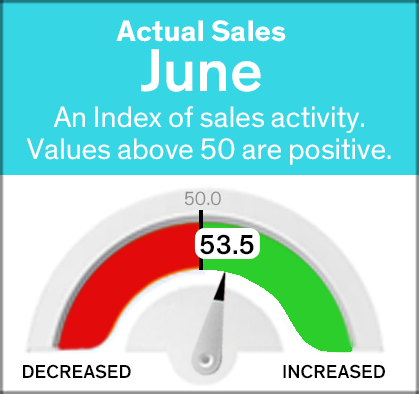 LANSING, Mich. – June retail sales saw a measured upswing as many stores were allowed to reopen.
The June Retail Index survey came in at 53.5, a jump from May's 30.0.
De-escalation webinars back by popular demand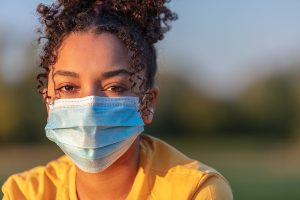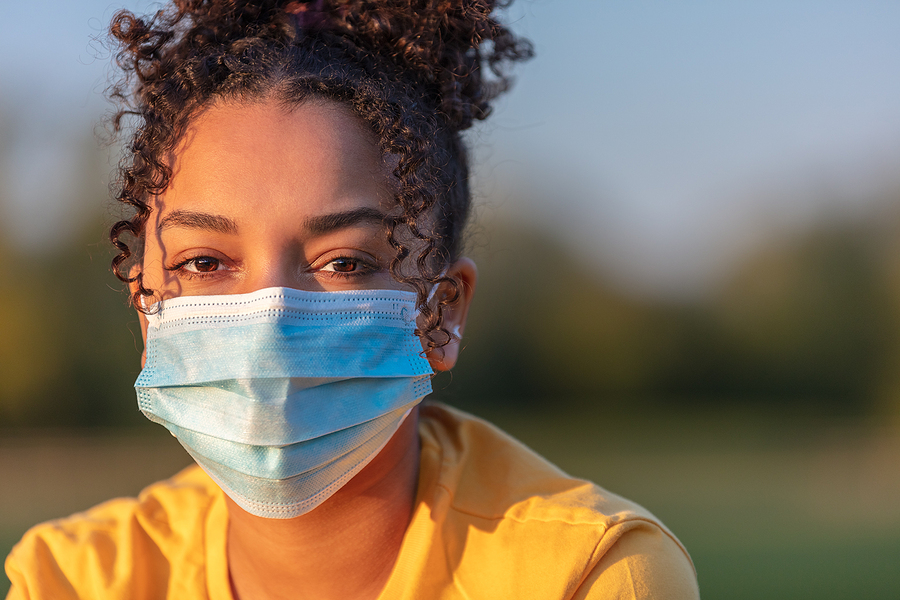 With the Governor's latest orders requiring stores to deny entry or refuse to serve customers without face masks, we're repeating our series of webinars to help you deal with difficult customers.
MRA announces 2020-21 scholarship winners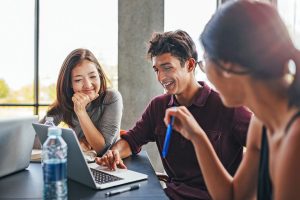 MRA's annual scholarship competition is awarding 24 college students with scholarships totaling $36,000 for the 2020-21 academic year. The awards are funded by the Michigan Retailers Foundation and contributions from MRA members and other donors.
Smaller grocers benefit from boost in sales amid COVID-19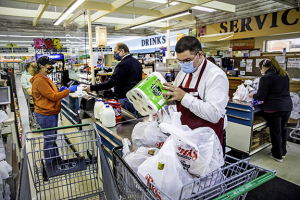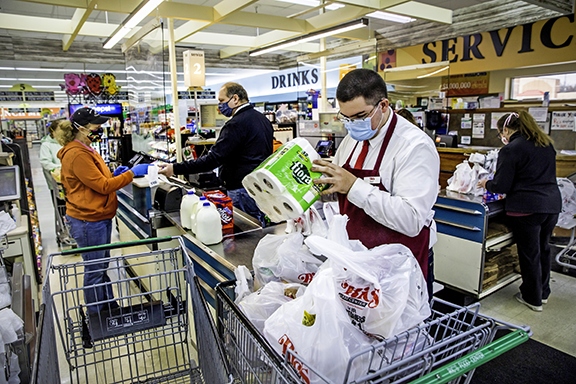 By SHANDRA MARTINEZ
Photos STEVE JESSMORE
As retail sales in general plunged amid coronavirus lockdowns that have essentially shuttered much of the economy, small grocers like Ric's Food Centers are seeing a spike in sales,
Face mask enforcement FAQs: Navigating state and federal guidance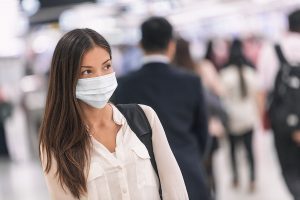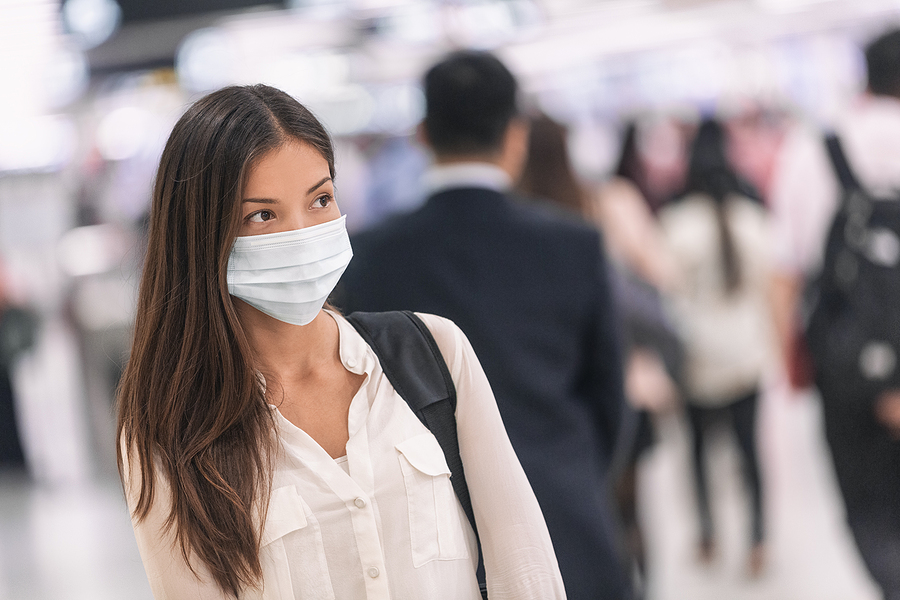 Face mask enforcement has become a worrisome issue for retailers with the latest order from the Governor requiring retailers to bar entry and refuse service to those not wearing a mask,
SIDEWALK SALES: Outdoor selling makes customers feel safe during COVID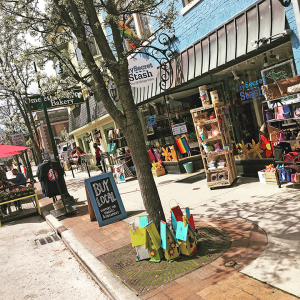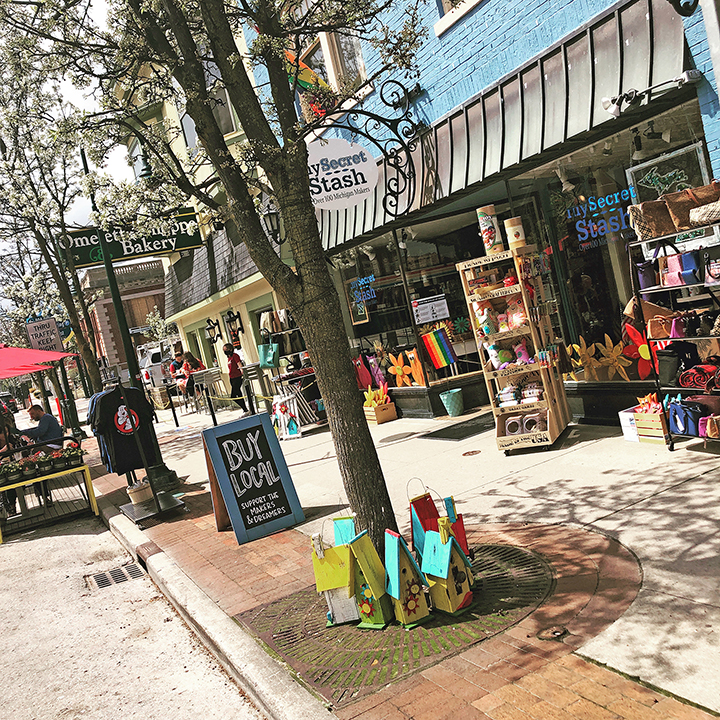 By SHANDRA MARTINEZ
Karen Hilt knows the power of color – and how to catch a potential shopper's eye.
As the owner of My Secret Stash,
Governor: Stores must enforce mask order


Stores must refuse service and bar entry of customers who are not wearing facemasks, according to a new order from Gov. Gretchen Whitmer.
Stores that fail to do this risk having their license suspended.
May sales still dismal but retailers optimistic for summer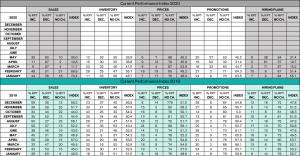 LANSING, Mich. – May retail sales continued to tank with stores shut down for most of the month.
The May Retail Index survey came in at 30.0, up from April's 10.8.
Michigan Retailer magazine: Small grocers during COVID, sidewalk sales