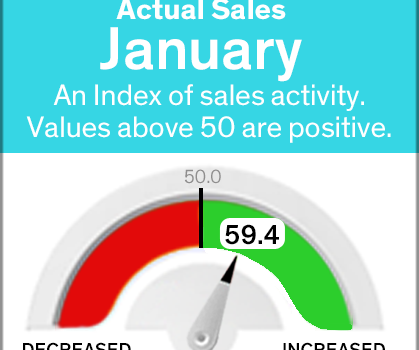 MRA reports Michigan retail January sales build on positive December numbers
LANSING, Mich. – Michigan retailers reported an increase in January sales over December, now reporting two months of positive growth since sales were down in November.
The January Retail Index survey came in at 59.4,
In Her Own Words: Molly Mast-Koss of Ann Arbor's Mast Shoes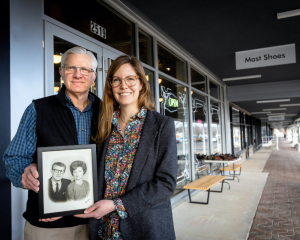 Mast Shoes was founded in 1942 on Main Street in Ann Arbor by Walter and Helen Mast. Their granddaughter, Molly Mast-Koss, shares the store's history and the legacy her grandparents built.
BIG Wins for Michigan Retailers in 2020; 2021 MRA Priorities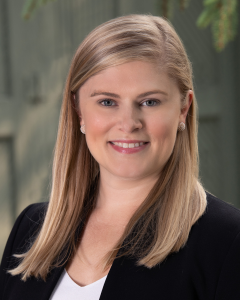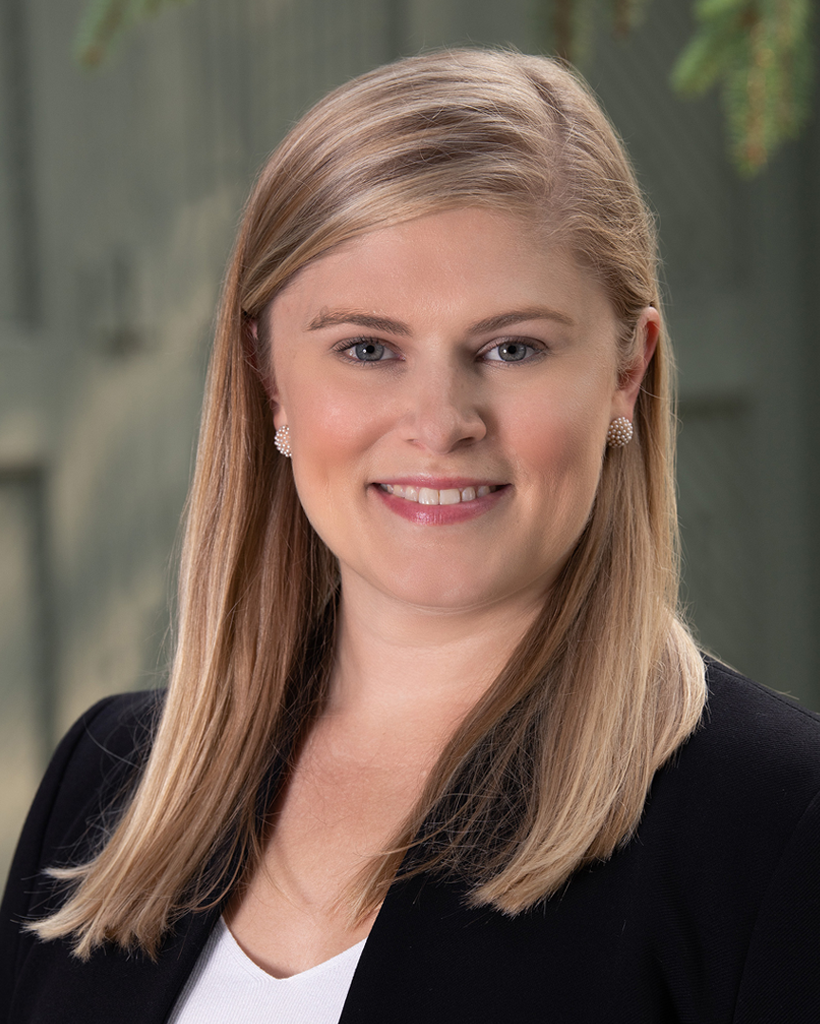 MRA Advocacy efforts paid dividends for members in 2020
By AMY DRUMM, MRA Vice President, Government Affairs
Now that 2020 is behind us, here is a recap of MRA's significant wins for Michigan Retailers for the year and what's on the docket for 2021.
Legally Speaking: Can I require my employees to get COVID-19 vaccinated?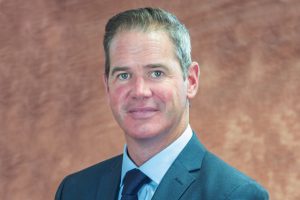 By TOM CLEMENT, MRA General Counsel
On December 11, 2020 the Federal Food and Drug Administration granted Emergency Use Authorization (EUA) to a COVID-19 vaccine developed by Pfizer.
CEO Bill Hallan: Glimmers of Hope on the Horizon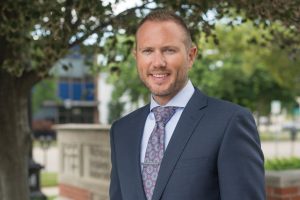 It's difficult to find inspiration these days. The recent events that unfolded at the U.S. Capitol threaten the most basic tenet of our democracy: the peaceful transfer of power. I was appalled and it was yet another horrifying event that we've witnessed during the last 10 months.
Seven tips to ensure your website stays in working order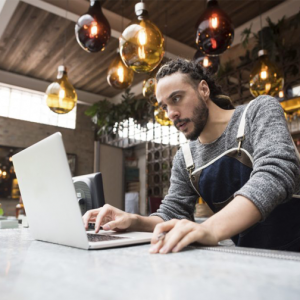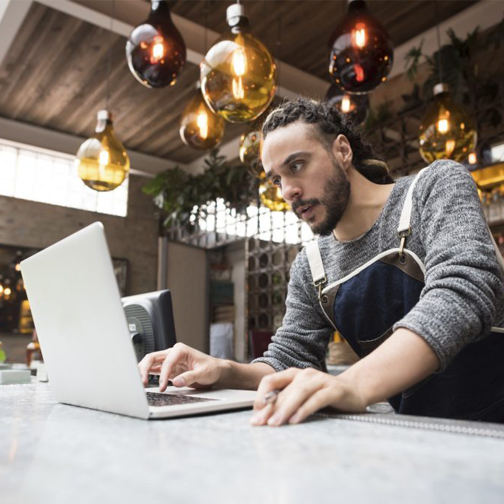 When making website updates remember your customer.
By JENNIFER ROOK
A record number of retail businesses around the country launched websites with an e-commerce component, in response to the 2020 COVID-19 pandemic.
MEDC community development projects bring new housing, hotels and tourism to Grand Haven, Hillsdale, Ludington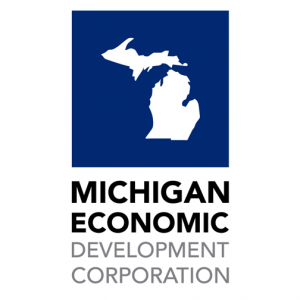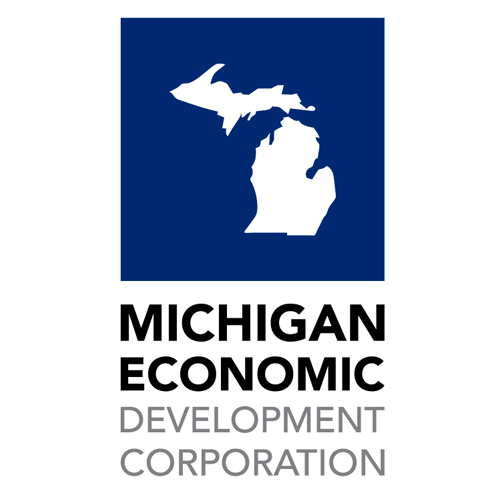 MEDC's Michigan Strategic Fund Continues to Help Communities Around Michigan
The Michigan Economic Development Corporation's (MEDC) Michigan Strategic Fund (MSF) recently approved community revitalization projects in Grand Haven,
Dublin Jerky & BBQ: A Lesson in Tenacity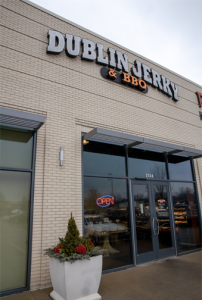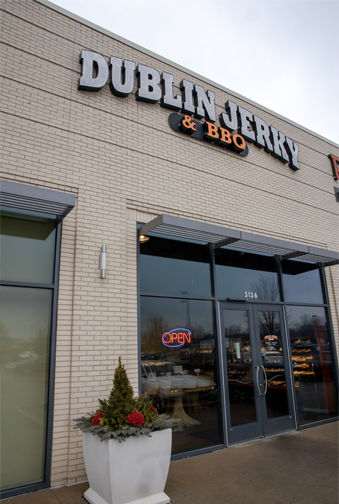 Dublin's Troy Fischer Keeps the Family Business Thriving in Grandville
By JENNIFER ROOK
Photos STEVE JESSMORE
Troy Fischer, purveyor of Dublin Jerky & BBQ in Grandville,
Owners determined to carry lumber yard through century mark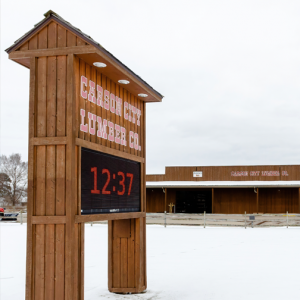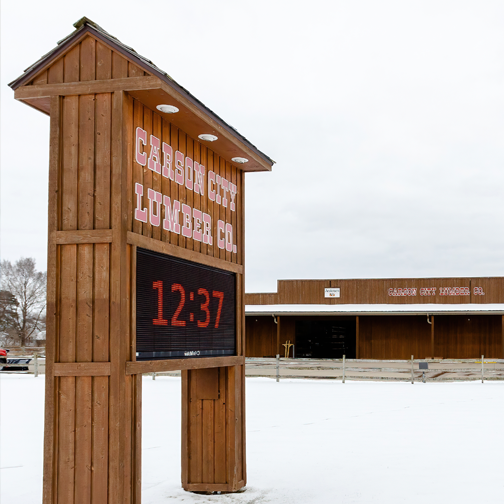 Carson City Lumber opened in 1928. The family-owned business' longevity is due to its ability to adapt as time goes by and a continued focus on customer service.
By SHANDRA MARTINEZ
Photos STEVE JESSMORE
Before the end of the decade,
Read the February/March issue of the Michigan Retailer