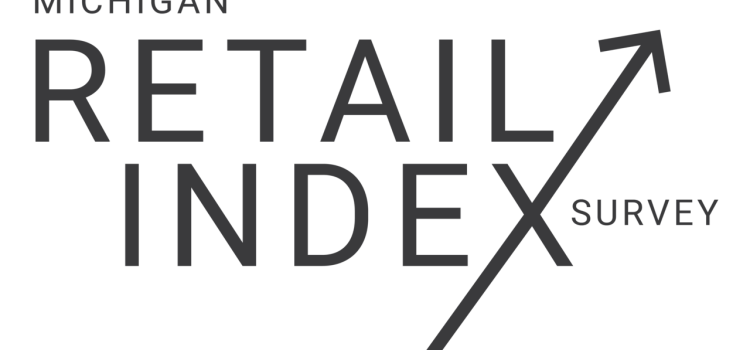 Michigan Retailers' Sales Increase for Second Consecutive Month
50 percent of Michigan retailers reported an increase in sales in Feb.
Michigan Retailers Association today reports that February 2023 sales rose over January, marking the second month in a row of positive retail activity.
Common credit card decline codes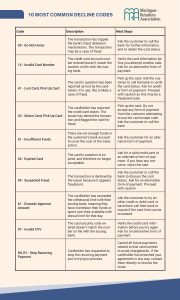 What is a credit card decline?
A credit card decline occurs if, for a particular reason, a credit card payment cannot be processed. The transaction is declined by the payment gateway,
Michigan Retail Seasonally Adjusted Sales Rise Robustly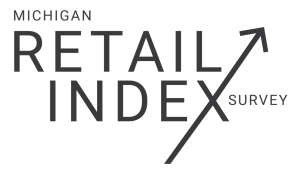 33 percent report increase, 61 percent anticipate continued growth
Michigan Retailers Association today reported that January 2023 sales rose over modest December sales – a positive direction for the state's retail climate and good indicator for the overall economy.
Michigan Retailers Association Announces 2022 Legislators of the Year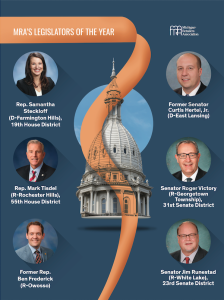 Michigan Retailers Association (MRA) today announced it is recognizing six legislators for their work on advancing Organized Retail Crime (ORC) related legislation as its Legislators of the Year for 2022.
From the Archives: Early 2000s comic strip, "Retail"

Every now and then, we stumble upon gems from our archives.
Back in the early 2000s, the Michigan Retailer included a comic strip by Norm Feuti titled "Retail"- a humorous and realistic view inside the retail world.
Gaylord to host two gift shows at the same time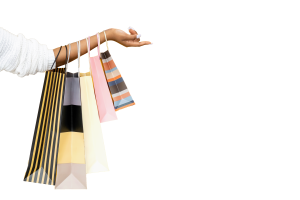 Two Michigan gift shows will host in-person events in Gaylord on April 3-5.
By: Shandra Martinez
For the first time, the Gaylord Gift Show and the Northern Michigan Gift Show will not only be in the same city but on the same days.
Division Spotlight: Michigan Tire and Vehicle Services Association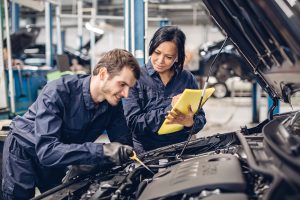 Originally joining Michigan Retailers Association as the "Michigan Tire Dealers and Retreaders Association Division" in 1968, the division was renamed the Michigan Tire and Vehicle Services Association Division in 1986.
Credit Card Processing Tips From Retailers Processing Network
As a small business owner, it's important to stay on top of payment industry regulations and trends to ensure smooth transactions and protect yourself from fraud. Here are some key tips for MRA members to keep in mind:
Review the 2022 Payment Card Transaction form 1099-K for accuracy,
Post-Holiday Decluttering Tips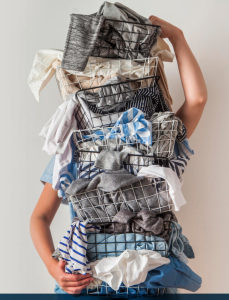 With holiday decorations no longer brightening your store, it can feel like there is less sparkle.
With spring not yet here, and the Michigan cloudy skies lingering,