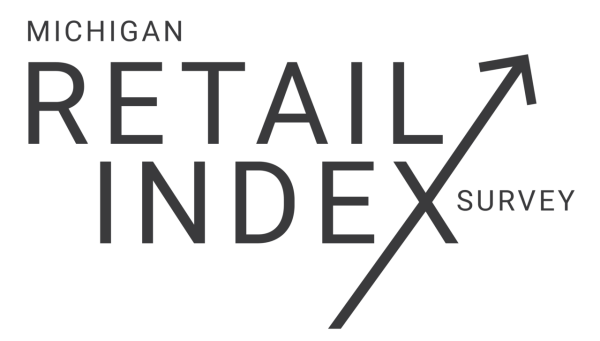 Michigan Retailers See Lowest Sales Since May 2020
Retailers report strong first half of August, stagnant latter half
Michigan Retailers Association today reports that August 2023 sales dropped for the second consecutive month, well below satisfactory levels –
Grow Michigan's Economy by Shopping? It's Possible.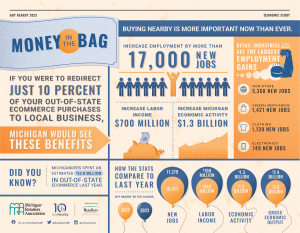 By shifting only 10% of their spending to local Michigan retailers, consumers have the power to drive a $1.3 billion surge in our state's economy. Recent research by the Michigan Retailers Association (MRA) and Public Sector Consultants (PSC) reveals this potential win for Michigan in the annual Buy Nearby economic study.
Michigan Retailers Report Lowest Sales Numbers Since December 2022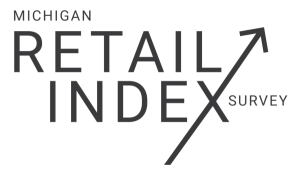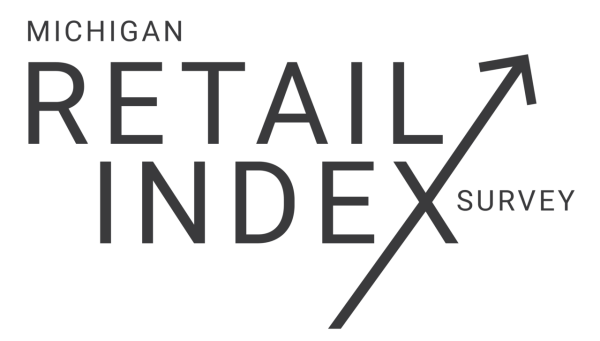 38% of retailers report decrease in sales, 3-month outlook expectations remain high
Michigan Retailers Association today reports that July 2023 sales dropped below expectations – landing at 45.3 on the 100-point Retail Index,
Hiring: Business Development Representative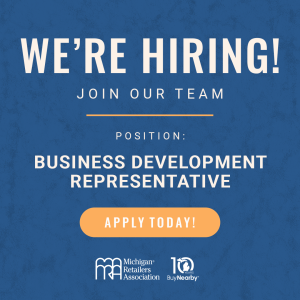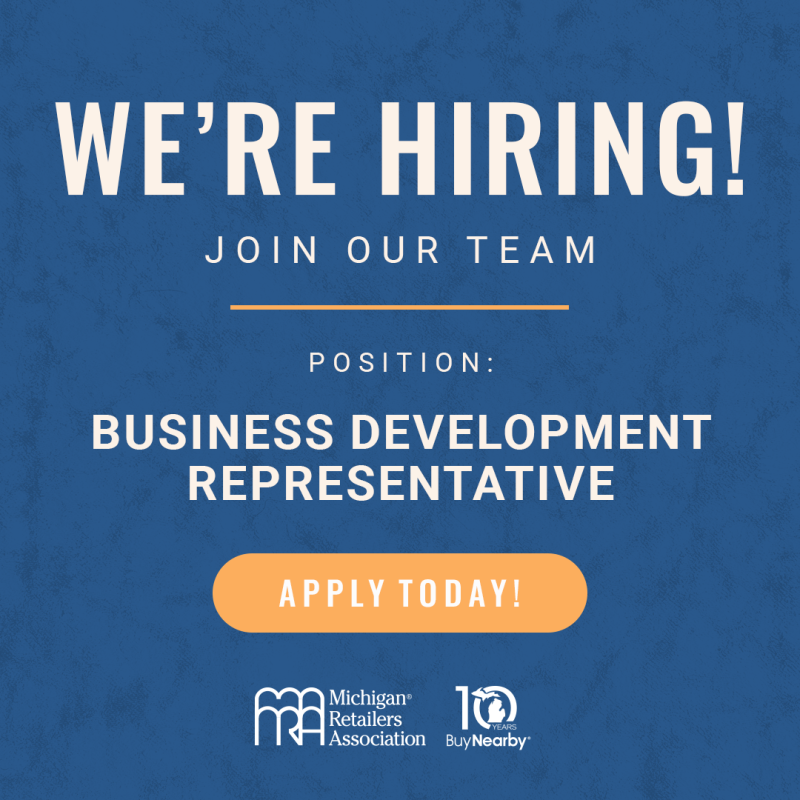 Michigan Retailers Association seeks an ambitious, outgoing and confident individual to serve as a Business Development Representative in the Traverse City area. Our Business Development Representatives promote the benefits of membership with Michigan Retailers Association ("MRA") and sell our key services – primarily credit card processing.
From the Archives: Back-to-School Spending in 2005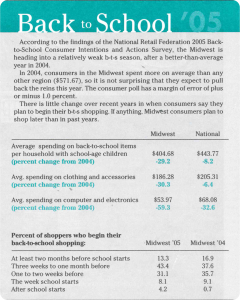 Every now and then we stumble upon gems from our archives.
Michigan Retailer
July 2005
Vol. 30, No.6
In the summer of 2005, kids were singing about bananas while Gwen Stefani's hit song,
MRA Member News: Brink's Ice Cream Express Unveils Mural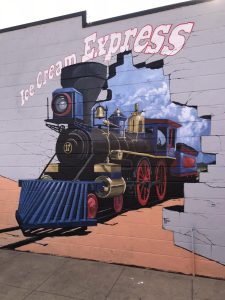 All aboard the Brink's Ice Cream Express! Brink's Ice Cream Express, located in the heart of Caledonia, unveiled the train-themed mural in early-June. The mural, completed by artist Richard Francisco,
Changing With the Times: Secret to Success of V & A Bootery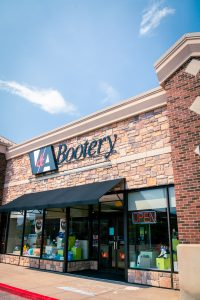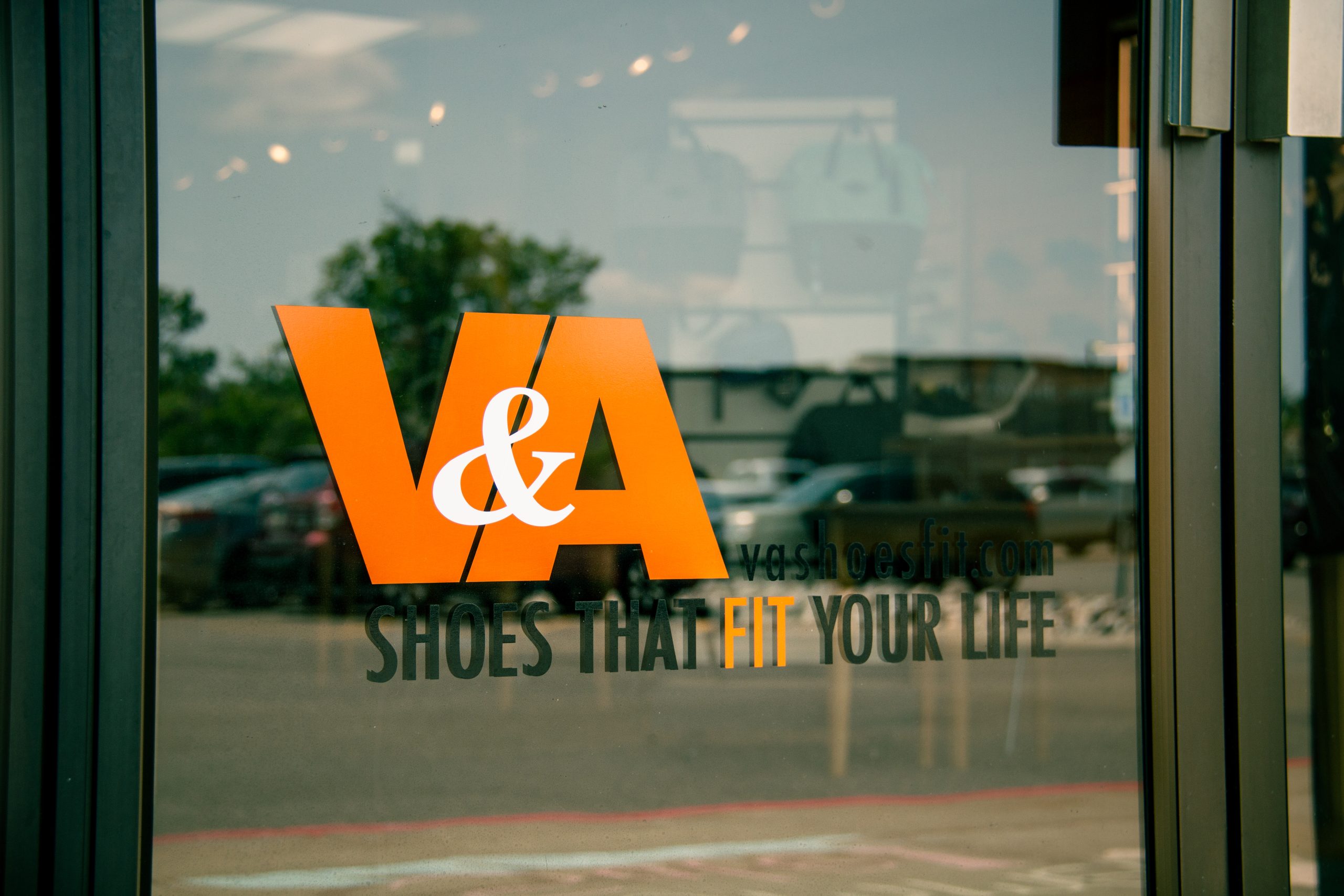 By: Shandra Martinez
For a century, V & A Bootery has been outfitting customers with shoes. Footwear that their customers have worn to work,
MRA Member News: Orin Jewelers Celebrates 90 Years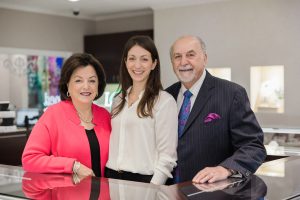 Orin Jewelers in Northville celebrates their 90th Anniversary in 2023! The store held a special event during their Orin Rocks Block Party with live music, face painting, balloon artists,
Everything You Need for Buy Nearby Weekend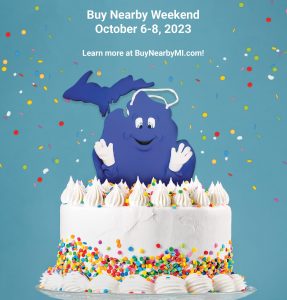 Buy Nearby Weekend, the annual celebration of retailers across Michigan will take place on Oct. 6-8! Make sure you have everything you need to encourage shoppers to stop in and shop 'til they drop.
Division Highlight: Michigan Floor Covering Association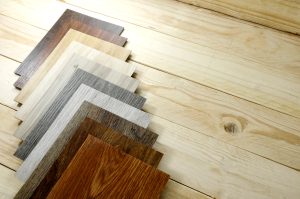 The Floorcovering Association of Michigan became affiliated with Michigan Retailers Association in 1959. Over time, the name was changed to the Michigan Floor Covering Association.
 The Michigan Floor Covering Association officially became a division of MRA in April 1998.