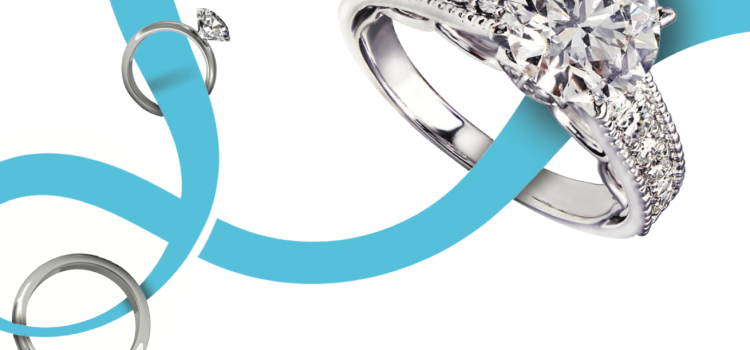 Division Spotlight: Michigan Jewelers Association
The Michigan Jewelers Association was founded by Max Jennings of St. Clair, in 1905, and is believed to be the first state jewelers association to be organized. That same year,
Experts Shine Light on How Summer Tourism Will Benefit Downtowns
Q & A with Travel Michigan's David Lorenz and MDA's Dana Walker
BY: SHANDRA MARTINEZ
As we head into summer, many downtown retailers will benefit from the bump in buying that accompanies summer tourism.
Welcome to Taylor, Michigan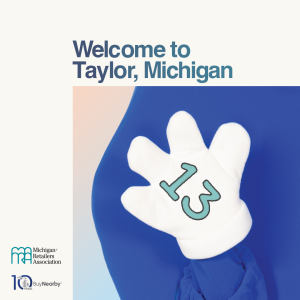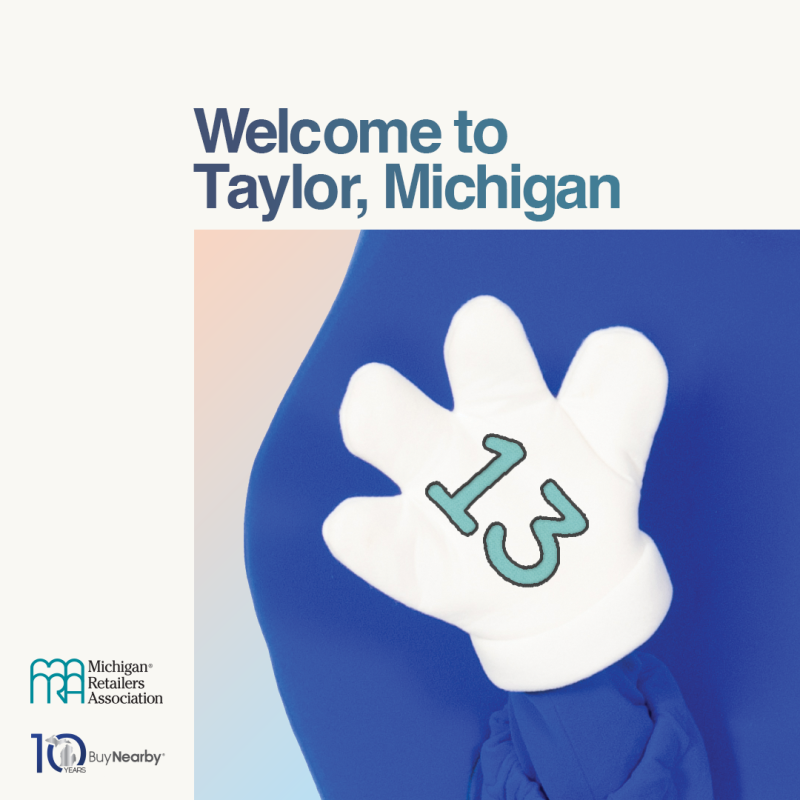 BY: Andrea Bitely, MRA Vice President of Marketing and Communications
With Taylor Swift in Detroit on June 9 and 10, Michigan Retailers Association would like to welcome everyone to Taylor,
Government Affairs: Everything is Connected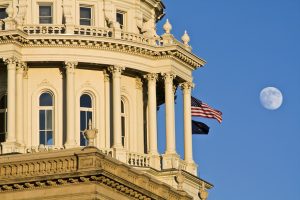 Sometimes I feel like a broken record. As we wrap up meetings with most of the newly-elected legislators and new committee chairs, the sentiment I've repeated countless times is asking them to be mindful of whether a proposed policy can realistically be implemented.
Is it Social Media worthy?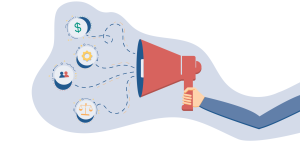 Over the last few editions of the Michigan Retailer magazine, I've walked you through how to pick which platforms to utilize, how to stage photos, and find your voice on social media (and recommended you reach out to the MRA team for more tips and tricks!). 
DIFS Supports Michigan Retailers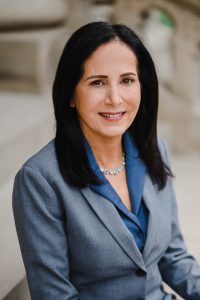 By: Anita Fox, Director of the Michigan Department of Insurance and Financial Services
The Michigan Department of Insurance and Financial Services (DIFS) strives to ensure that Michigan's insurance and financial services industries are safe,
Legally Speaking: Data Privacy and Protecting Your Customer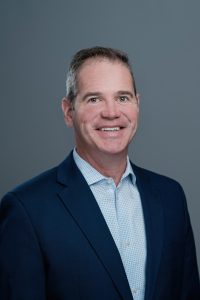 For retailers, good customer service is absolutely essential to success. Effective customer service does not occur just when the customer is in the store, but is a continuum from marketing efforts,
Regulatory Rundown: June/July 2023 Michigan Retailer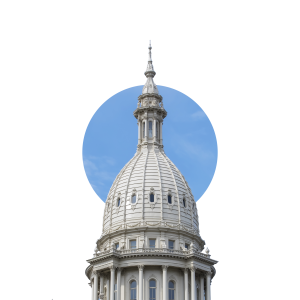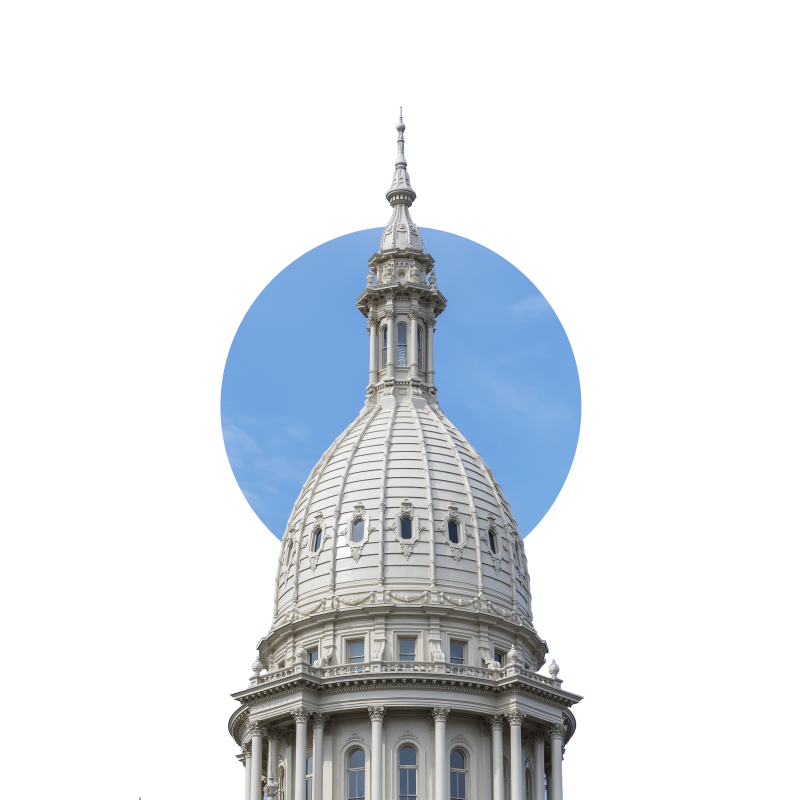 Regulations Affecting Your Business
Retailers seeing nationwide fake cash card scam
Nationwide retail theft rings are increasingly using gift cards and fake cash cards to steal from retailers around the country.
From the CEO: AI May Change the World
Twelve students receive 2023-24 Michigan Retailers Foundation scholarships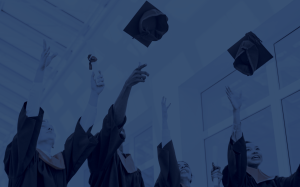 Michigan Retailers Association is awarding 12 college students with scholarships totaling $42,000 for the 2023-24 academic year. The awards are funded by the Michigan Retailers Foundation, the mission of which has always been to support the educational advancement of retail employees.