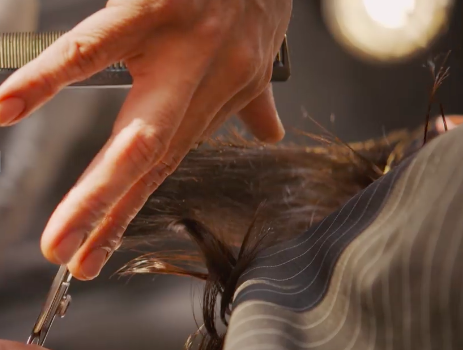 Gov. Whitmer's latest order: Allowed reopenings and loosened restrictions
By AMY DRUMM
MORE INDUSTRIES RETURN TO WORK BY JUNE 15
Under new executive orders signed today, lots more reopening will occur over the next two weeks.
Governor: All retail can open at limited capacity; bottle returns to begin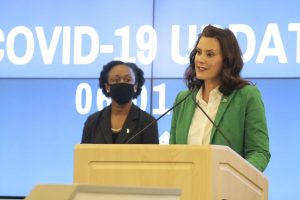 More mostly good news today from the governor as she issued Executive Order 2020-110, lifting the stay home requirements.
On Thursday, June 4, all Michigan retailers will be able to officially open their doors with limited capacity.
MRA's Hallan on Governor's latest reopening order, weekend disturbances
Statement from Bill Hallan, President and CEO of Michigan Retailers Association, on Gov. Gretchen Whitmer's further reopening of retail
"We are pleased that Gov. Whitmer is allowing retailers to open their doors to customers again.
April sales drastically drop as pandemic closes Michigan stores
LANSING, Mich. – Most stores were forced to close through the entirety of April due to the coronavirus pandemic, and the results of the Michigan Retail Index reflect the expected drastic decline in numbers.
COVID-19 preparedness and response template available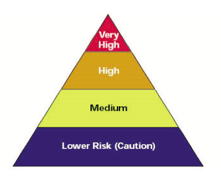 Gov. Whitmer is requiring that businesses create a COVID-19 preparedness and response plan by June 1 or within two weeks of reopening.
We've provided helpful instructions and an easy and effective template that you can use.
Free COVID-19 signage for your store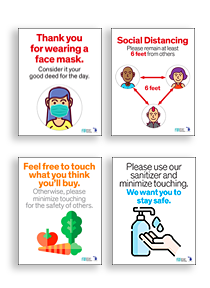 Here are suggested signs for your store. If you like them, download them for free, courtesy of Michigan Retailers Association.
Simply click on the link below each sign.
Our Reopening Retail guide packed with tips and a checklist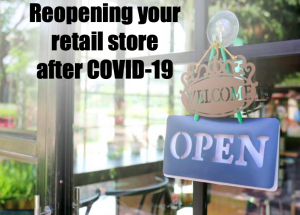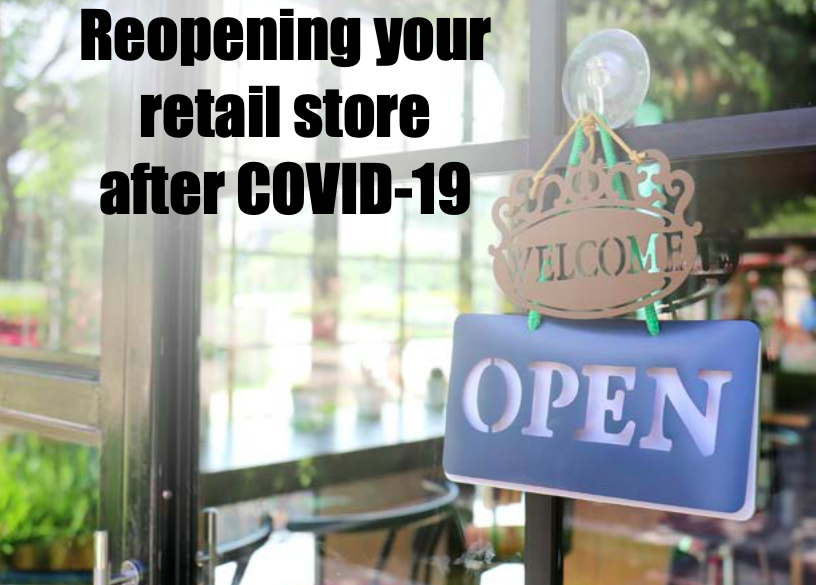 As the state allows retailers to reopen their doors, we've compiled relevant information in a guide to try to make it easier for you to comply with the many new health and safety requirements.
Retail reopens Tuesday to 10 people at a time; what you need to know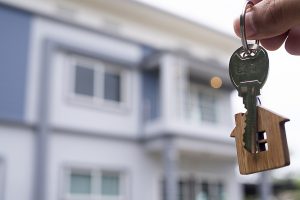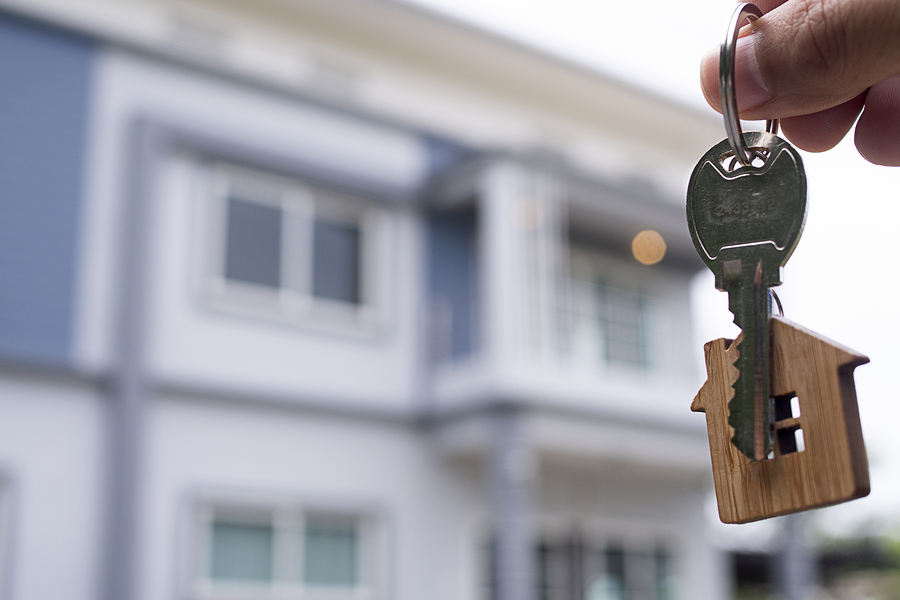 Gov. Gretchen Whitmer is allowing stores across mid- and southern Michigan to open their doors to 10 people at a time starting Tuesday, May 26.
The Governor used the term "by appointment only."
What will grocery stores be like post-pandemic?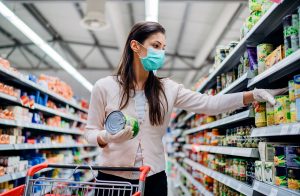 By LISA J. REIBSOME
Which COVID-19 pandemic behaviors will have a lasting impact? Michigan Food News asked three industry experts to weigh in. Retail Food Industry Consultant Michael Sansolo,
Northern Michigan, UP retailers can open Friday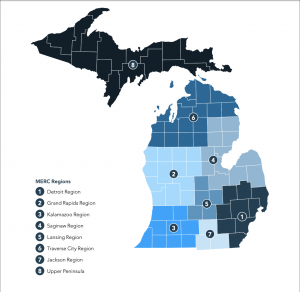 Gov. Gretchen Whitmer announced today that retailers, restaurants and bars located in the Upper Peninsula and northern Lower Michigan (regions 6 and 8 as designated in the MI Safe Start Plan –