Remembering: Retailers Foundation statistics
Michigan Retailer
March 2000
Vol. 25, Issue 2
Take a look back at Foundation statistics from 2000.
Although the scholarship program has changed over the past two decades,
Buy Nearby Weekend Checklist
MRA Releases New Study on How to Improve Michigan's Retail Economy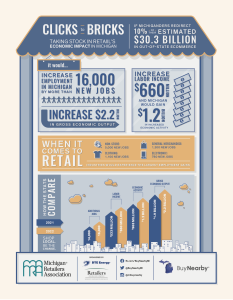 2022 Buy Nearby analysis estimates significant economic benefits to Michigan if consumers switch to more local purchases
The Michigan Retailers Association (MRA) released its annual Buy Nearby economic analysis on the impact of consumers switching 10 percent of their spending from out-of-state retailers to Michigan-based retailers.
Connect Staff and Communities to Vital Lifesaving Cancer Resources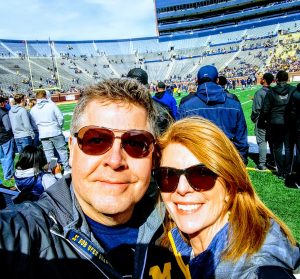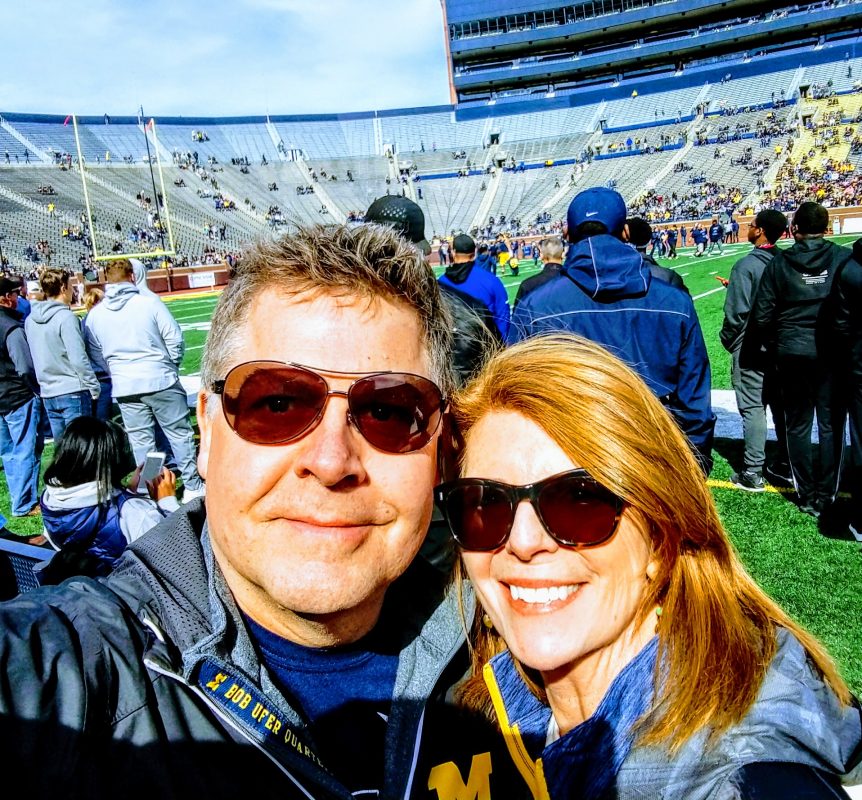 By Meredith Gremel, former Michigan Retailers Services board member and retired SpartanNash executive 
Every three minutes, someone receives news that seems to stop time.
"You have a form of blood cancer."
Fear,
How an SOP can improve your business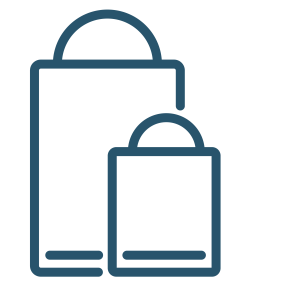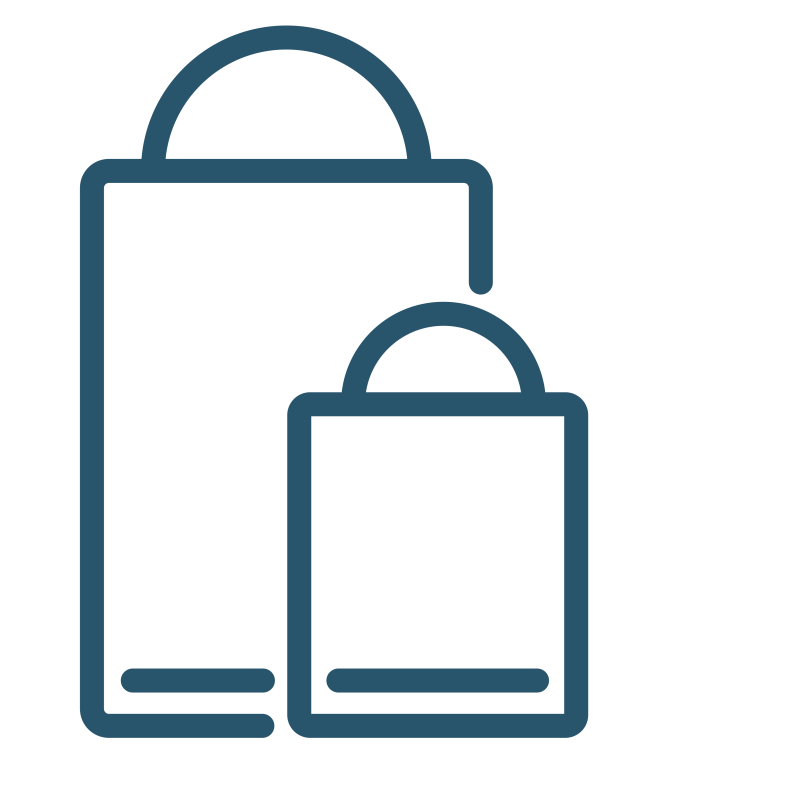 By Shandra Martinez, Michigan Retailer
Standard Operating Procedures (SOP) may sound dull, but they can be transformative for a business, especially a retailer. A document detailing practices can be key to easier onboarding of new employees,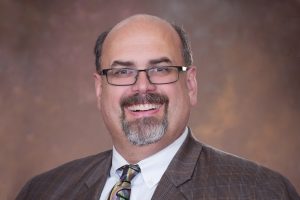 What is a valid credit card number worth to the bad guys? A lot, it seems.
Imagine having a 'customer' come into your physical store and stand at the cash wrap station asking you to run one card after another,
A trifecta win to combat Organized Retail Crime in Michigan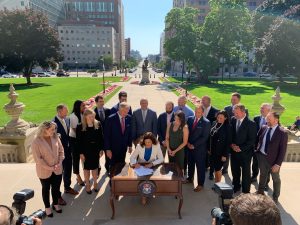 As of July 21, all three of MRA's Organized Retail Crime (ORC) initiatives have been signed into law. This three-pronged approach includes the INFORM Act, adding ORC as a racketeering offense,
Your Employees Can Be Your Best Defense Against a Cyberattack
BY: Dave Kelly, CTO, SensCy
We all understand that the last few years have been a difficult time for many small businesses. But small business owners are resilient and have managed to change the way in which we do business to survive—and thrive—in this new era.
How the Pandemic Prepared One College for the Future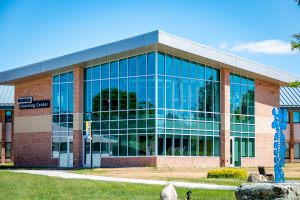 By: Shandra Martinez
As COVID-19 continues to upend the higher education landscape, North Central Michigan College in Petoskey is finding creative ways to serve students.
Online learning became universal during the pandemic as gatherings were restricted to prevent the spread of contagious and sometimes deadly illnesses.
Training retail leaders: Alpena High School Campus Closet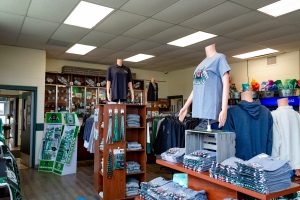 For as long as Alpena High School students can remember, the Campus Closet has been open for business. What likely started as a quick pit-stop to buy a pencil or small snack between classes has merged into a full-scale,