So, er – what's your customer's experience?
By JENNIFER ROOK, MRA Vice President, Communications and Marketing
Hope you don't mind my little play on a Jimi Hendrix's lyric. I'm a big fan. We'll save music talk for another day.
Tools and transparency needed to stop organized retail crime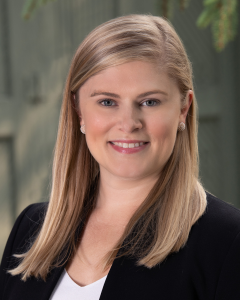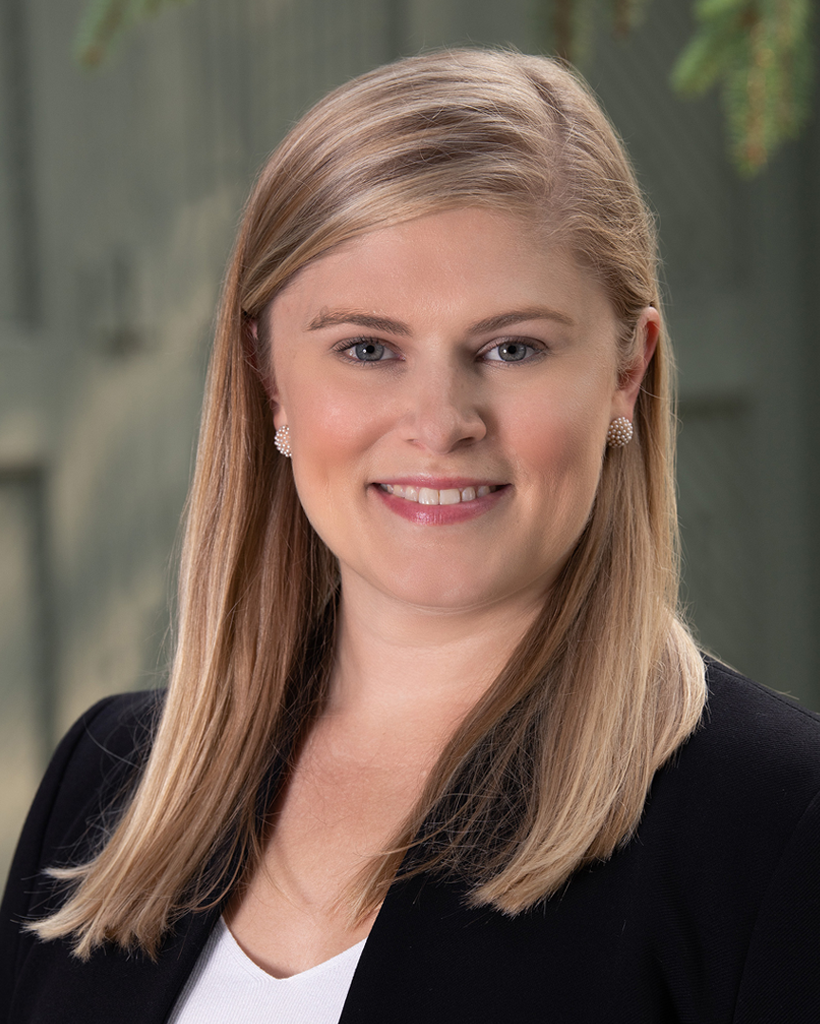 Couple shares how their store became Ace Hardware's 'Coolest'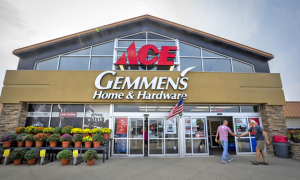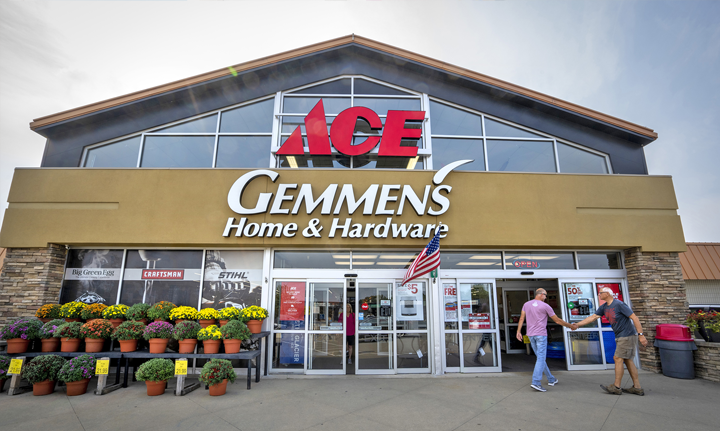 By SHANDRA MARTINEZ
Photos STEVE JESSMORE
Andrew and Jennifer Gemmen believe their boots-on-the-ground approach to operating their store probably best illustrates their passion for both their customers and employees.
Legally Speaking: A practical approach to doing more with less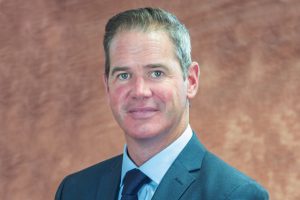 By TOM CLEMENT, MRA General Counsel
A positive experience for your customers is always a top priority and a primary focus of day to day operations. With the difficulty employers are having finding qualified employees,
From the CEO: Duty to the customer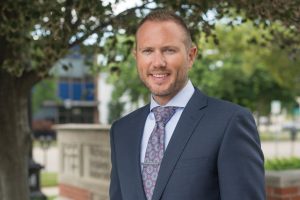 By Bill Hallan, President and CEO
A classic bar exam question focuses on the fiduciary duties an officer owes to a corporation. Specifically, an officer owes the corporation both the duty of care and the duty of loyalty.
Find gourmet cheeses and wines at The Cheese Lady, Grand Rapids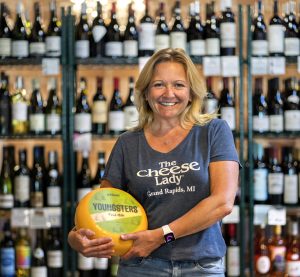 Heather Zinn, owner of The Cheese Lady in Grand Rapids, shares how the other Cheese Lady locations help her business grow and how her cheese mongers help you find the perfect cheese for any recipe,
Redirect Your Shopping Dollars to Michigan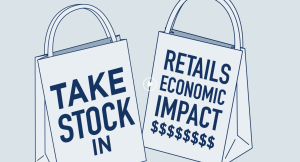 Michiganders typically send $23.7 billion to out-of-state retailers, according to a 2021 economic study by Public Sector Consultants. But if they changed just one in 10 of their purchases to a Michigan store,
MRA reports August retail sales rise slighty over July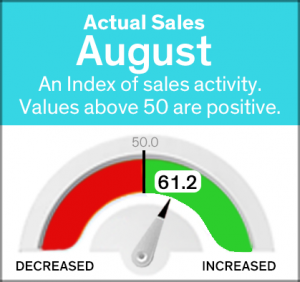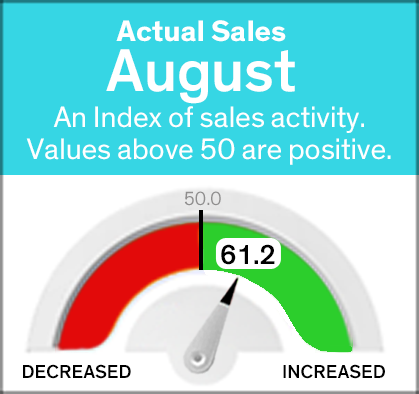 Sales plateau last two months, retailers remain hopeful for stronger sales in Q4
LANSING, Mich. – Michigan Retailers Association today reports a small increase in August sales performance over July.
Celebrate Buy Nearby Weekend, Oct. 1-3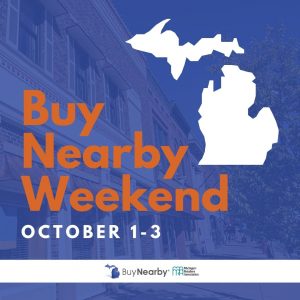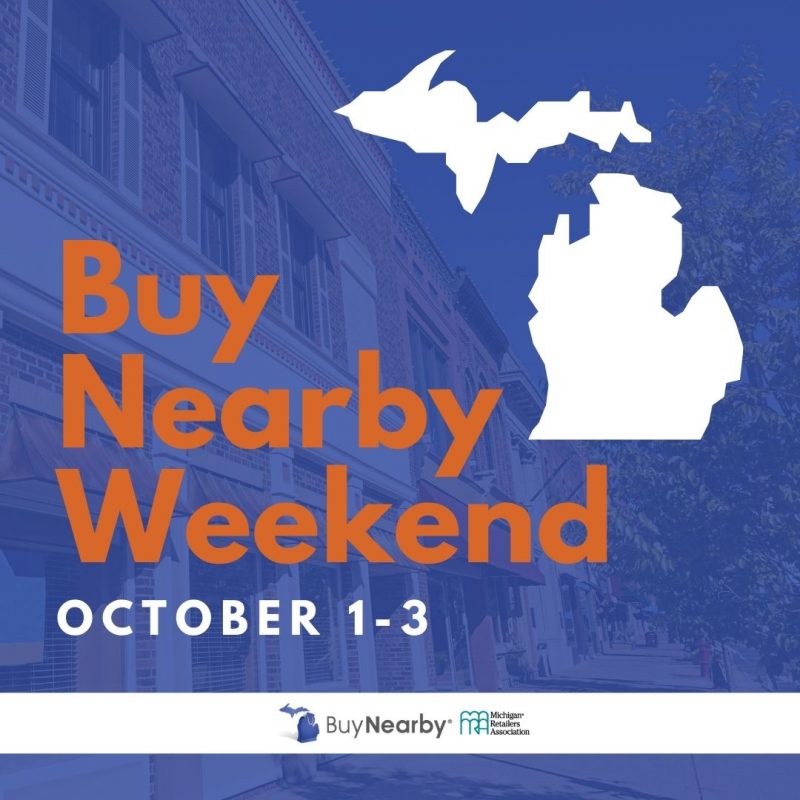 Shop local, enter photo contest, get deals at participating retailers
Many businesses, including Michigan Retailers Association members, across the state will celebrate Buy Nearby Weekend on Oct.
MRA reports July retail sales drop following strong June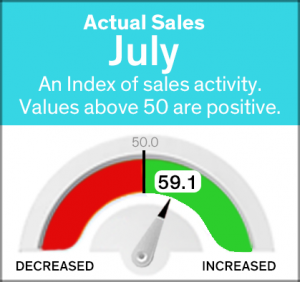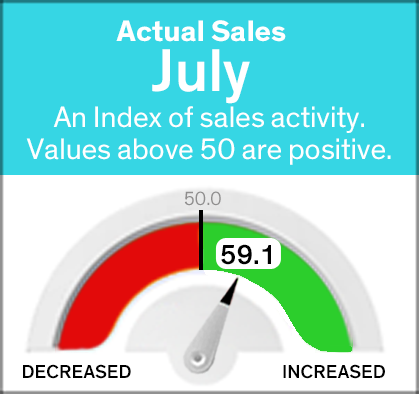 Labor shortage continues, MRA awaits back-to-school stats
LANSING, Mich. – Michigan Retailers Association today reports a decrease in retail sales in the month of July, over June.
The July Retail Index survey came in at 59.1,