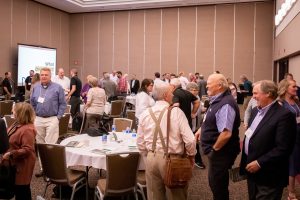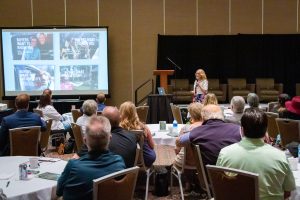 Business owners and decision makers from around the state gathered in downtown Lansing on June 9 for Retail's Night Out, an event hosted by Michigan Retailers Association.
Michigan Grocers Select 2019 Outstanding Achievement Award Winners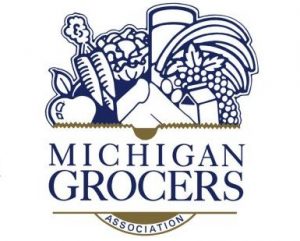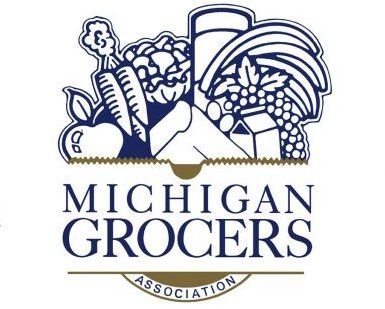 The Grocers Division of the Michigan Retailers Association (MRA) is pleased to announce that Busch's Fresh Food Market and H.T. Hackney are the 2019 Al Kessel Outstanding Achievement Award winners.
Food Retailers Summit is Sept. 25-27: Register now!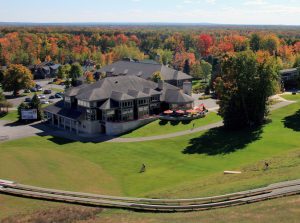 Grocers, suppliers and friends – join us at Crystal Mountain Resort for the Food Retailers Summit, where we'll take networking to the next level! This year's agenda is full of hot topics and networking events that we can't wait to share with you.