Food Retailers Summit is Sept. 25-27: Register now!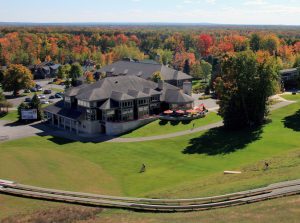 Grocers, suppliers and friends – join us at Crystal Mountain Resort for the Food Retailers Summit, where we'll take networking to the next level! This year's agenda is full of hot topics and networking events that we can't wait to share with you.
Sign up for 2019 golf outing for MRA members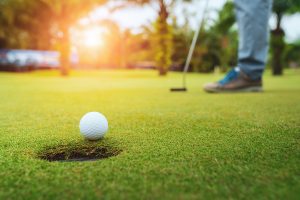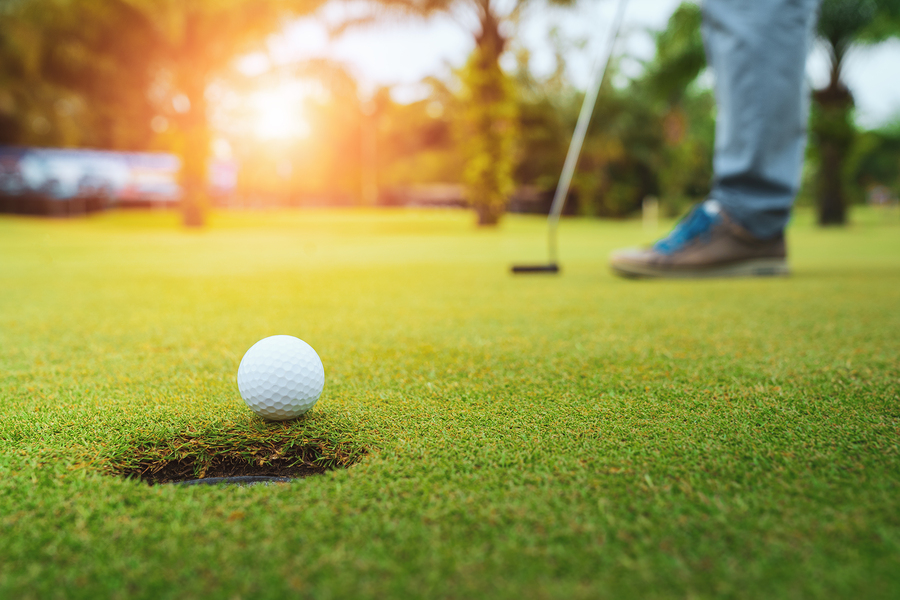 MRA is holding a golfing outing for members on Tuesday, July 30, 2019 at the Brookshire Inn and Golf Club in Williamston, about 20 minutes east of Lansing.
Jewelry summit features sales trainer Shane Decker on Sept. 30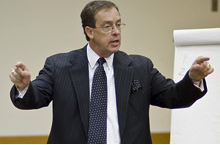 Jewelry store owners, take note: For the price of dinner and a movie, you can get access to a day-long seminar with nationally known sales expert Shane Decker, who will discuss how to increase your sales,
2018: Sign up for Michigan Retailers and Grocers golf scramble June 21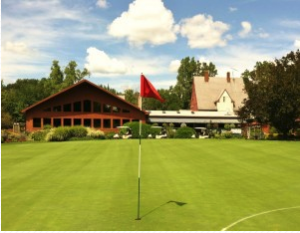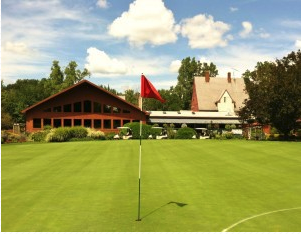 One of the benefits of bringing the Michigan Grocers Association into the MRA fold is their annual golfing outing! This year's event will be Thursday, June 21, at the Brookshire Inn and Golf Club in Williamston,