Archives
Tag: Retail's Night Out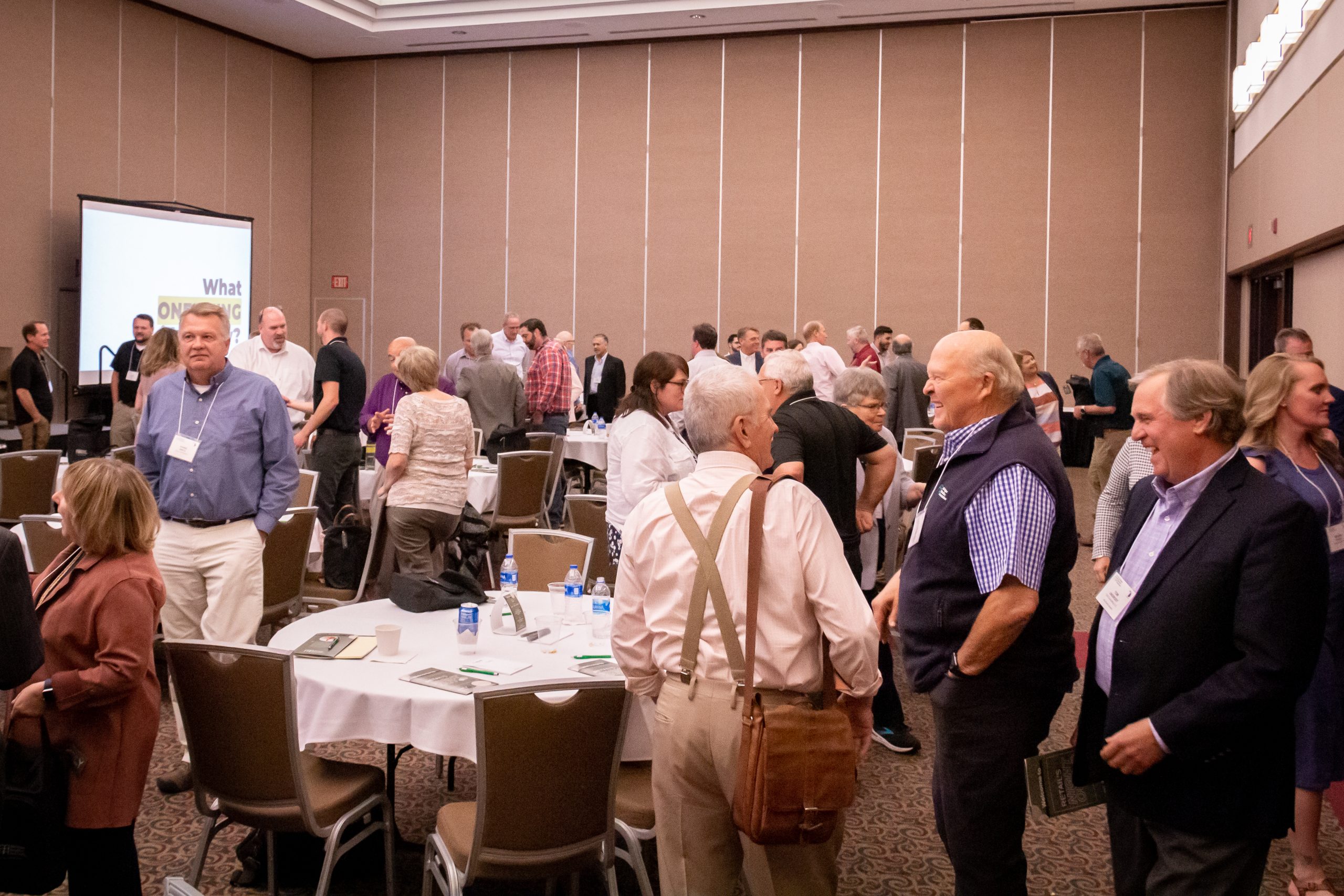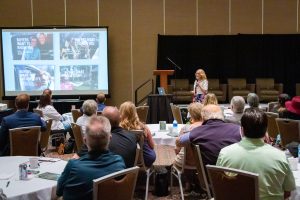 Business owners and decision makers from around the state gathered in downtown Lansing on June 9 for Retail's Night Out, an event hosted by Michigan Retailers Association.
So where are the roaring 20s I've been hearing about?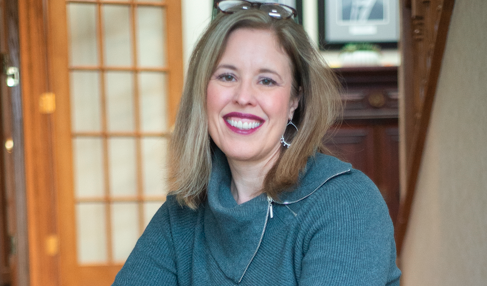 Since I wasn't around for the roaring 1920s, I was hoping that now that it seems like we are entering a post-pandemic period (did I just jinx us by saying that?) that I'll be able to experience the good times of the roaring 2020s.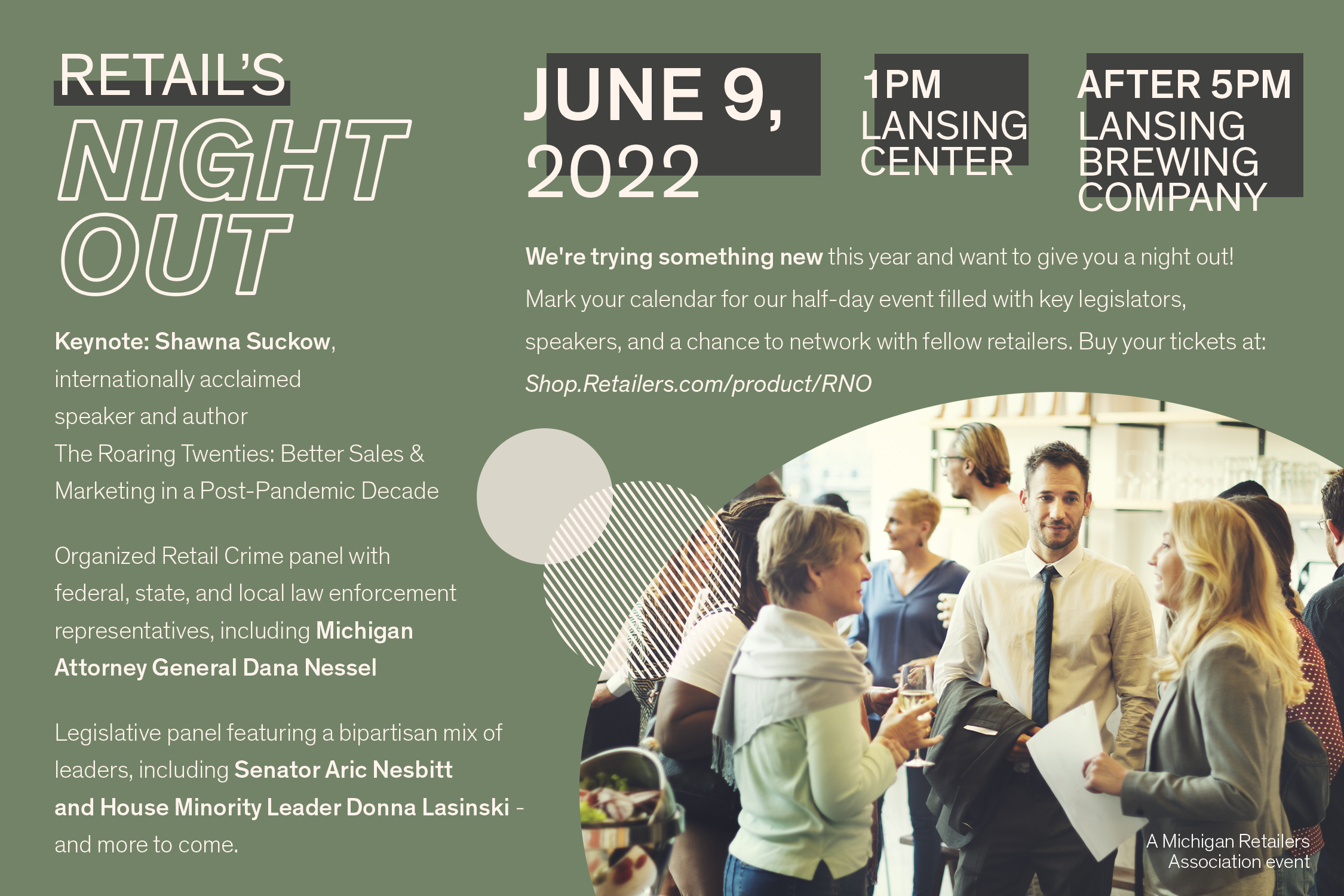 Join us June 9 for Retail's Night Out
How long has it been since you've been able to connect with fellow retailers, share insights, hear from experts, and network? Probably too long – which is why MRA is excited to be hosting our June 9 Retail's Night Out event.