Under the Dome: Early Legislative Adjournment is a Gift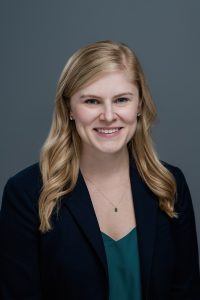 Legislative work officially ceased on Nov. 14. This is earlier than the legislature has adjourned in over 55 years. Typically, lawmakers are still in session well into December. Let's call this what it is: a gift for any business owner hoping for less regulation.
Striking the Right Balance of Government Input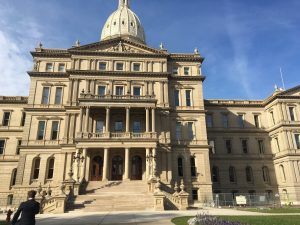 As your voice in Lansing, our job is to raise questions and concerns about government intervention and regulation for retailers, grocers, and other small businesses. 
Our goal is a thoughtful and balanced approach to government involvement,
Overcharged and Entitled to Settlement Proceeds – But You Have to Act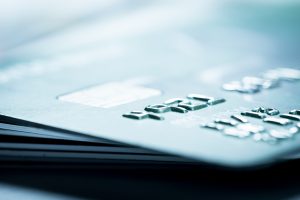 In all likelihood, your business accepts payments through Visa and Mastercard. If that is the case, and you accepted these types of payments between Jan. 1, 2004 and Jan. 25,