May sales still dismal but retailers optimistic for summer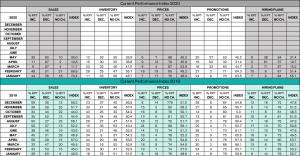 LANSING, Mich. – May retail sales continued to tank with stores shut down for most of the month.
The May Retail Index survey came in at 30.0, up from April's 10.8.
Our letter to the governor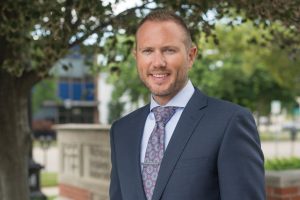 Michigan Retailers Association has been lobbying the Governor's office for many weeks to allow Michigan stores to conduct business in a safe and responsible manner. We're deeply concerned about permanent closures of stores that simply cannot make it without two months' worth of revenue.
March sales nosedive as pandemic and closures hit Michigan stores
LANSING, Mich. – The pervasive business shutdown prompted by COVID-19 hit Michigan retailers hard, as reflected in the Michigan Retail Index survey released today.
The monthly survey, based on a 100-point range,
From CEO Bill Hallan: Help us help you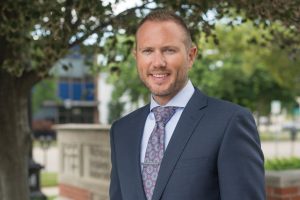 "Thank you so much for your response. I really do appreciate everything that MRA is doing for small business."
Cathy Borovich
Redford Jewelry & Coin, Plymouth
"Let me thank you again for all of your help and information.
Michigan retailers report strong February, brace for March
LANSING, Mich. – Retailers in Michigan had momentum going into February, according to the Michigan Retail Index survey. But the survey – which also asks about retailers' optimism for sales in the next three months – was taken before the COVID-19 crisis hit Michigan.
Herbruck brothers 'serve the bird'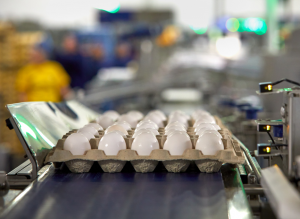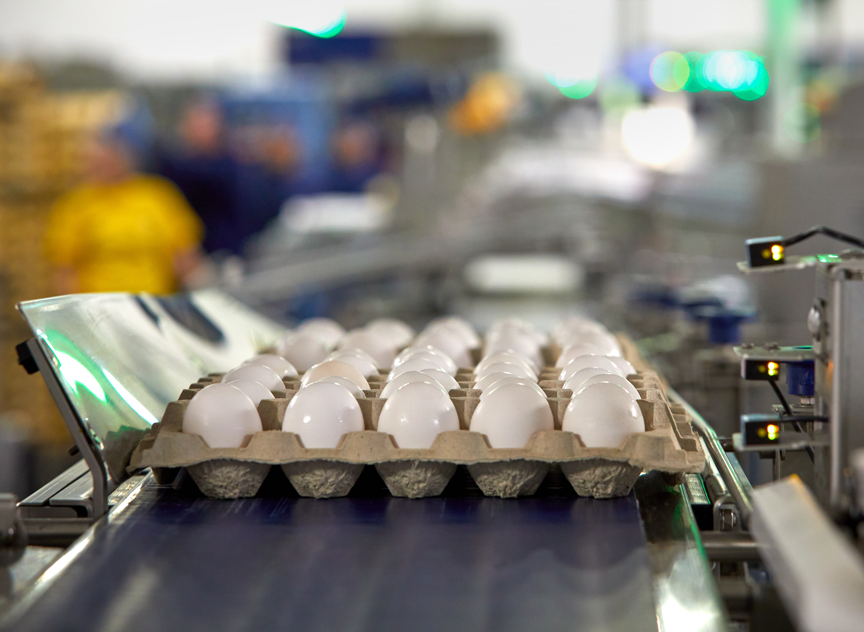 By SHANDRA MARTINEZ
Photos STEVE JESSMORE
SARANAC, Mich. – Looking at the relatively modest Herbruck's headquarters, you wouldn't know the company is the biggest egg producer in Michigan and the 10th largest in the nation.
Helpful tips for our credit card processing customers
If you do your payment processing through Michigan Retailers, here are some helpful updates:
Now is the time to verify your 2019 processing form 1099K for accuracy. Contact customer service if you require changes.
Get prepared for the inevitable data breach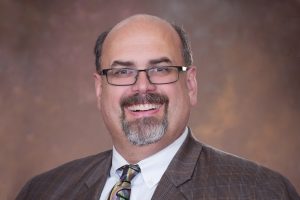 By JOHN MAYLEBEN
Michigan Retailers Association had to utilize their disaster plan in December when a sewer pipe burst on the third floor of the headquarters building. Thankfully,
From CEO Bill Hallan: A Boomer brain drain also has its upside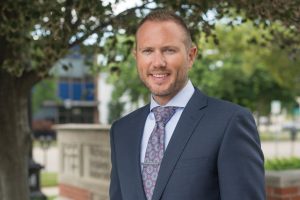 By BILL HALLAN, MRA President and CEO
A topic that's been on my mind lately is the impact of retiring baby boomers. At MRA we're seeing the effect both internally at the Association and within our membership.
Michigan retailers report strong sales in January
LANSING, Mich. – Retailers in Michigan reported a steep increase in sales this past month compared to numbers reported in January 2019, according to the Michigan Retail Index.
The January Retail Index survey came in at 72.5,