Twelve students receive 2023-24 Michigan Retailers Foundation scholarships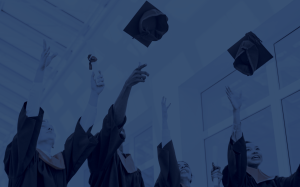 Michigan Retailers Association is awarding 12 college students with scholarships totaling $42,000 for the 2023-24 academic year. The awards are funded by the Michigan Retailers Foundation, the mission of which has always been to support the educational advancement of retail employees.
Michigan Retailers: Sales Up, Future Sale Predictions Strong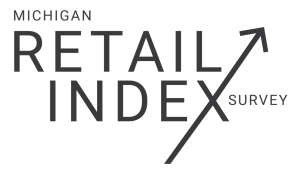 Outlook rises for second consecutive month; 70% predict sales increase
Michigan Retailers Association today reports that April retail sales increased over March. Retailers also anticipate summer sales through July to increase.
Michigan Retailers Predict Strong Start to Summer Sales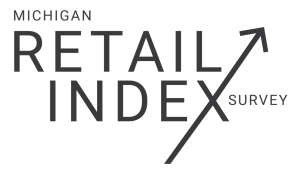 67 percent of Michigan retailers anticipate strong next quarter
Michigan Retailers Association today reports that while March 2023 sales dropped slightly over February, the outlook for summer sales is strong according to results of the latest Michigan Retail Index survey.