Gov. Gretchen Whitmer signs sales tax fairness bill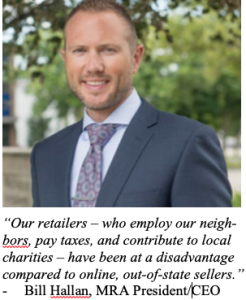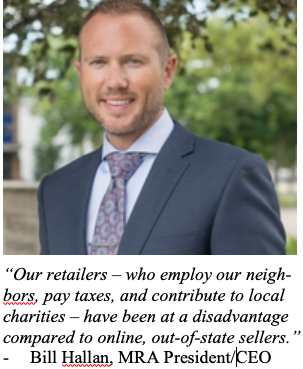 Today, Michigan retailers applaud Gov. Gretchen Whitmer and the state Legislature for the early Christmas present of sales tax fairness for most retail sales. Gov. Whitmer signed the bills into law on Thursday,
Kositchek's of Lansing: How a 154-year-old business stays relevant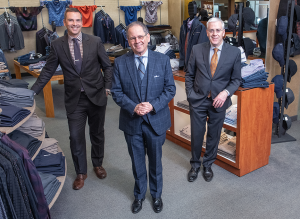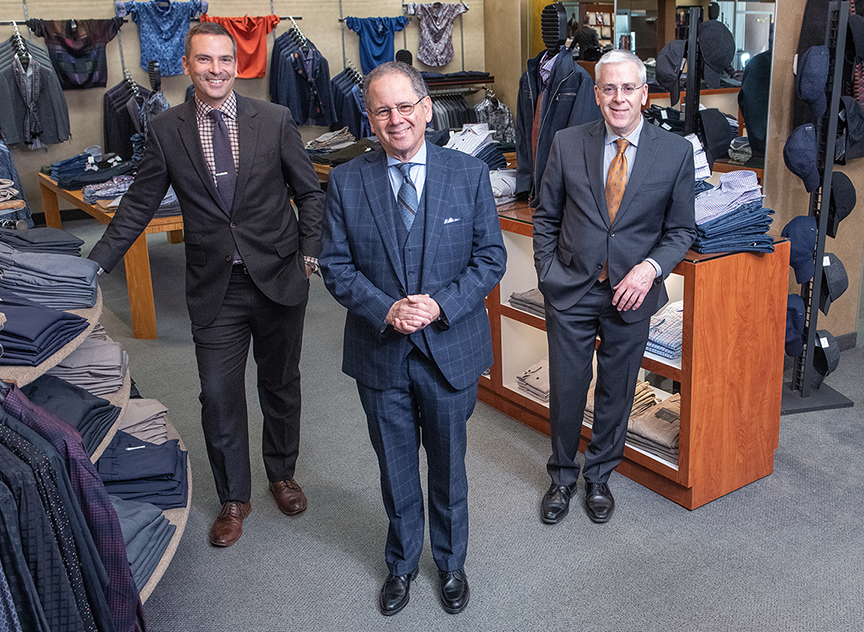 By MEEGAN HOLLAND
Photos DAVID TRUMPIE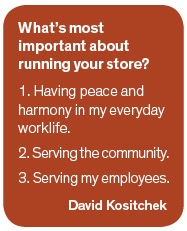 LANSING – Walk into Kositchek's men's clothing store, and you'll see racks of men's suits and sportcoats, hangers with colorful shirts,
Buy Nearby: 6 ideas to encourage a shop-local culture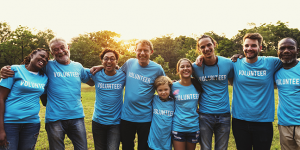 Retailers are always looking for new ways to keep customers coming back and nurture those consumers who believe in shopping locally.
Aside from participating in MRA's Buy Nearby program,
From CEO Bill Hallan: Find ways to keep Christmas magical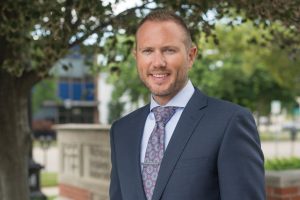 By WILLIAM J. HALLAN, MRA President and CEO
A few days ago my nine-year-old daughter, Olivia, came home from school with a tooth in her hand. While it wasn't the first one she's lost,
Michigan retailers report sluggish October sales as economy slows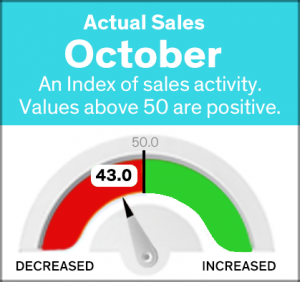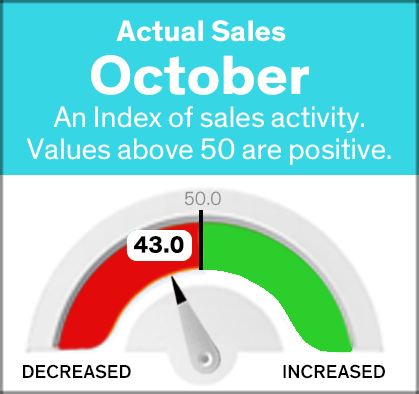 LANSING, Mich. – A slowing economy and other factors has prompted Michigan retailers to report sluggish sales in October compared to 2018.
Retailers also indicate that they expect a slightly slower holiday season than a year ago,
HGTV star Cari Cucksey and her husband make Holly downtown a destination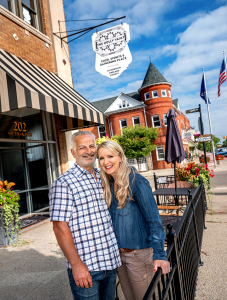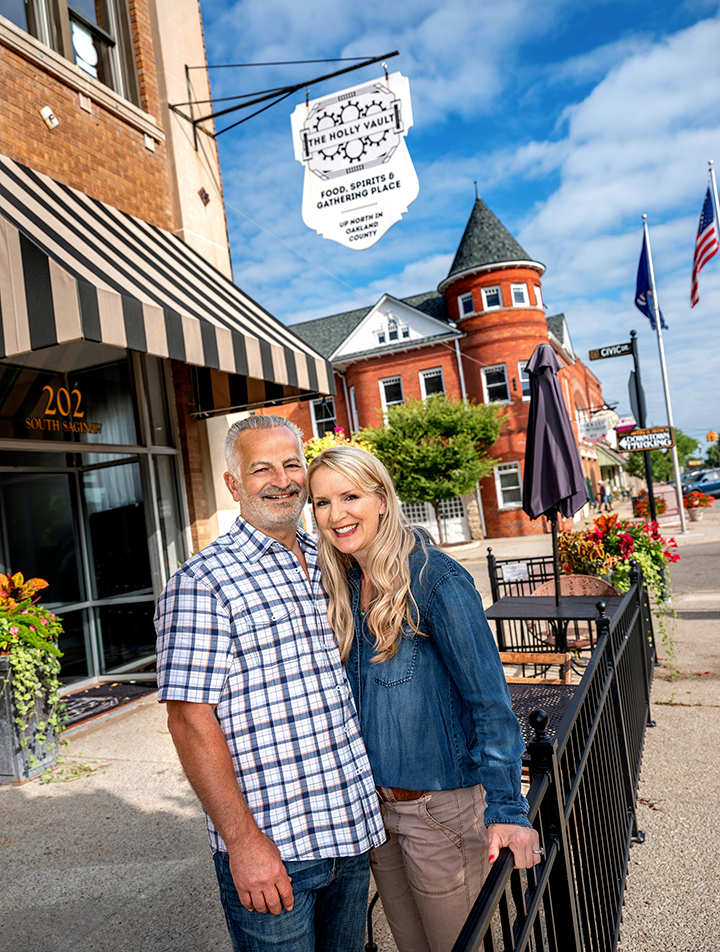 By SHANDRA MARTINEZ
Photos STEVE JESSMORE
HOLLY, MICHIGAN – It's not uncommon for people to come to Holly in search of Cari Cucksey, the star of the HGTV show "Cash &
MRA puts out legislative fires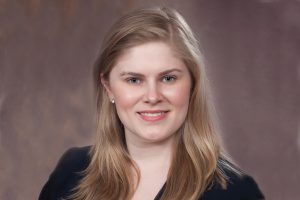 By AMY DRUMM, MRA Vice President, Government Affairs
On the heels of attending a conference of state retail associations in Montana, I was able to spend some time in Glacier National Park and learned about the many forest fires that happen each year in our national parks.
Want a peek into the future of payment processing?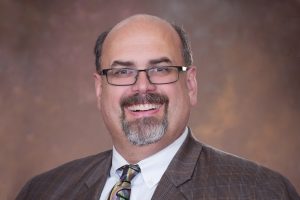 By JOHN MAYLEBEN
Looking out on the payments landscape and working on projects with various members of the Michigan Retailers Association has created a peek into the future of payments.
Experts offer tips on how to avoid disability in workplace complaints
By SHANDRA MARTINEZ
Nearly 30 years after the passage of the Americans with Disabilities Act, an increasing number of employers are finding themselves on the wrong side of this federal law.
Bill Hallan column: 3rd grade math – A lesson in time management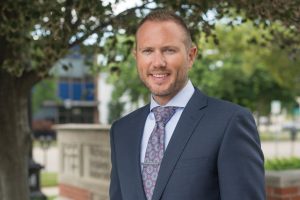 By WILLIAM J. HALLAN – MRA President and CEO
I'm always a little bit disheartened when I walk into a business and I see a merchant using Square to process their credit card transactions.