Visa eliminates need for signatures on EMV transactions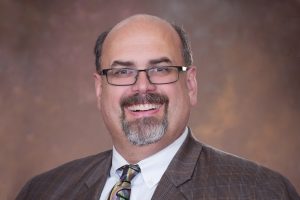 by John Mayleben
I've been known to wonder if the Declaration of Independence were signed today instead of 240-plus years ago, how would we put our "John Hancock" on the document.
Michigan retailers report healthy holiday sales
LANSING – Michigan retailers saw a significantly better holiday sales season than 2016, according to the latest Michigan Retail Index, a joint project of Michigan Retailers Association (MRA) and the Federal Reserve Bank of Chicago's Detroit branch.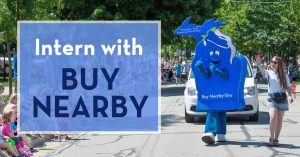 We're seeking responsible and outgoing interns to work with the Buy Nearby Guy mascot at community events – parades, festivals, farmers markets, store openings – around the state.
New minimum wage for Michigan employees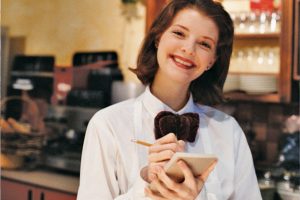 Effective January 1, 2018, Michigan workers will see an increase in the minimum wage rate from $8.90 to $9.25. This new change to state law marks the final step of a gradual 25 percent increase of the minimum wage that started in 2016.
Federal tax reform puzzle: Proposals may be good fit for retailers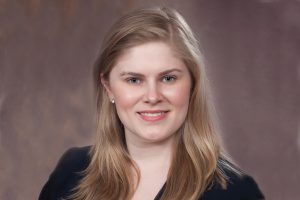 By Amy Drumm, MRA Vice President, Government Affairs
Retailers who file their business taxes separate from their personal income taxes, could see a significant reduction in the amount of taxes they pay if either of the two tax reform plans working their way through Congress are signed into law.
OSHA extends electronic reporting requirement to Dec. 15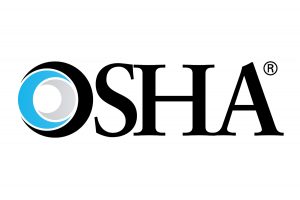 Retailers may recall our story about a new deadline for medium- to large-sized employers to start reporting OSHA injury and illness data electronically.
The deadline has been extended yet again –
Retailers report increased October sales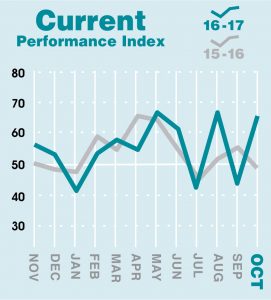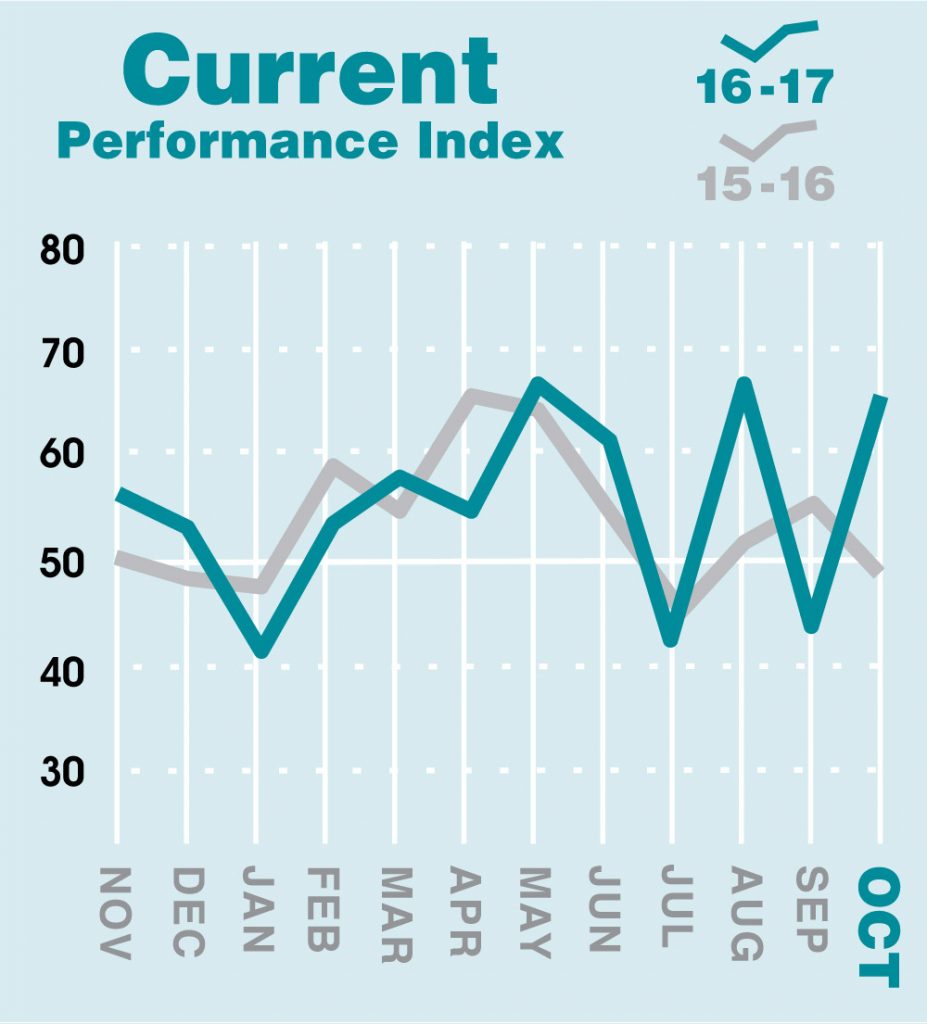 LANSING–Michigan retailers say their sales rose during October compared to September numbers, according to the Michigan Retail Index, a joint project of Michigan Retailers Association (MRA) and the Federal Reserve Bank of Chicago.
UPS will charge holiday rate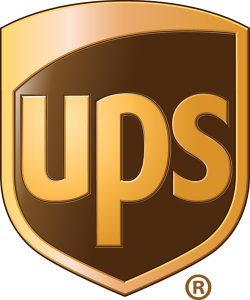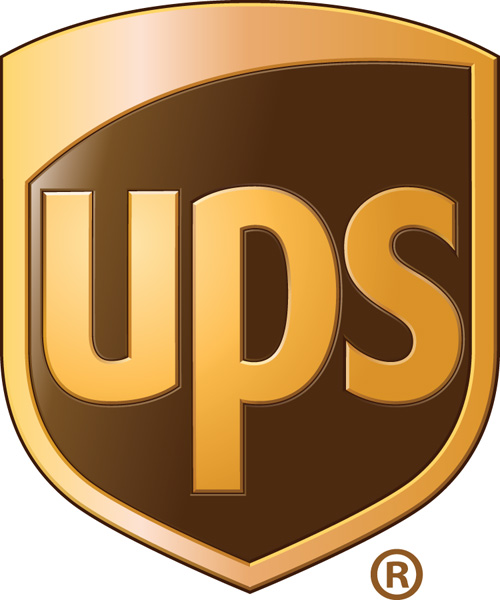 If you use UPS for your small package residential shipments, expect to see a jump in costs this holiday season.
UPS announced it will add a 27-cent charge on all Ground residential packages from Nov.19 to Dec.
When disaster strikes, how do downtowns recover?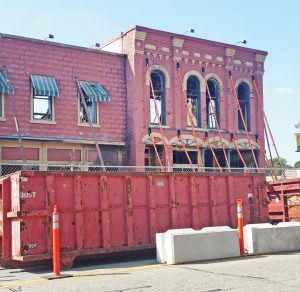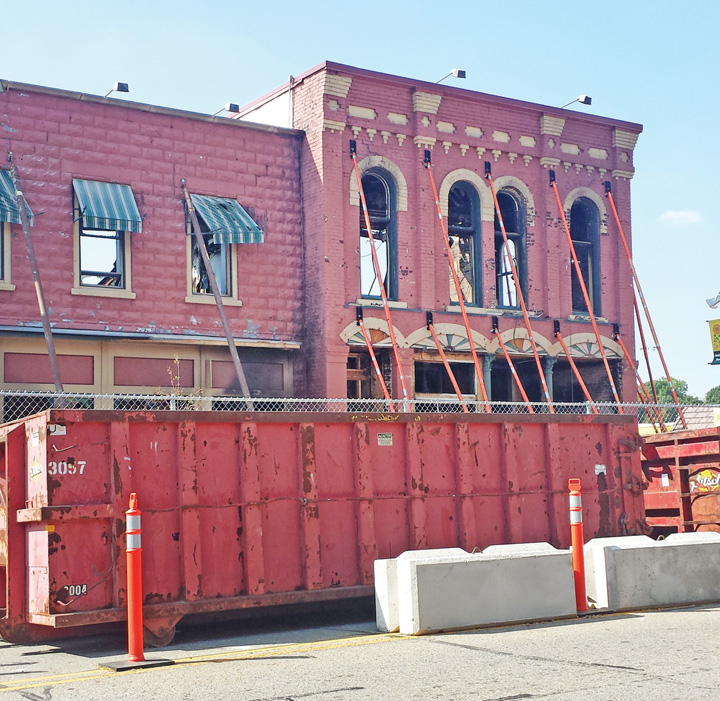 By Rick Haglund
The Corner Bar's imprint on downtown Rockford is far wider than its name implies.
"When you told people from outside the area that you were from Rockford,
INSURANCE: Medicare open enrollment for 2018 coverage has begun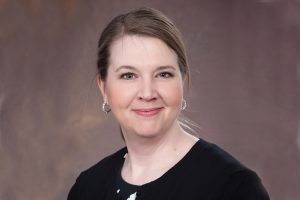 By Ally Nemetz, Customer Service/Data Administration
The Medicare annual enrollment period has begun; you have until Dec. 7 to enroll or make changes for coverage that takes effect Jan.