Bill Hallan column: 3rd grade math – A lesson in time management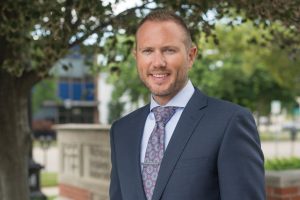 By WILLIAM J. HALLAN – MRA President and CEO
I'm always a little bit disheartened when I walk into a business and I see a merchant using Square to process their credit card transactions.
Michigan Retailers embedded in new CEO's DNA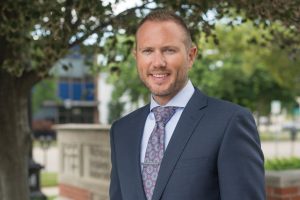 By MATT VANDE BUNTE
Almost two decades ago, Bill Hallan was helping merchants all across Michigan. He spent a summer in college going from store to store, installing or reprogramming standalone credit card terminals that would dial out over a telephone line.
August shows strong retail sales
Retail sales have had ups and downs this year, but August helped make up for the slow periods.
The August Retail Index survey came in at 60.1, a decrease from August 2018's 73.2,
Michigan Grocers Select 2019 Outstanding Achievement Award Winners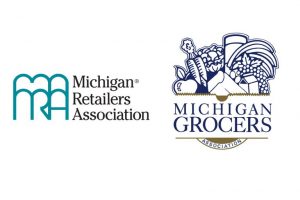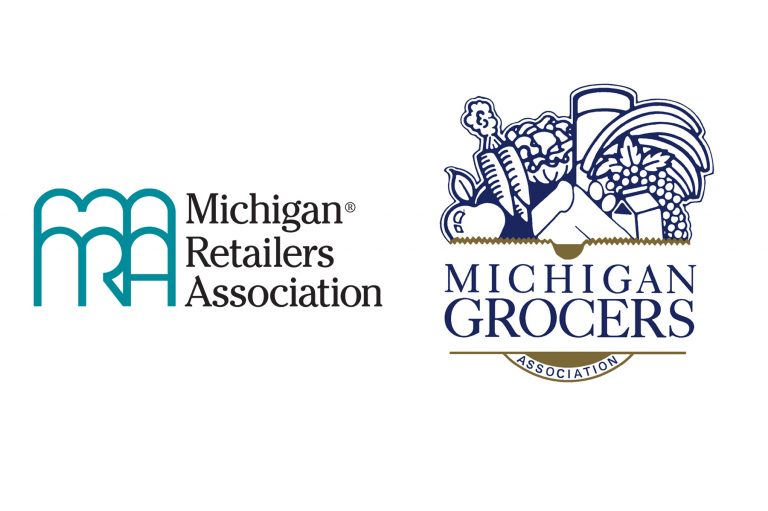 The Grocers Division of the Michigan Retailers Association (MRA) is pleased to announce that Busch's Fresh Food Market and H.T. Hackney are the 2019 Al Kessel Outstanding Achievement Award winners.
Jim Hallan: MRA's President and CEO reflects on his 34-year career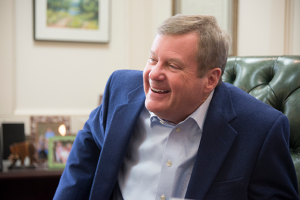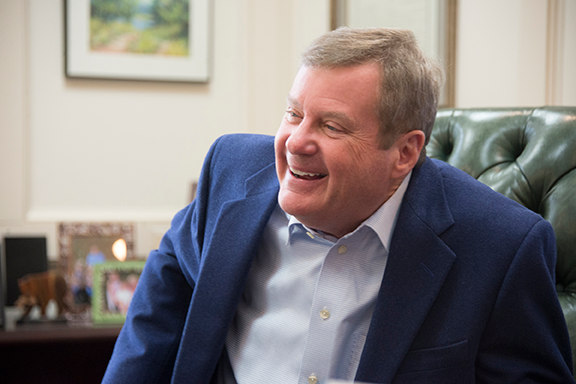 By MEEGAN HOLLAND
"What an honor to represent the retail industry," Hallan said. "Not many people get to be a spokesperson for thousands of members. It's your voice that hopefully carries the right message."
Hallan has witnessed a massive transformation in retail since he joined MRA in 1985.
Attorney Thomas P. Clement named General Counsel for Michigan Retailers Association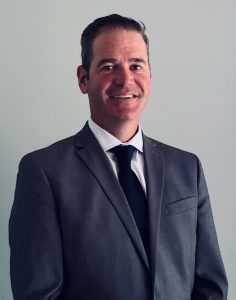 LANSING, MI – The Michigan Retailers Association (MRA) today announced the appointment of Thomas P. Clement as its General Counsel, effective Sept. 3.
Clement is currently General Counsel for the Michigan Supreme Court,
MRA announces 2019-2020 scholarship winners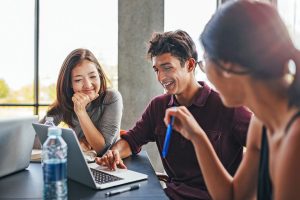 21 students receiving Retailers scholarships
MRA's annual scholarship competition is awarding 21 scholarships totaling $30,000 for the 2019-20 academic year.
The awards are funded by the Michigan Retailers Foundation and contributions from MRA members and other donors.
Food Retailers Summit is Sept. 25-27: Register now!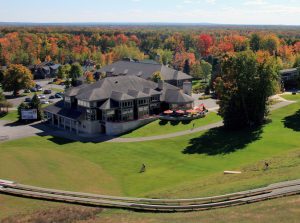 Grocers, suppliers and friends – join us at Crystal Mountain Resort for the Food Retailers Summit, where we'll take networking to the next level! This year's agenda is full of hot topics and networking events that we can't wait to share with you.
The power of power tools on your shelves: More customers
According to Hardware Retailing magazine, 81 percent of power tools are purchased in-store, not online.
The magazine surveyed customers, who said they purchased a new tool based on price and where they were already shopping at the time.
Sign up to take advantage of $5 billion class action settlement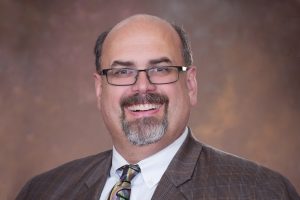 By JOHN MAYLEBEN
As some of you already know, there is a class action lawsuit claiming that merchants paid more fees than they should have for accepting Visa and MasterCard as payment from consumers.