Michigan Retailers announces 2020 Friends of Retail
LANSING, Mich. – Michigan Retailers Association today announced the designation of 68 legislative candidates for the Nov. 3 general election who are considered a "Friend of Retail" and have earned the association members' support.
Buy Nearby Weekend is Oct. 2-4!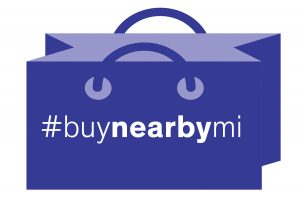 Pandemic be damned – we are forging ahead with Buy Nearby Weekend on Oct. 2-4. And of course the message is as important than ever, as we all need every shopping dollar possible to stay in Michigan and fuel our economy.
Legally Speaking column: Overcoming financial obstacles during COVID-19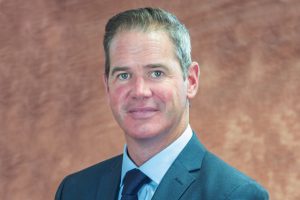 By TOM CLEMENT
The COVID pandemic has wreaked havoc over all aspects of everyday life over the past several months. In all likelihood, we will not put COVID safely behind us for quite some time.
After months at home, shoppers' interest surges in outdoor recreation gear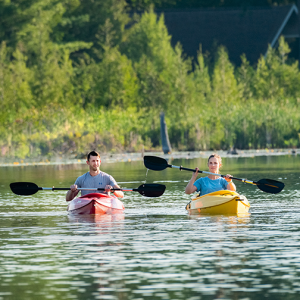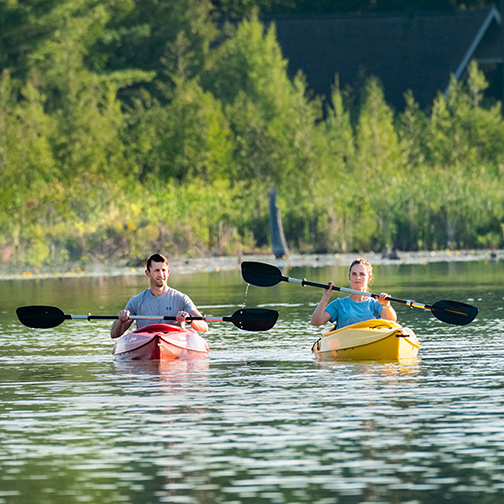 By SHANDRA MARTINEZ
Photos STEVE JESSMORE
The pandemic has fueled people's desire to get outside, whether kayaking, biking, hiking or just taking walks. That trend is proving a saving grace for some retailers who sell outdoor products.
CEO Bill Hallan: Retail has proven it's safe during COVID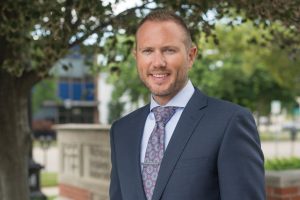 By BILL HALLAN, MRA President and CEO
First things first, this is not a "mission accomplished" column. I've seen far too many videos of track athletes celebrating before the finish line only to be caught from behind.
Proper cleaning for your credit card terminal during COVID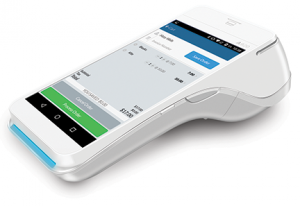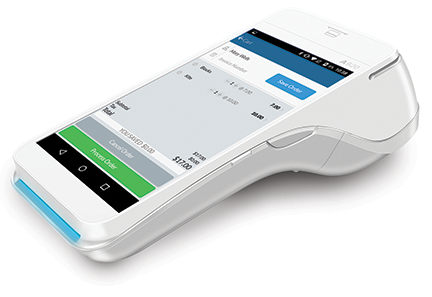 By PENNY SIERAKOWSKI
With the pandemic, cleaning protocols are a must. Your credit card device serves as a frequent contact point between your customers and your employees. Here are tips on how to sanitize your payment processing devices for the safety of all.
MRA announces 2020-21 scholarship winners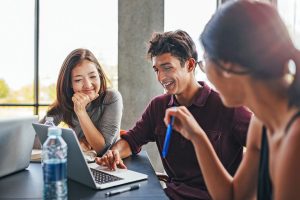 MRA's annual scholarship competition is awarding 24 college students with scholarships totaling $36,000 for the 2020-21 academic year. The awards are funded by the Michigan Retailers Foundation and contributions from MRA members and other donors.
Smaller grocers benefit from boost in sales amid COVID-19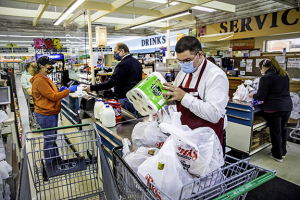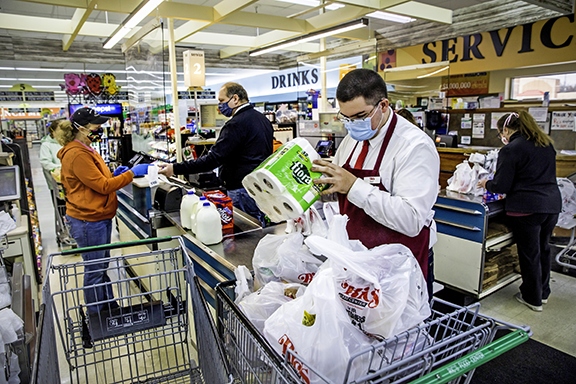 By SHANDRA MARTINEZ
Photos STEVE JESSMORE
As retail sales in general plunged amid coronavirus lockdowns that have essentially shuttered much of the economy, small grocers like Ric's Food Centers are seeing a spike in sales,
SIDEWALK SALES: Outdoor selling makes customers feel safe during COVID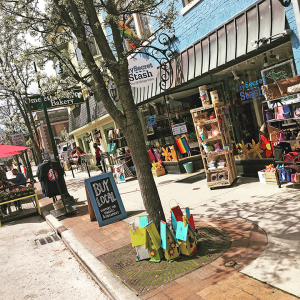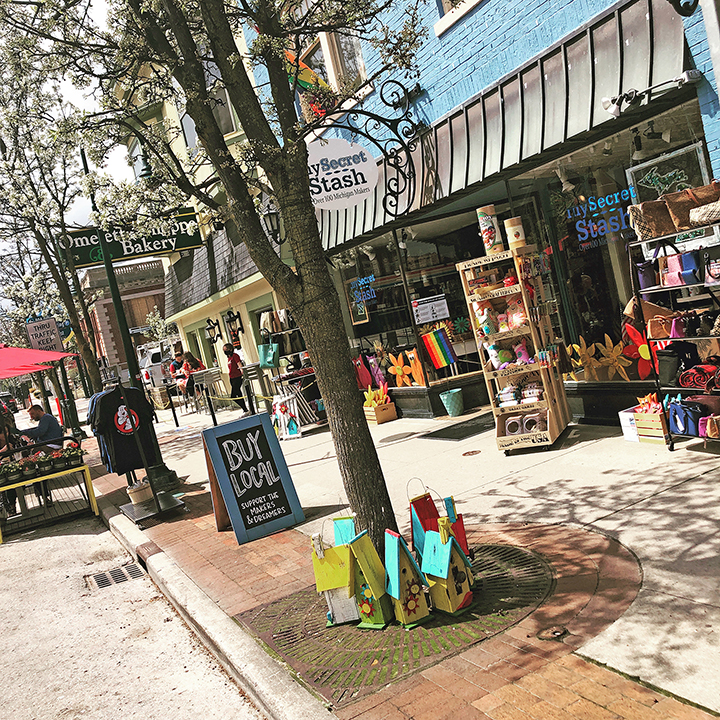 By SHANDRA MARTINEZ
Karen Hilt knows the power of color – and how to catch a potential shopper's eye.
As the owner of My Secret Stash,
May sales still dismal but retailers optimistic for summer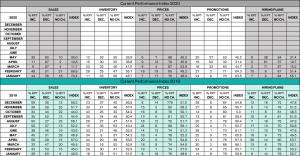 LANSING, Mich. – May retail sales continued to tank with stores shut down for most of the month.
The May Retail Index survey came in at 30.0, up from April's 10.8.