Michigan Retailers to Award $42k in College, Trade School Scholarships for 2023-24 Academic Year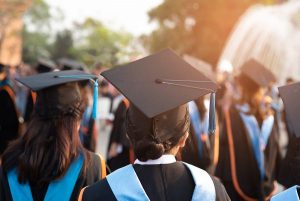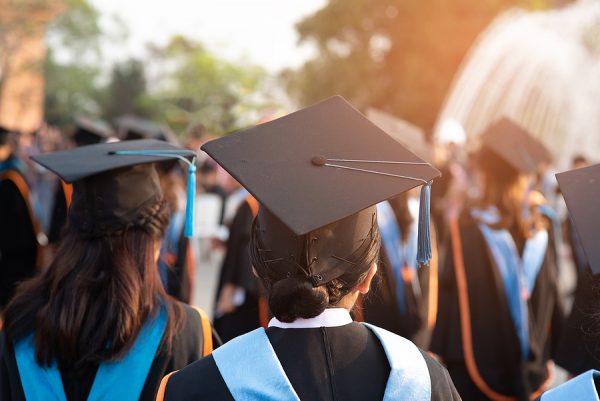 Michigan Retailers Foundation, a division of Michigan Retailers Association, has kicked off its annual college and professional training scholarship competition for the 2023-2024 academic year.
The Foundation will award 12 scholarships this year,
Michigan's November Retail Index Hovers At Midpoint, Retailers Uncertain About 2023 Sales Levels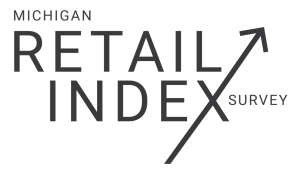 With 50 the breaking point of positive and negative sales, 52% of retailers report a positive November
Michigan Retailers Association today reports that November 2022 sales remained relatively flat when compared to October 2022.
Michigan Retail Sales Up for Thanksgiving Weekend, Consumers Encouraged to Buy Nearby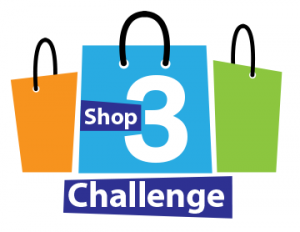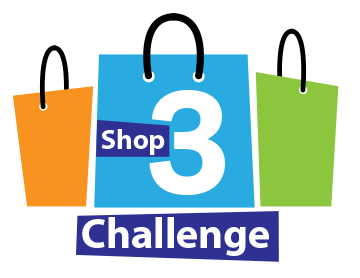 The Michigan Retailers Association (MRA) today reported that credit card sales were up 3.88 percent for Thanksgiving weekend over 2021 sales the same weekend.
To continue that growth,