Michigan retailers are optimistic for a strong winter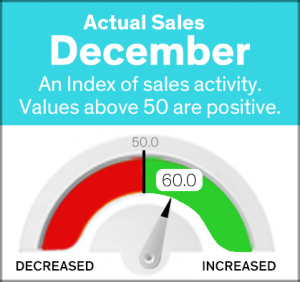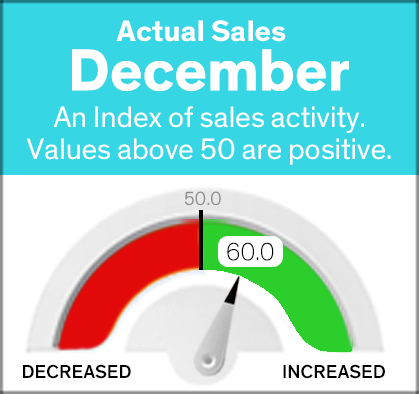 Retailers in Michigan reported higher sales in December and predict stronger winter sales than a year ago, according to the Michigan Retail Index.
The December Retail Index survey came in at 60.0,
MEDC grants offer new way to help small businesses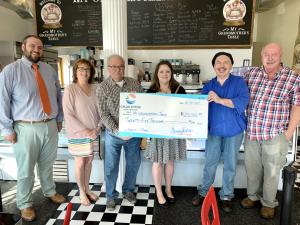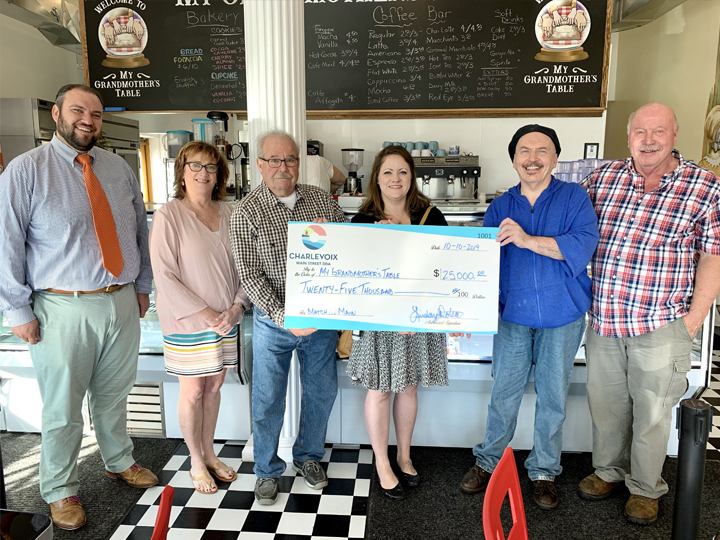 Charlevoix's popular new restaurant, My Grandmother's Table, started out as a stand at the Charlevoix and Boyne City farmers markets.
"People wanted to know where they could buy things during the week,
Michigan retailers report growing sales as holidays approach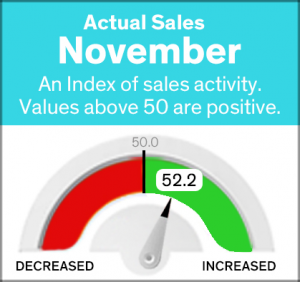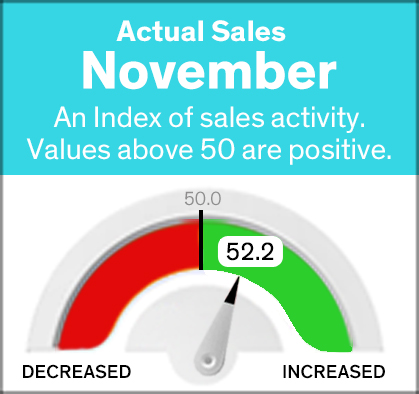 Retailers reported higher sales in November and the outlook looks strong for this winter, according to the Michigan Retail Index.
The November Retail Index survey came in at 52.2,
Settlement in Visa/ MasterCard class action suit announced; have you signed up?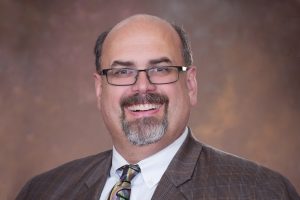 Update: Since this article appeared the U.S. District Court for the Eastern District of New York granted final approval on Dec. 13 to the settlement reached by the parties in class action lawsuit,
Government Affairs: Policy changes retailers should be grateful for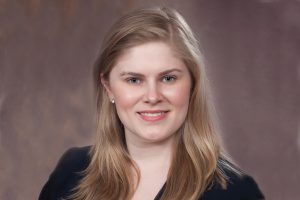 By AMY DRUMM, MRA Vice President, Government Affairs
In this season of gratitude, I started thinking about policy changes retailers could be thankful for. As you deal with the holiday rush,
Gov. Gretchen Whitmer signs sales tax fairness bill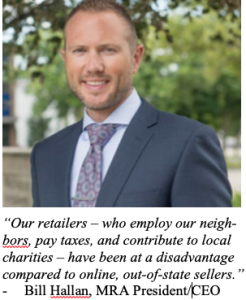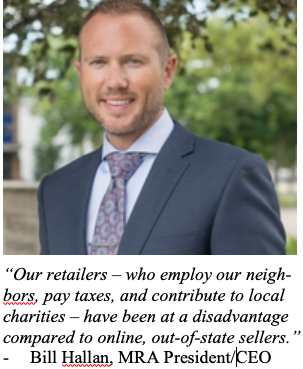 Today, Michigan retailers applaud Gov. Gretchen Whitmer and the state Legislature for the early Christmas present of sales tax fairness for most retail sales. Gov. Whitmer signed the bills into law on Thursday,
Kositchek's of Lansing: How a 154-year-old business stays relevant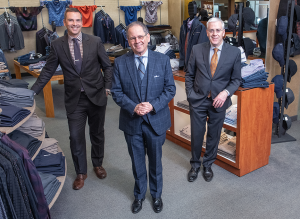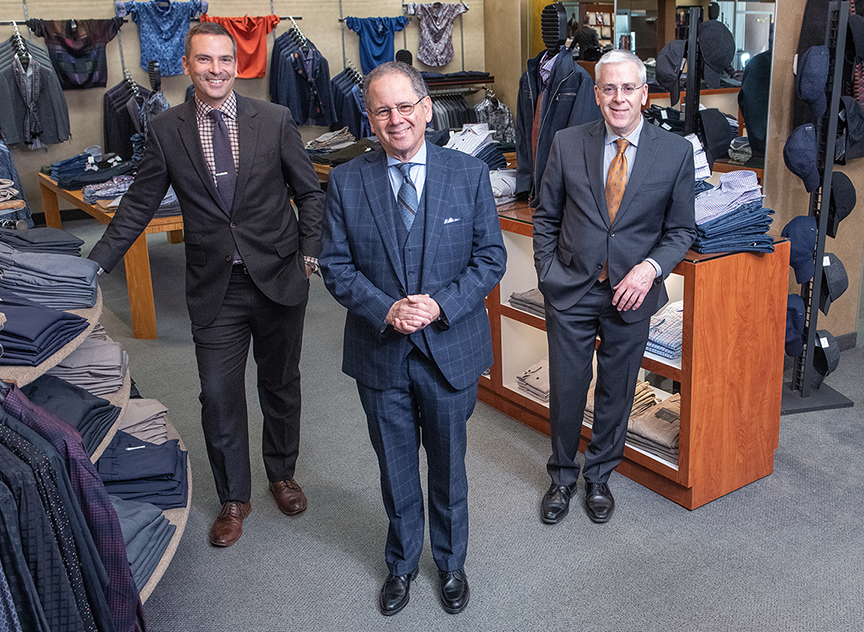 By MEEGAN HOLLAND
Photos DAVID TRUMPIE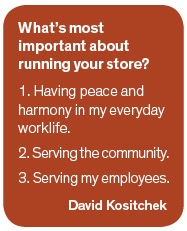 LANSING – Walk into Kositchek's men's clothing store, and you'll see racks of men's suits and sportcoats, hangers with colorful shirts,
Buy Nearby: 6 ideas to encourage a shop-local culture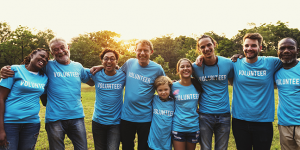 Retailers are always looking for new ways to keep customers coming back and nurture those consumers who believe in shopping locally.
Aside from participating in MRA's Buy Nearby program,
From CEO Bill Hallan: Find ways to keep Christmas magical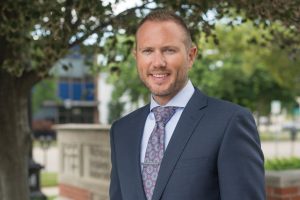 By WILLIAM J. HALLAN, MRA President and CEO
A few days ago my nine-year-old daughter, Olivia, came home from school with a tooth in her hand. While it wasn't the first one she's lost,
Michigan retailers report sluggish October sales as economy slows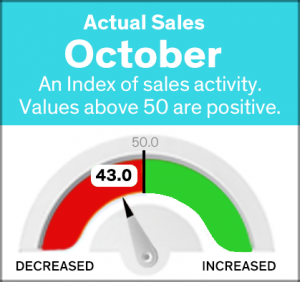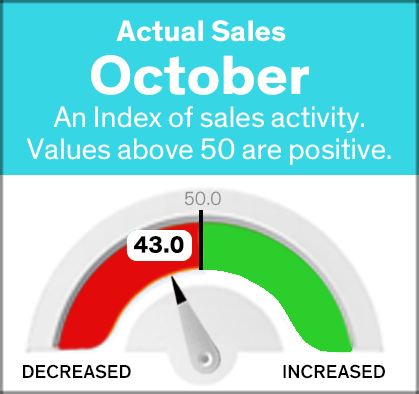 LANSING, Mich. – A slowing economy and other factors has prompted Michigan retailers to report sluggish sales in October compared to 2018.
Retailers also indicate that they expect a slightly slower holiday season than a year ago,