MRA encourages consumers to visit 3 local shops to stay afloat this holiday season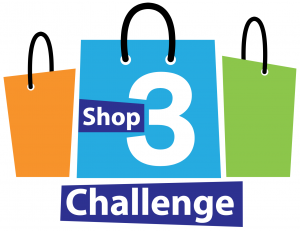 LANSING, Mich. – This holiday season Michigan Retailers Association (MRA) is calling on Michiganders to join the Shop 3 Challenge by adding at least three local merchants to their list of shopping destinations.
MRA reports October sales down from September, retailers optimistic about holidays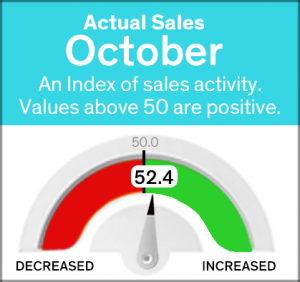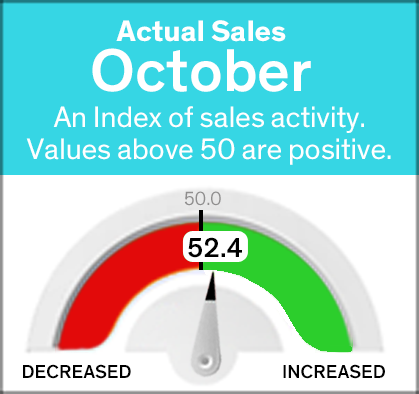 LANSING, Mich. – Michigan retailers reported that although overall sales decreased in October from September, retailers are optimistic as they head into the holiday shopping season.
The October Retail Index survey came in at 52.4,
Jennifer Rook joins Michigan Retailers Association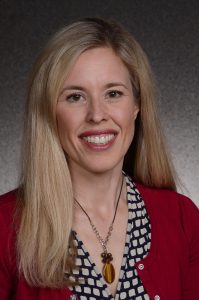 LANSING, Mich. – Michigan Retailers Association (MRA) today announced Jennifer Rook will join the organization as vice president of communications and marketing. Rook succeeds Meegan Holland, who retires on December 4.
With September sales up, retailers optimistic for holiday season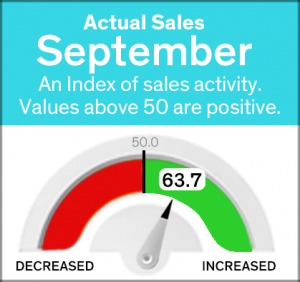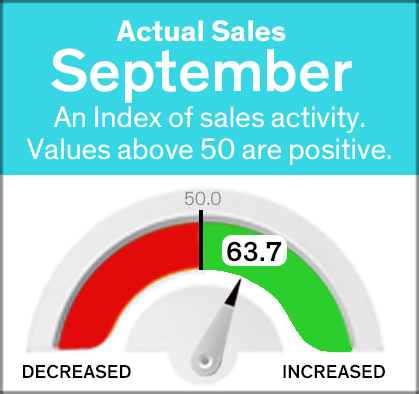 LANSING, Mich. – Michigan retailers reported a large upswing in September sales over August.
The September Retail Index survey came in at 63.7, an increase from August's 48.1.
In her own words: Mary Cambruzzi of Ann Arbor's FOUND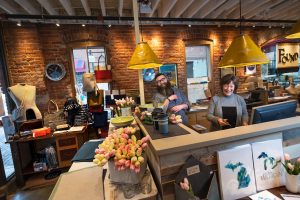 "We're navigating through it."
Those were the first words from Mary Cambruzzi after we hadn't spoken in a few months – unprecedented months for retail in Michigan. FOUND was set to be the April Retailer magazine's "In Her Own Words" feature.
MRA awards prize in Buy Nearby Weekend photo contest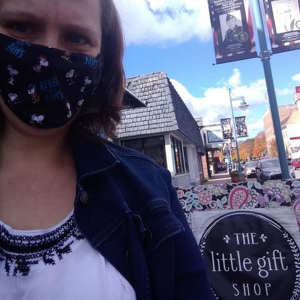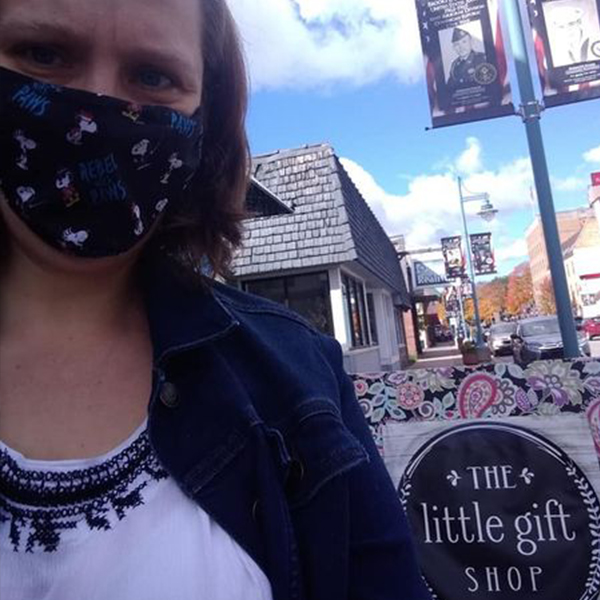 Sault Ste. Marie native wins $500 gift card on Buy Nearby Weekend
Terri Joe Linacre's downtown trip to the Sault Ste. Marie over Buy Nearby Weekend won her a $500 gift card from the Michigan Retailers Association (MRA) for buying nearby.
Michigan Retailers announces 2020 Friends of Retail
LANSING, Mich. – Michigan Retailers Association today announced the designation of 68 legislative candidates for the Nov. 3 general election who are considered a "Friend of Retail" and have earned the association members' support.
Buy Nearby Weekend is Oct. 2-4!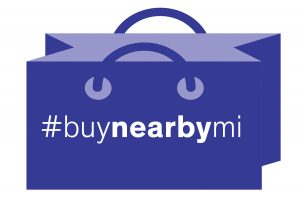 Pandemic be damned – we are forging ahead with Buy Nearby Weekend on Oct. 2-4. And of course the message is as important than ever, as we all need every shopping dollar possible to stay in Michigan and fuel our economy.
Legally Speaking column: Overcoming financial obstacles during COVID-19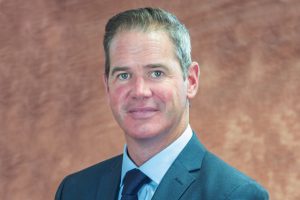 By TOM CLEMENT
The COVID pandemic has wreaked havoc over all aspects of everyday life over the past several months. In all likelihood, we will not put COVID safely behind us for quite some time.
After months at home, shoppers' interest surges in outdoor recreation gear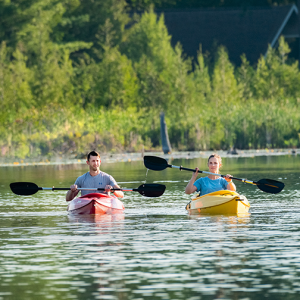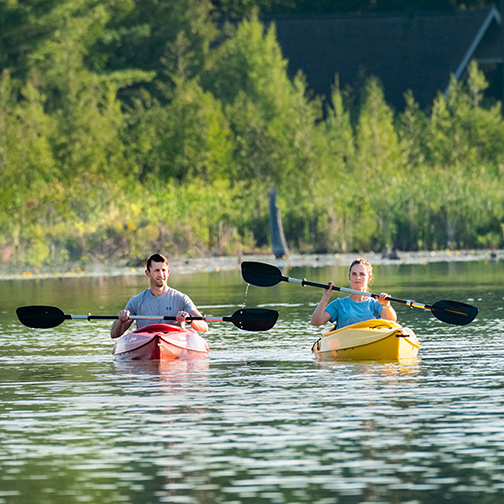 By SHANDRA MARTINEZ
Photos STEVE JESSMORE
The pandemic has fueled people's desire to get outside, whether kayaking, biking, hiking or just taking walks. That trend is proving a saving grace for some retailers who sell outdoor products.