Gardner-White furniture business innovates with each new generation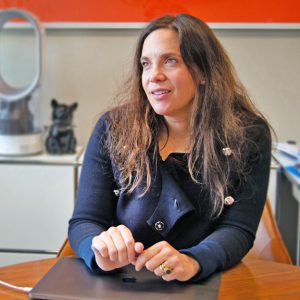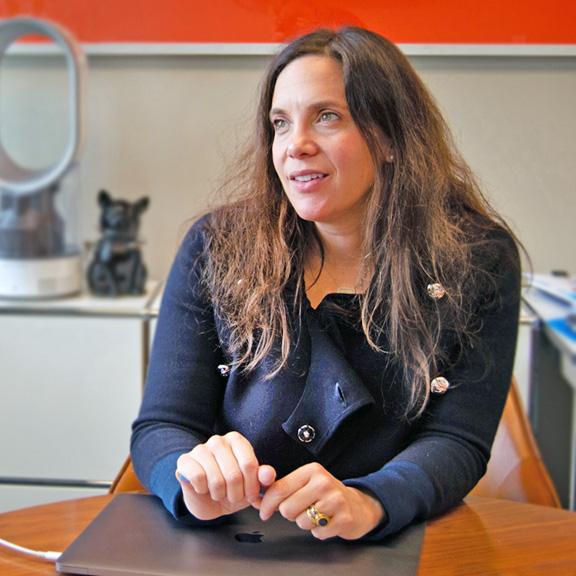 By SHANDRA MARTINEZ
AUBURN HILLS – Steve Tronstein jokes that his oldest daughter's return to the family furniture business was a step up after working for President Bill Clinton and Nobel Laureate Steven Chu,
MRA controller promoted to vice president, finance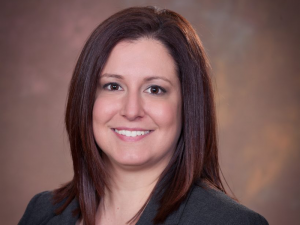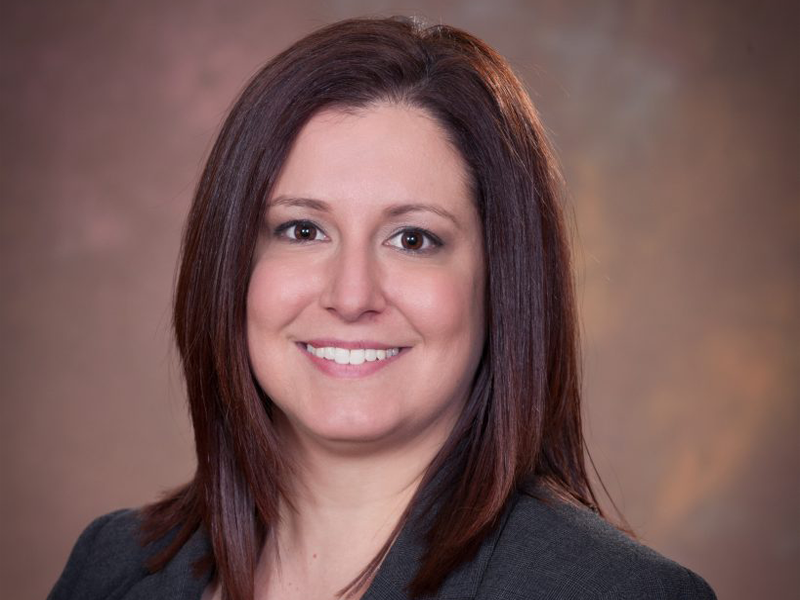 Cheryl Medler, a Lansing resident, was promoted to vice president, finance. She previously held the position of controller for the organization.
Medler joined MRA as a staff accountant in 2014 and was promoted to controller in 2015.
2018 MRA scholarship winners announced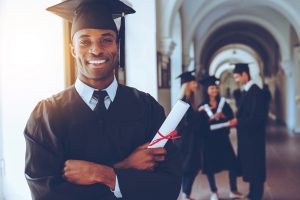 MRA's annual scholarship competition is awarding 19 scholarships totaling $30,000 for the 2018-19 academic year.
The awards are funded by the Michigan Retailers Foundation and contributions from MRA members and other donors.
Workplace violence: Businesses are responsible for safe environment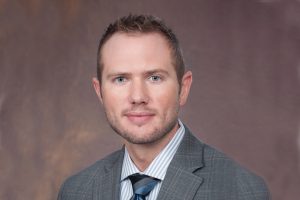 By William J. Hallan, MRA Executive Vice President, COO and General Counsel
If you haven't been by Michigan Retailer Association "world headquarters" in Lansing, you should.
Michigan retail sales boosted by warm temperatures in May 2018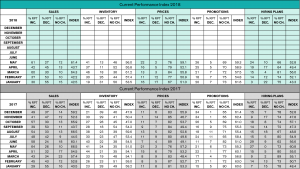 After an unseasonably cold April, summer temperatures – and a resulting boost in retail sales numbers – arrived in May, according to the latest Michigan Retail Index, a joint project of Michigan Retailers Association (MRA) and the Federal Reserve Bank of Chicago's Detroit branch.
Supreme Court delivers major retail victory!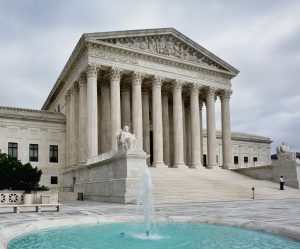 WAYFAIR V. SOUTH DAKOTA – A MAJOR RETAIL VICTORY
After 26 years and 37 states passing Main Street Fairness laws, the U.S. Supreme Court ruled 5-4 yesterday allows states to require online,
MRA Private Insurance Exchange launches for Michigan Retailer members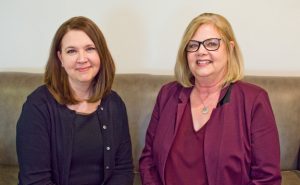 For the first time, Michigan Retailers Association members have an array of health insurance options for their employees through the MRA Private Insurance Exchange.
The exchange gives members a way to save on insurance costs and offer their employees the best insurance coverages available.
Musings from MRA's Jim Hallan: Unveiling a private insurance exchange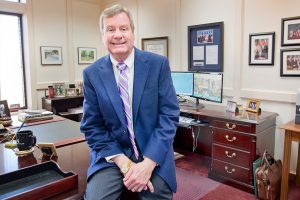 By James P. Hallan, MRA President and Chief Executive Officer
The Michigan Retailers Association is proud to launch the MRA Private Insurance Exchange.
Food Retailers Summit is Sept. 23-25: Register now!
Grocers and suppliers – join us at Crystal Mountain Resort for the Food Retailers Summit, where we'll take networking to the next level! We've refreshed the agenda to give both retailers and suppliers more opportunities than before to connect and learn from one another.
Labeling requirements, statute of limitation changes and bills approved before break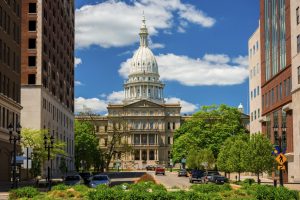 Legislature breaks for summer campaign season
After a flurry of last-minute activity, legislators headed home last week. They will be home for most of the summer and will return after Labor Day.