So, er – what's your customer's experience?
By JENNIFER ROOK, MRA Vice President, Communications and Marketing
Hope you don't mind my little play on a Jimi Hendrix's lyric. I'm a big fan. We'll save music talk for another day.
Tools and transparency needed to stop organized retail crime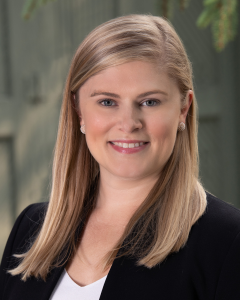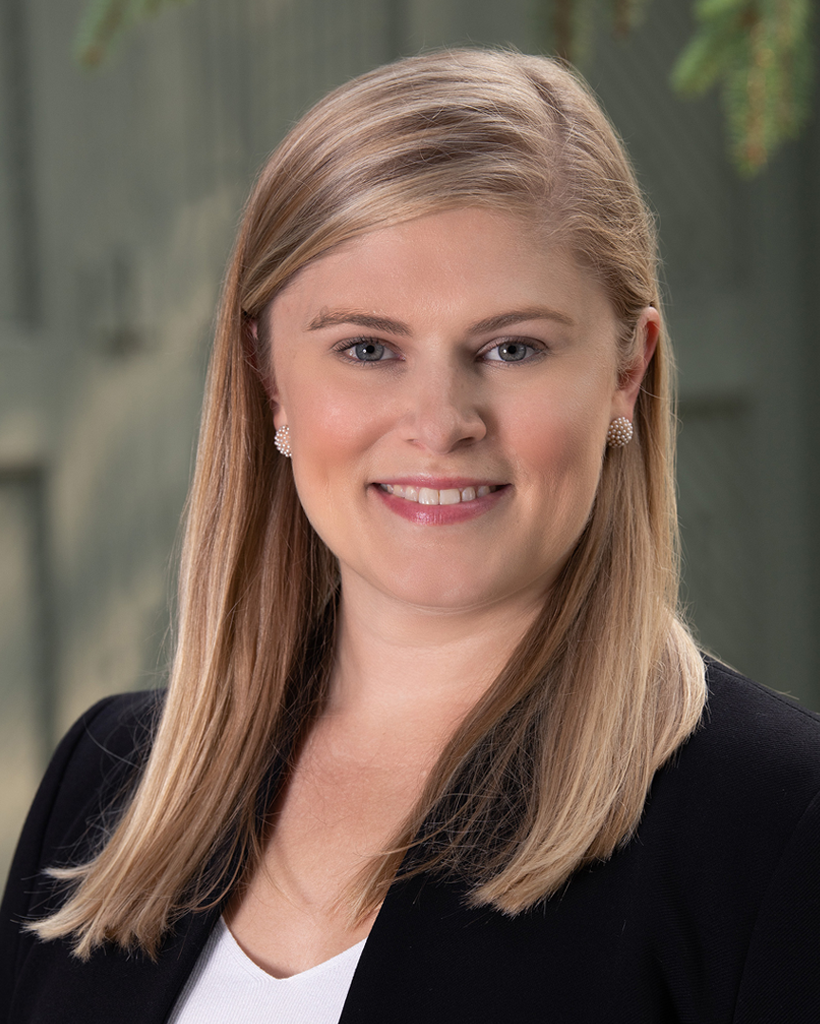 Couple shares how their store became Ace Hardware's 'Coolest'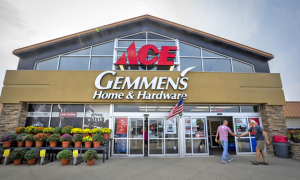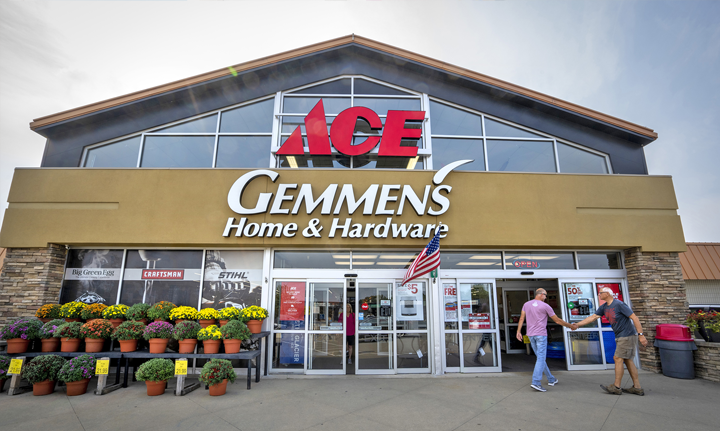 By SHANDRA MARTINEZ
Photos STEVE JESSMORE
Andrew and Jennifer Gemmen believe their boots-on-the-ground approach to operating their store probably best illustrates their passion for both their customers and employees.