Congrats to our Friends of Retail elected to serve in 2023!
Our Friends of Retail were largely successful with 61 of our 72 general-election candidates winning their elections to serve in the state house or state senate. There will be a lot of brand-new faces around the Capitol in January;
Voting Guide: Friends of Retail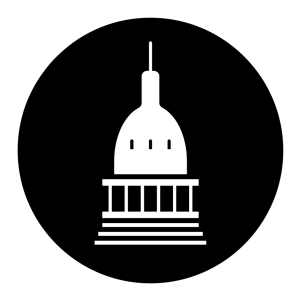 The Michigan Primary election saw 2.1 million voters across the state of Michigan, and amongst the winners were 72 Friends of Retail. 
"MRA's Friends of Retail have demonstrated they will advance public policy benefitting Michigan's retail sector and consumers across our state," William J.
MRA statement on back-to-school sales tax holiday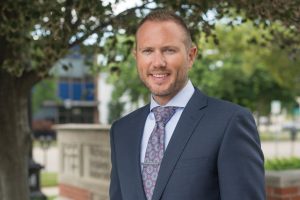 The following is attributable to Michigan Retailers Association President and CEO William J. Hallan:
We applaud the governor's efforts to alleviate parents' challenges with high inflation by suggesting a back-to-school sales tax holiday,