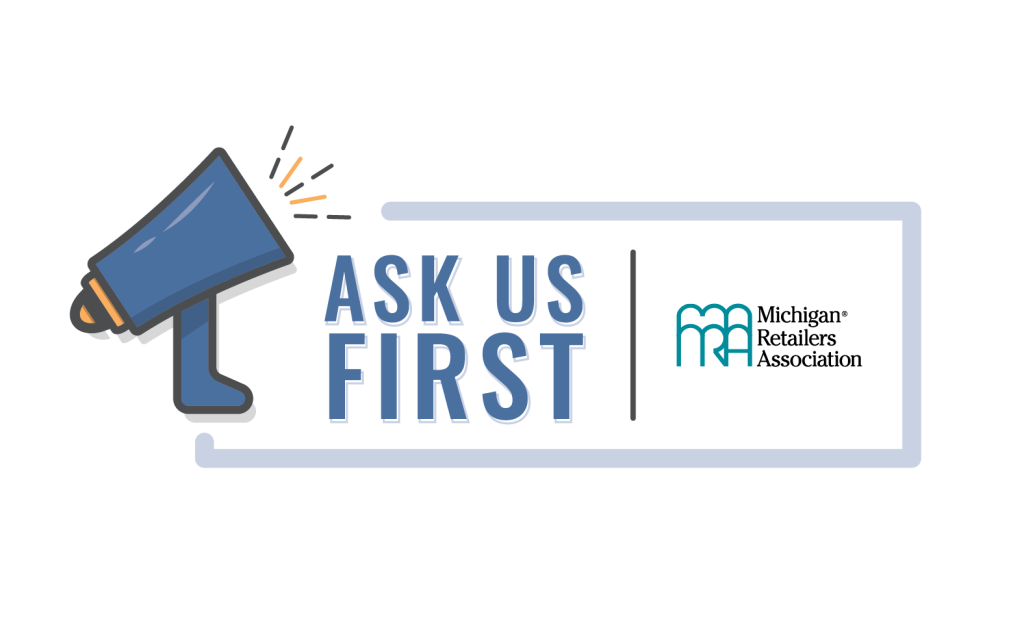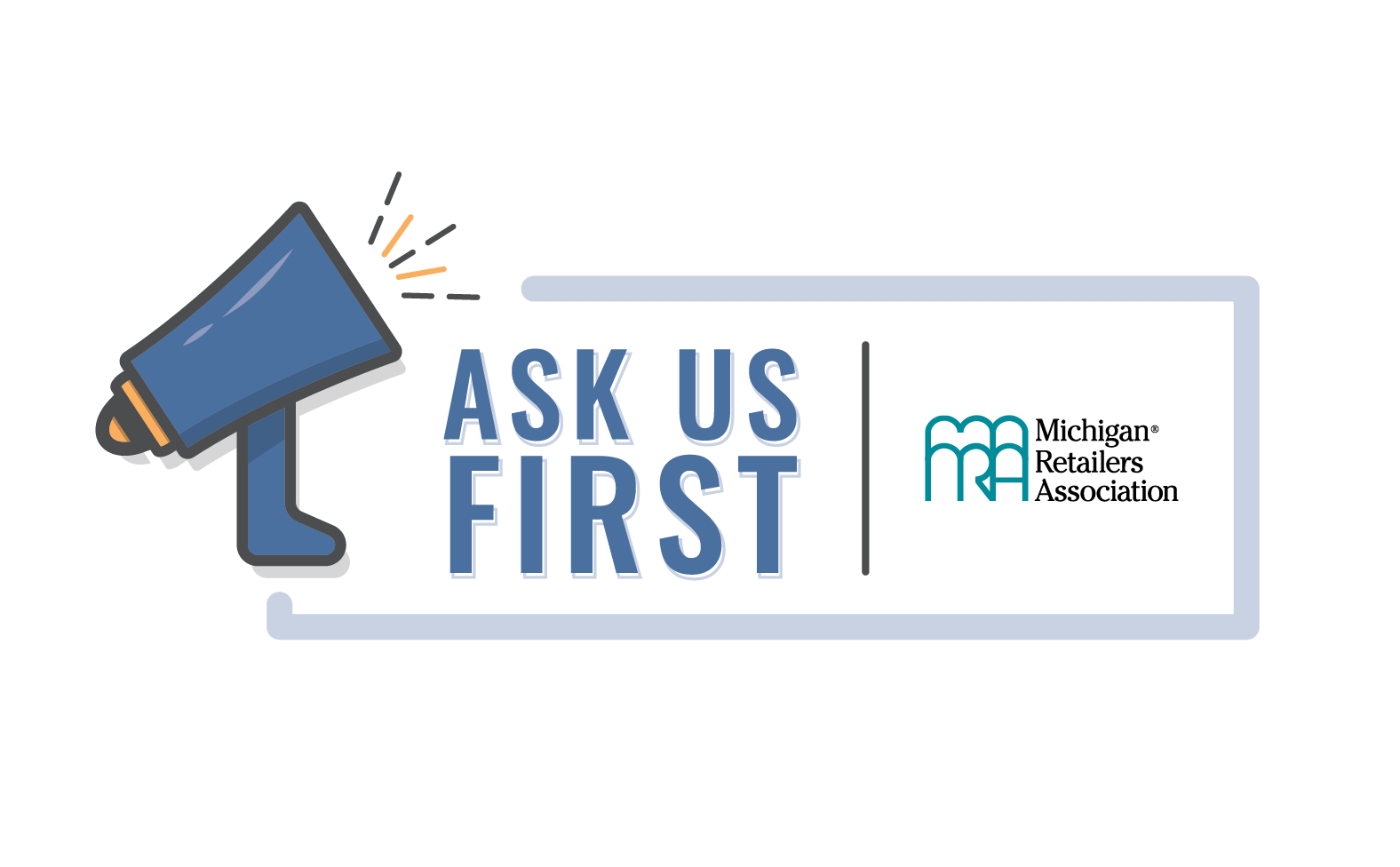 Have a business- or law-related question? Email askusfirst@retailers.com or call 800.366.3699. Our team of knowledgeable staff will help find the answer for you.
Steps to starting a business in Michigan:
All businesses operating in Michigan must officially file with the Department of Licensing and Regulatory Affairs Department (LARA)
Determine which type of business structure you need to file and access the online filing system for each type (LLC, Profit Corporation, Non-profit Corporation, Limited Partnership, etc)
Be sure to note the filing frequency and costs to file
If you're selling anything at all, your business needs a state sales tax license. To apply, create an online account with Michigan Treasury Online (MTO).
If you find information like this helpful, consider joining MRA today to stay in the know on important regulations, law changes, and access to member's only services like credit card processing, workers' compensation and health insurance.
Learn more about MRA membership