You asked, we answered: MRA's Ask Us First Questions of the Year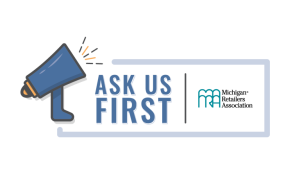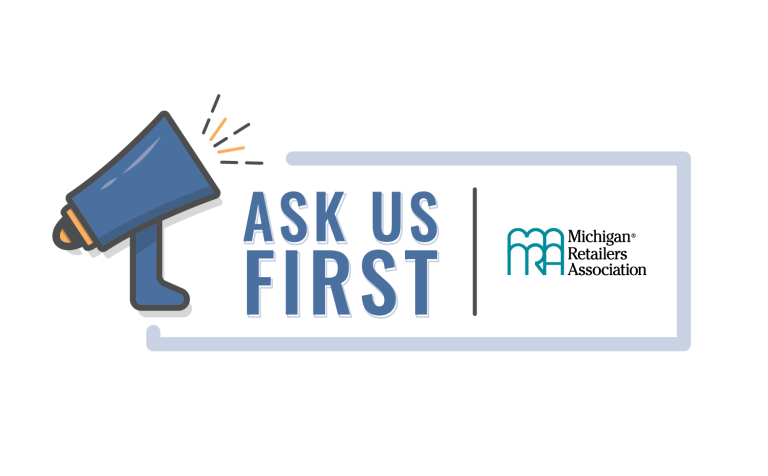 MRA's Ask Us First program connects members directly to our team to provide key information to help you stay focused on your business. This year, we had some questions asked multiple times.
Legally Speaking: Banning a Problem Customer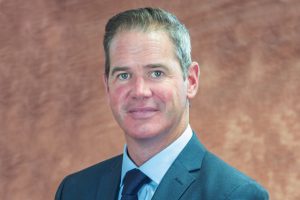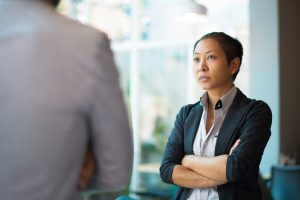 An unfortunate reality of owning and operating a retail store is dealing with problem customers. Whether they are disruptive, displeased with the service they have received, in violation of reasonable rules that you have put into place,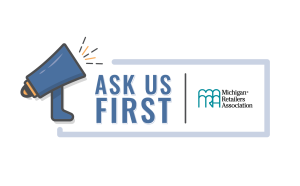 Have a business- or law-related question? Email askusfirst@retailers.com or call 800.366.3699. Our team of knowledgeable staff will help find the answer for you.
Steps to starting a business in Michigan:
If you find information like this helpful,