Legally Speaking: Banning a Problem Customer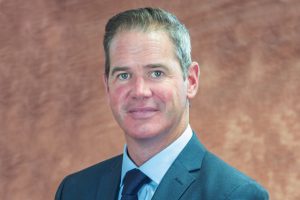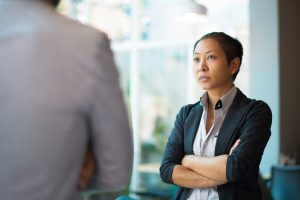 An unfortunate reality of owning and operating a retail store is dealing with problem customers. Whether they are disruptive, displeased with the service they have received, in violation of reasonable rules that you have put into place,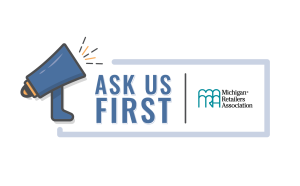 Have a business- or law-related question? Email askusfirst@retailers.com or call 800.366.3699. Our team of knowledgeable staff will help find the answer for you.
Steps to starting a business in Michigan:
If you find information like this helpful,