Archives
Tag: Thomas Clement
Legally Speaking: Banning a Problem Customer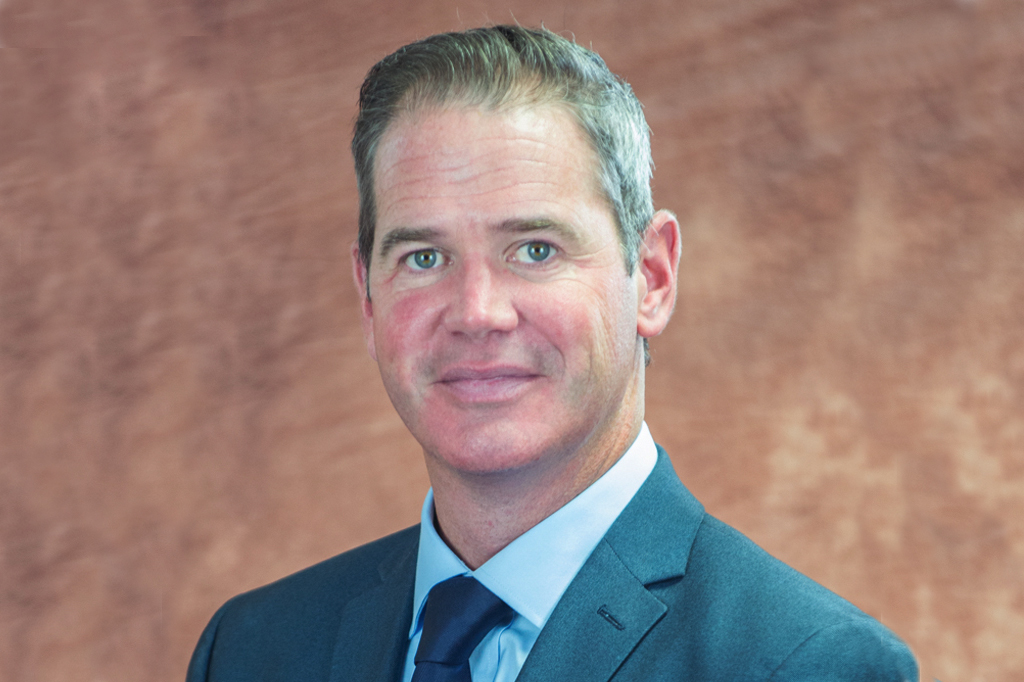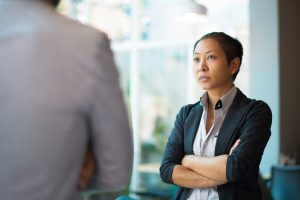 An unfortunate reality of owning and operating a retail store is dealing with problem customers. Whether they are disruptive, displeased with the service they have received, in violation of reasonable rules that you have put into place,
Legally Speaking: Dispute resolution without leaving the office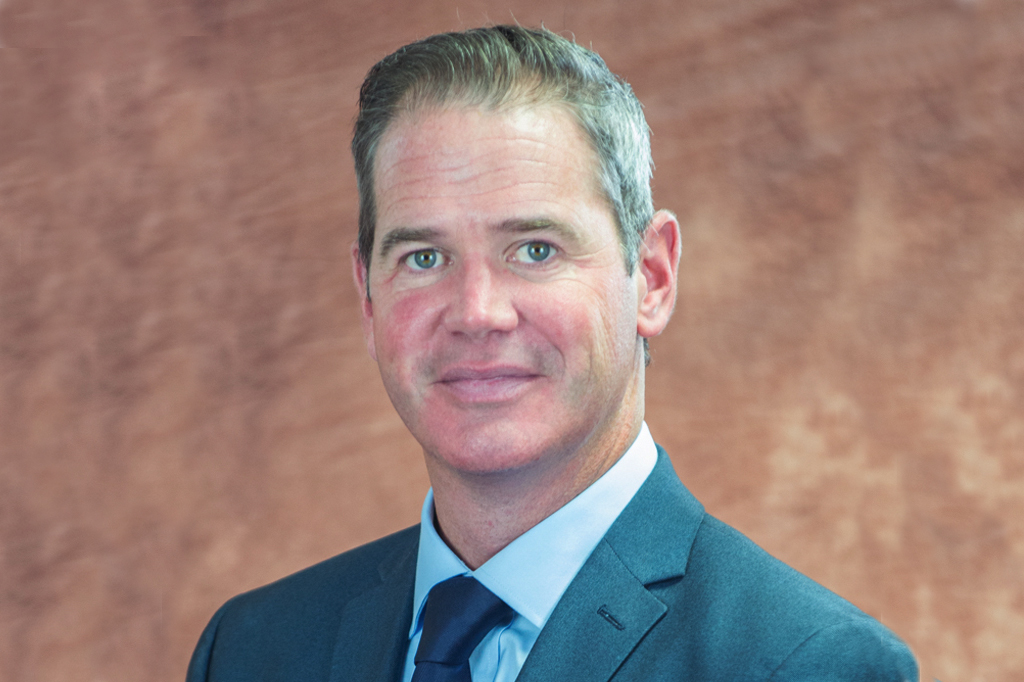 By TOM CLEMENT, MRA General Counsel
One of the most frustrating dilemmas a business owner can face is whether it is worthwhile to pursue legal remedies they are rightfully due from business dealings with vendors,
Legally Speaking: Can I require my employees to get COVID-19 vaccinated?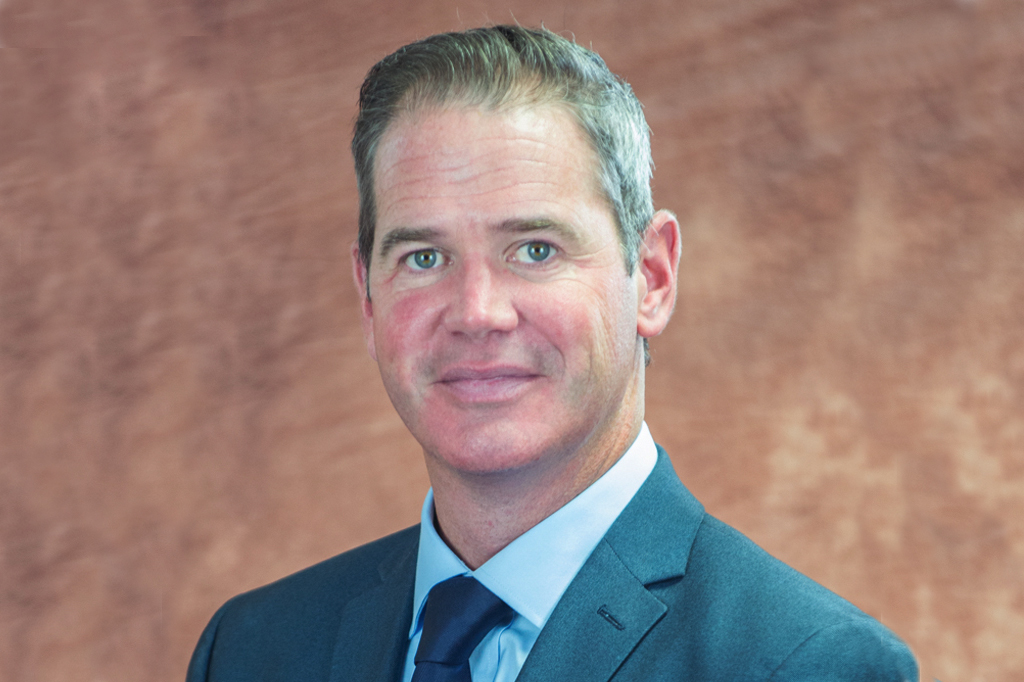 By TOM CLEMENT, MRA General Counsel
On December 11, 2020 the Federal Food and Drug Administration granted Emergency Use Authorization (EUA) to a COVID-19 vaccine developed by Pfizer.