News From The Capitol: Victory alert – state cancels permanent COVID workplace safety rules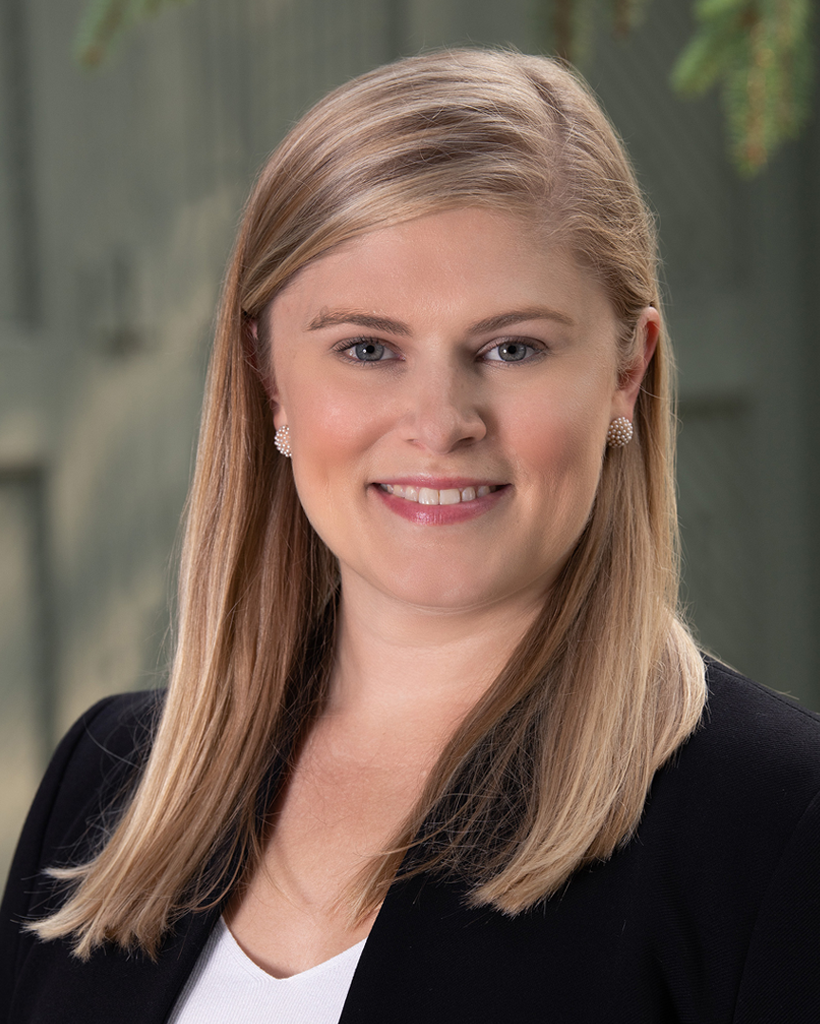 By AMY DRUMM, MRA Vice President, Government Affairs
We bring you news of a great victory! After over two months and nearly 28 hours of meetings, MRA and others were successful in getting the state to concede that developing permanent rules for COVID-19 did not make sense.
Legally Speaking: Can I require my employees to get COVID-19 vaccinated?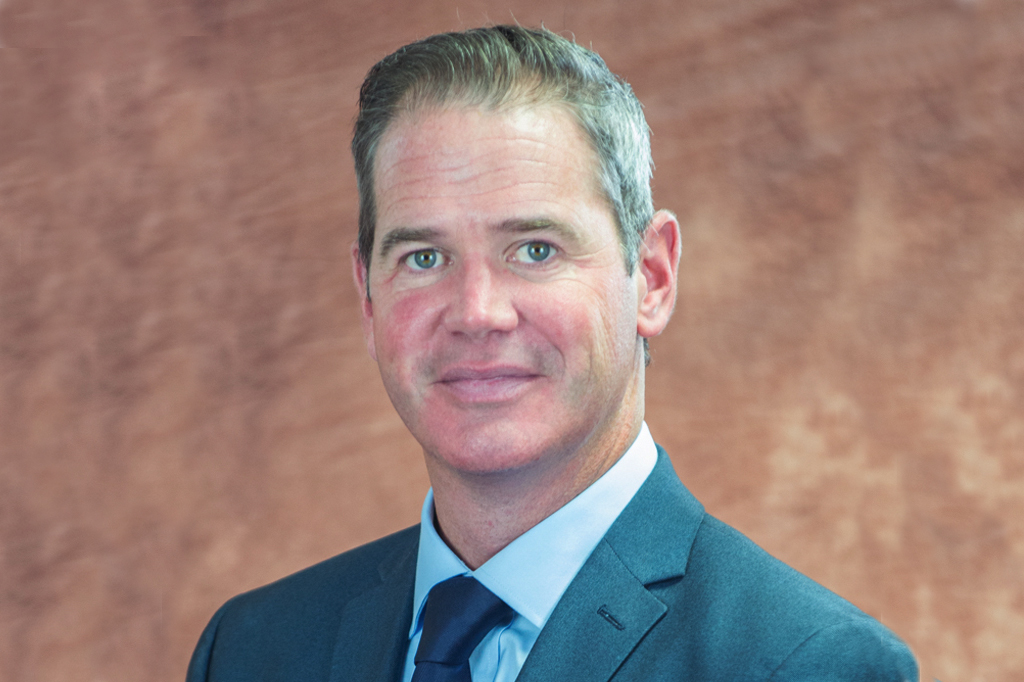 By TOM CLEMENT, MRA General Counsel
On December 11, 2020 the Federal Food and Drug Administration granted Emergency Use Authorization (EUA) to a COVID-19 vaccine developed by Pfizer.