Re-opening resources for retailers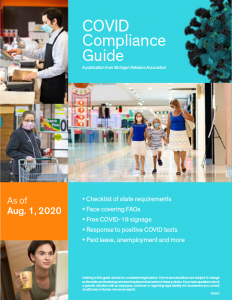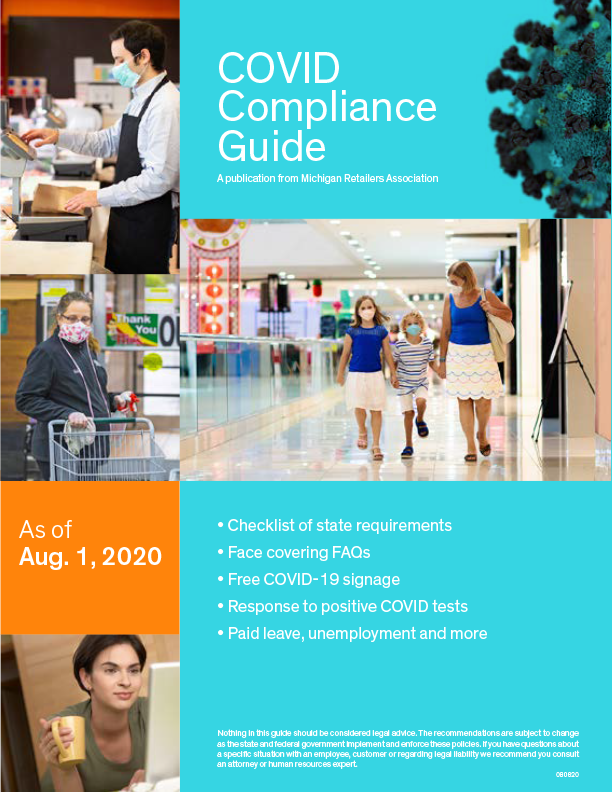 COVID Compliance Guide
MRA has compiled a new guide with resources for members to stay compliant with state COVID safety requirements. The COVID Compliance Guide includes a checklist of state requirements,
What will grocery stores be like post-pandemic?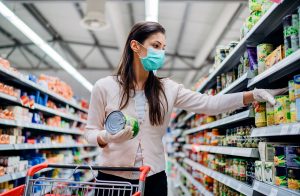 By LISA J. REIBSOME
Which COVID-19 pandemic behaviors will have a lasting impact? Michigan Food News asked three industry experts to weigh in. Retail Food Industry Consultant Michael Sansolo,
Our letter to the governor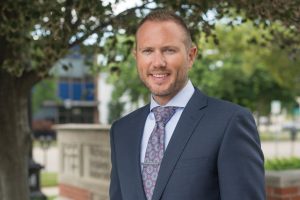 Michigan Retailers Association has been lobbying the Governor's office for many weeks to allow Michigan stores to conduct business in a safe and responsible manner. We're deeply concerned about permanent closures of stores that simply cannot make it without two months' worth of revenue.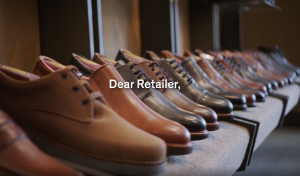 The footage for this video was filmed early this year. We wanted to tell about all the good things happening at Michigan Retailers Association. And then the pandemic hit. So we changed course,
From CEO Bill Hallan: Help us help you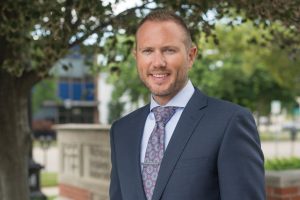 "Thank you so much for your response. I really do appreciate everything that MRA is doing for small business."
Cathy Borovich
Redford Jewelry & Coin, Plymouth
"Let me thank you again for all of your help and information.
From CEO Bill Hallan: At MRA, essential work goes on. Just differently.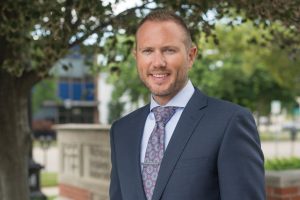 By BILL HALLAN
This morning I stopped to get coffee on my way into the office and I immediately wiped the cup down with a Clorox wipe. Who does that?
Federal CARES Act includes key provisions for retailers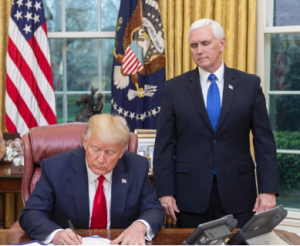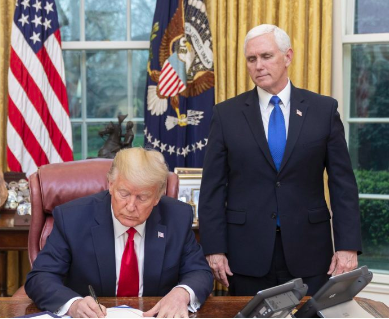 By THOMAS P. CLEMENT
The Coronavirus Aid, Relief, and Economic Security Act (CARES) signed Friday by President Trump is a stimulus package intended to support the United States economy during the ongoing coronavirus pandemic.
Best practices for key-entering credit card transactions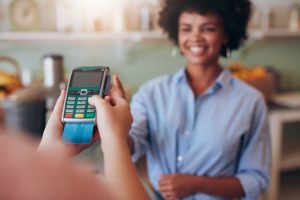 BY JOHN MAYLEBEN
As we continue to grapple with the impact of Covid-19 on retailers and develop new ways to provide goods and services in this radically different landscape,
Information and resources for business owners on COVID-19
*This post will be continuously updated as more information becomes available – please check back for more updates and information*
Last updated 5/3/20 at 7:00 pm
On March 10,
Resources on Michigan's price gouging law and state closures/updates on COVID-19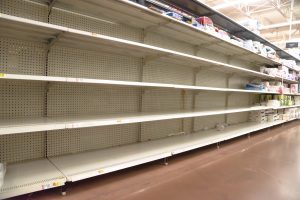 In this issue:
Gov. Whitmer declares state of emergency COVID-19 confirmed in Michigan
Worth remembering: price gouging = prices grossly in excess of normal price points
Supplemental approved to partially restore Pure Michigan funding
Ypsilanti adds criminal felony convictions to anti-discrimination ordinance
Resources for retailers
Regulatory round-up
NOTICE TO MRA MEMBERS – MRA will remain open and available to assist you
Members,