News From The State Capitol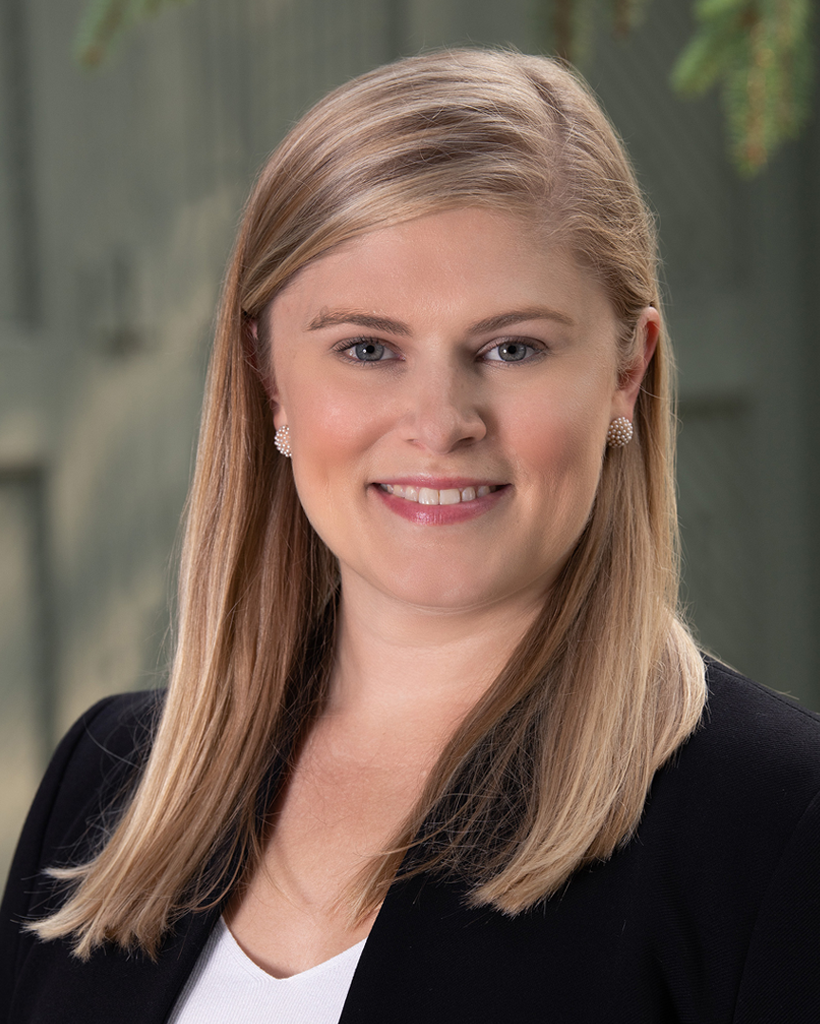 News From The Capitol: Victory alert – state cancels permanent COVID workplace safety rules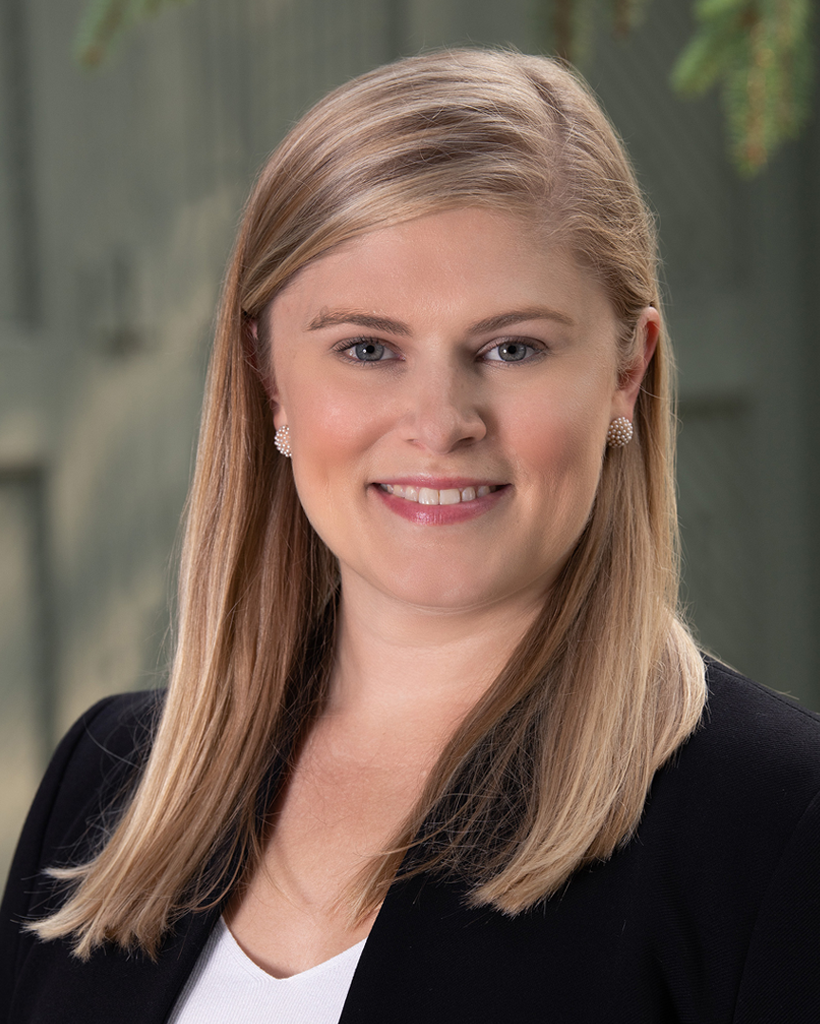 By AMY DRUMM, MRA Vice President, Government Affairs
We bring you news of a great victory! After over two months and nearly 28 hours of meetings, MRA and others were successful in getting the state to concede that developing permanent rules for COVID-19 did not make sense.
BIG Wins for Michigan Retailers in 2020; 2021 MRA Priorities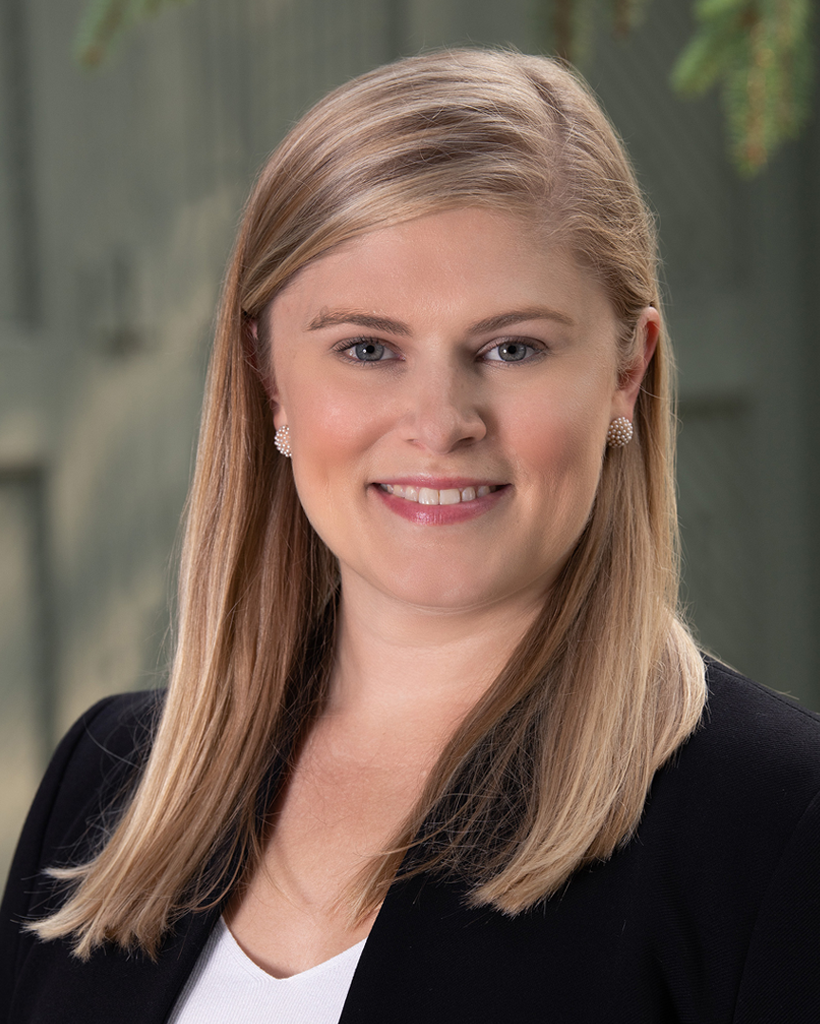 MRA Advocacy efforts paid dividends for members in 2020
By AMY DRUMM, MRA Vice President, Government Affairs
Now that 2020 is behind us, here is a recap of MRA's significant wins for Michigan Retailers for the year and what's on the docket for 2021.