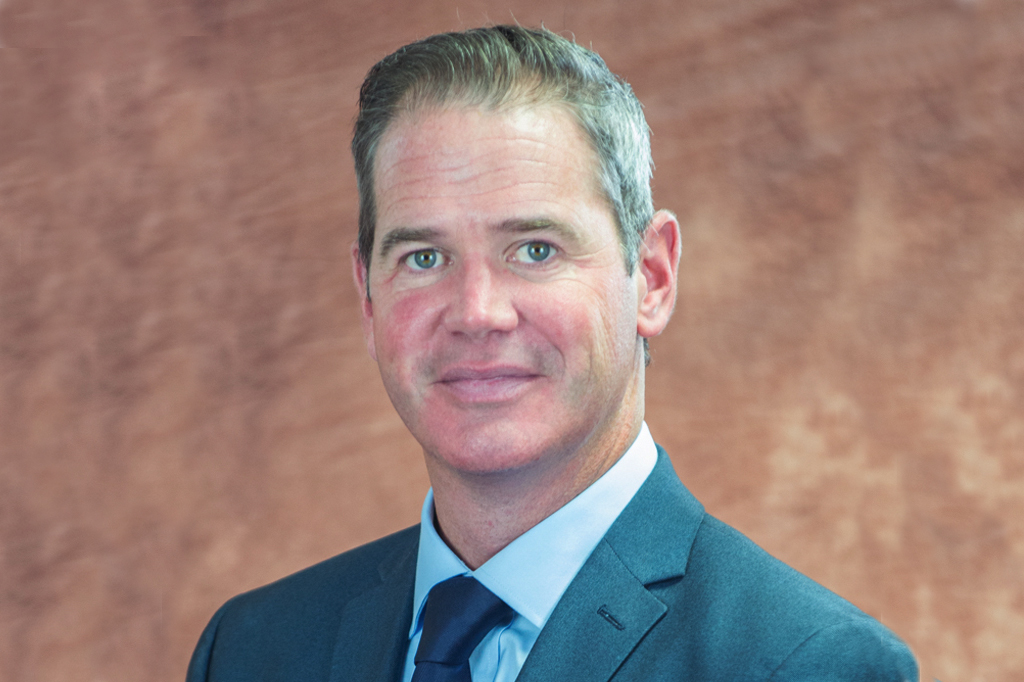 By TOM CLEMENT, MRA General Counsel
One of the most frustrating dilemmas a business owner can face is whether it is worthwhile to pursue legal remedies they are rightfully due from business dealings with vendors, customers, landlords, tenants or any of the many people they transact business with. For some, navigating legal landmines and the associated costs of hiring an attorney or filing your own legal action is not worth the effort and expense and ultimately chalked up to the cost of doing business. This calculus is contrary to the concept of access to justice, an issue that has been grappled with for many years.
Alternative Dispute Resolution ("ADR") is the procedure for settling disputes without a court having to decide the matter. ADR can trace its origins to English common law with village disputes presided over by well-respected members of the community in informal, quasi-judicial settings. This form of dispute resolution eventually found its way to Colonial America and continued through independence and the establishment of a formal government. Only in the beginning of the 20th Century did ADR start to take on a more formalized role. The United States Arbitration Act, signed by President Calvin Coolidge in 1925 and the establishment of the American Arbitration Association in 1926 can be viewed as watershed moments that brought ADR into the mainstream of the American judicial system.
In modern times, the use of ADR has become increasingly popular. ADR costs less, takes less time, has proven to be successful in the majority of cases and is more likely to result in an amicable resolution. ADR has also taken different forms. Arbitration, for example, which can be binding or non-binding, is oftentimes a quasi-judicial proceeding, having varying degrees of formality, with each side presenting its arguments and a quasi-judicial officer making a final decision. Where arbitration is binding, courts will enforce the decision of the arbitrator, while non-binding arbitration is more of a recommendation that the court may or may not take into consideration if the case proceeds to litigation. Mediation, on the other hand, involves the parties meeting with an impartial mediator who tries to assist them in negotiating a settlement. For the more litigious of readers who could do without either of these processes, it is worth noting that the court can oftentimes compel the parties to pursue ADR before litigation; so you may find yourself at the ADR table anyways.
The unfortunate reality is that whether you are in a courtroom, at an arbitration hearing or sitting in a mediation conference room, you have probably already hired a lawyer, filed a lawsuit, and are spending time away from your business. If the amount in issue is relatively small, you may be asking yourself what the point of the process is. Fortunately, the State Court Administrative Office ("the SCAO") has identified this issue and developed the MI-Resolve Program ("MI-Resolve").
MI-Resolve is a free mediation process, available in every county in Michigan, designed to resolve smaller disputes online. Typical cases involve money, contract and neighborhood disputes or landlord – tenant matters that do not involve eviction proceedings. The very types of cases that lead you to perform the cost benefit analysis of pursuing the matter in the first place!
MI-Resolve does not require you to file a lawsuit or hire a lawyer. You simply go to courts.mi.gov/miresolve and choose the "click here" prompt, choose your specific county, register, initiate a case, answer a series of questions and provide the email address and contact information for the other party. The system will invite the other party to engage in the process. If a lawsuit has not already been filed, you and the other person will have seven days to try and resolve the matter through on-line negotiations, or you can ask that a mediator join in right away. If a lawsuit has already been filed, the mediator will join immediately. The best part is that the entire process is done online, so you never have to leave the office!
An important part of your rights and MI-Resolve is confidentiality. SCAO reports that 80 percent (80%) of people who use the program reach an agreement. However, if you do not, with few exceptions none of the communications shared during the process can later be used in court and you are free to pursue any other legal action you choose.
To learn more about the MI-Resolve program, the courts.mi.gov/miresolve website is user-friendly and provides a wealth of information.
The legal process is rarely enjoyable for any of the participants, especially the parties themselves. MI-Resolve may be one resource that can help you to pursue your legal remedies in a cost-effective, time-efficient and stress reducing manner.