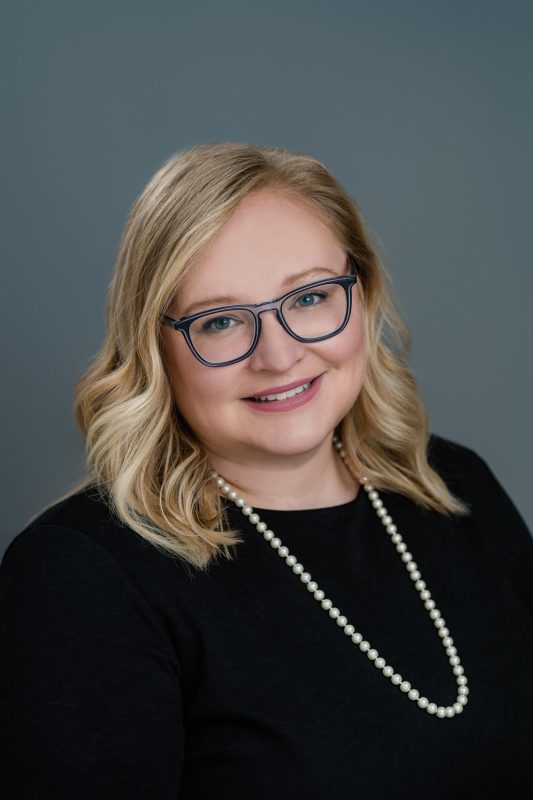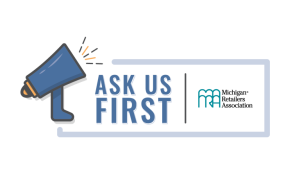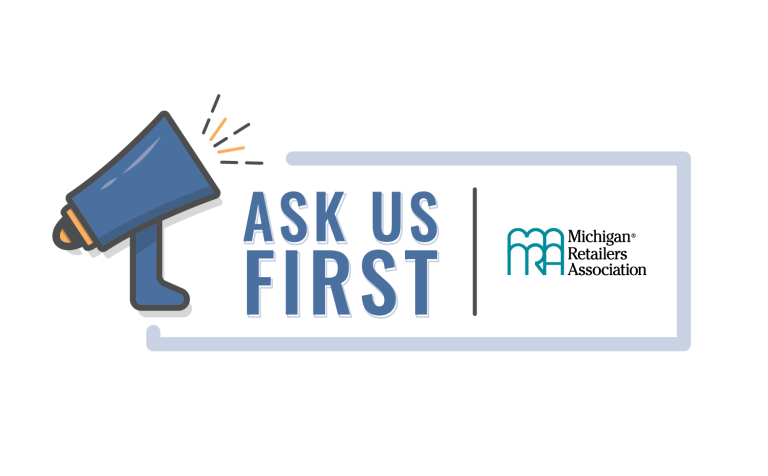 As a member of Michigan Retailers Association, we're here to help you grow your business.
What does that mean? Well it's simple: Have a question? We can help. Through our Ask Us First program, we are happy to help you with everything from the initial steps of setting up a business in Michigan, to maintaining good business practices.
Ask Us First is way more than that. It's a resource to help you help your business reach its full potential. Over the last few years, we've provided advice on a variety of business questions and concerns. But, we have far more knowledge to share.
Working on setting up a website for the first time? We're happy to help you understand the steps to get the URL you need.
Setting up a Facebook page as a business rather than a person? Getting advertising moving on social media? We've got tips and tricks to help you get underway.
How do you update Google to reflect your hours, contact information and location? We're happy to help.
When it comes to growing your business, we know there can be growing pains. Your annual dues are an investment in your future, and we're here to help you grow, change, and connect with your past, current, and future customers like never before.
Email askusfirst@retailers.com or call 800.366.3699 to get started.