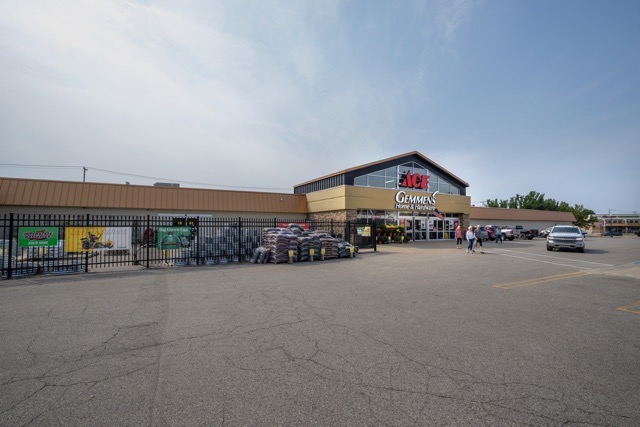 On July 9, 1895, twenty Michigan hardware retailers convened in Detroit, and organized the Michigan Retail Hardware Association.
The group was incorporated in 1914 and worked toward the enactment of state and national legislation on behalf of the retail, wholesale, and manufacturing trades. The first success came in 1897 with the passage of a state mechanics lien law. 
The Michigan Retail Hardware Association became a division of the Michigan Retailers Association on July 1, 2016.
Click here to get to know our other divisions.