Division Spotlight: Michigan Tire and Vehicle Services Association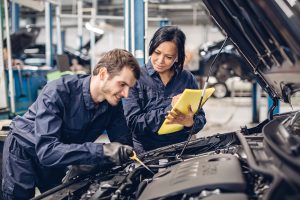 Originally joining Michigan Retailers Association as the "Michigan Tire Dealers and Retreaders Association Division" in 1968, the division was renamed the Michigan Tire and Vehicle Services Association Division in 1986.
Five Michigan businesses share their secrets for more than a century of success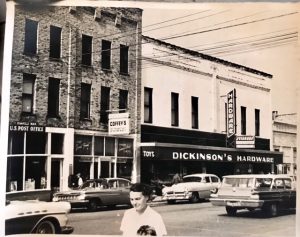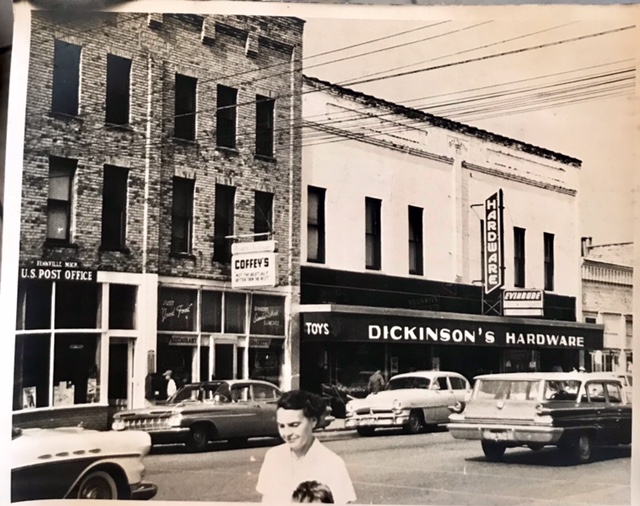 By: Shandra Martinez
From hardware to candy, five retailers share the stories of their centennial businesses from the beginning until now, along with the strategies behind their success. 
MRA announces Buy Nearby Weekend Photo Contest Winner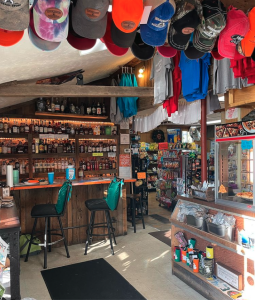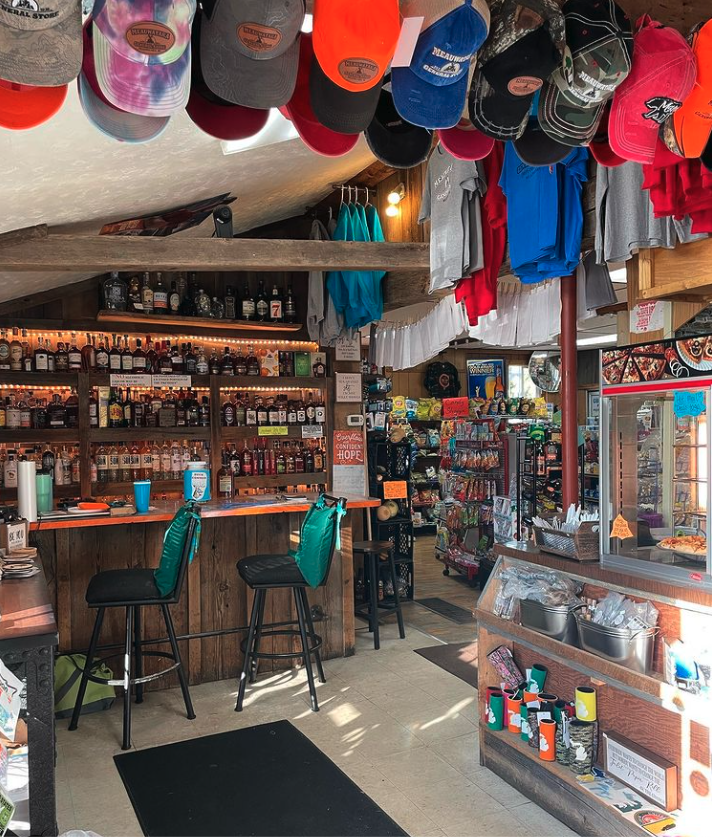 Bill Bednarick's trip to the Meauwataka General Store in Cadillac during Buy Nearby Weekend (Oct. 7-9, 2022) won him a $250 gift card from the Michigan Retailers Association (MRA) for buying nearby.