Common credit card decline codes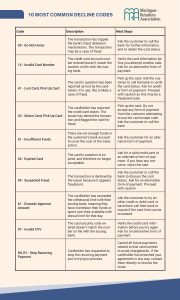 What is a credit card decline?
A credit card decline occurs if, for a particular reason, a credit card payment cannot be processed. The transaction is declined by the payment gateway,
Credit Card Processing Tips From Retailers Processing Network
As a small business owner, it's important to stay on top of payment industry regulations and trends to ensure smooth transactions and protect yourself from fraud. Here are some key tips for MRA members to keep in mind:
Review the 2022 Payment Card Transaction form 1099-K for accuracy,
Implementing Practical Return Policies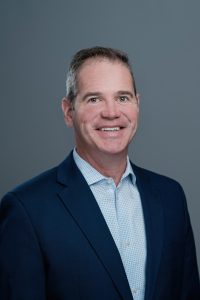 By: Thomas Clement, Vice President, Operations and General Counsel
While purchasing various gifts over this past holiday season, I noticed that many retailers were very specific in outlining their return policies.