Archives
Tag: organized retail crime
A trifecta win to combat Organized Retail Crime in Michigan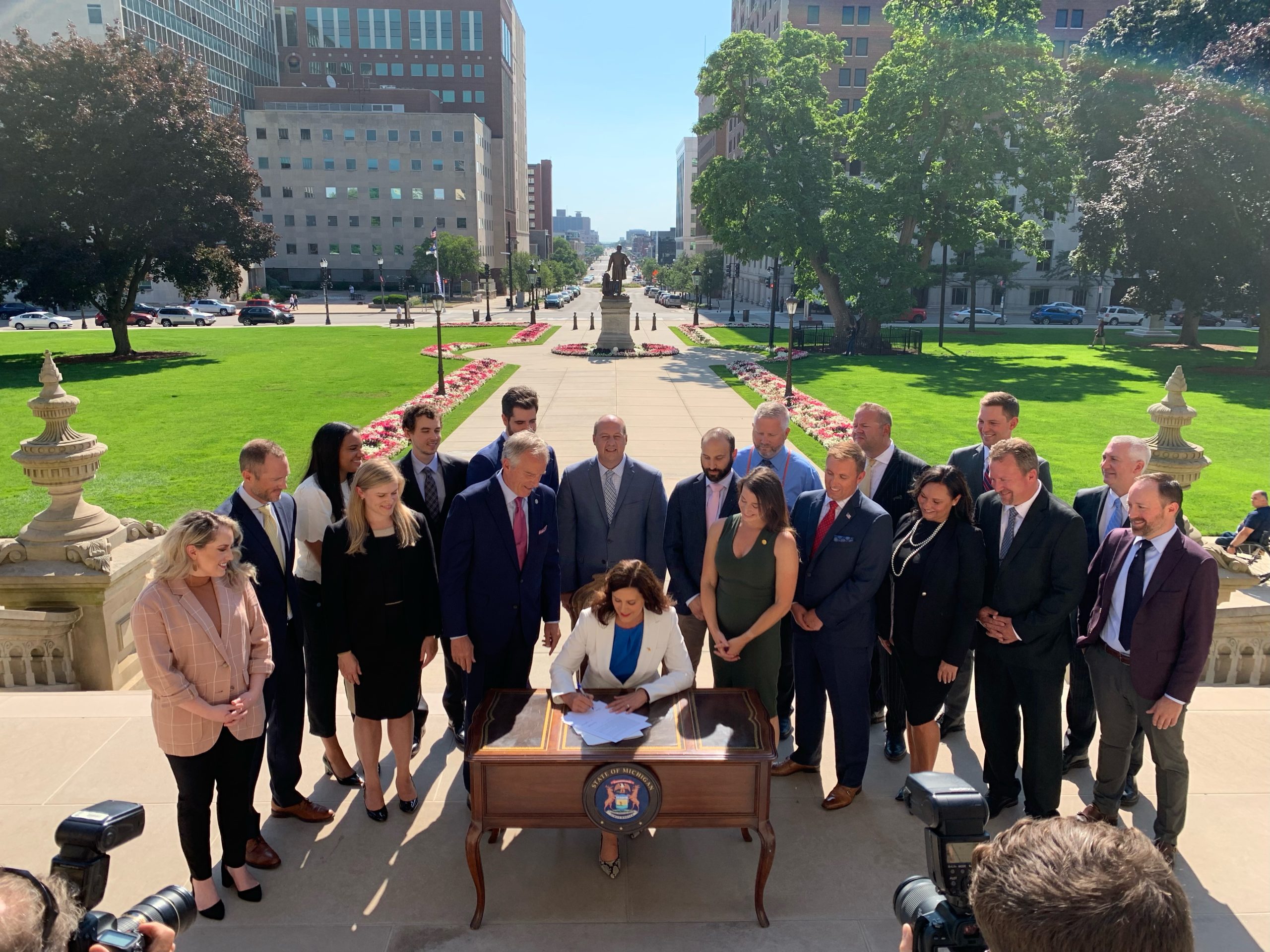 As of July 21, all three of MRA's Organized Retail Crime (ORC) initiatives have been signed into law. This three-pronged approach includes the INFORM Act, adding ORC as a racketeering offense,
From the CEO: Win, Place, and Show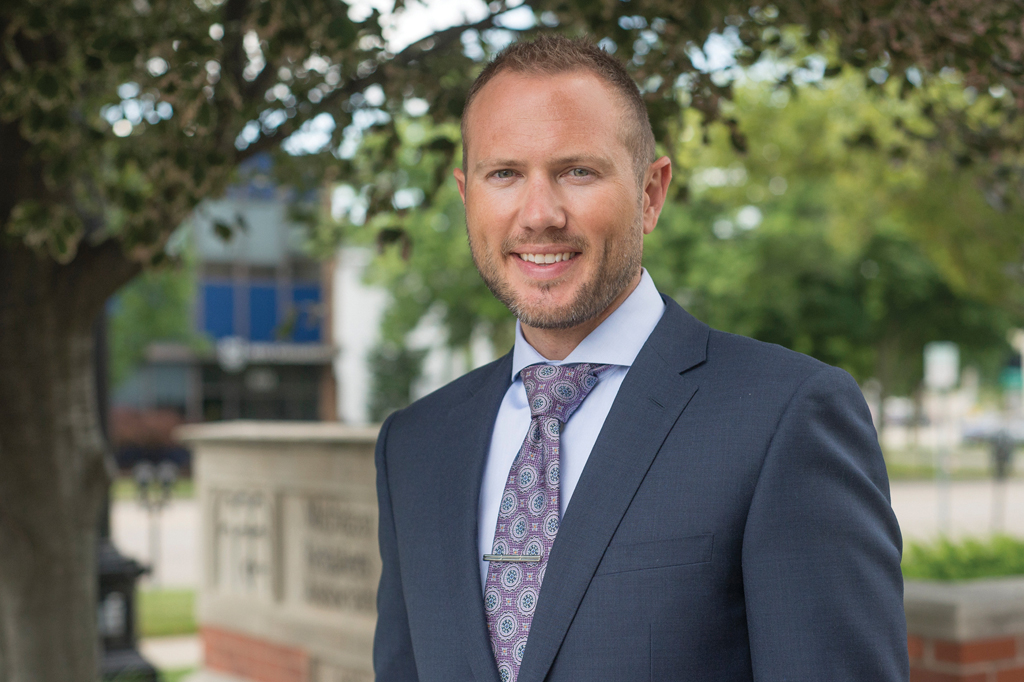 Every year my family watches the Kentucky Derby. We draw names, put a few dollars in the pot, and pretend like we follow horse racing year-round as we watch the fastest two minutes in sports.
MRA applauds legislative action to curb Organized Retail Crime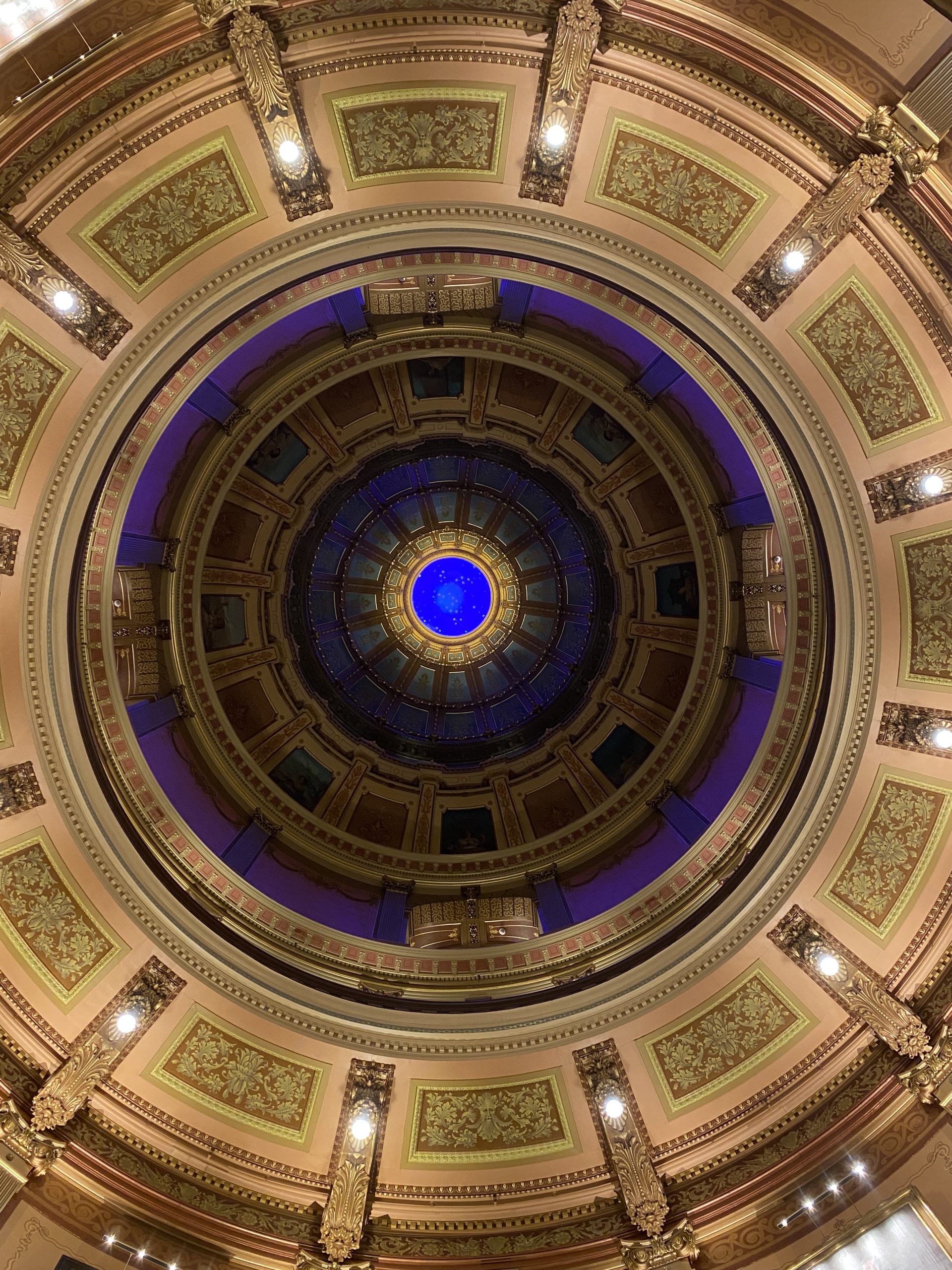 Michigan Retailers Association applauds legislators for approving legislation and a budget that include steps to crack down on Organized Retail Crime.
The Michigan Senate unanimously approved the INFORM (Integrity Notification and Fairness in Online Retail Marketplaces) Act,