Move Your Facebook Page Front and Center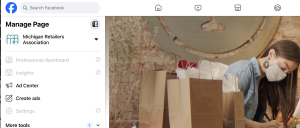 Advertising is an expensive part of owning a business, but there are steps you can take to put yourself in front of your customers in places they already are. One example of this is utilizing Facebook.
Veteran, Women, Indigenous and Black Owned Business Certifications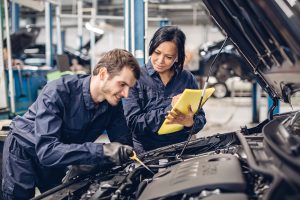 In an increasingly diverse and competitive business landscape, certification as a veteran, woman, Indigenous, or Black-owned business can connect a merchant with new and unique opportunities. 
Certification often opens the doors to networking opportunities and mentorship programs specifically designed for businesses who have sought out these certifications.
What to do When a Reporter Calls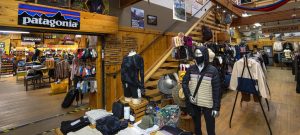 Being featured in a local newspaper, magazine, or on radio or television is a great way to get free advertising, but when it comes out of the blue, it can be a bit nerve-wracking.