Making headway on Organized Retail Crime

Last month, the legislature took steps to crack down on Organized Retail Crime (ORC). The Michigan Senate unanimously passed bills sponsored by Sen. Roger Victory (R-Hudsonville) and Sen. Curtis Hertel (D-East Lansing) that would require online marketplaces verify and disclose the identity of high-volume third-party sellers.
OSHA COVID-19 Vaccination and Testing ETS Overview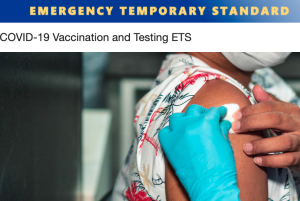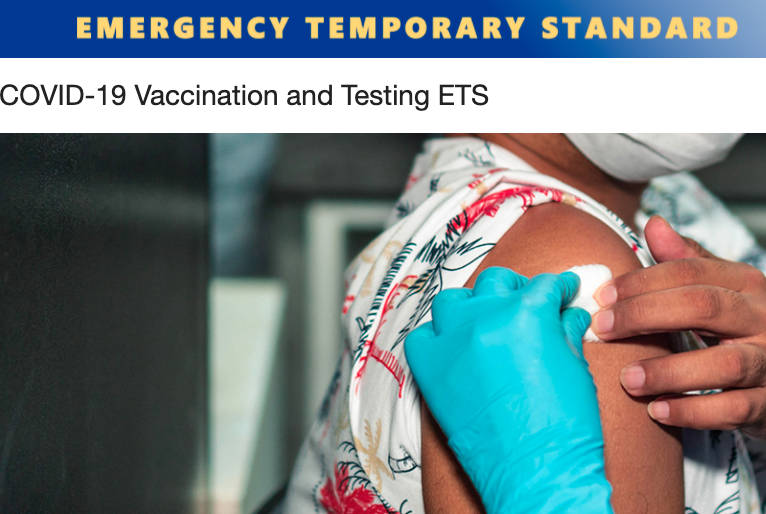 MRA supports bills that would add transparency and consumer protections to online marketplaces
INFORM Act looks to curb prolific organized retail crime that negatively impacts Michigan retailers
LANSING, Mich. – Michigan Retailers Association (MRA) is applauding the introduction new legislation HB 5485-5487 designed to address the exploding problem of organized retail crime by adding transparency and verification tools that should limit the resale opportunities of stolen products online.