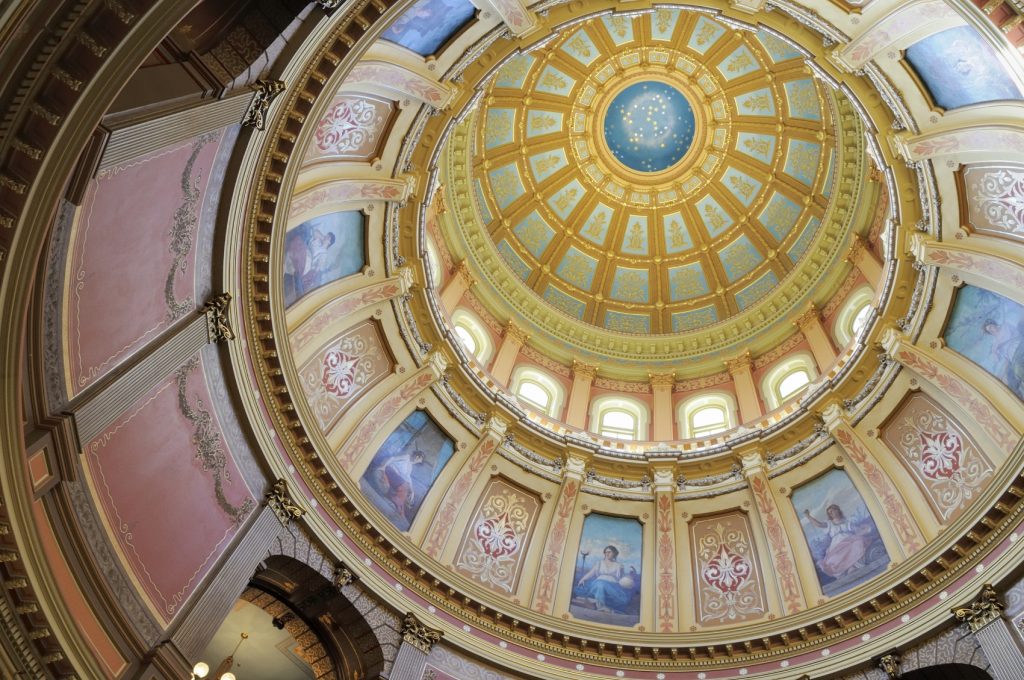 November ballot could see many proposals that impact retailers
While it's still early in the year, MRA has been keeping a close eye on several proposed ballot proposals including two that would raise Michigan's minimum wage to $12 an hour and mandate paid leave policies. The minimum wage proposal would raise the state's minimum wage for all workers to $12/hour by Jan. 1, 2022 and index it to inflation in following years. The wage would increase to $10.00 by 1/1/19, $10.65 by 1/1/20, $11.35 by 1/1/21, and $12.00 by 1/1/22.  It would eliminate the tipped wage and require overtime pay (1.5 times the rate) for work in excess of 40 hours a week. The paid leave proposal would require employers provide one hour of sick time for every 30 hours worked. Employees could use the time for personal or family health reasons (including assault or domestic violence) and meetings at a child's school. Small businesses (fewer than 10 employees) must allow an employee to use up to 40 hours annually. All other businesses must allow up to 72 hours of sick time annually. Unused sick time would carry over each year.
Both proposals are legislative initiatives, which means if enough signatures are gathered that the legislature will have the first opportunity to approve the proposals. If the legislature does not approve the proposal, then it will appear on the November ballot. Other ballot initiatives include an effort to legalize marijuana, implement a part-time legislature, change the redistricting process, and require 30 percent of Michigan's energy be produced by renewable resources by 2030.
Ballot committees must file regular reports detailing the funds they've raised and spent. A report filed in February showed that the minimum wage and paid leave committees are raising significant amounts of money and are actively gathering signatures (252,523 valid signatures are required by May 30) to put these proposals on the ballot.
It's important to carefully read any petitions before signing them. Petition signature gatherers are often paid per signature and there is no requirement that they accurately describe the proposal.
MRA has not taken a formal position on the any of the pending ballot proposals at this point but we do have several concerns with the requirements laid out in the various proposals. We will keep members updated on their status.
Other important items to note: