Archives
Month:
November 2016
Eager to find more good things around next corner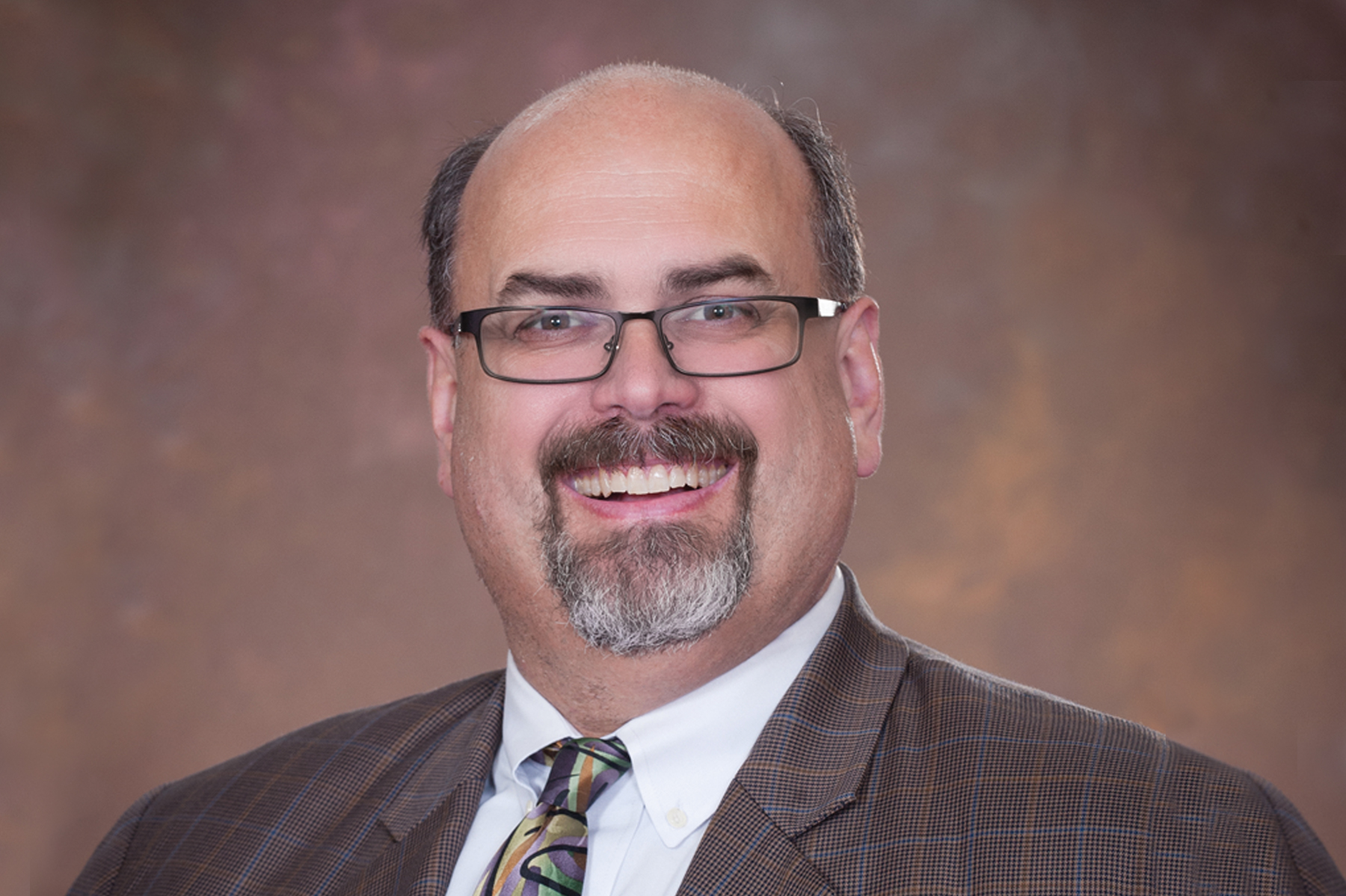 John Mayleben CPP, is MRA senior vice president technology and new product development and a national expert on electronic payment processing. He is the first person in Michigan and among the first in the nation to receive the Certified Payments Professional designation from the national Electronic Transactions Association.
How Federal Overtime Changes Will Affect Your Business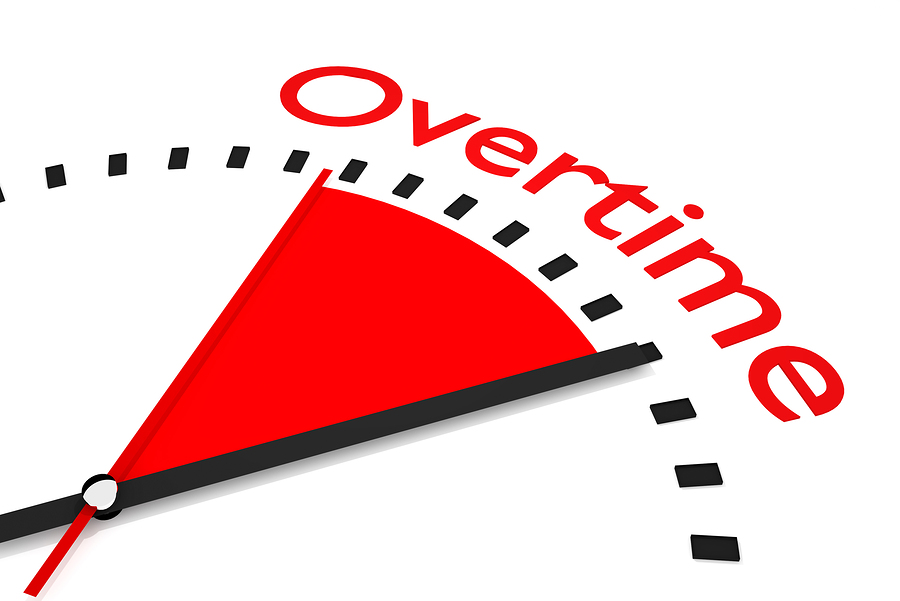 IMPORTANT UPDATE 11/23/16
Judge blocks start of new overtime rules
A federal judge in Texas issued a preliminary injunction Tuesday against enforcement of new and costly overtime regulations that were scheduled to take effect December 1.
Holiday shopping shifts into high gear; Buy Nearby shoppers help local, state economies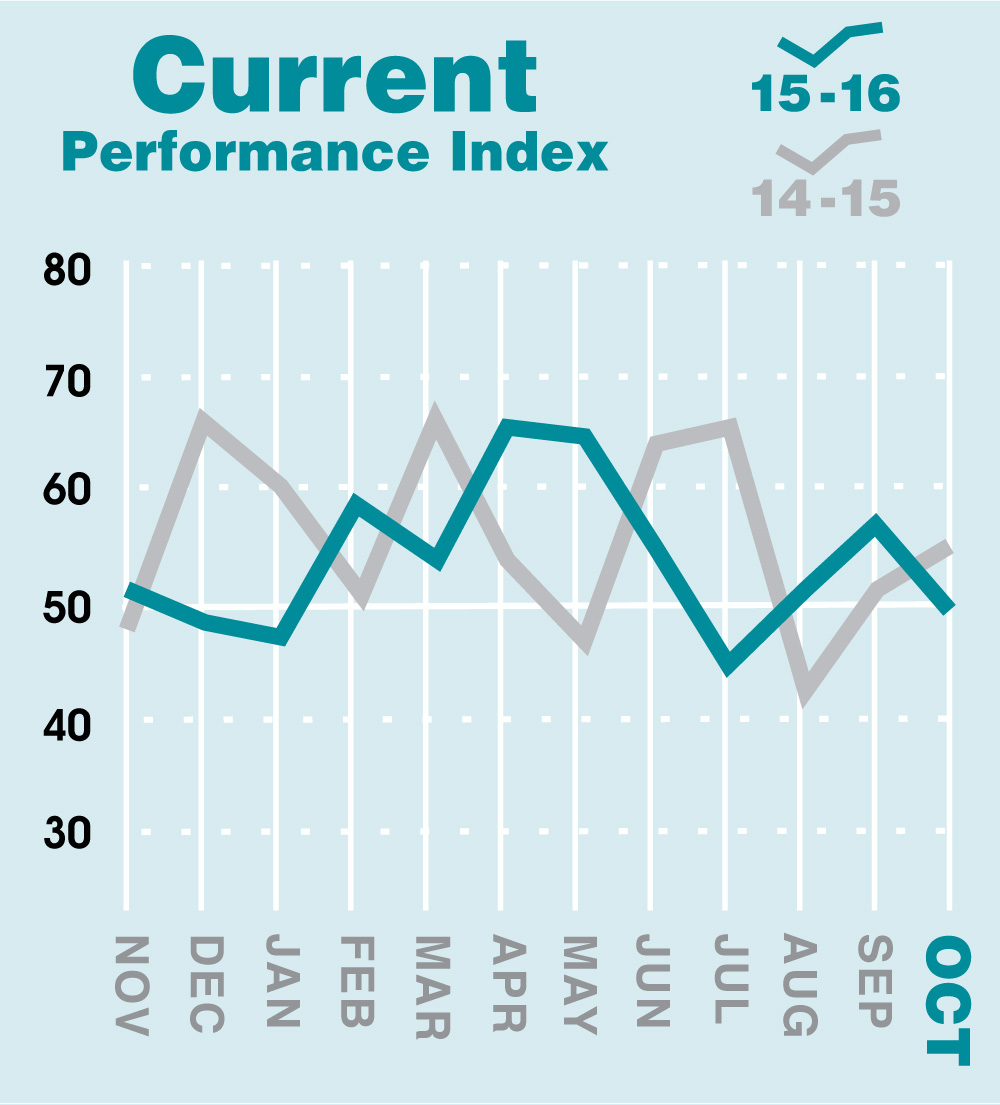 LANSING – Holiday shoppers in Michigan this Thanksgiving weekend will quickly get into the thick of what retailers expect to be a positive holiday season.
Nearly two-thirds (63 percent) of Michigan Retailers Association (MRA) members project their sales to increase over last year's,