Archives
Month:
April 2017
Gov't Affairs News: snack restrictions, liquor license rules, and opioids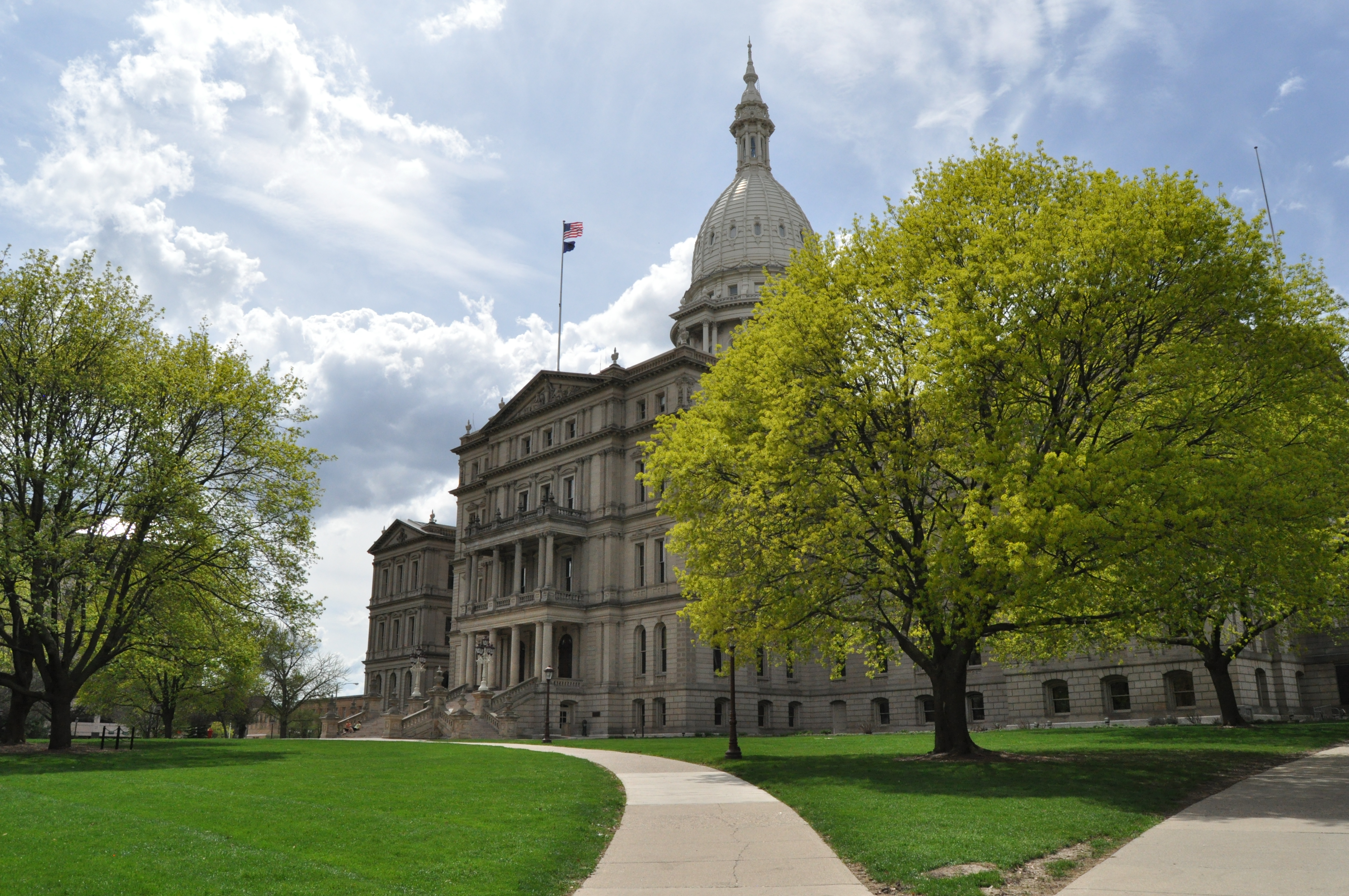 Sugar-sweetened beverage and snack waiver defeated
As the legislature moves closer to finalizing the budget, language added to the Department of Health and Human Services (DHHS) budget attracted some concern from retailers but has since been removed.
Michigan Retailers names Meegan Holland VP Communications and Marketing
LANSING – Michigan Retailers Association (MRA) today announced that Meegan Holland will become vice president of communications and marketing for the 5,000-member business organization, the nation's largest state retail association.
Michigan retailers boost spring sales forecasts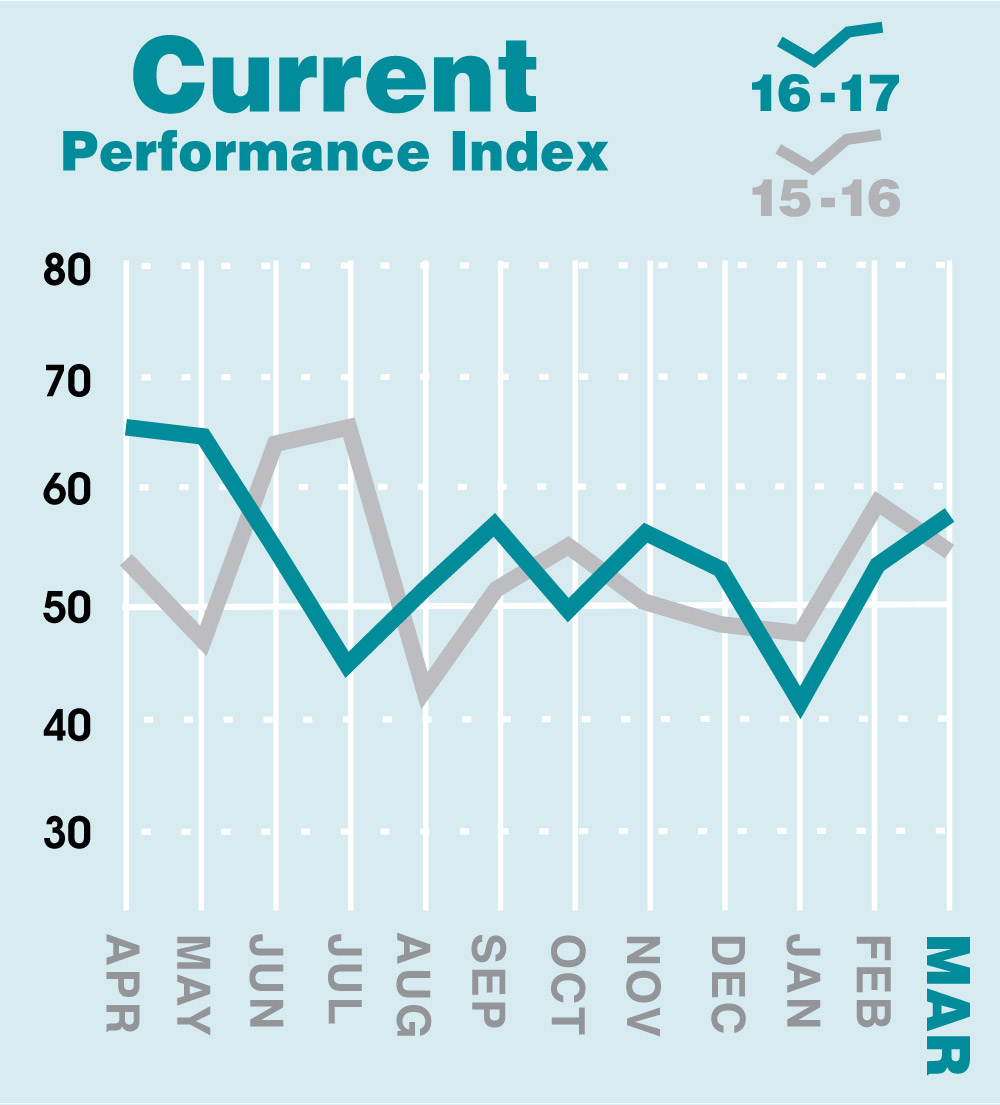 LANSING – Michigan retailers' spring sales forecasts grew even stronger after their March sales rose, according to the Michigan Retail Index, a joint project of Michigan Retailers Association (MRA) and the Federal Reserve Bank of Chicago.