Archives
Month:
June 2017
Another one (in 76 million) bites the dust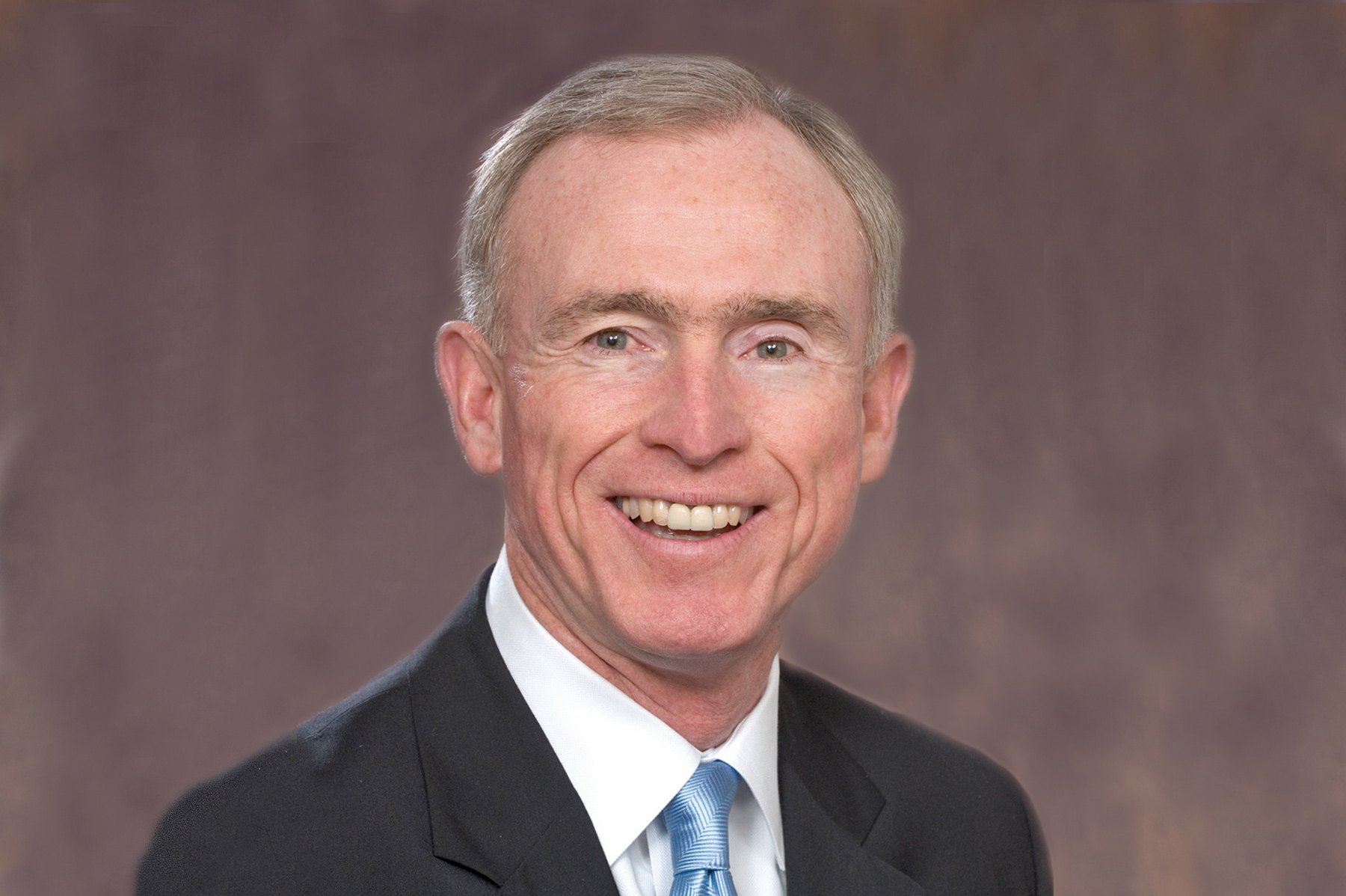 by Tom Scott, MRA Senior Vice President Communications and Marketing
Note: Publisher Jim Hallan invited Michigan Retailer Editor Tom Scott to use his column for a farewell on the eve of retirement after 24 years with MRA.
Michigan retail sales jumped in May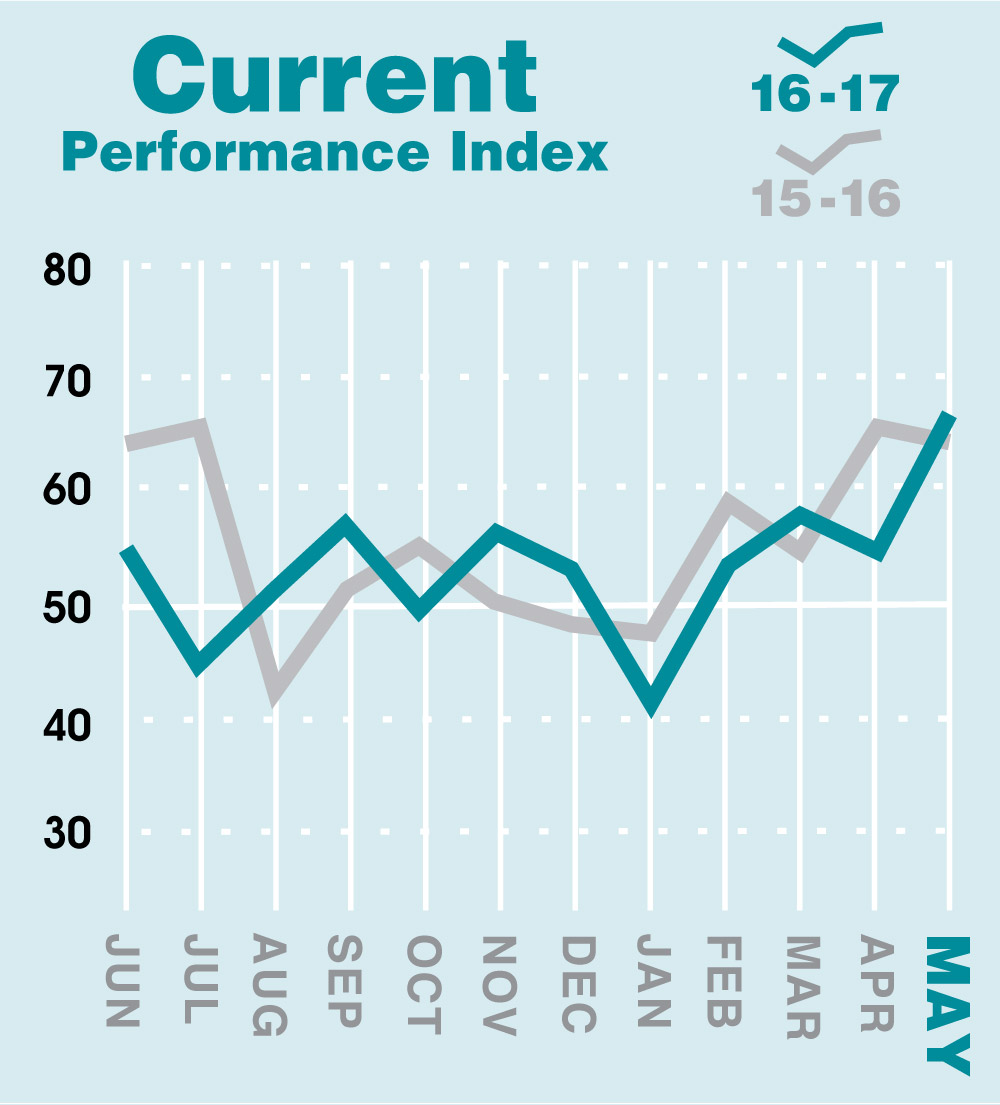 LANSING – Michigan retailers posted their strongest performance of the year in May, pushing up sales by 12 points on the Michigan Retail Index, a joint project of Michigan Retailers Association (MRA) and the Federal Reserve Bank of Chicago.
Gov't Affairs News: summer break, budgets, and more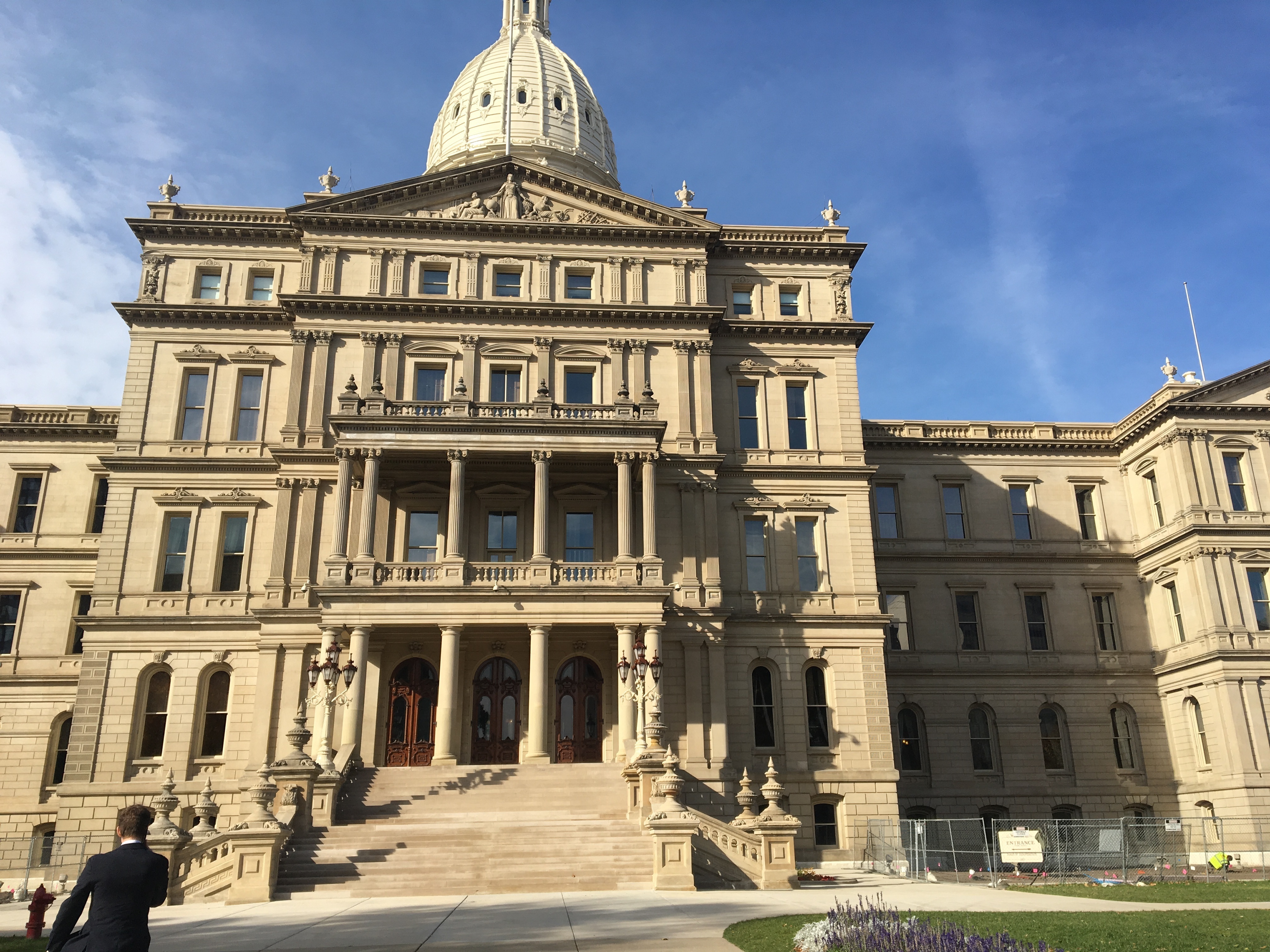 Legislature leaves for summer break
This week the legislature adjourned for its annual summer recess. Well, mostly. Each chamber designates one session day in July and August in order to take up any urgent business that may arise during the break.