Archives
Month:
July 2017
14 students receive Retailers 2017-18 scholarships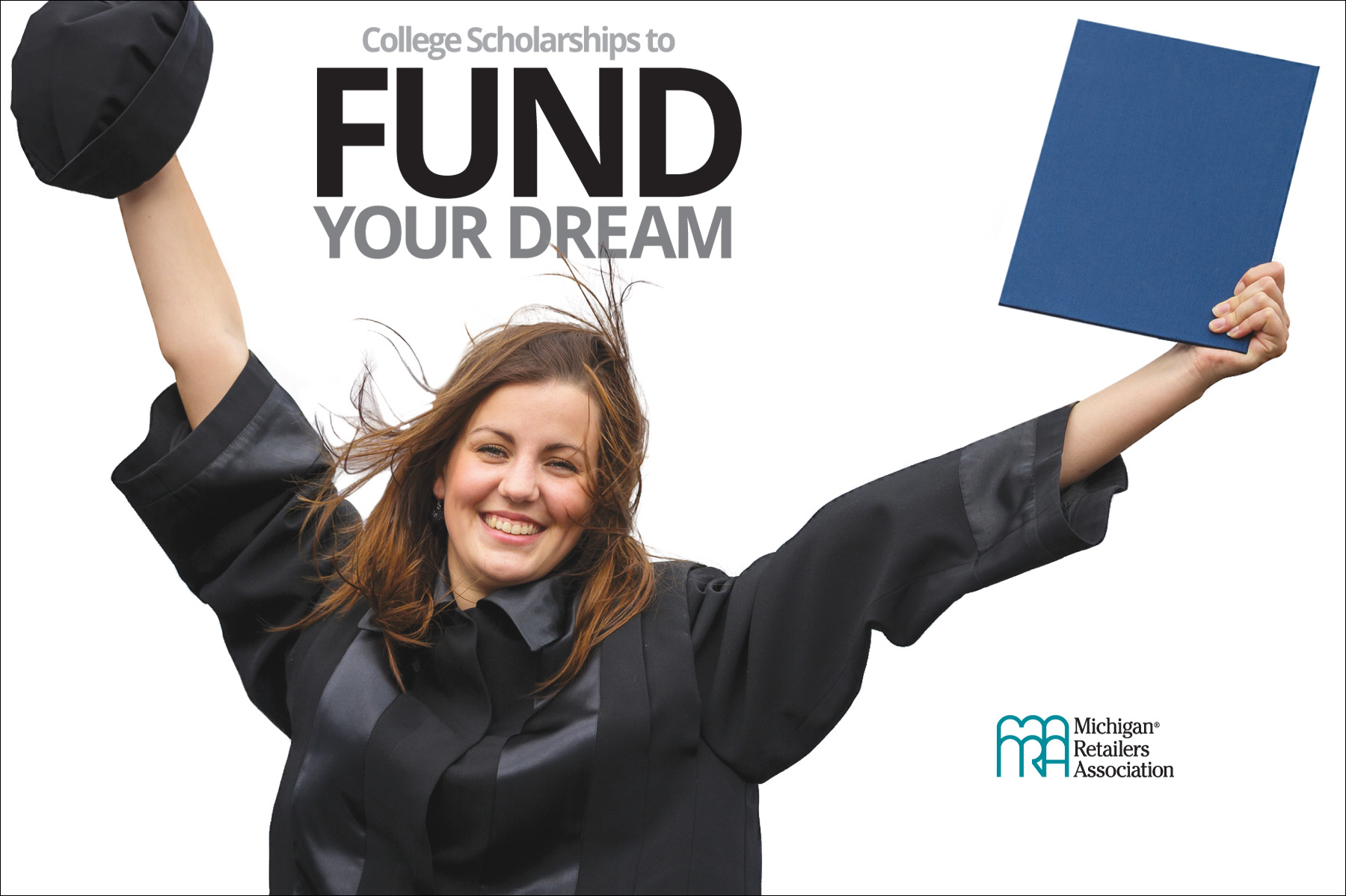 MRA's annual scholarship competition is awarding 14 scholarships totaling $20,500 for the 2017-18 academic year.
The awards are funded by the Michigan Retailers Foundation and contributions from MRA members and other donors.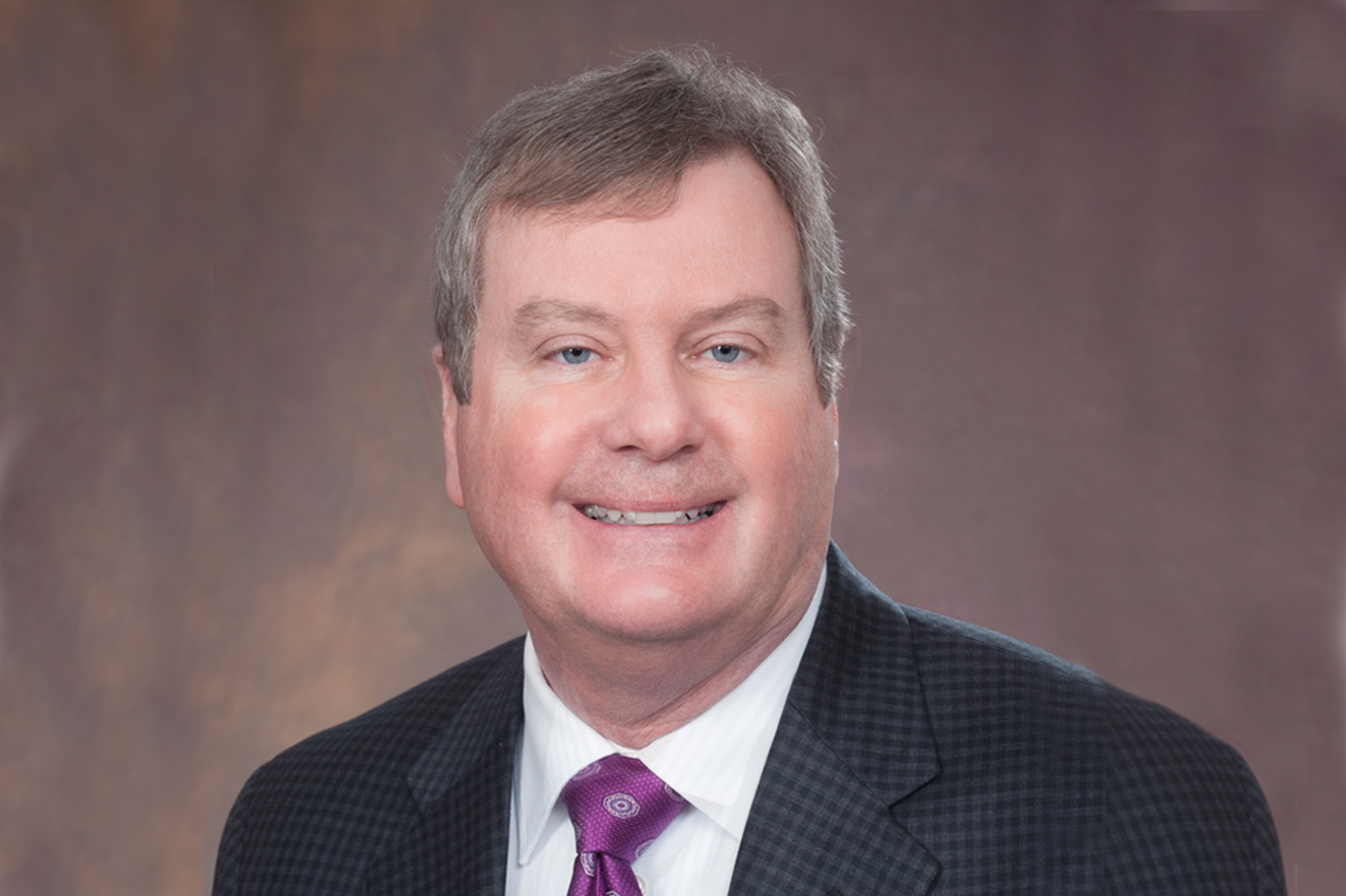 Michigan Sales
After a sluggish start, we are now at the mid-point of a Pure Michigan summer and from all reports coming into our Lansing-based "world headquarters" it's been favorable for many of our members.
Michigan retail sales up, bucking national trend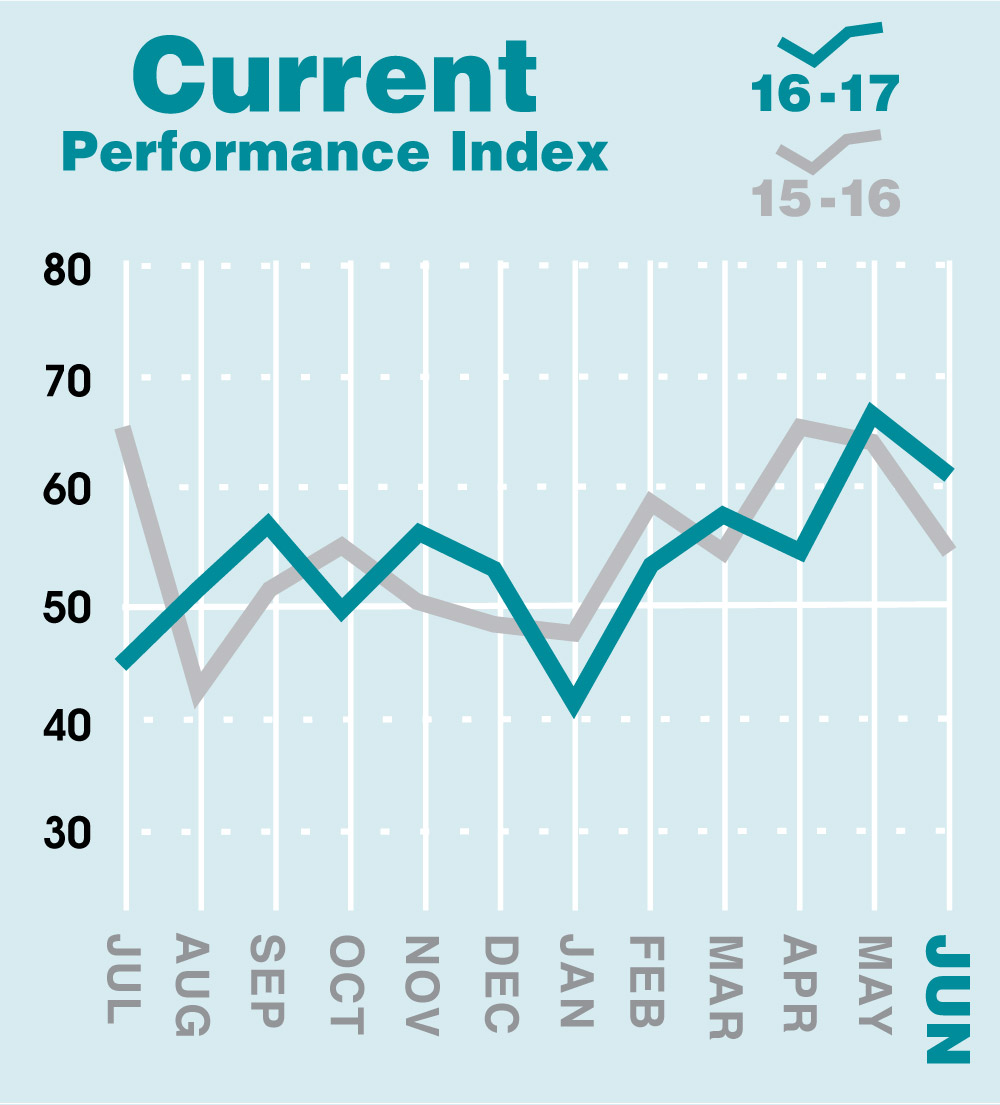 LANSING – Michigan retailers are on a roll, with June marking the fourth straight month of positive year-over-year sales, according to the Michigan Retail Index, a joint project of Michigan Retailers Association (MRA) and the Federal Reserve Bank of Chicago.