Archives
Month:
September 2017
Gov't Affairs News: Chock full of anti-tax news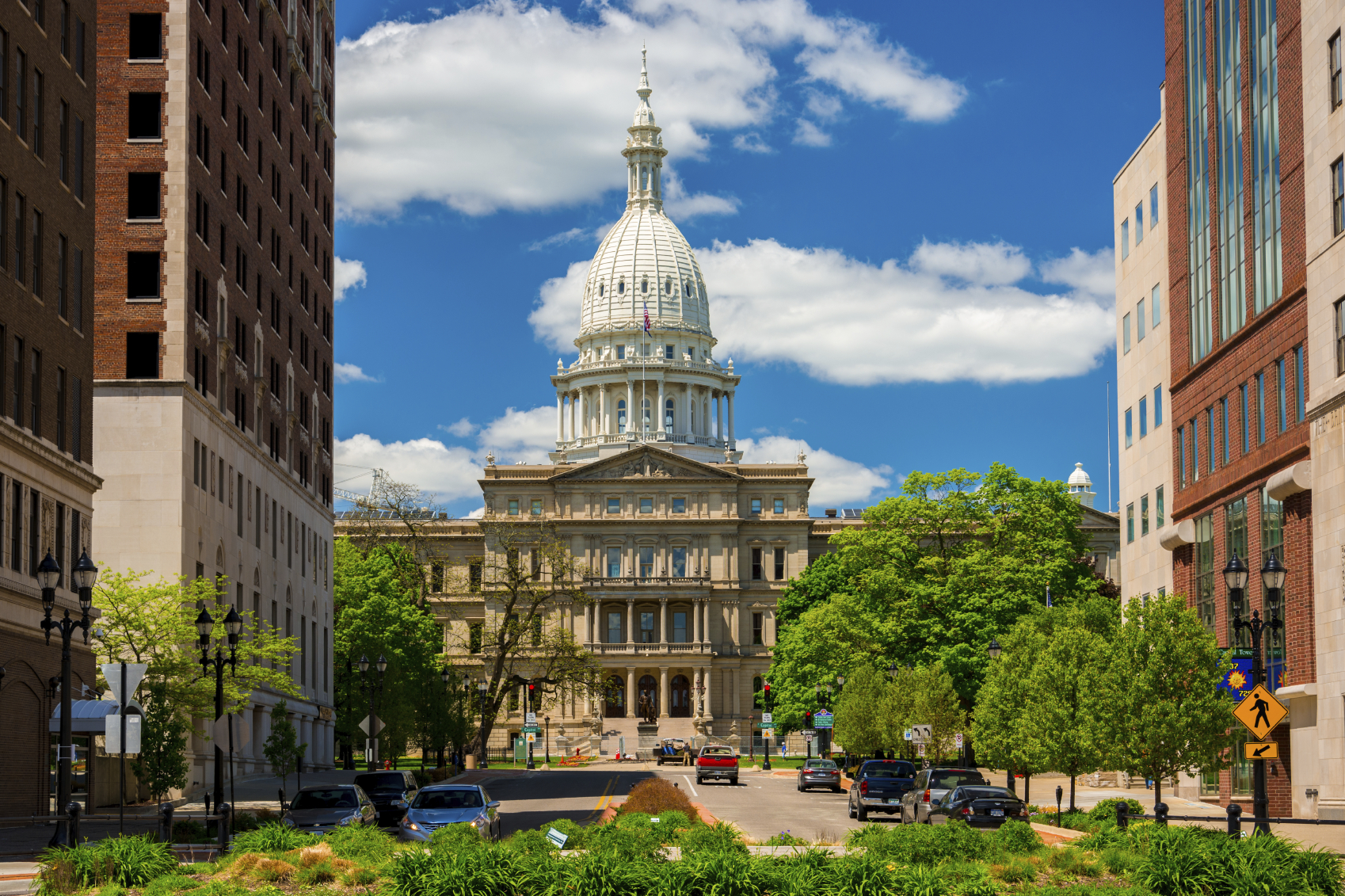 Legislature quickly takes up bills to prevent local taxes on food
The House and Senate Michigan Competitiveness Committees took up legislation this week that MRA has been working on to keep food and beverages tax-free at the local level.
Michigan retail sales get late summer boost
LANSING – Michigan retailers reported a slight uptick in sales activity for August over a month ago, and they're optimistic that the next three months will be better, according to the Michigan Retail Index,
Michigan Retailers and Michigan Grocers join forces, increasing clout at state Capitol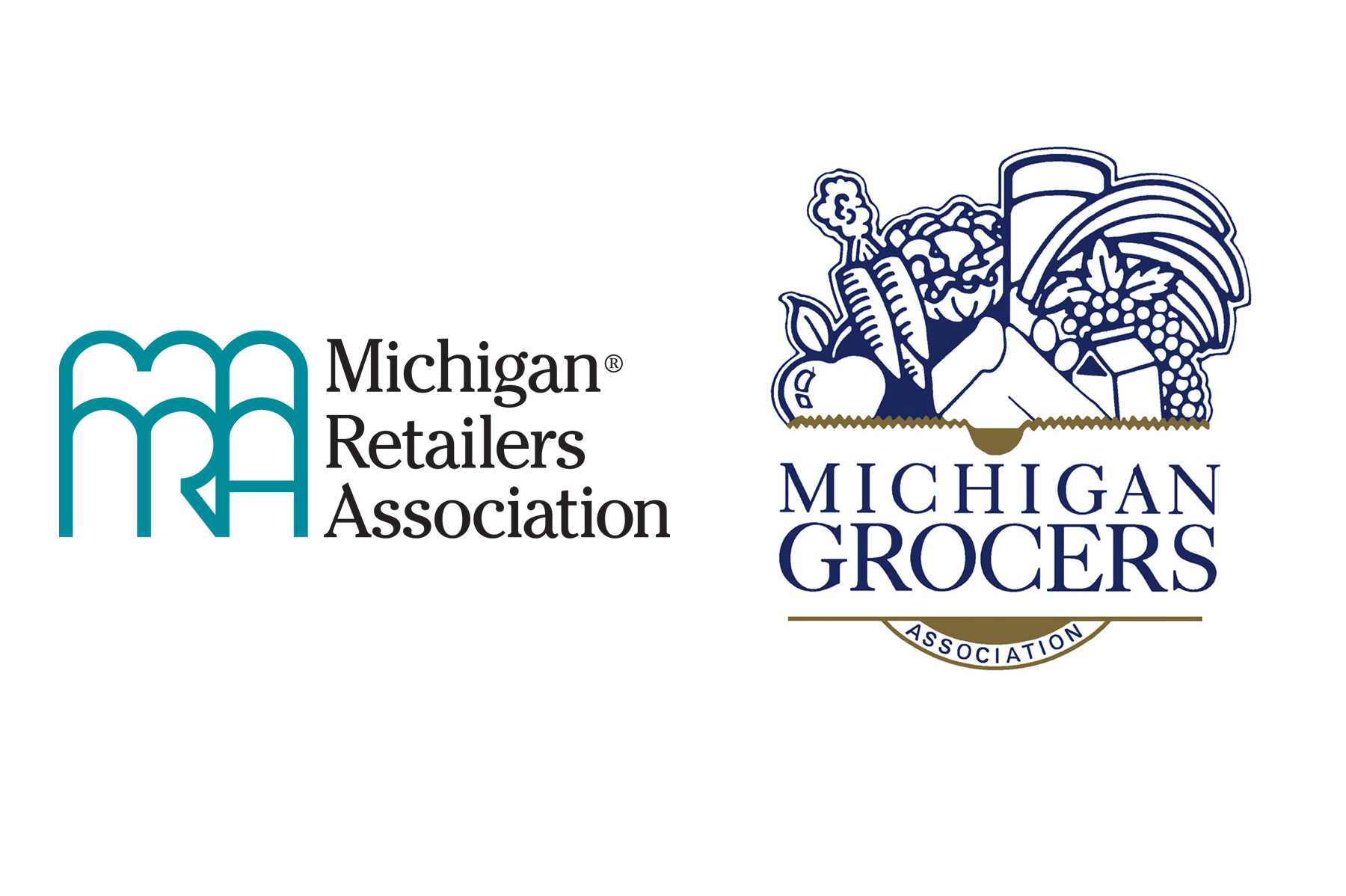 LANSING – Michigan Grocers Association and Michigan Retailers Association are proud to announce that they are combining operations, effective January 1, 2018. Michigan Grocers will become a division of Michigan Retailers Association.